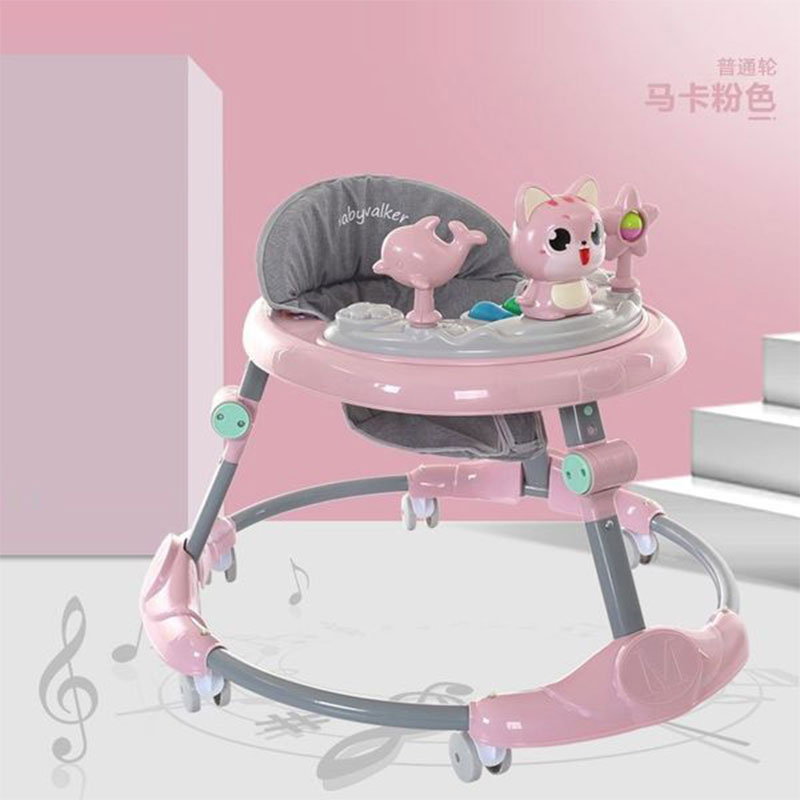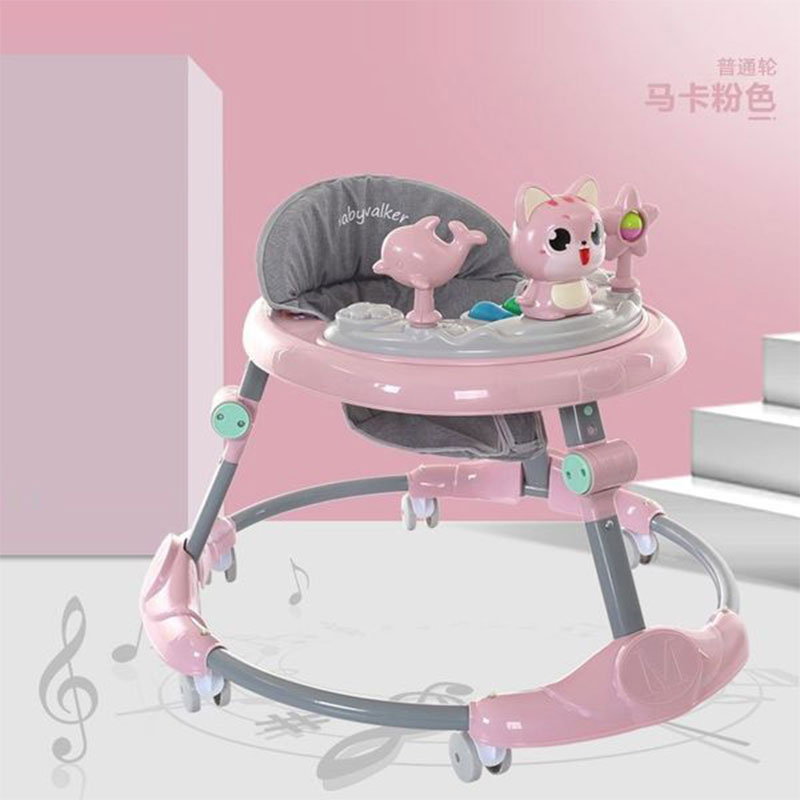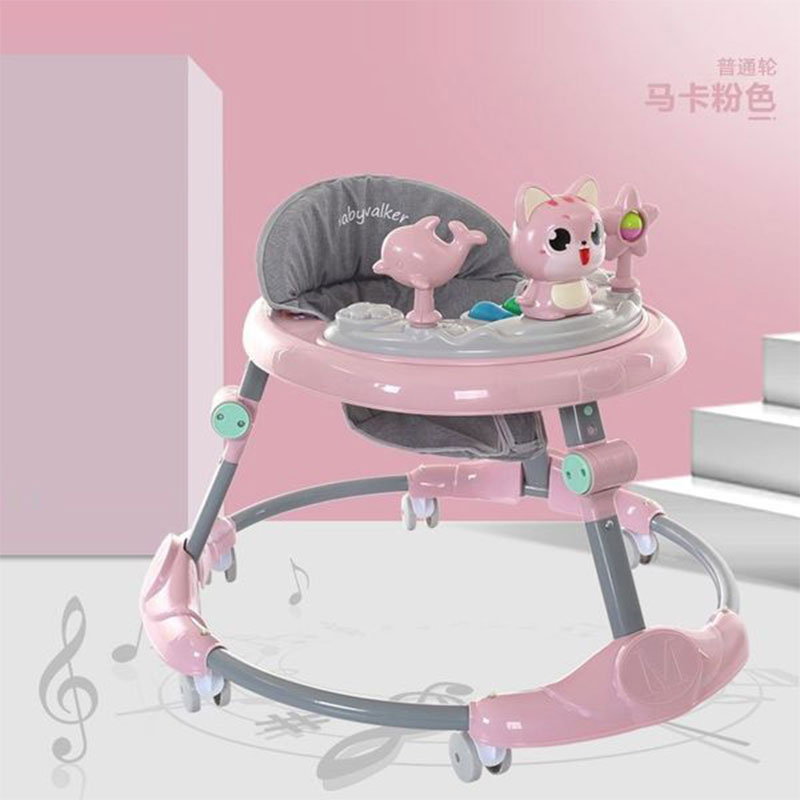 Mengbao Early Learning Walker Music Toy - Pink

Download The MallBD app for IOS and ANDROID
This walker has come up with a comfortable padded adjustable seat and music toy tray.
Functions include walker and activity center with a jumping board.
Comfortable padded seat with high backrest for comfort and safety.
Recommended age from 7-18 months. Interactive bright play tray with engaging lights and sound.
It is available to adjust the speeds of the back wheels by loosening or tightening the knob.
7-months, baby can play with game board. Learning balancing, hand and leg coordination prior to walking 9-18 months, toddler can learn to walk through walk assistance.
Walk assistance give toddler sense of security during walking.
This baby walker is designed to nest into a compact shape inside its outer frame, making it easy to store when not in use.
Made in PRC.
Warning: Keep away from fire

1.Do not place any load on the vehicle, otherwise it will affect the stability of the vehicle.
2.Applicable age range of this product 7-18 mounths,hight between 60cm-30cm.
3.Guardians are not allowed to leave when infants are seated.
4.Do not use the car in unevevn places such as near stoves,thresholds,stairs,etc,to avoid accidental injury to toddlers.
5.Do not carry the car with chilldren.
6.The maximum load - bearing capacity of this vehicle is 12kg.
7.When using the walker ,the child must touch the ground with both feet and the continuous use time should not exceed 30 minutes.
8.To avoid breathing ,keep the plastic covering away from the baby.
9.This car is not suitable for babies who can't sit up or walk on thier own.