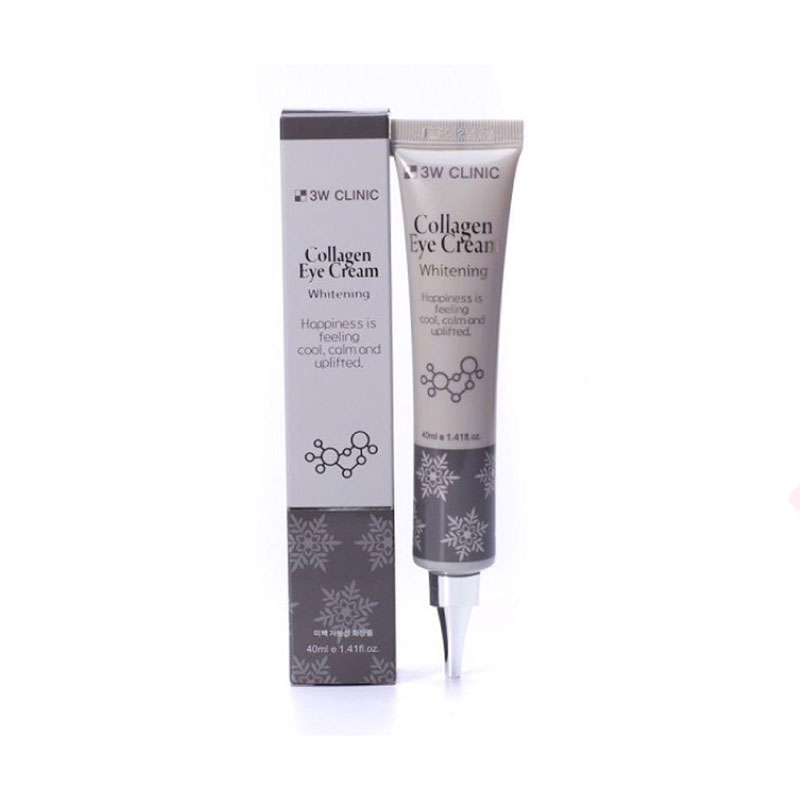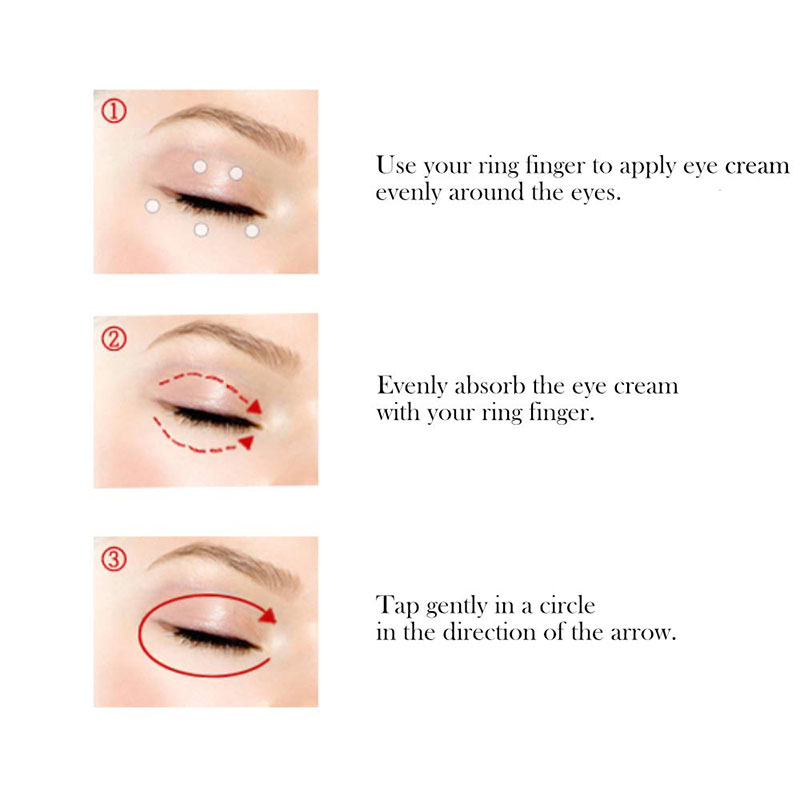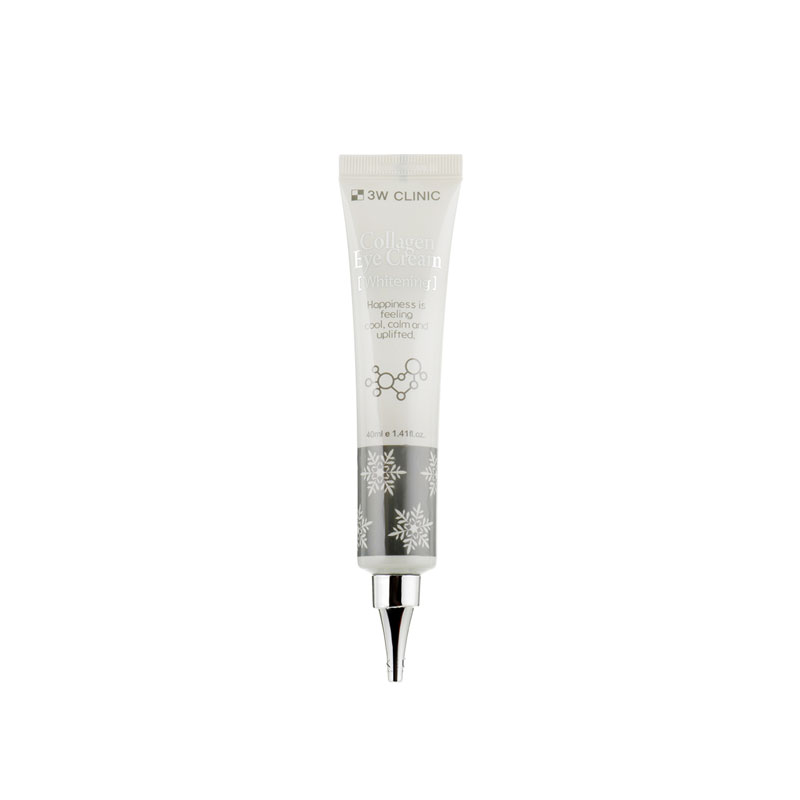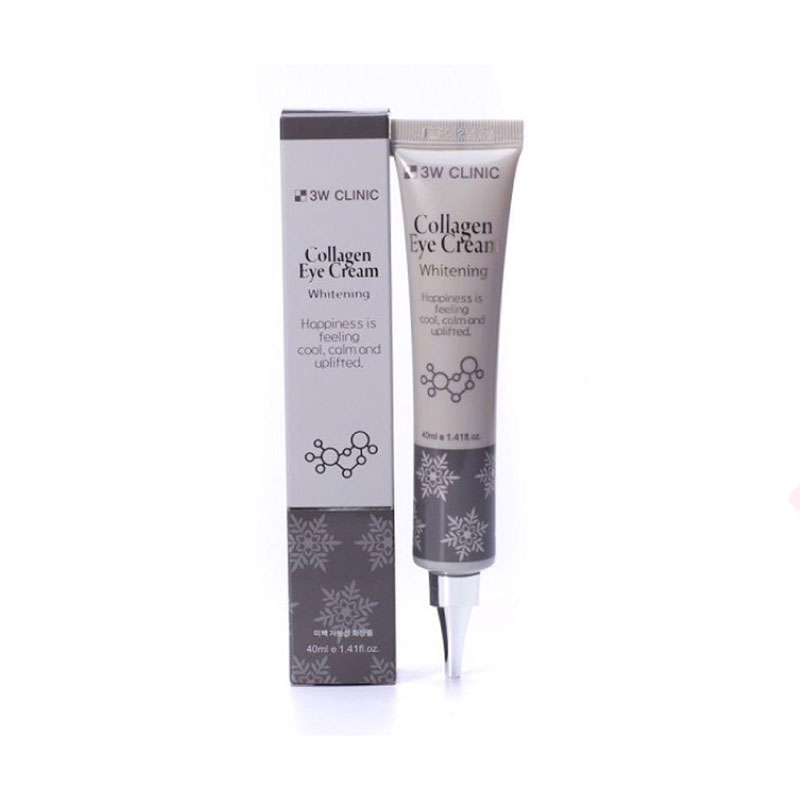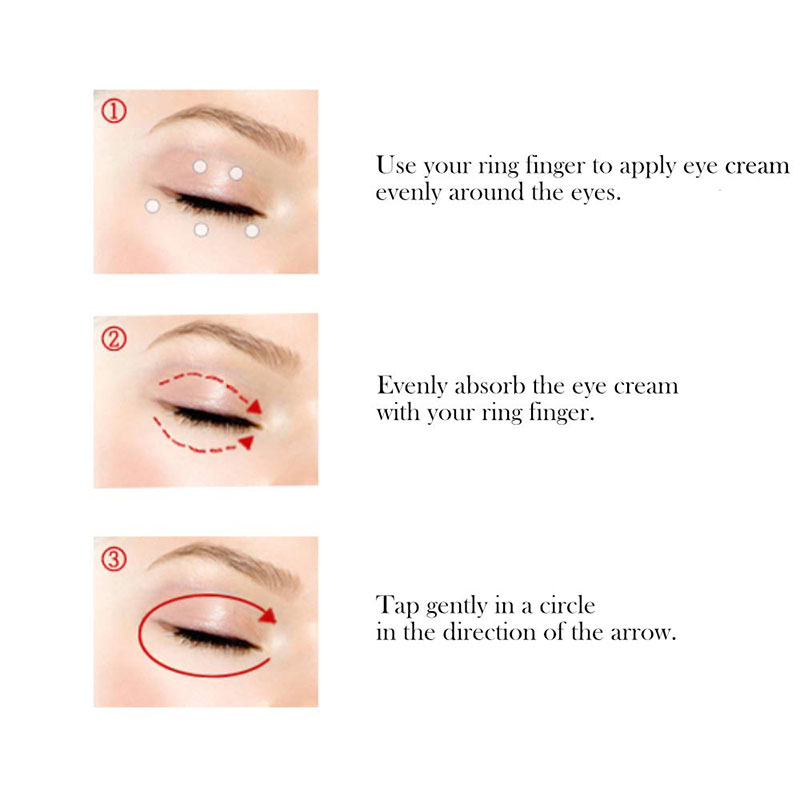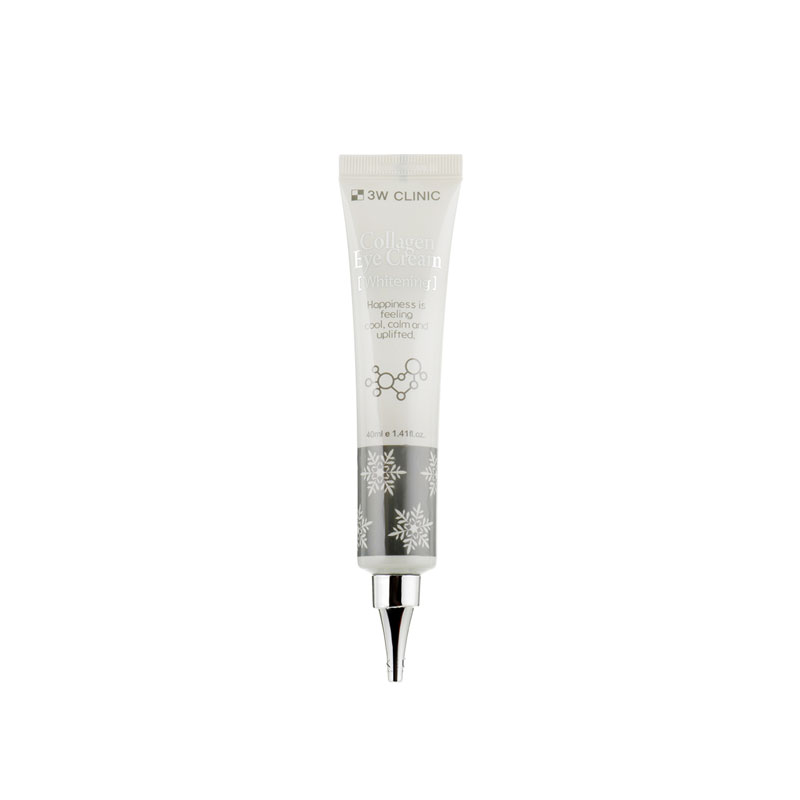 3W Clinic Collagen Whitening Eye Cream 40ml
Various extracts make skin elastic and moist.
This eye cream revitalize and firm up the thin skin around the eyes.
Including Collagen complex.
Collagen extract helps to smoothing wrinkle your eye rims.
It gives nourishing and whitening effect to your skin.
Made in Korea.