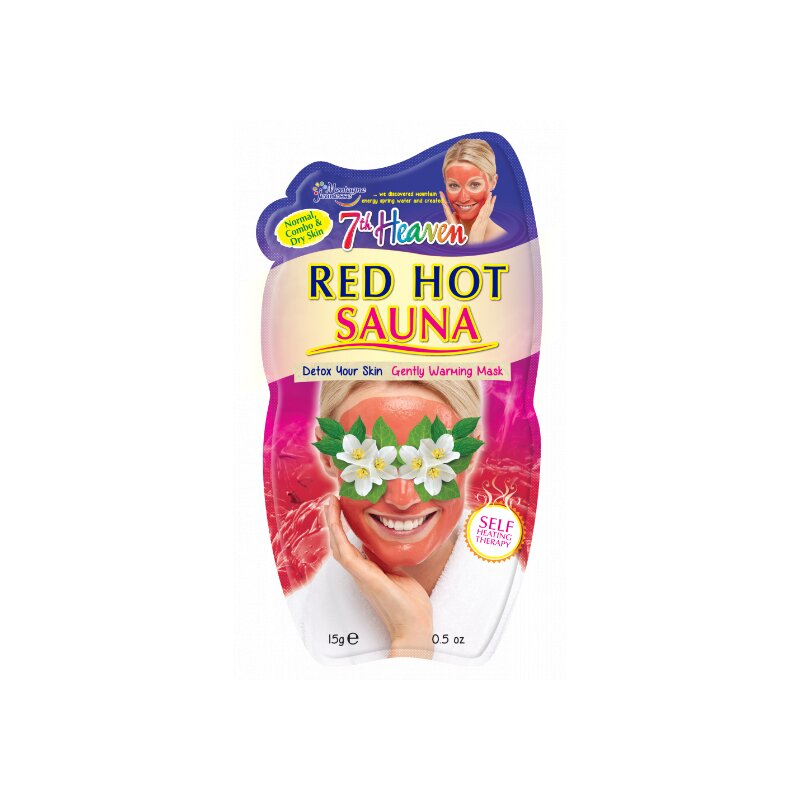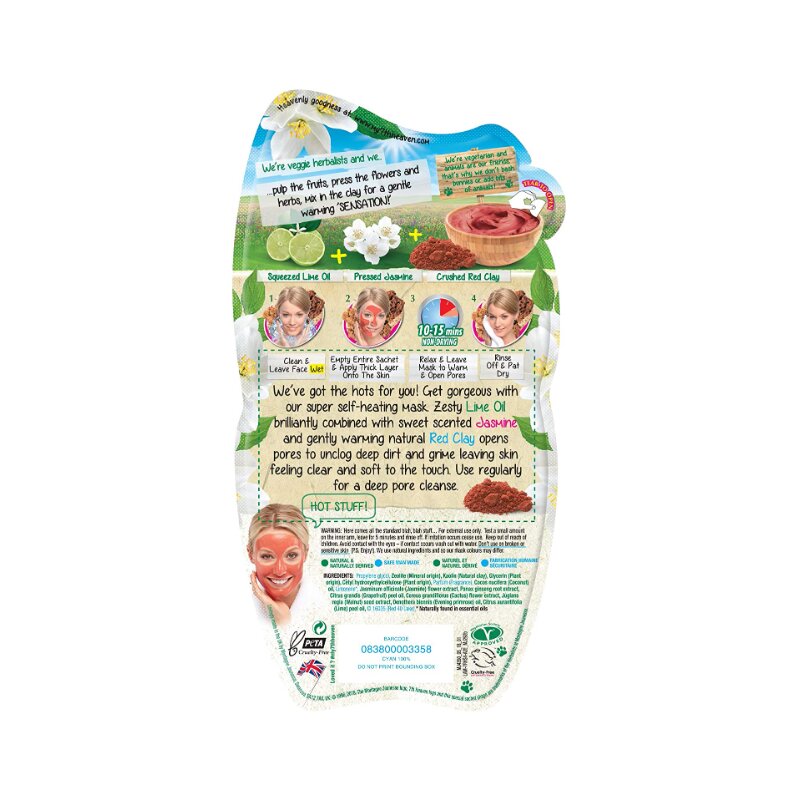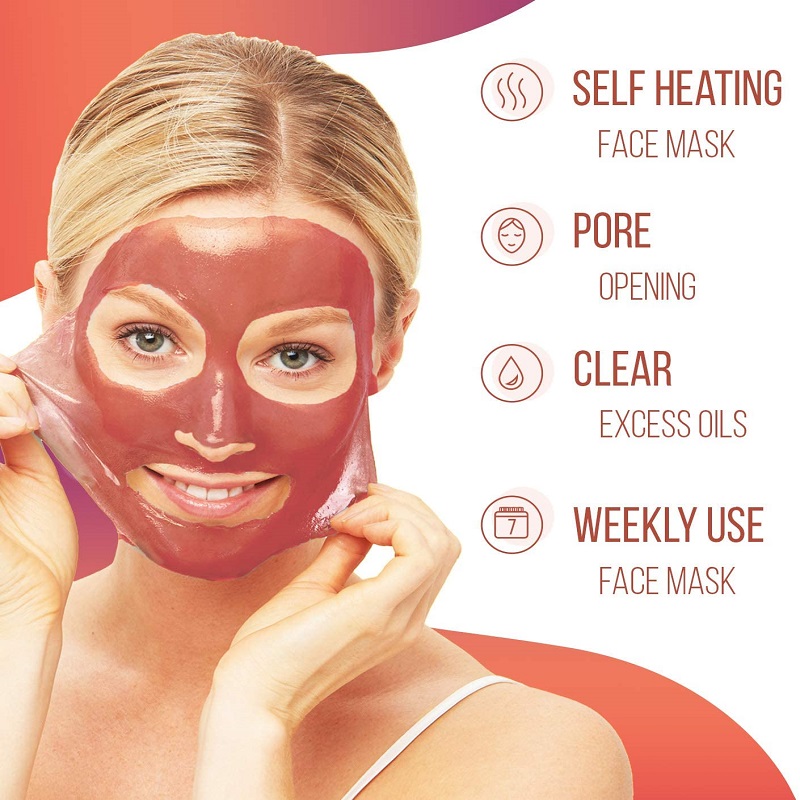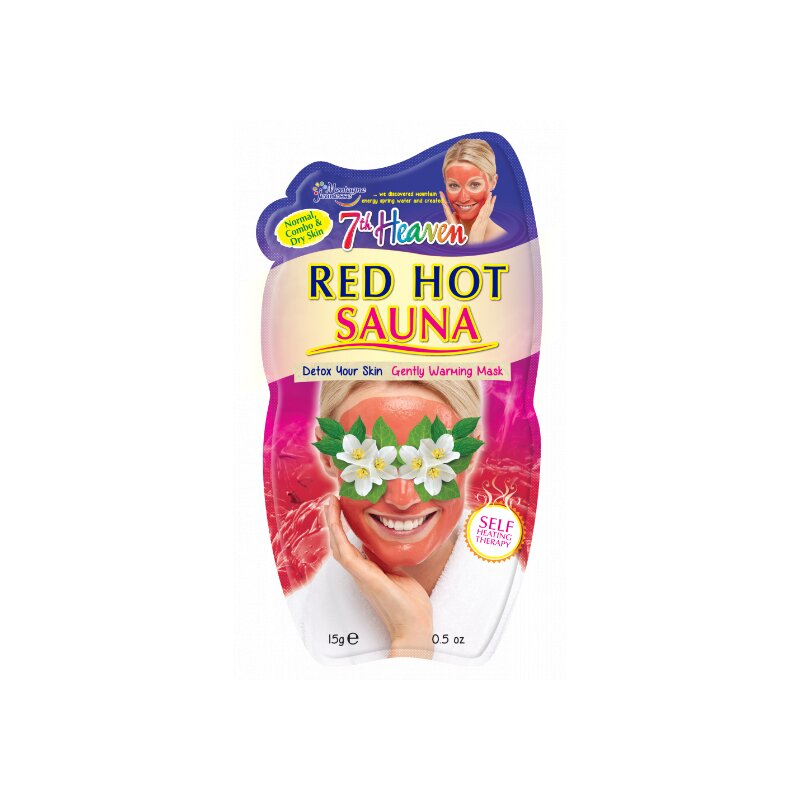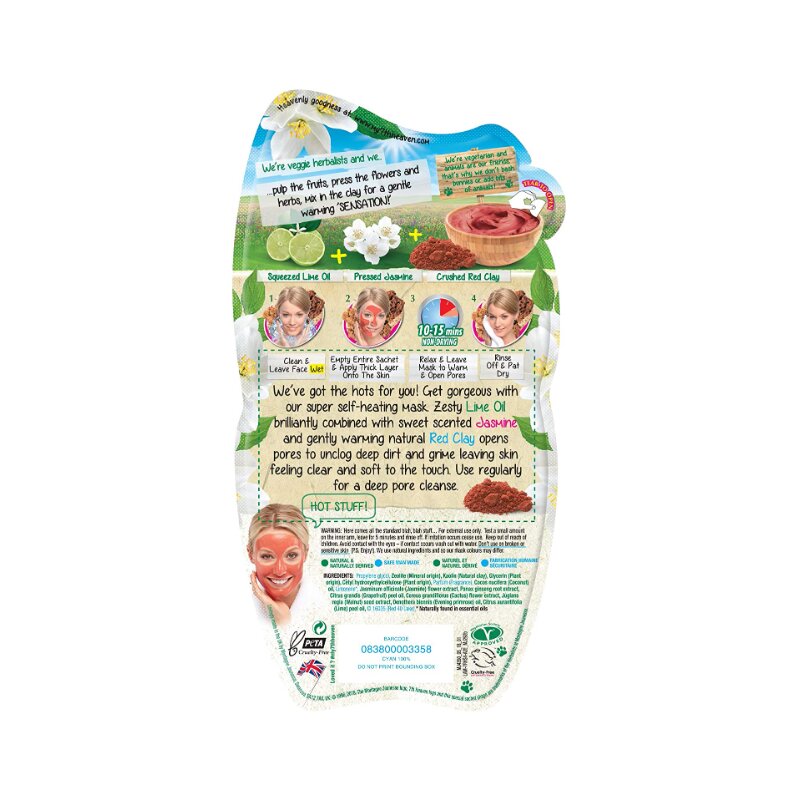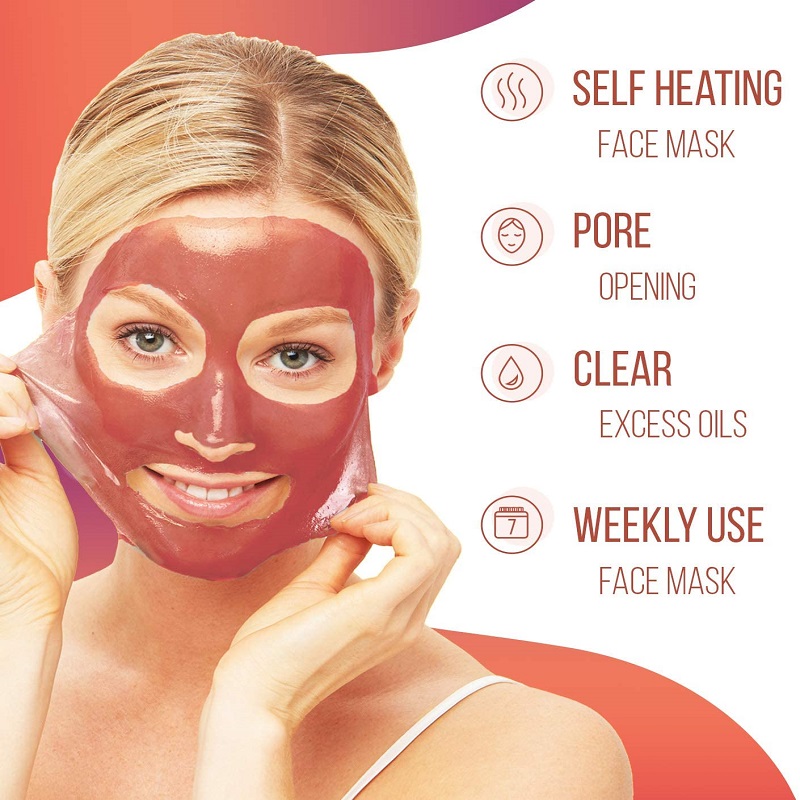 7th Heaven Montagne Jeunesse Red Hot Sauna Gently Warming Face Mask 15g
This mask cleanse to the core with rich Red Earth Sauna Clay and pressed Jasmine.
Relax with the self heating face mask that opens pores, clear excess oils without drying.
Use weekly for skin that is smooth relaxed and deep pore clean.
Suitable for normal, combination & dry skin.
Imported from UK.