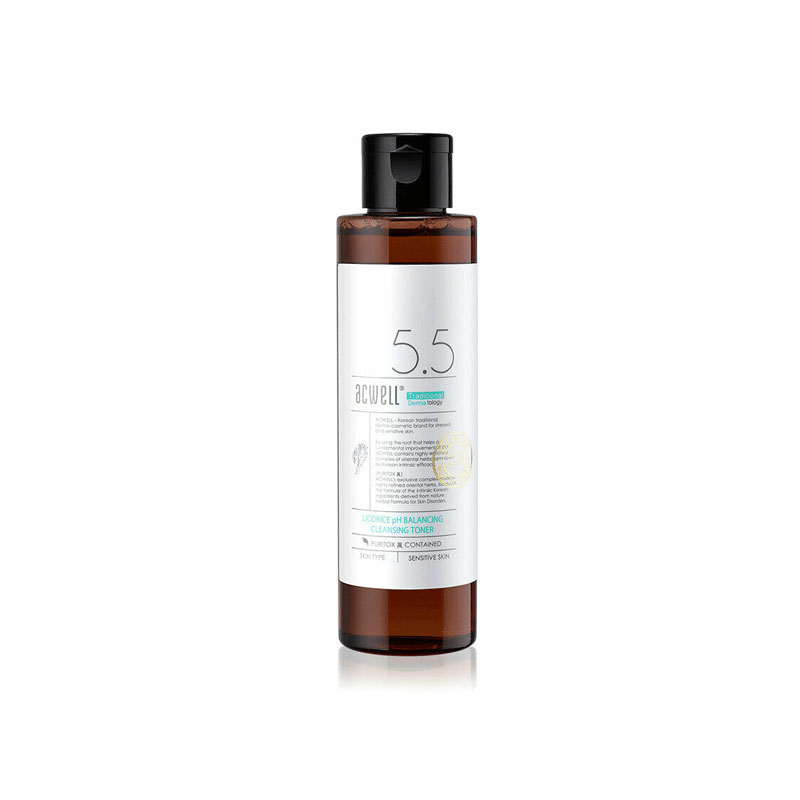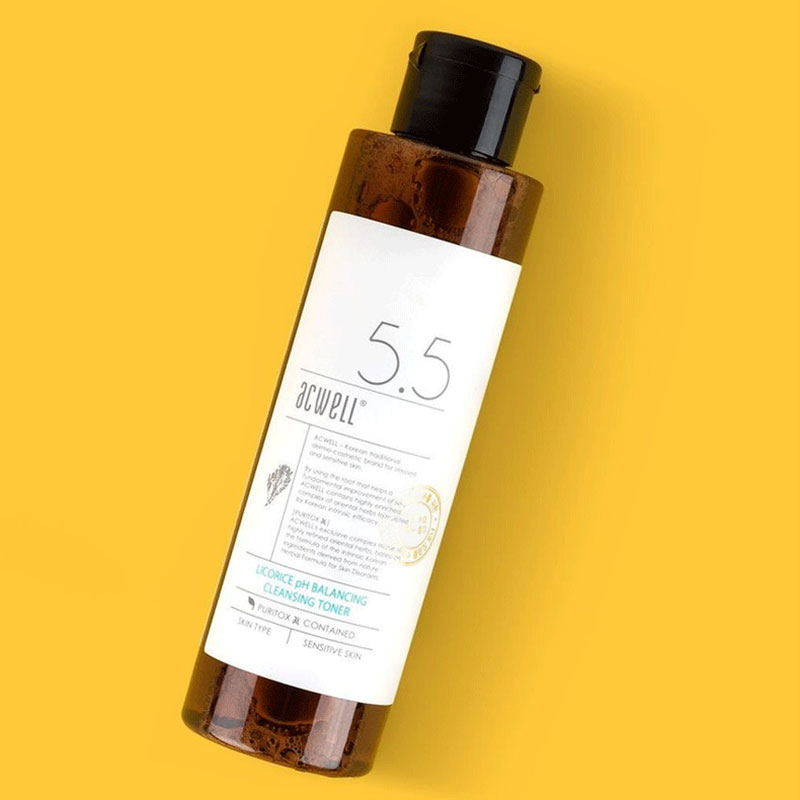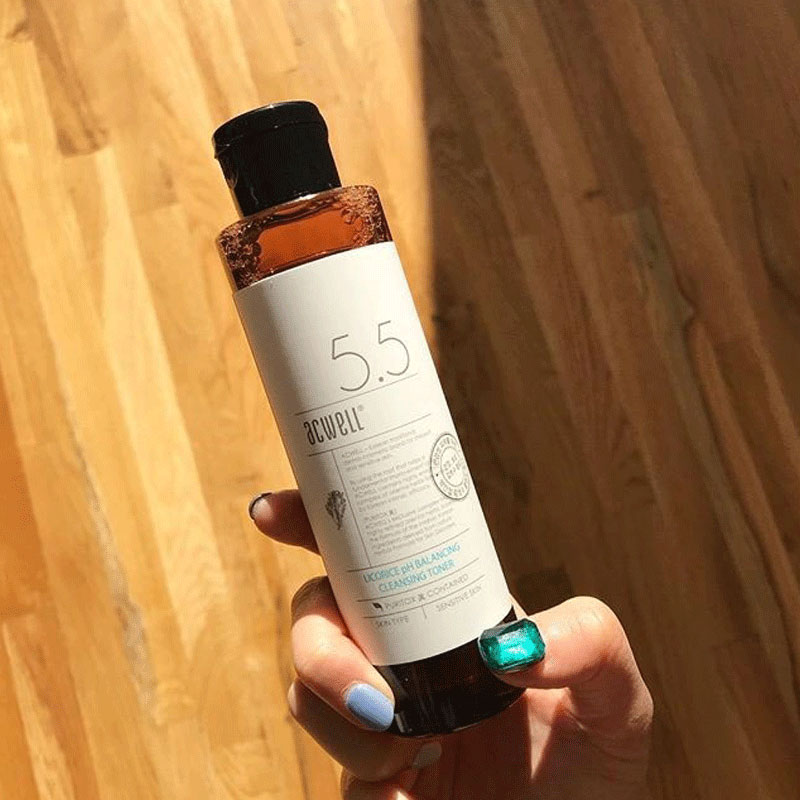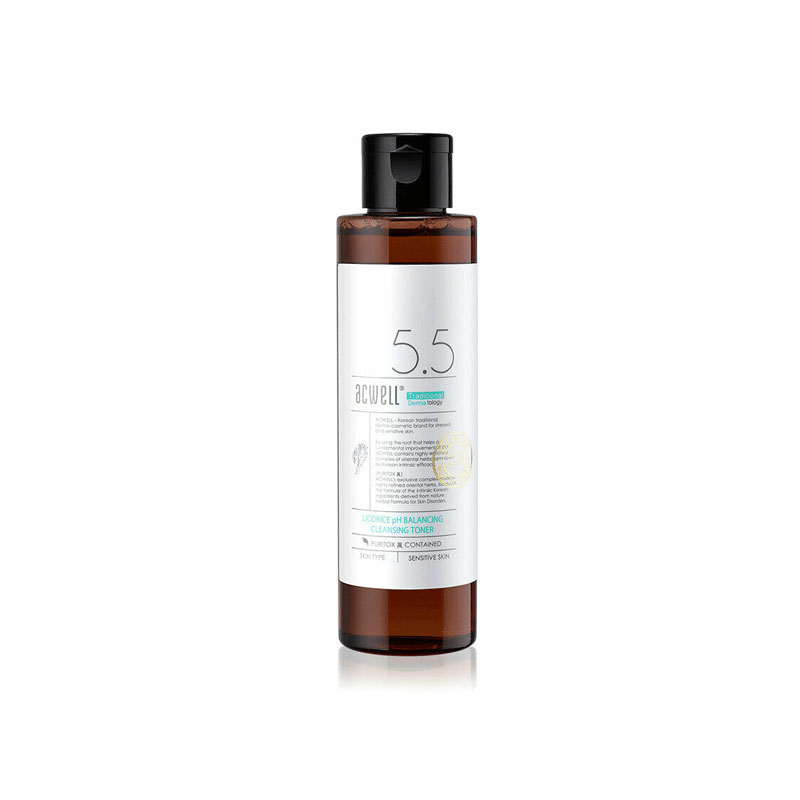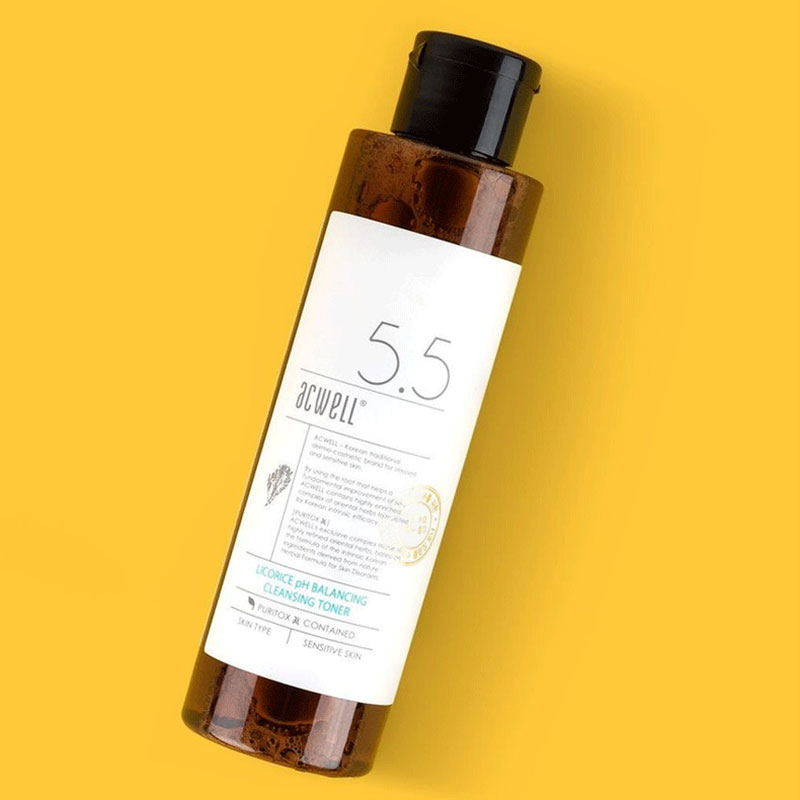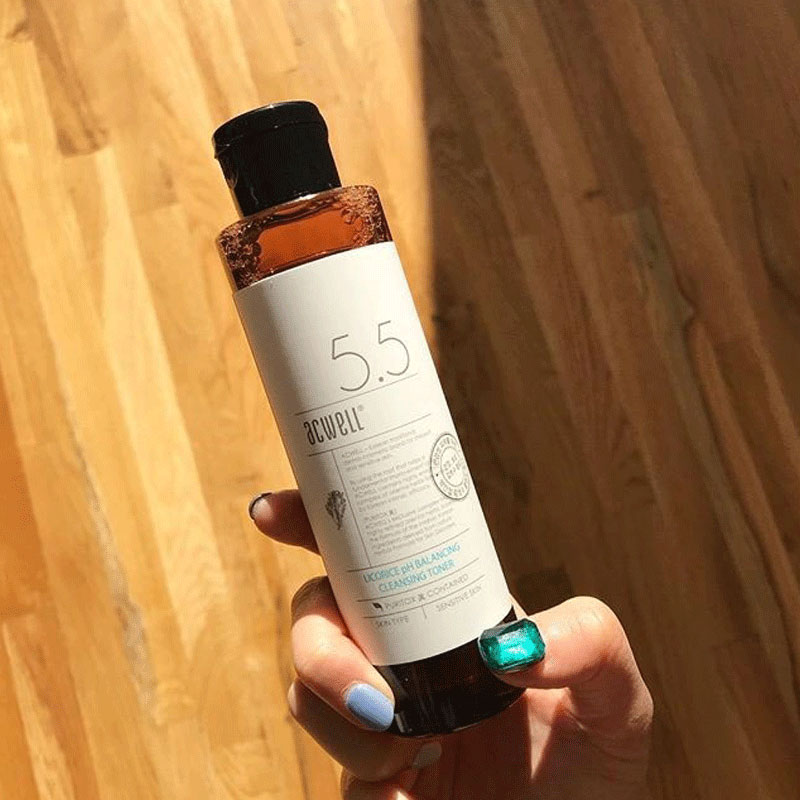 Acwell Licorice pH Balancing Cleansing Toner 150ml
ACWELL Licorice toner is a pH balancing toner with a pH of 5.5 that deeply cleanses, hydrates and tones the skin all at the same time.
This toner will help you remove remaining dirt/debris from your skin.
Helps your next skincare products so they absorb and work even better!
It also contains a high concentration of licorice and peony extract which helps to brighten your skin complexion and refine your skin texture.
Made in Korea.