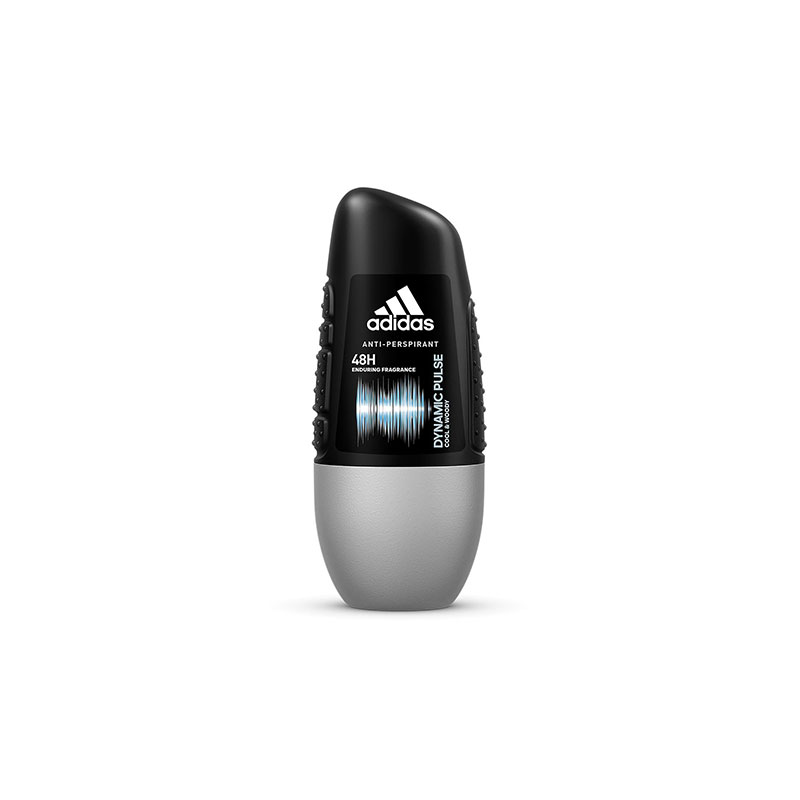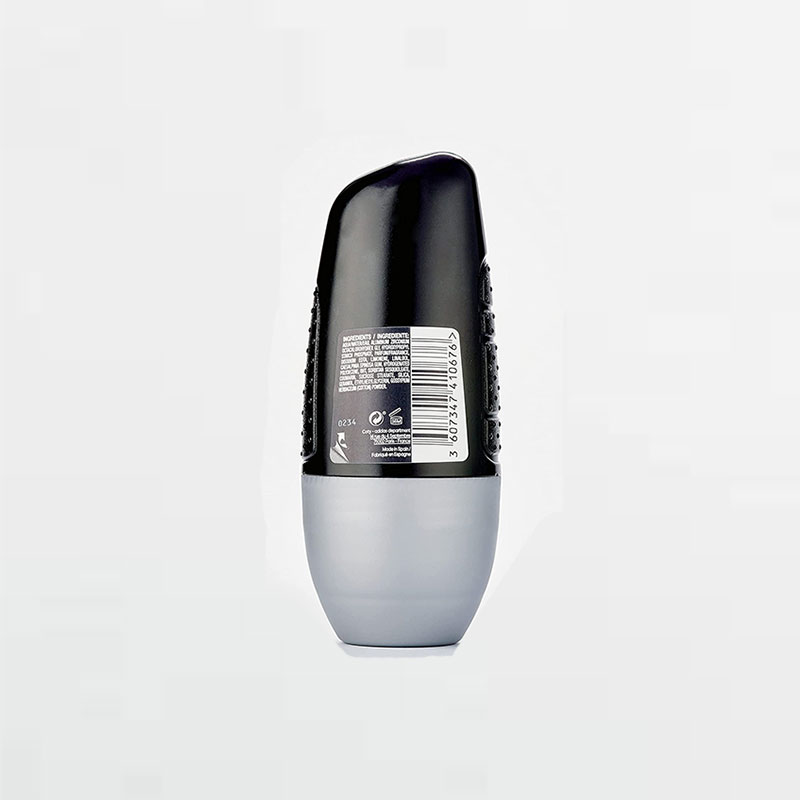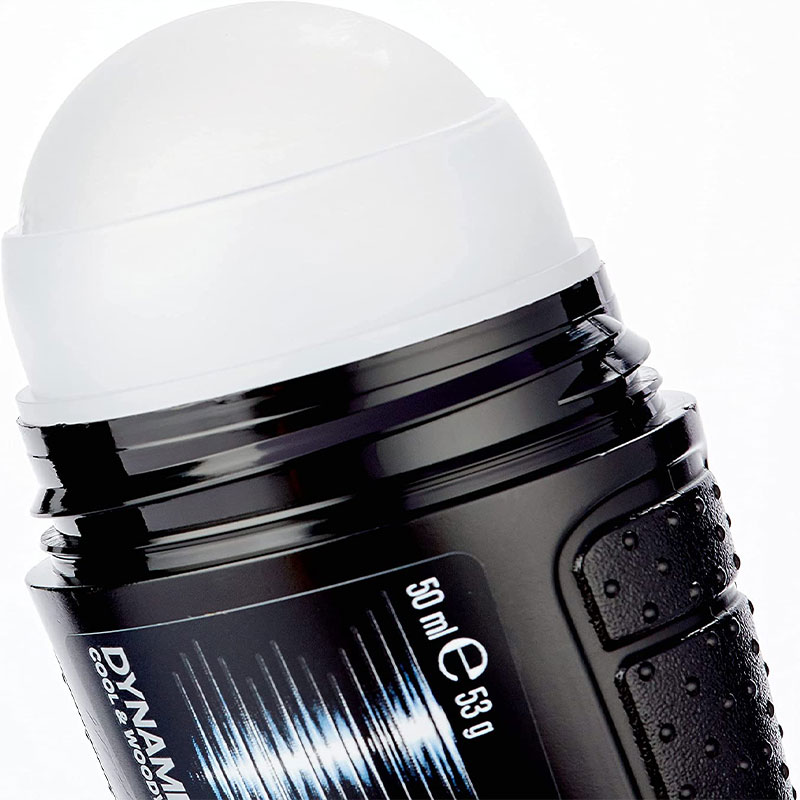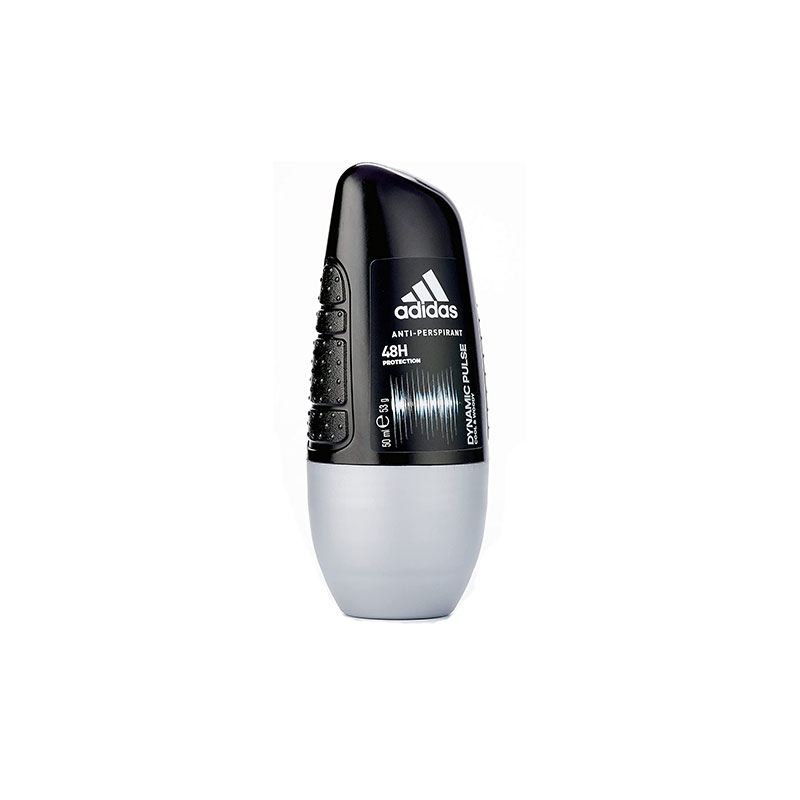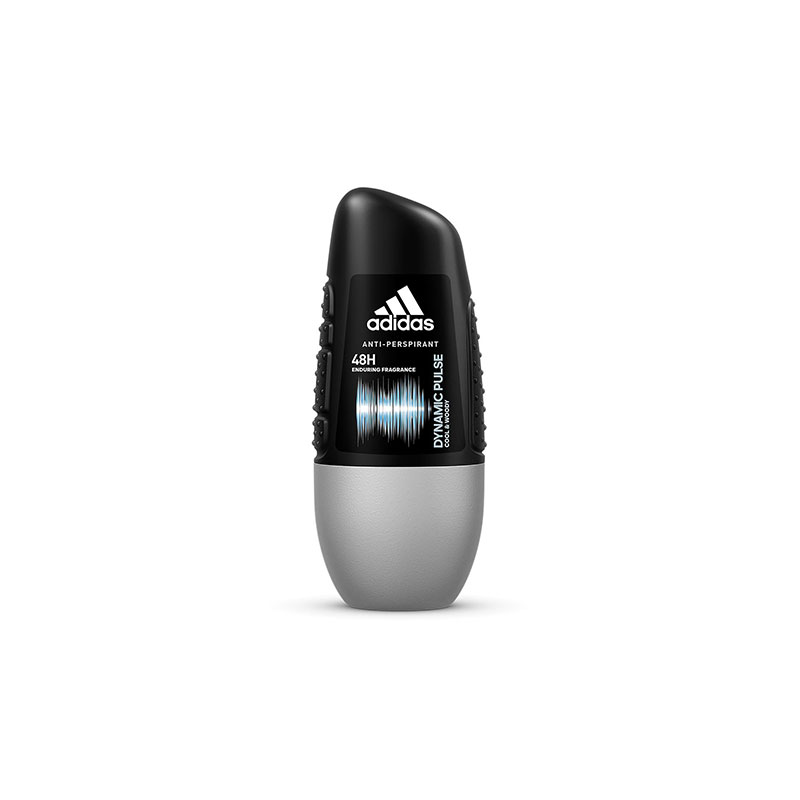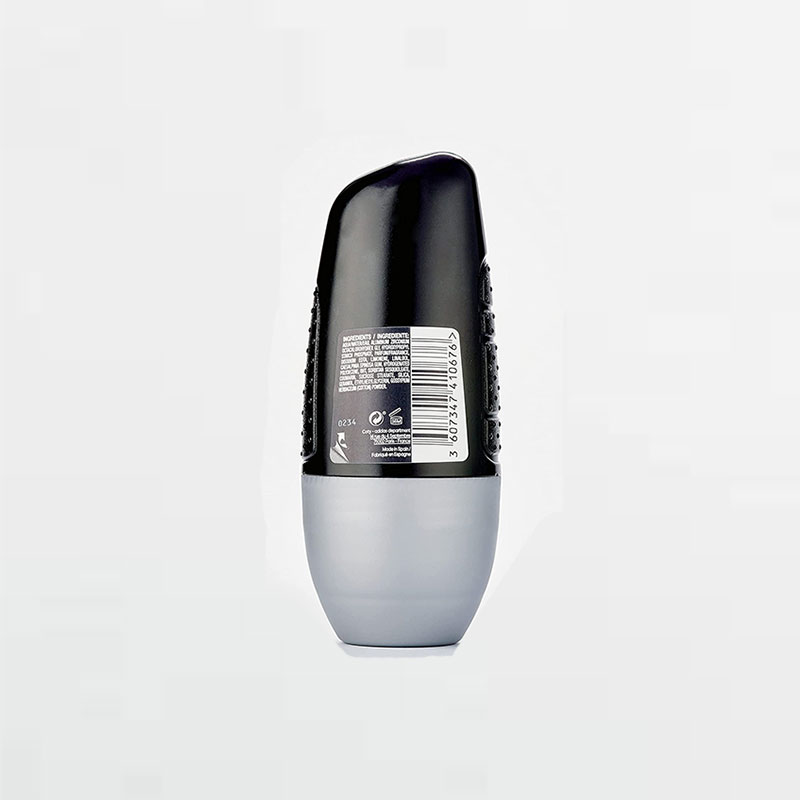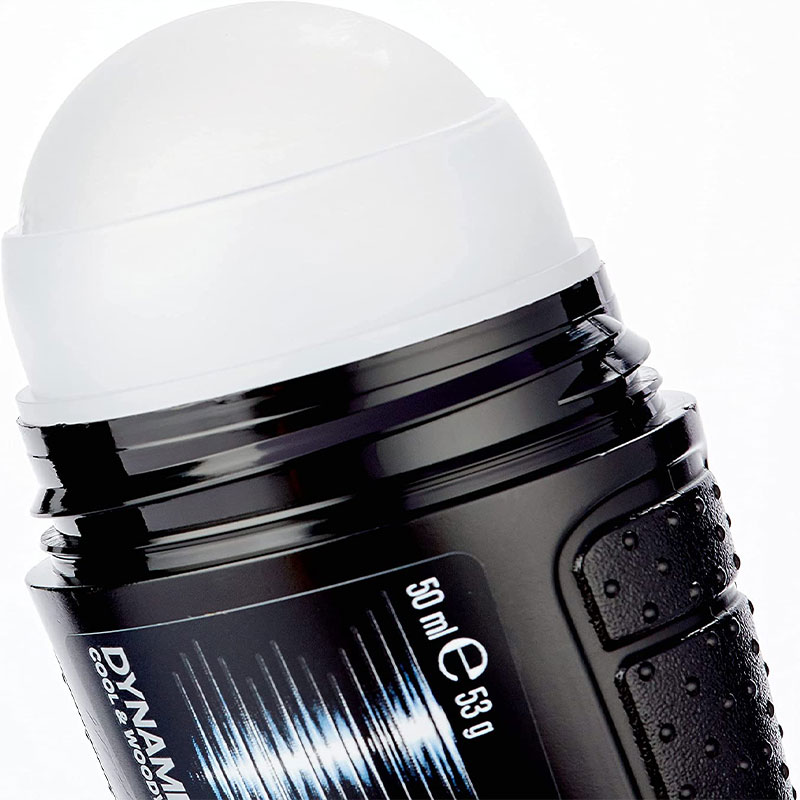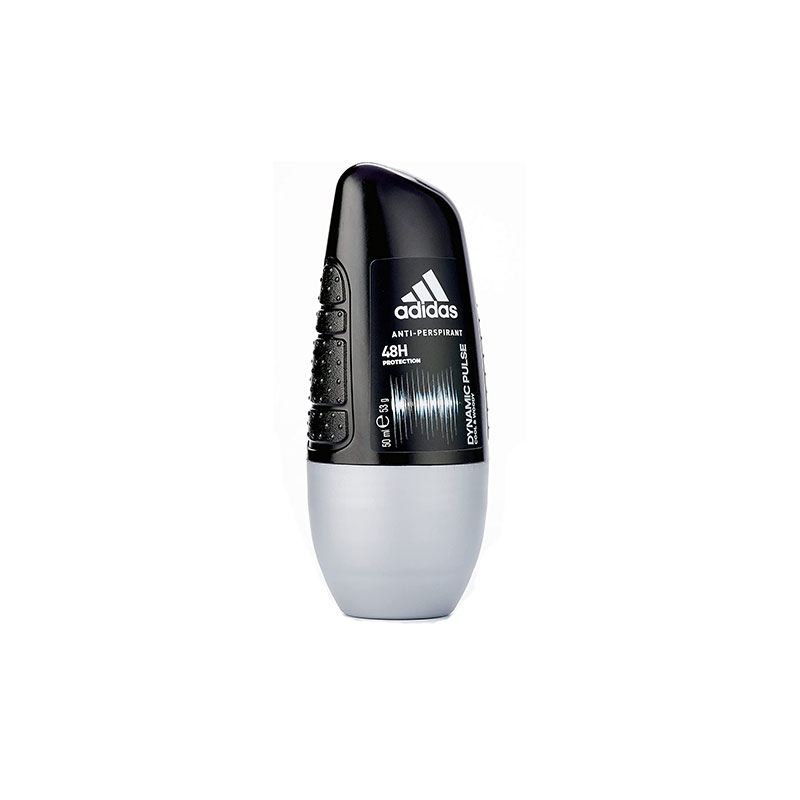 Adidas Dynamic Pulse Cool & Woody Anti-Perspirant Roll On 50ml
Adidas dynamic pulse anti-perspirant roll on for men 50ml.
48hours protection.
Cool and woody fragrance with hints of peppermint.
Notes of ozonic accord, thyme and musk.
Vibrant, energetic fragrance, perfect for a confident, dynamic man.
Dermatologically tested and 0% aluminum salts formula that respects skin pH.
Made In Spain.