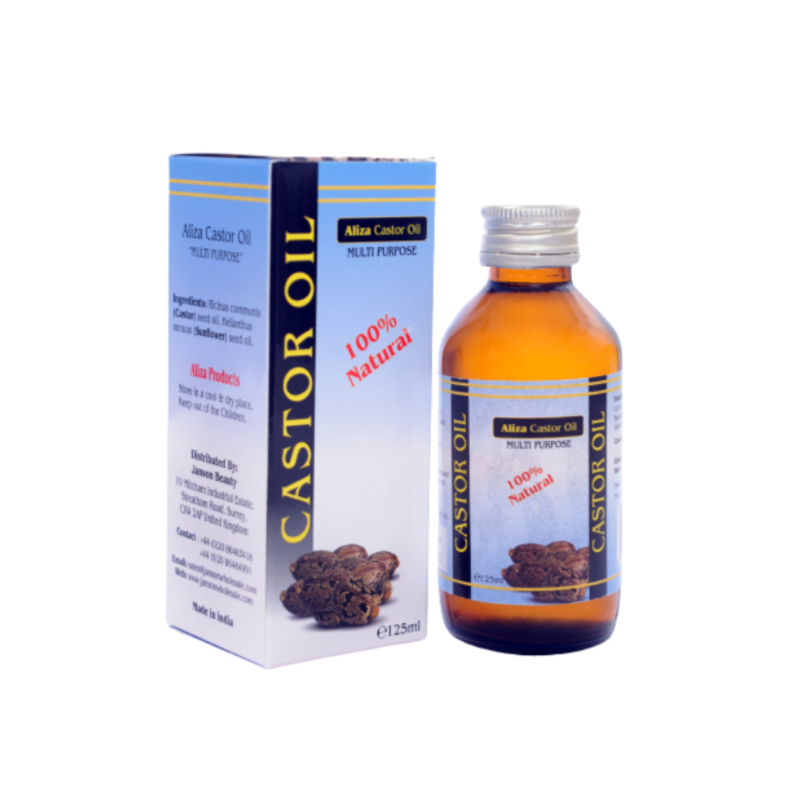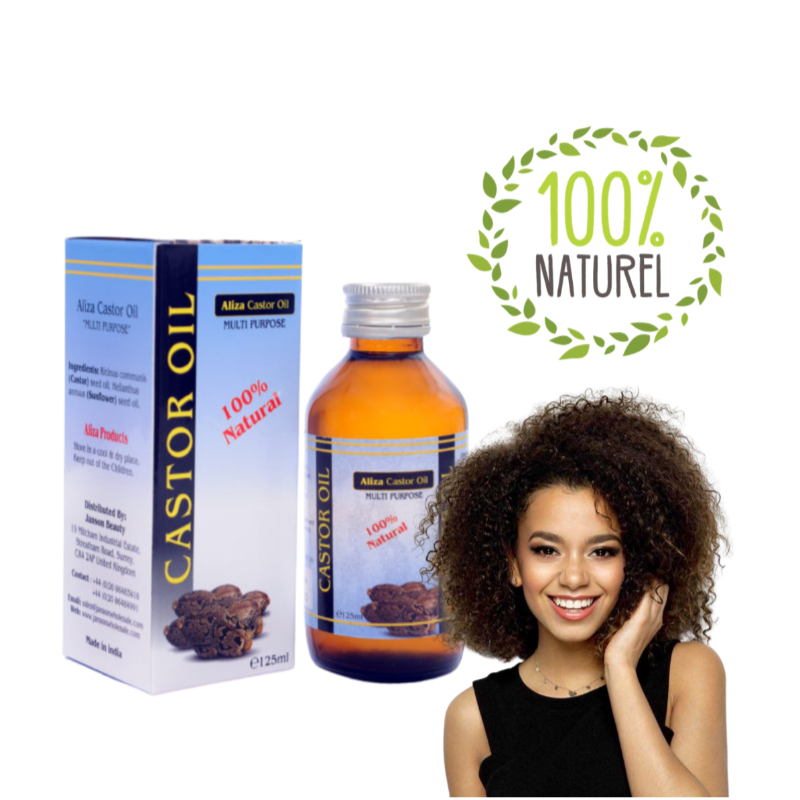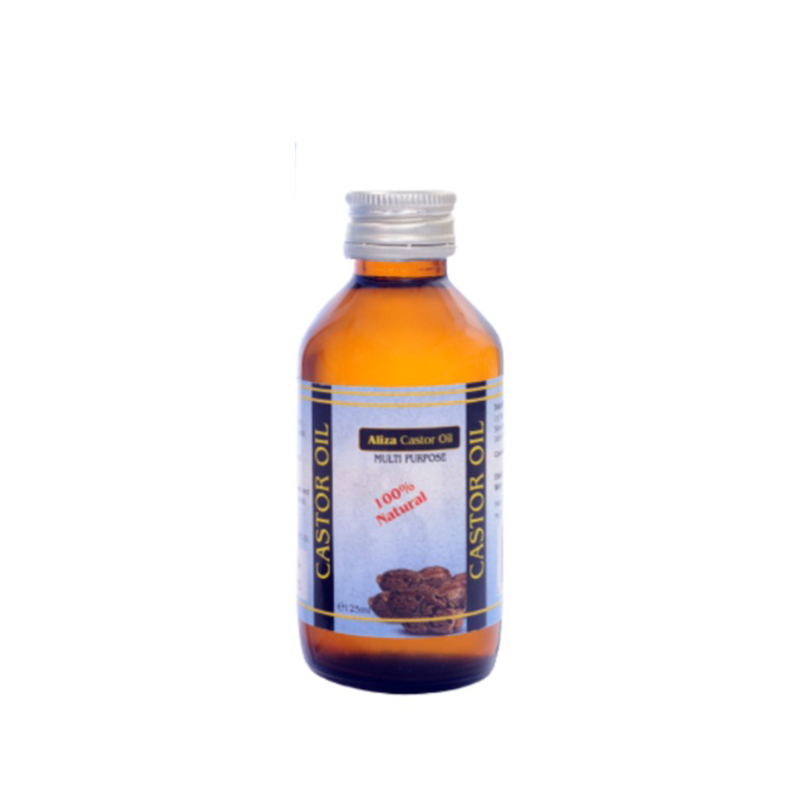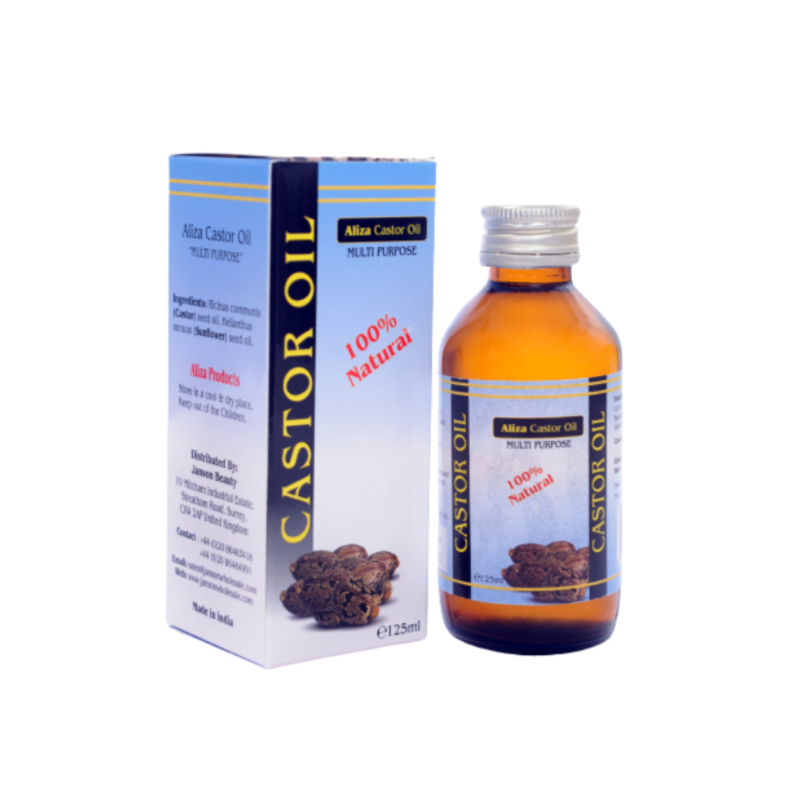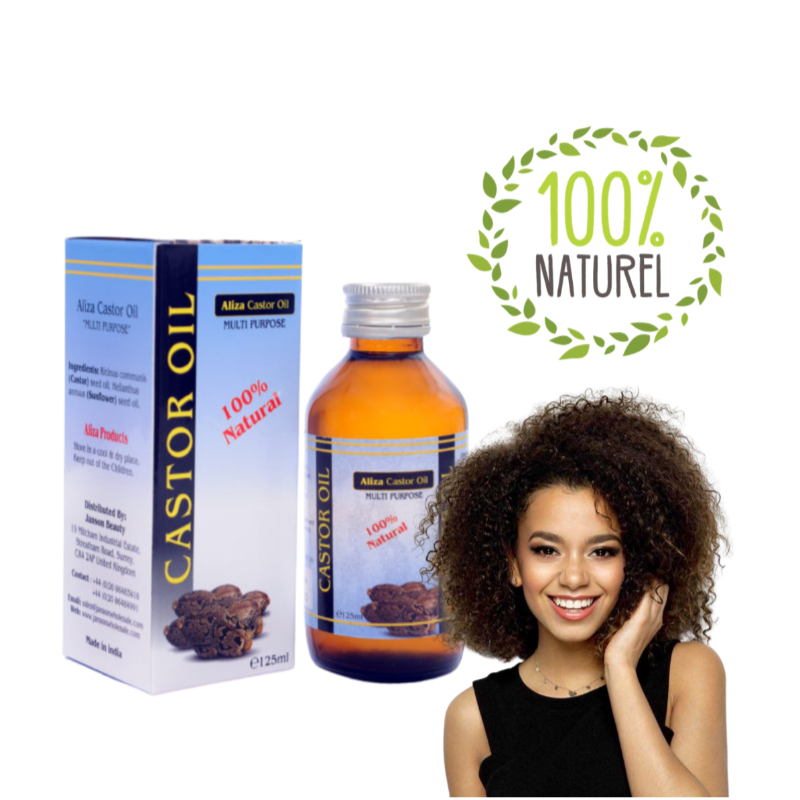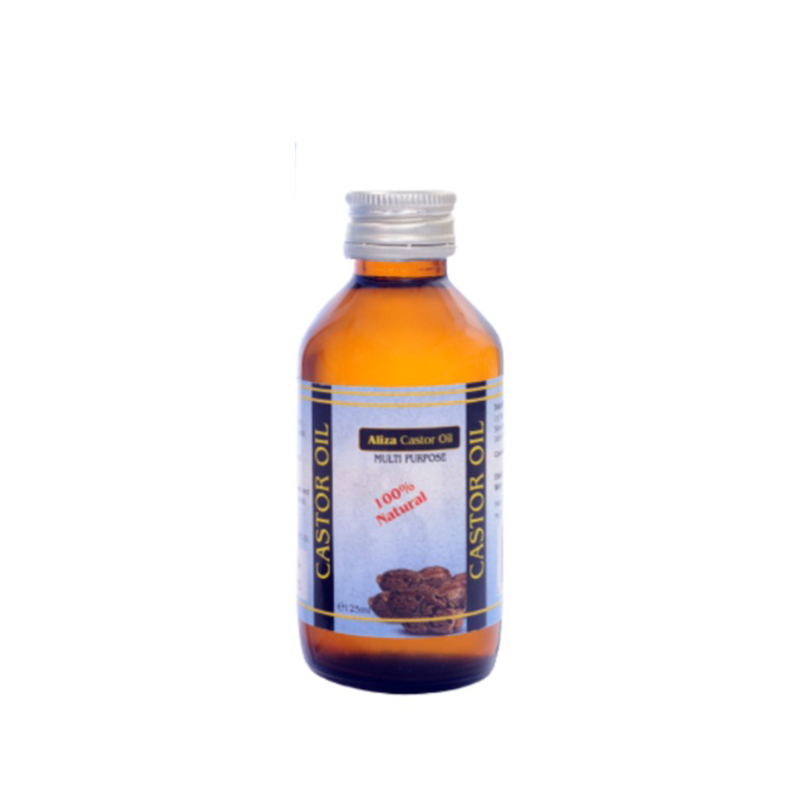 Aliza 100% Natural Multi Purpose Castor Oil 125ml
Expire Date: 31 October 2023.
This is a 100% natural castor oil.
Rich in vitamins and fatty acids, it is truly a spectacular carrier oil.
From skin care to hair care and far beyond this amazing oil has endless uses.
Imported from UK.
Made in India.