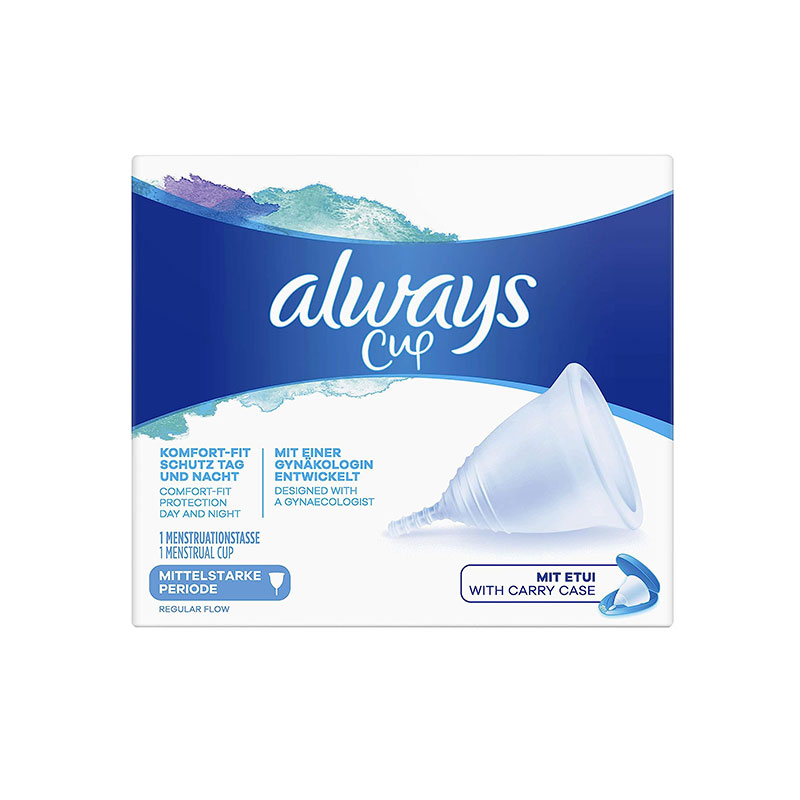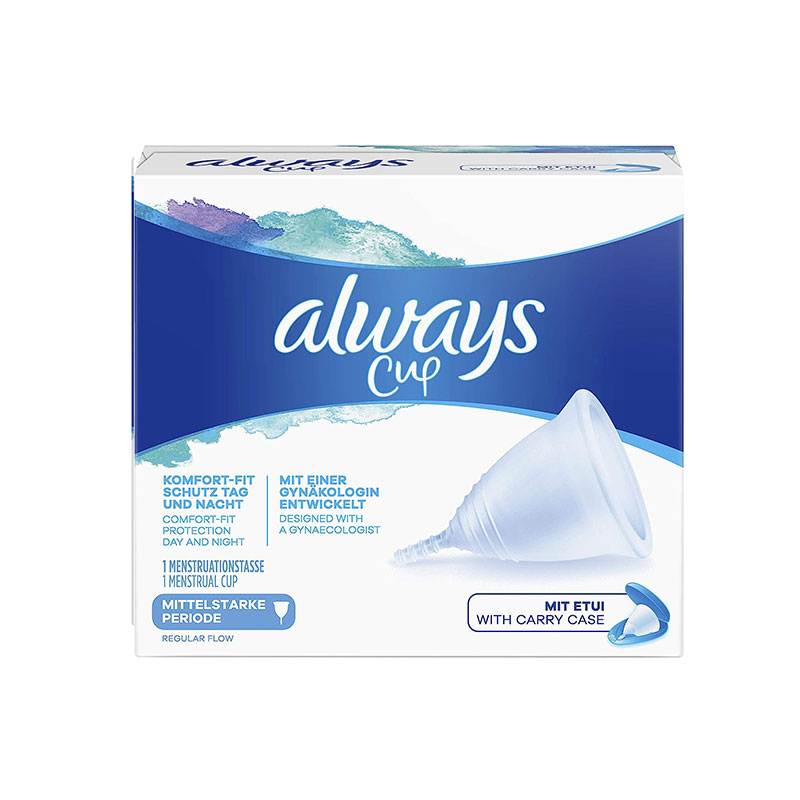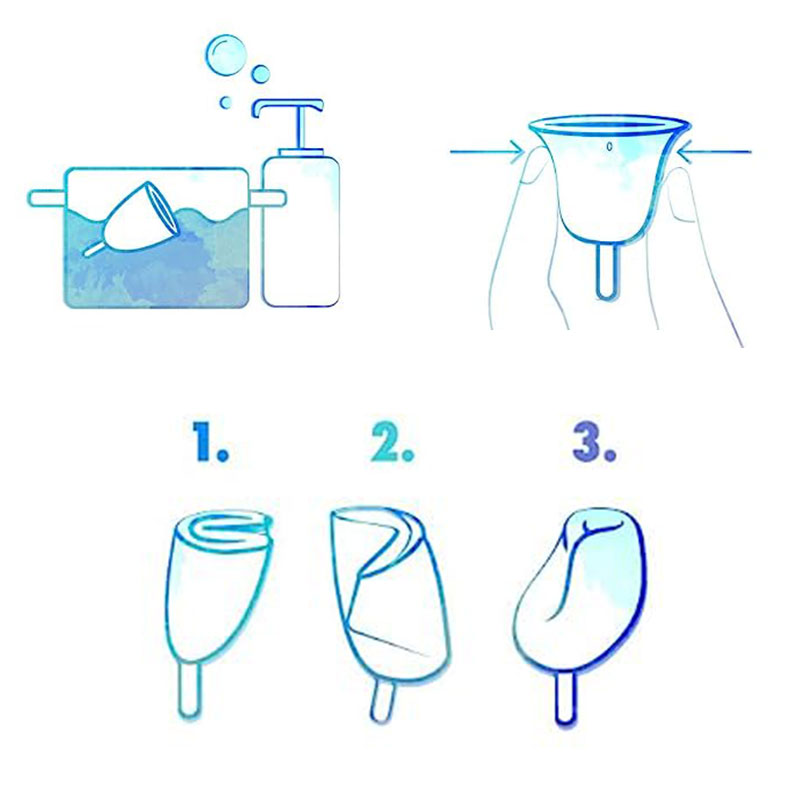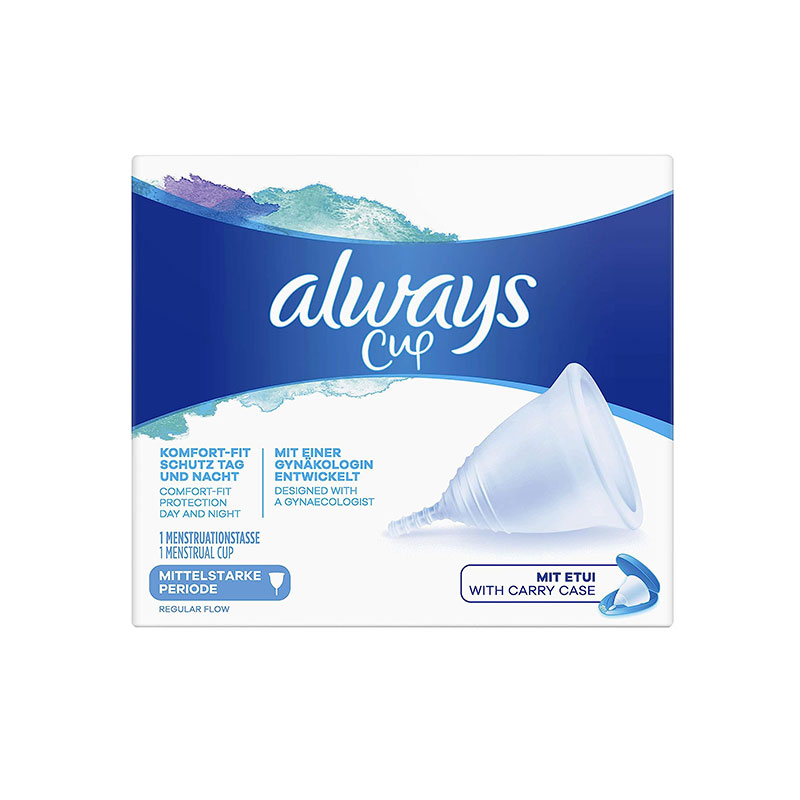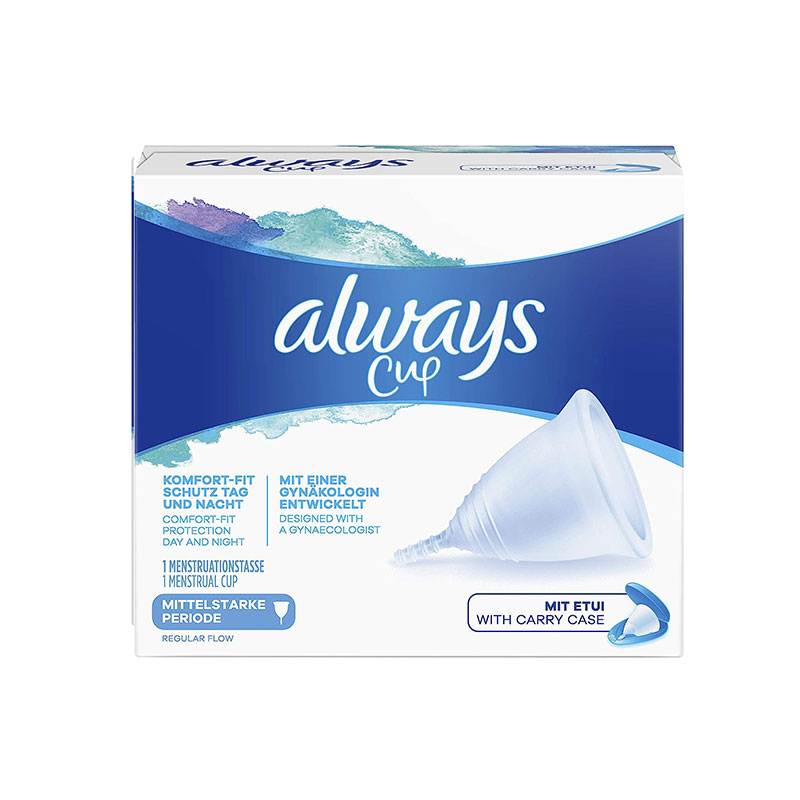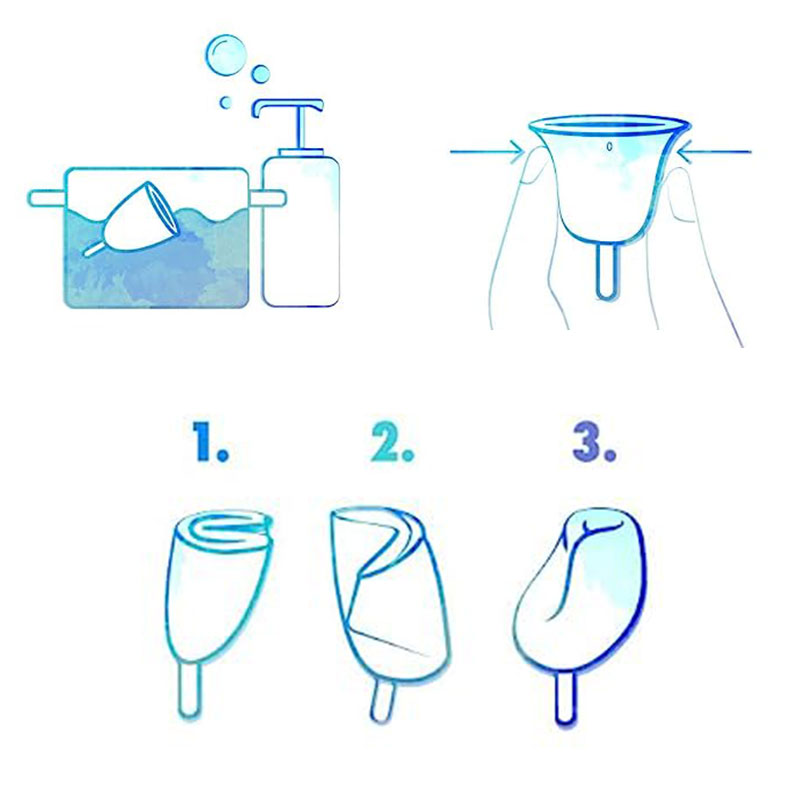 Always Comfort-Fit Protection Day And Night Menstrual Cup With Carry Case - Medium Period
Reusable menstrual cup made from 100% medical grade silicone.
Comfort fit protection, for day and night.
Menstrual cup developed with a gynaecologist.
Adapted to the body shape to prevent slipping and reduce pressure on the bladder.
Clinically tested.
Free from perfume, dyes, BPA and latex.
Includes BPA-free case for practical and hygienic storage of the menstrual cup.
Proven Always protection to strengthen girls and women worldwide.
Made In U.S.A.