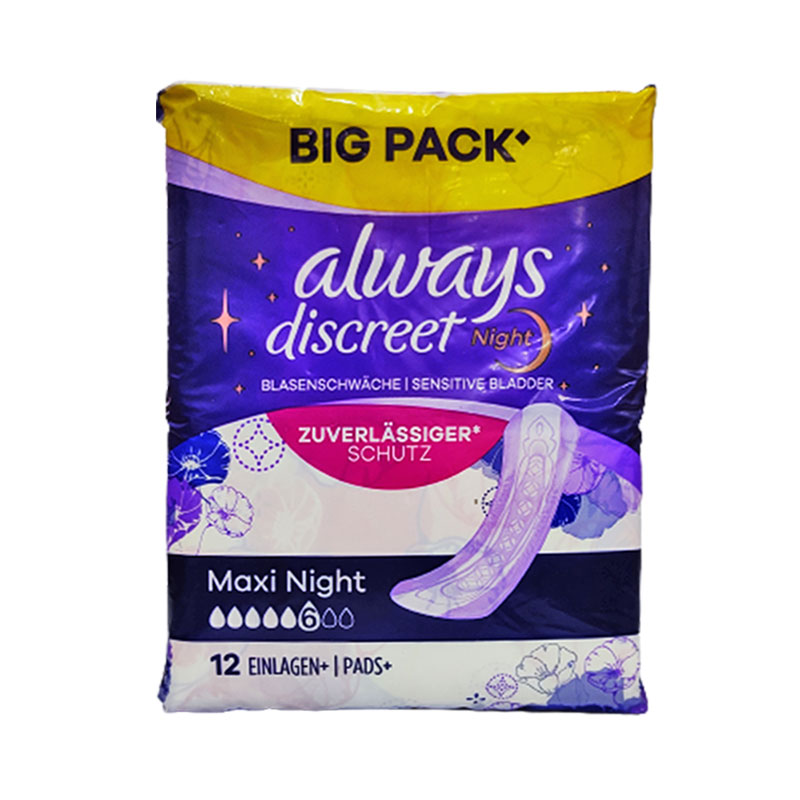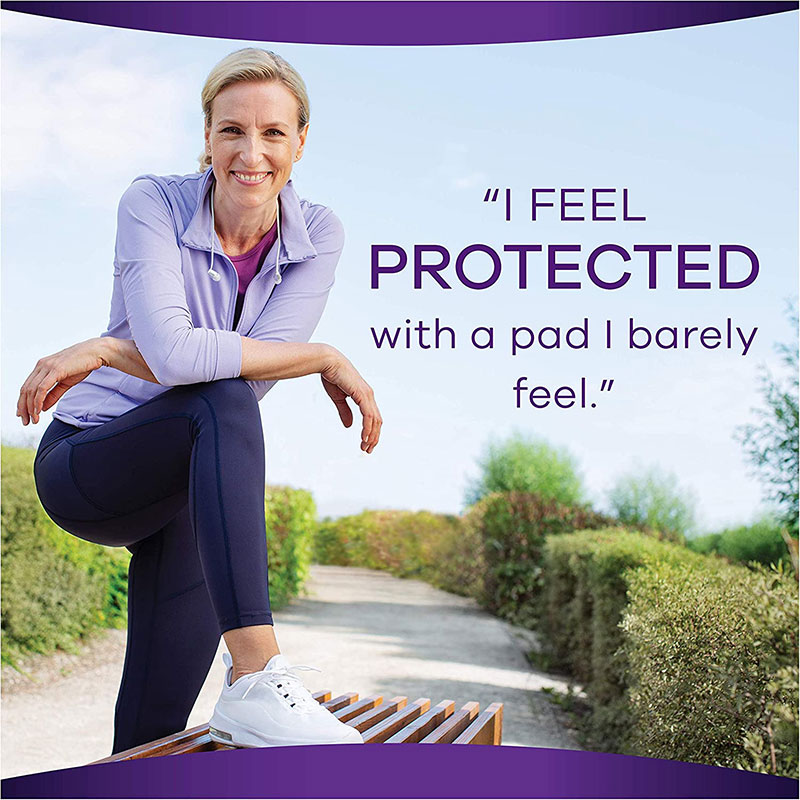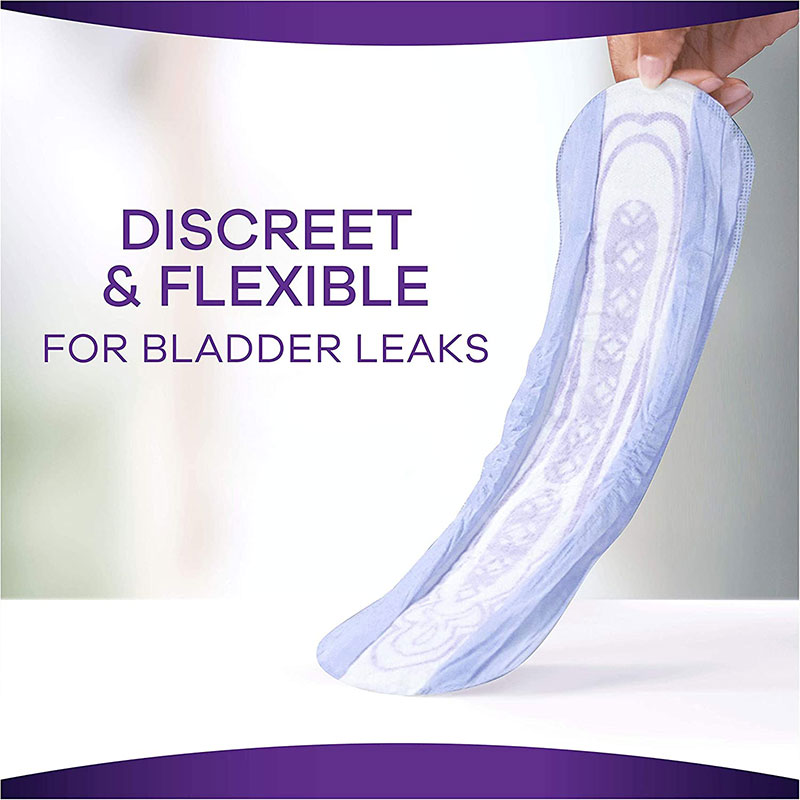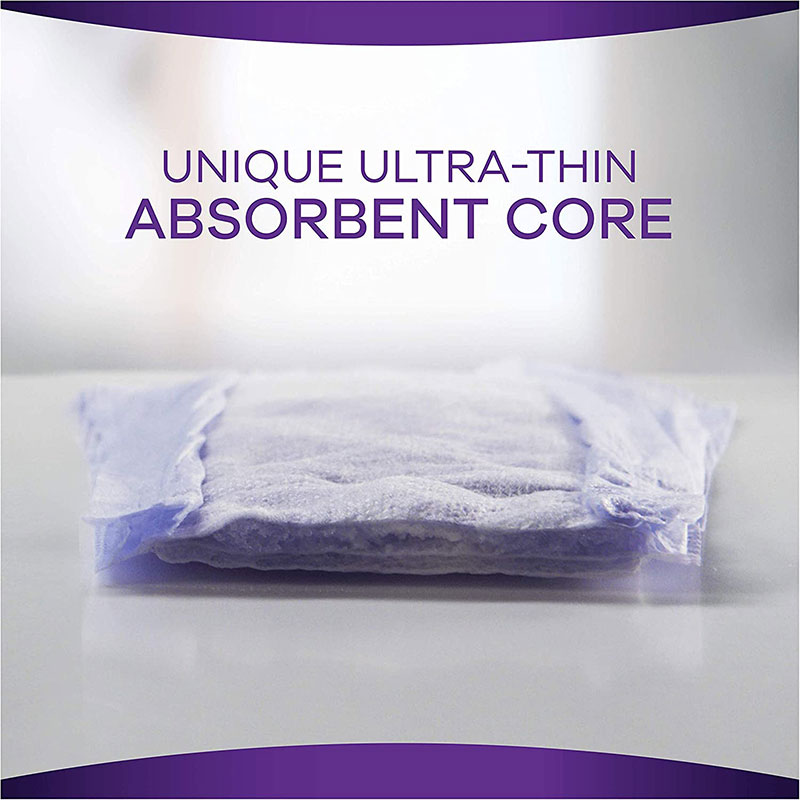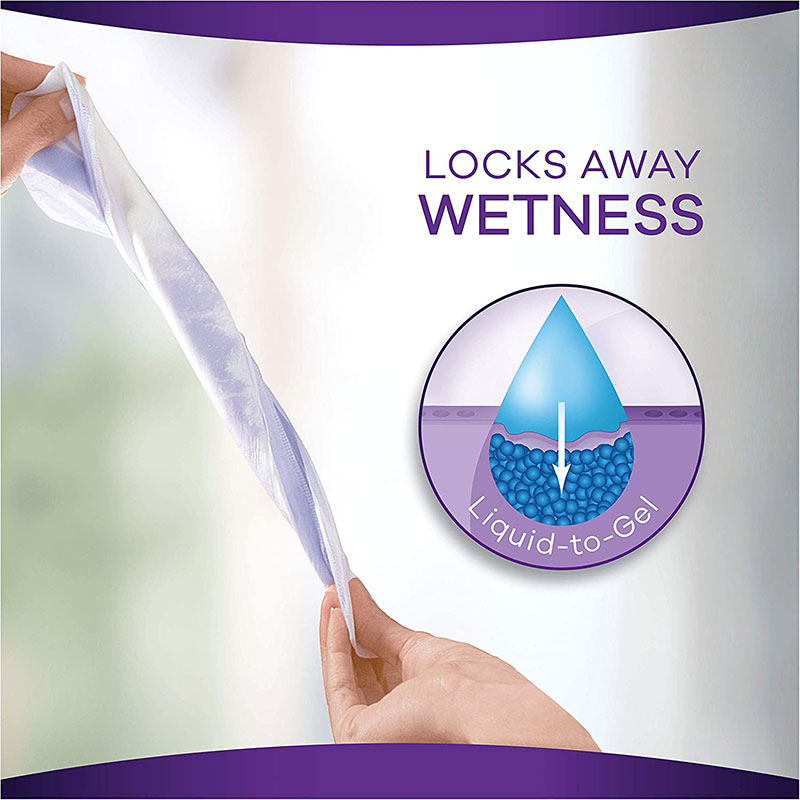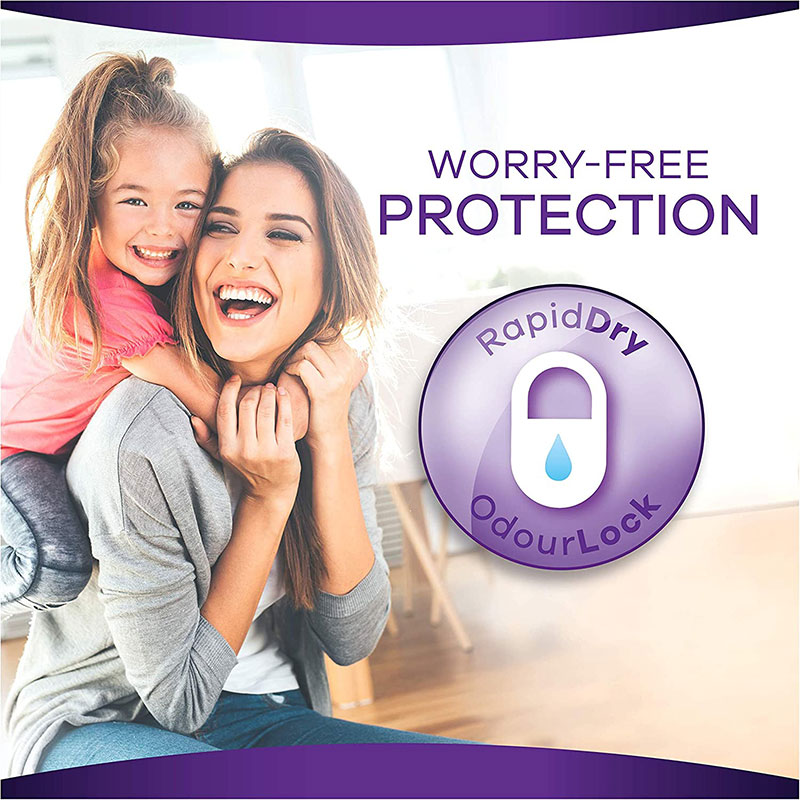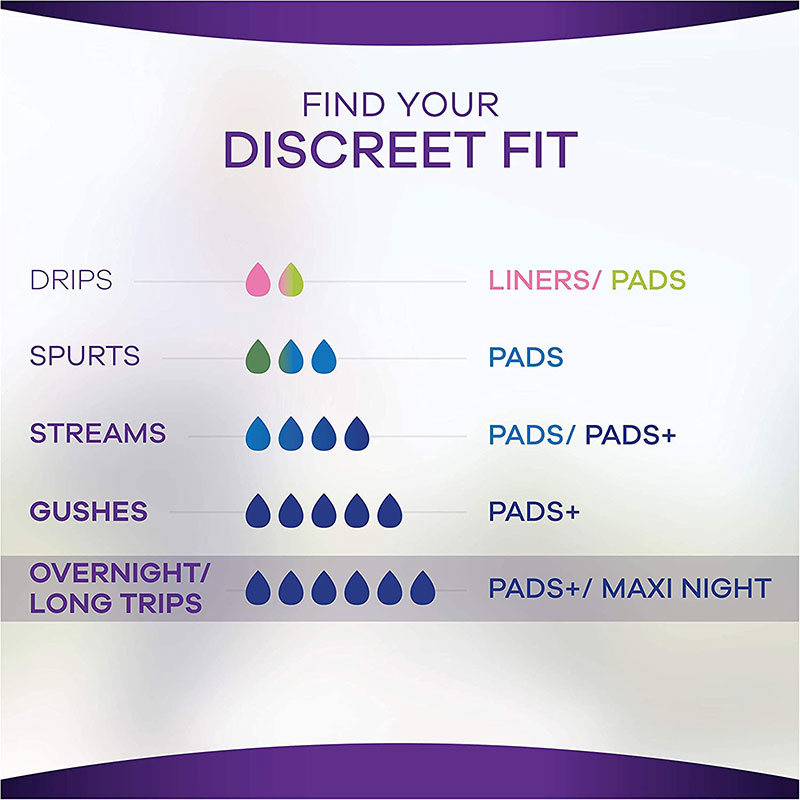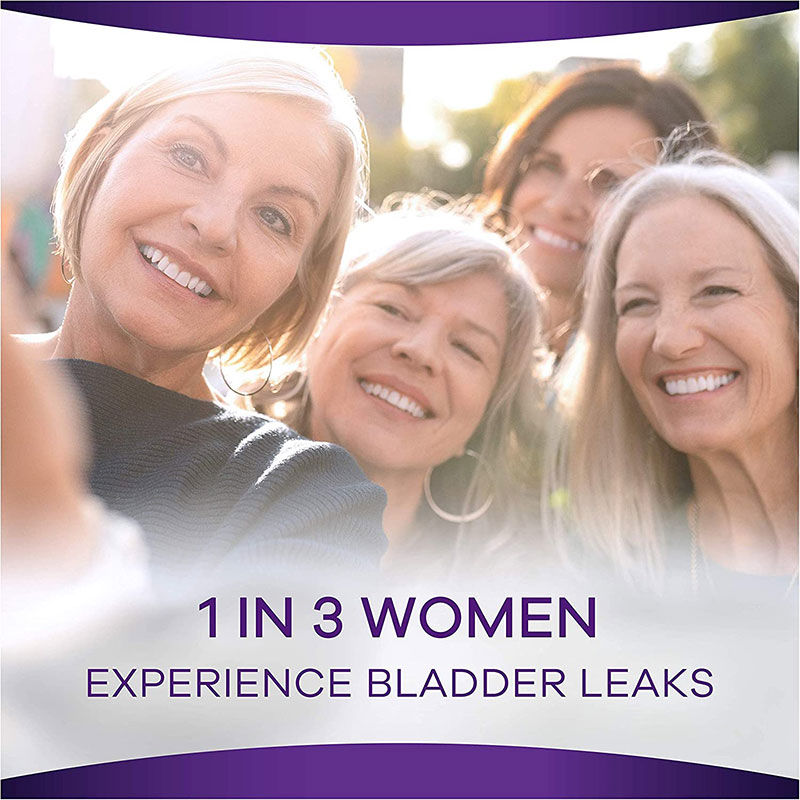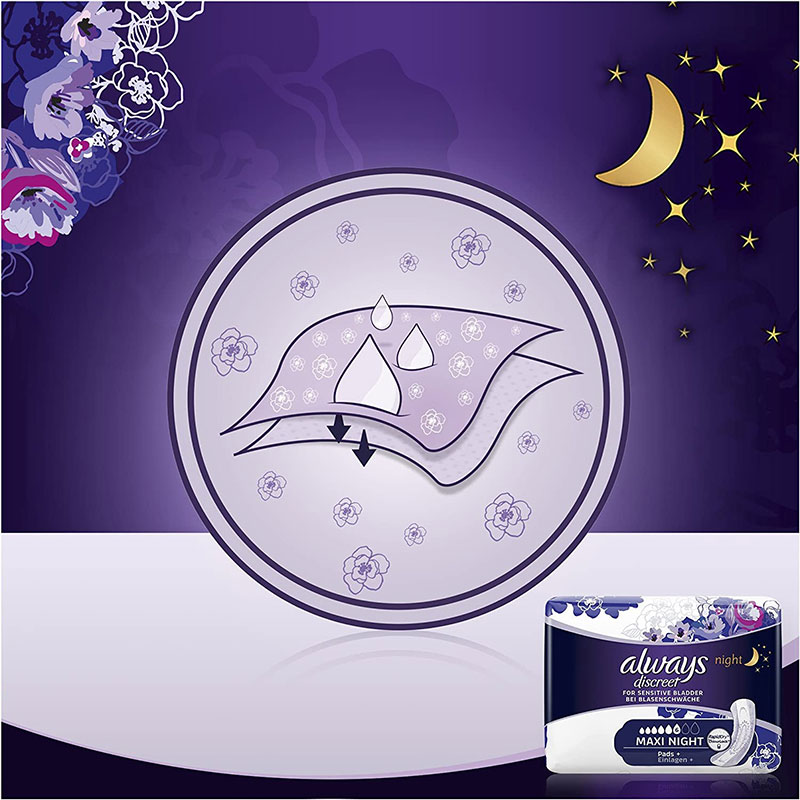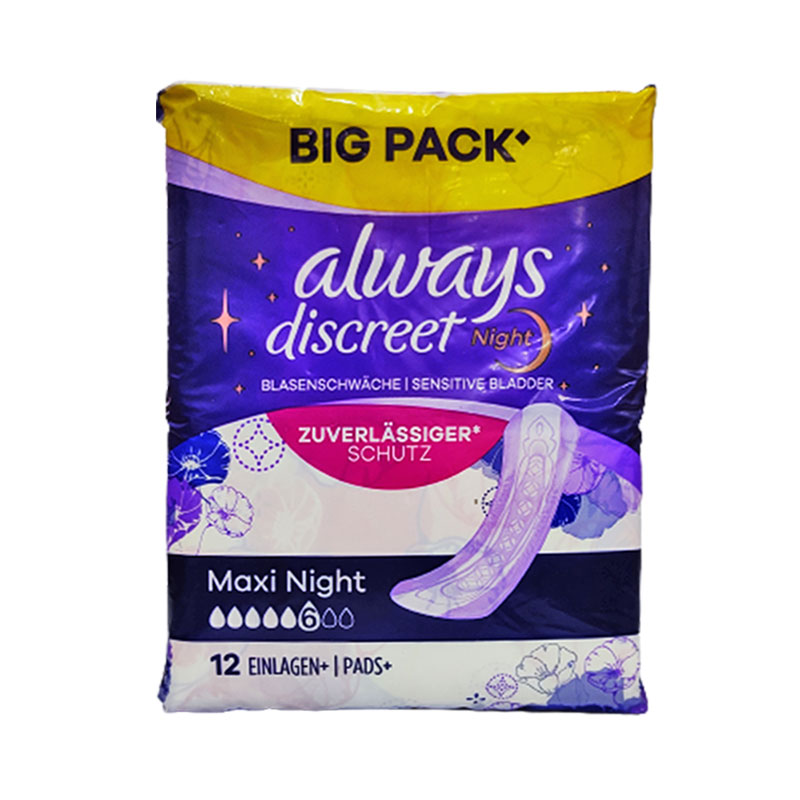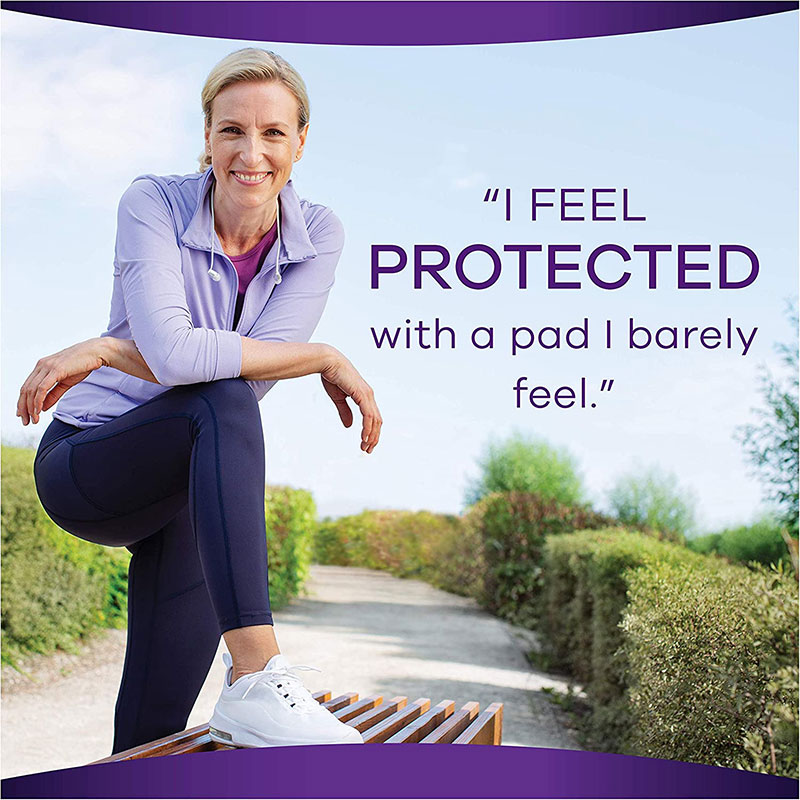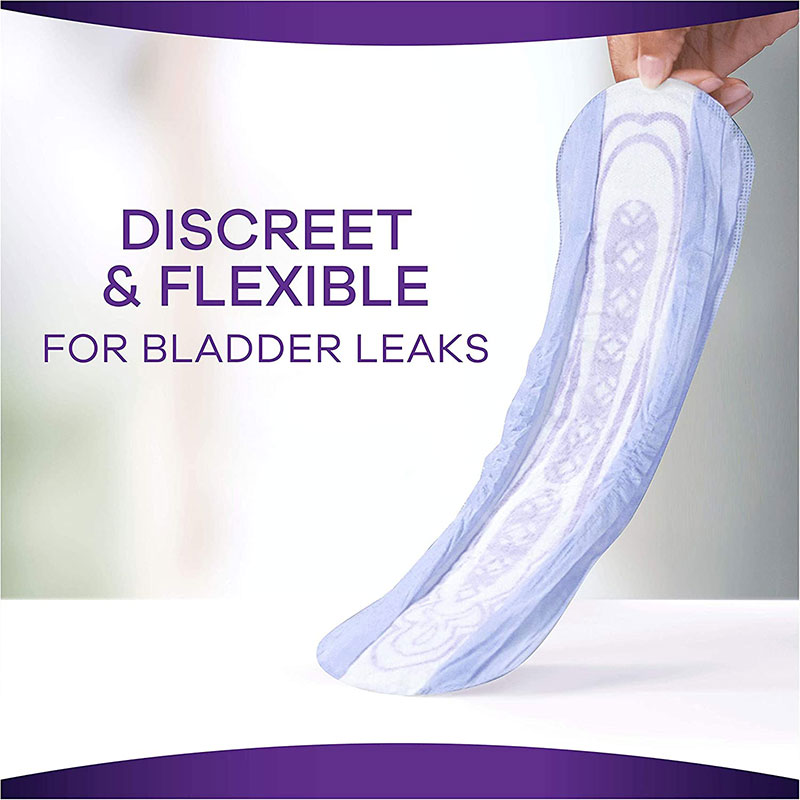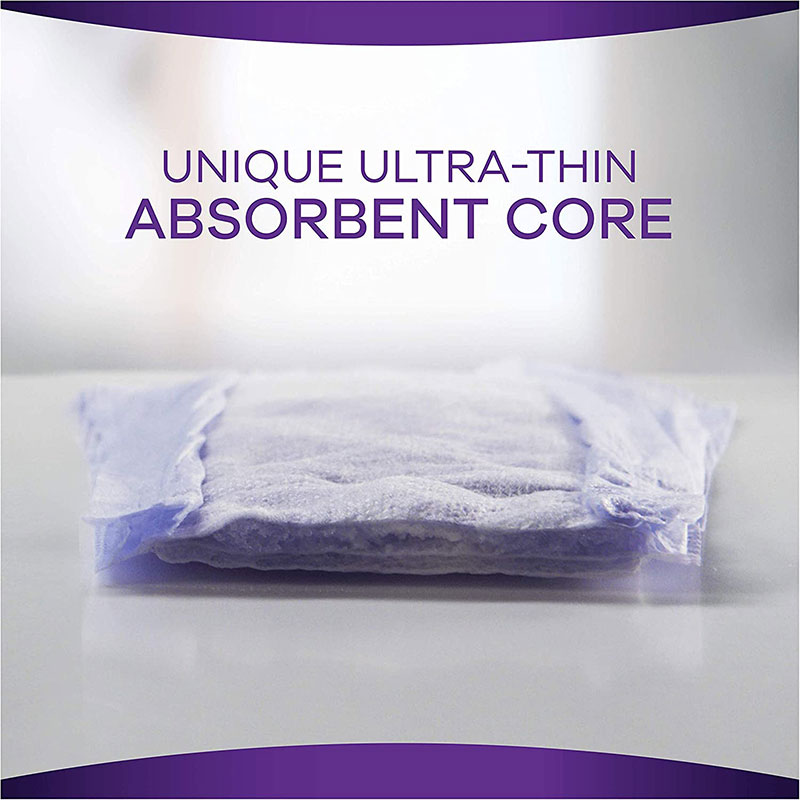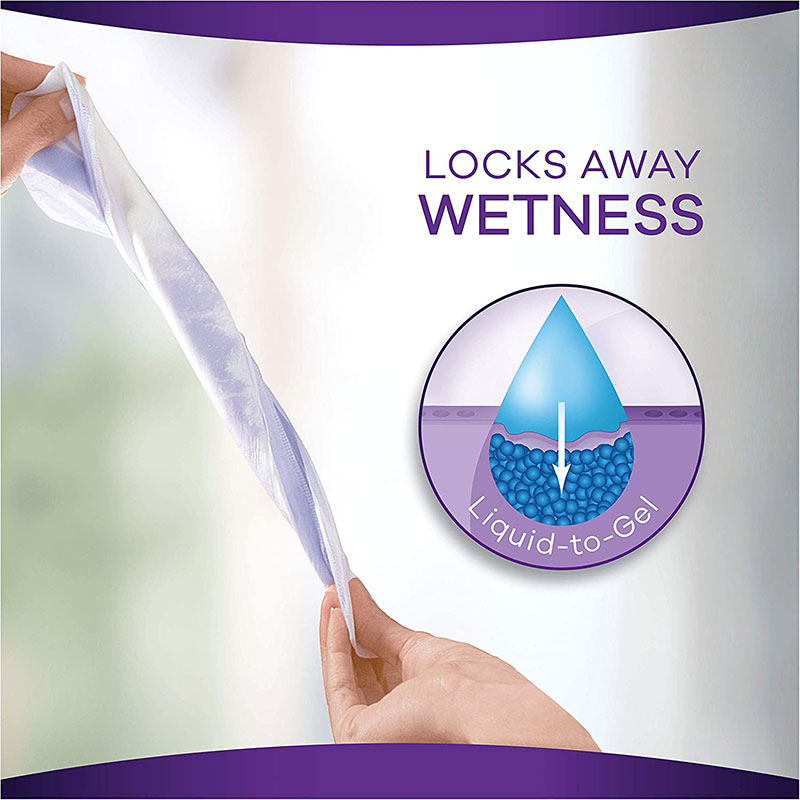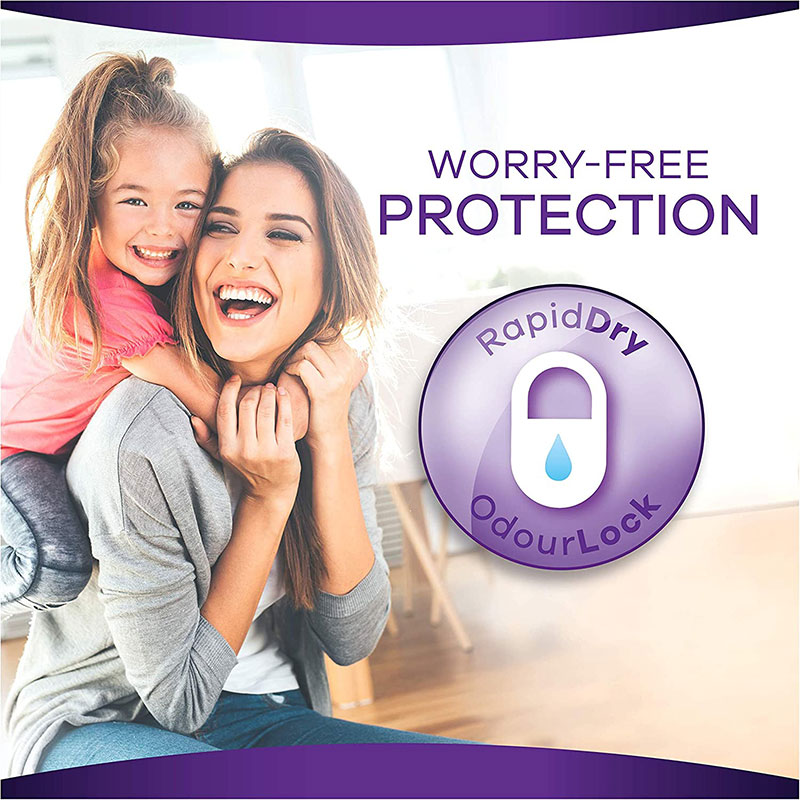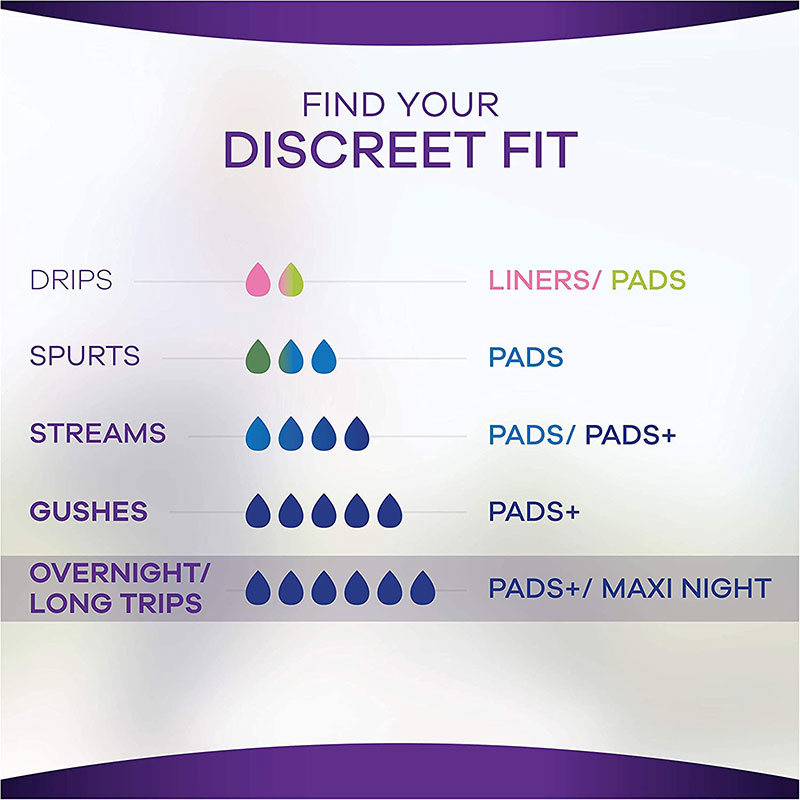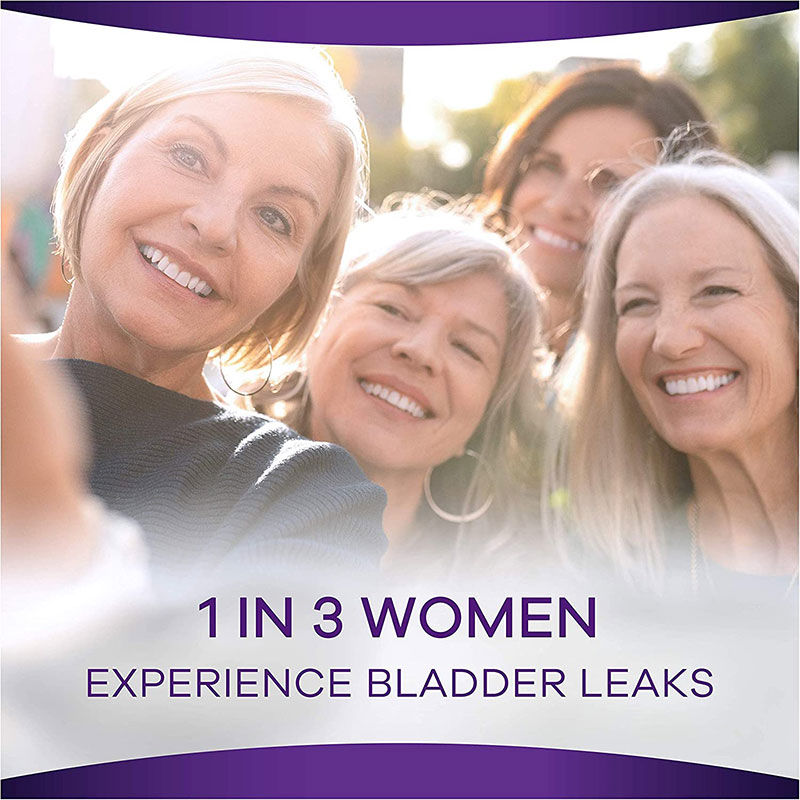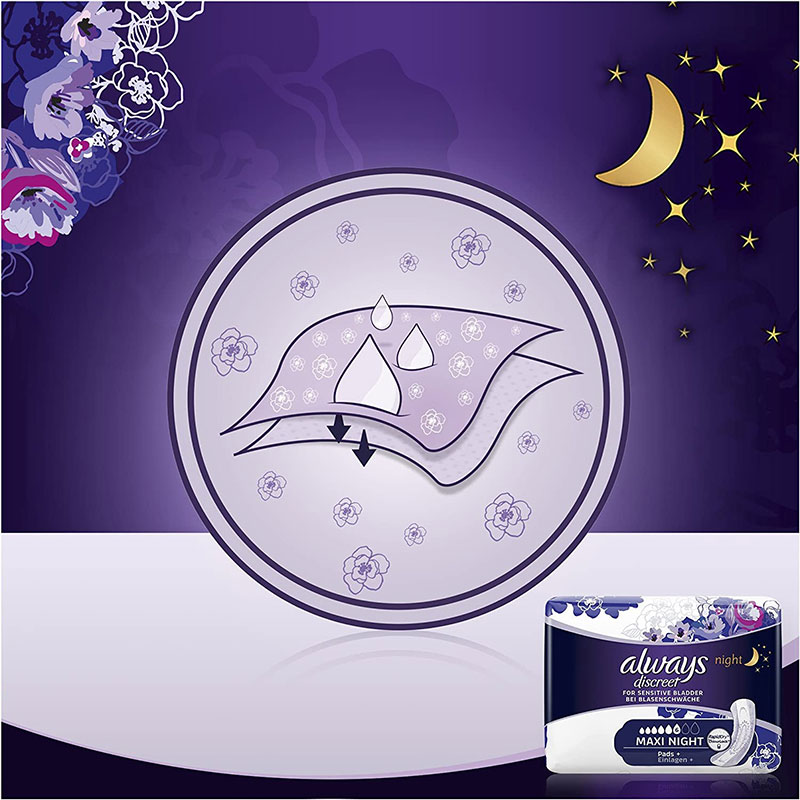 Always Discreet Complete Protection Maxi Night 12pcs Pads - Large
Bladder weakness shouldn't affect your life.
Always Discreet Incontinence Pads+ Maxi Night give you reliable protection in every situation.
Their shape adapts to your body so that you hardly feel the insoles.
The unique ultra-thin absorbent core offers strong protection so you can move with confidence.
If you notice your bladder weakness when you sneeze or laugh, Always Discreet Pads+ Maxi Night offer optimal protection.
Size: Large.
Imported From U.K.