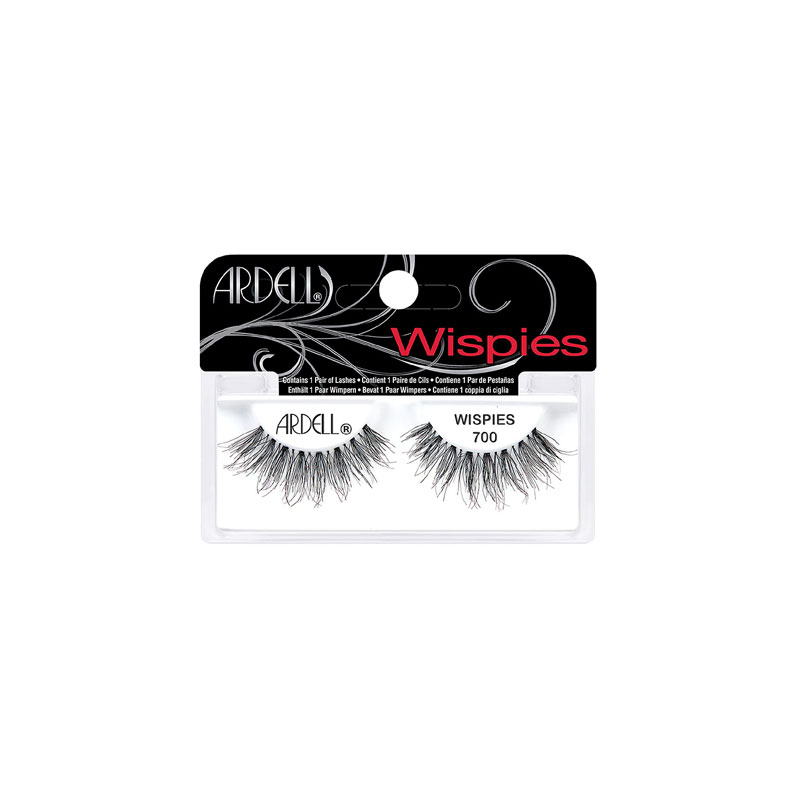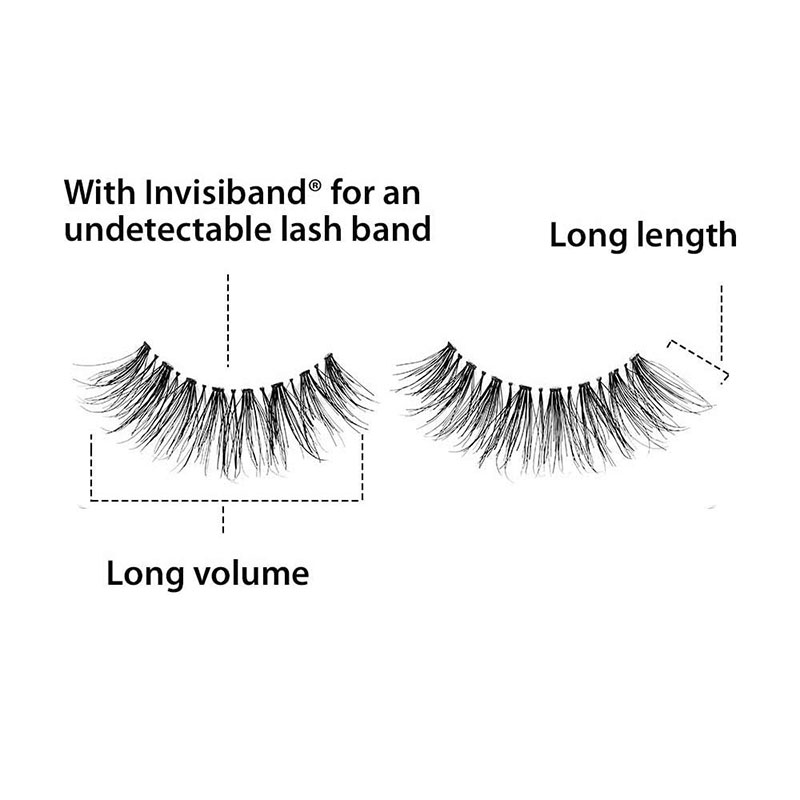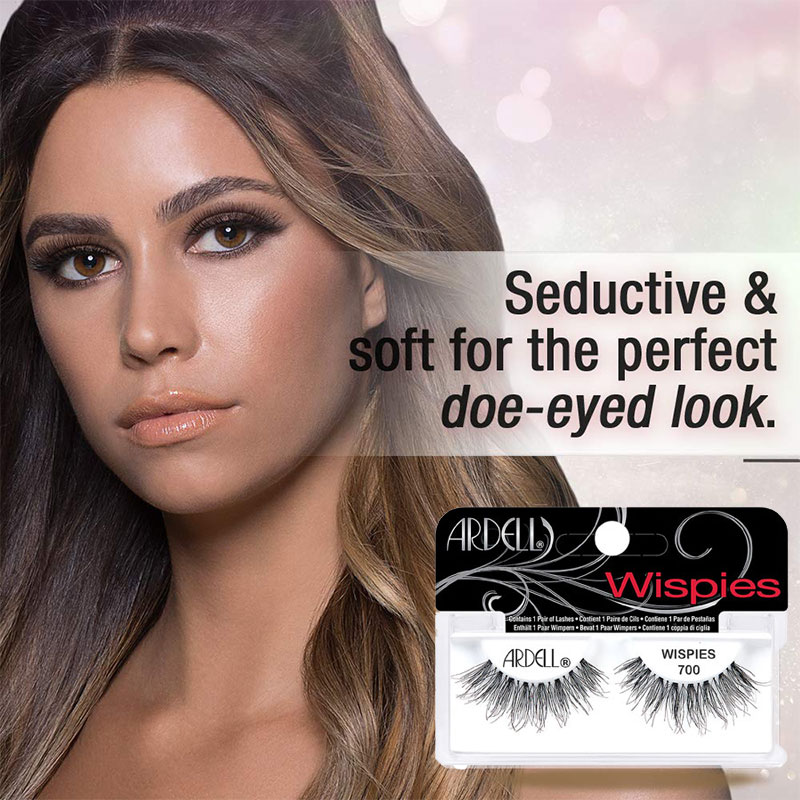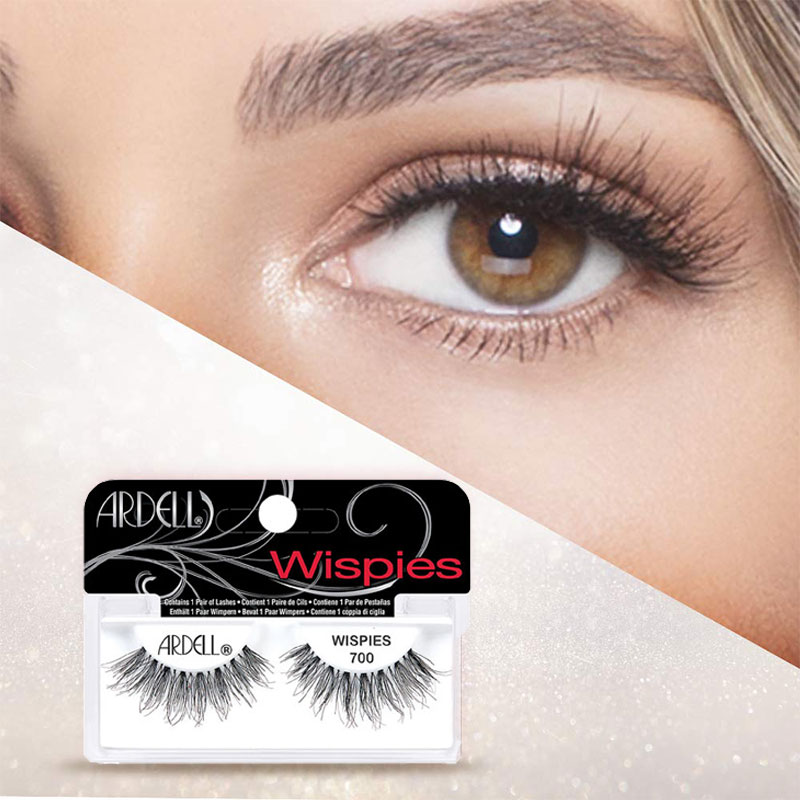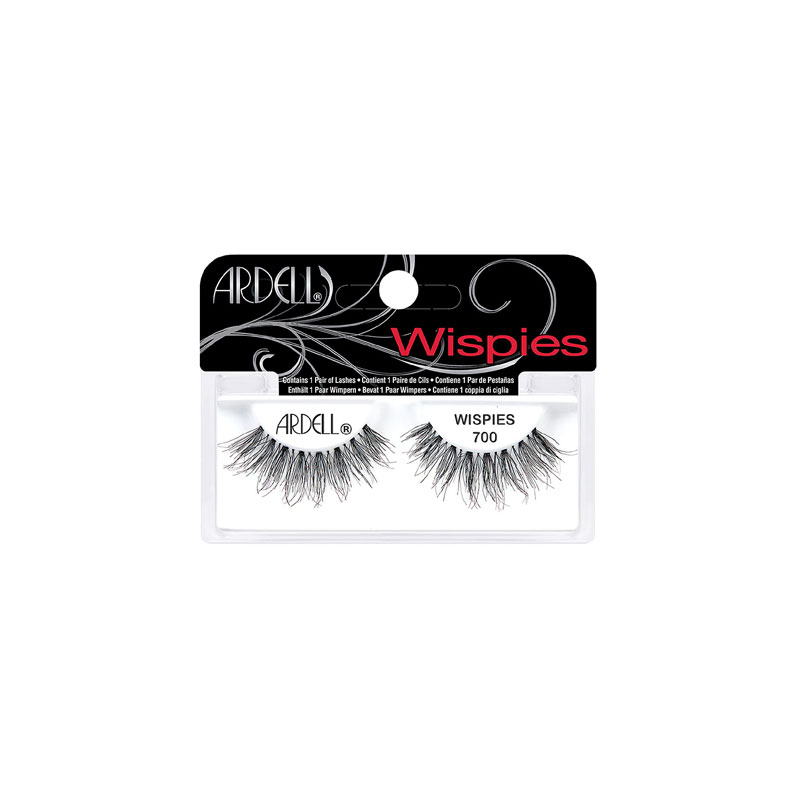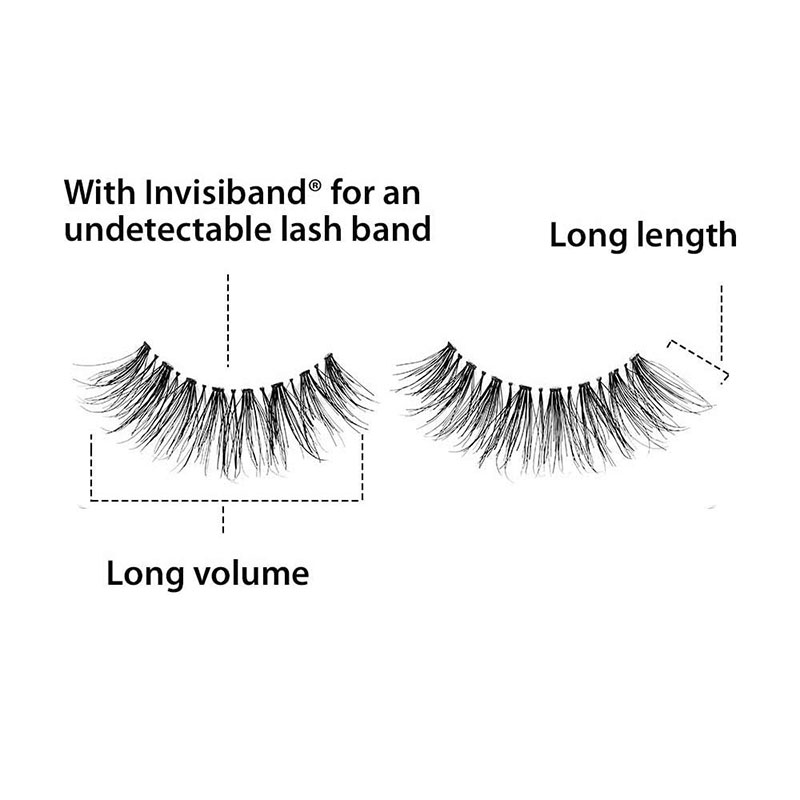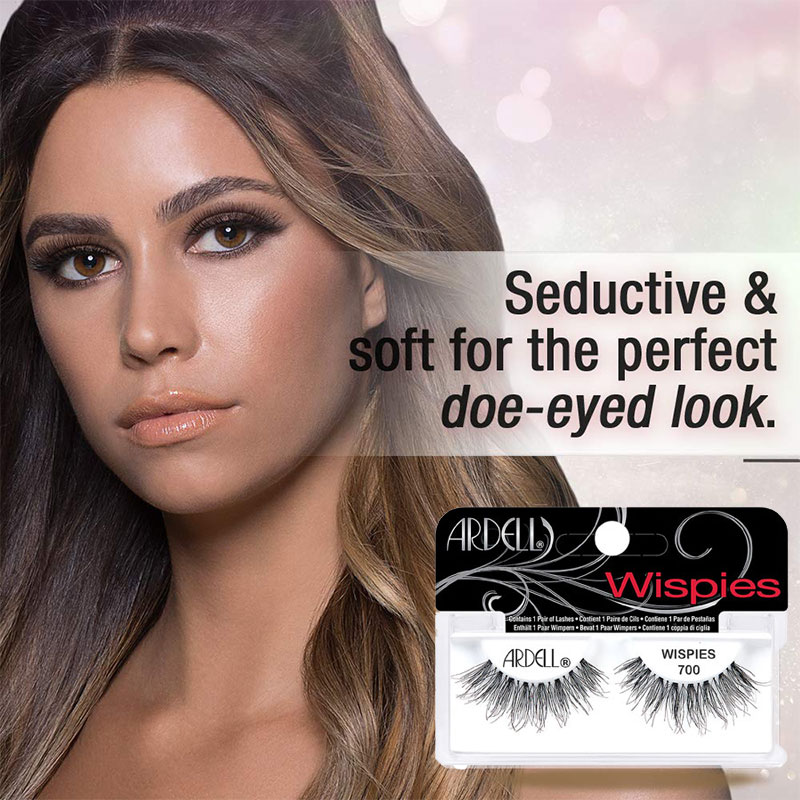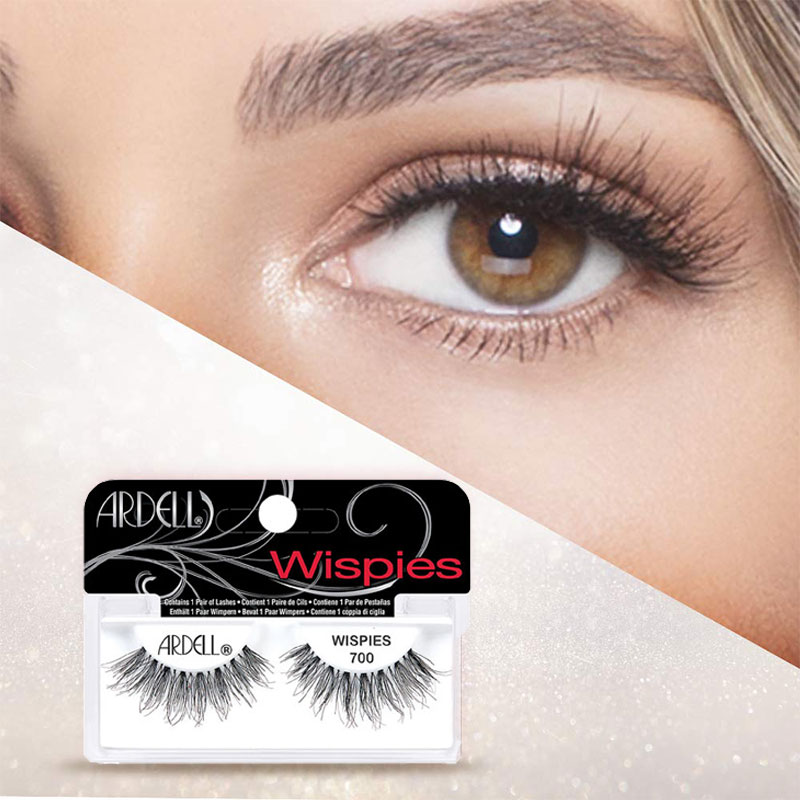 Ardell Wispies False Eyelashes - Wispies 700
Light volume, short length.
Rounded lash style: elongated in the center with shorter inner and outer corners.
Signature Wispies style with crisscross, feathering and curl.
Invisiband provides an undetectable lash band and the most comfortable wear.
Black.
Made in Indonesia.
Imported from UK.