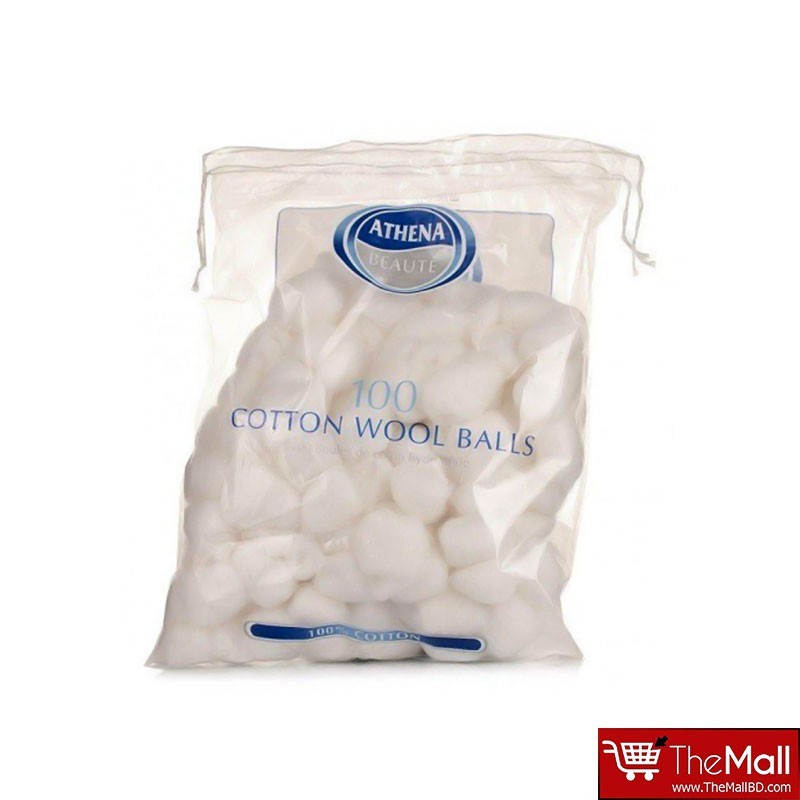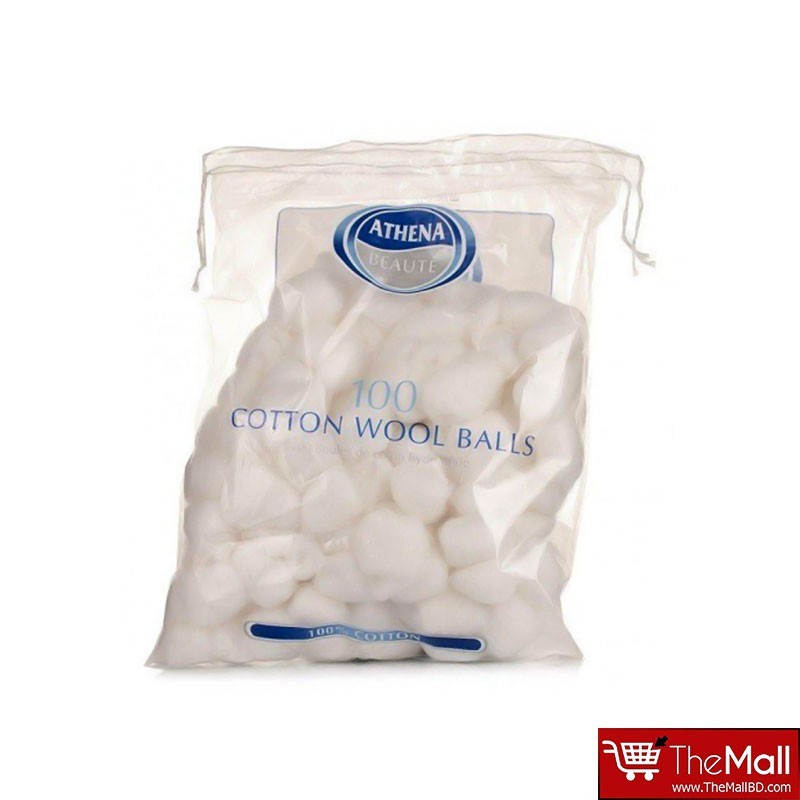 Athena Cotton Wool Balls White 100 Pack
100% Cotton wool.
High Quality cotton wool.
Soft, absorbent and strong.
Ideal for professional or home use.
Gentle enough for delicate skin areas or for cleaning minor cuts & abrasions.
For Ladies & Mens Facial Care.
Great For Removing Make-up.
Made in the EU.