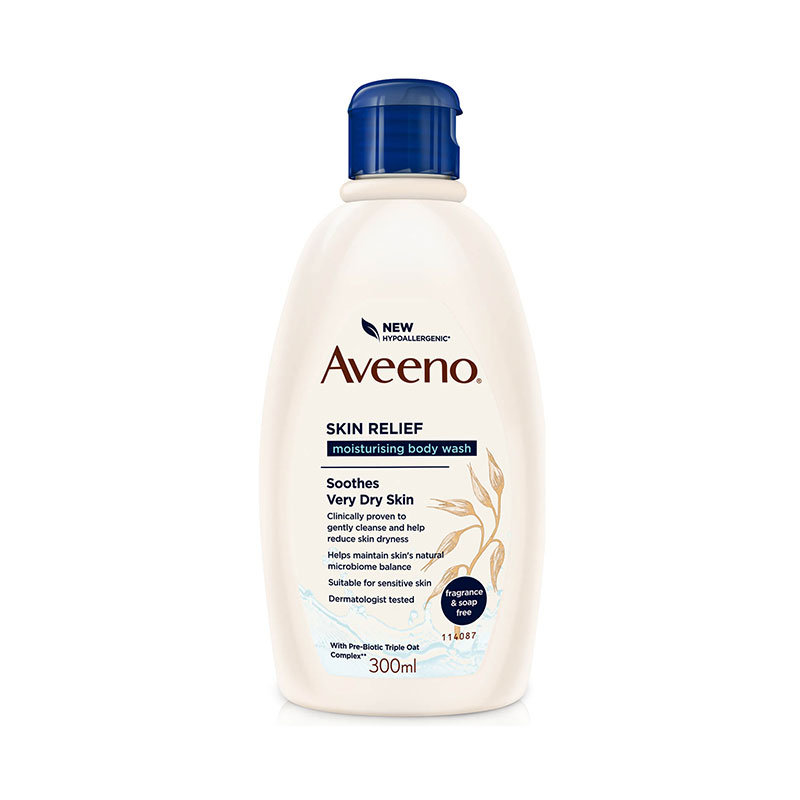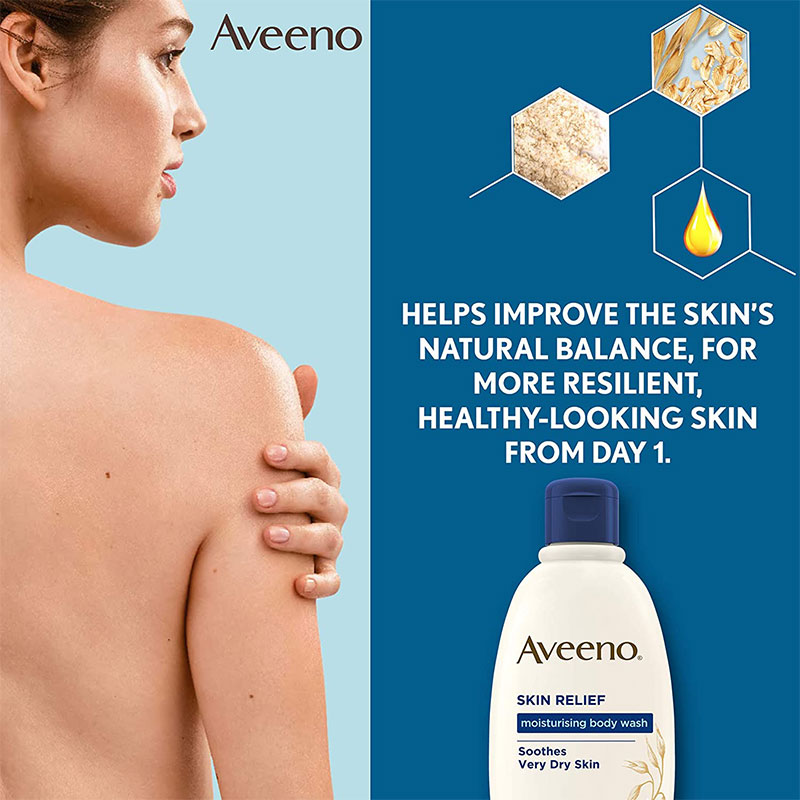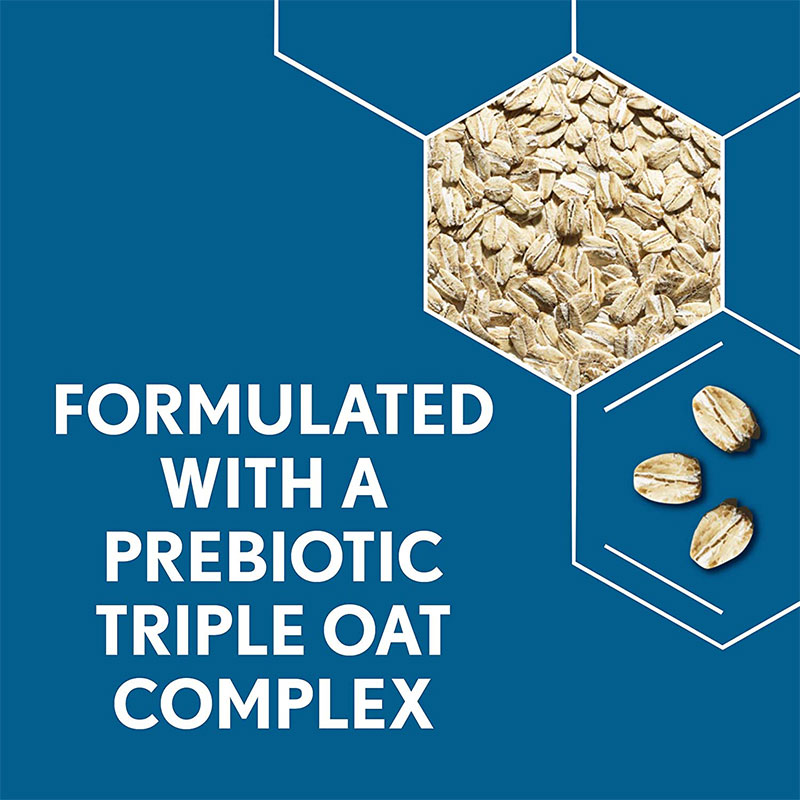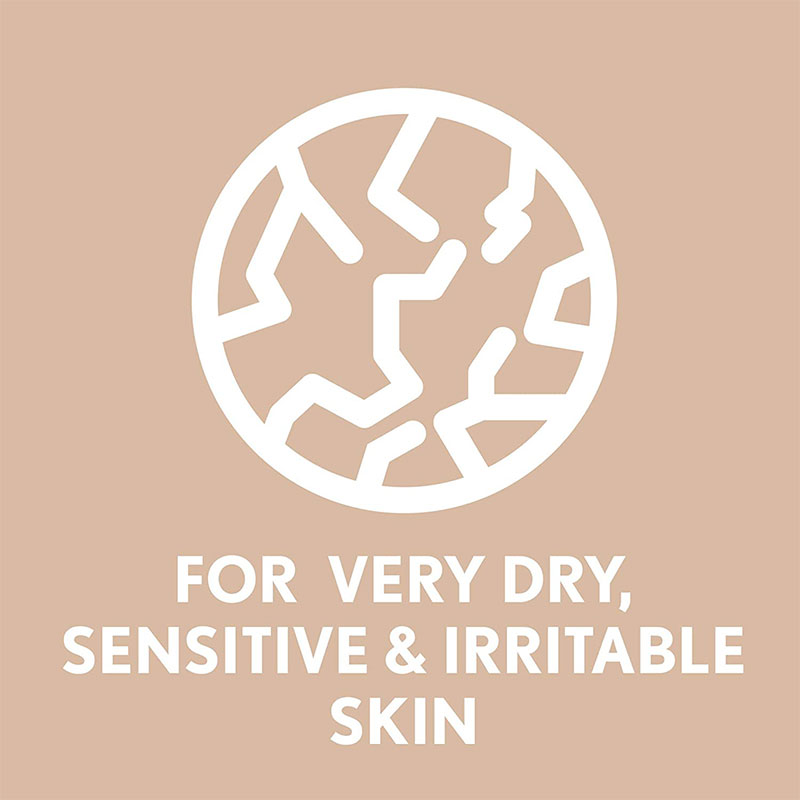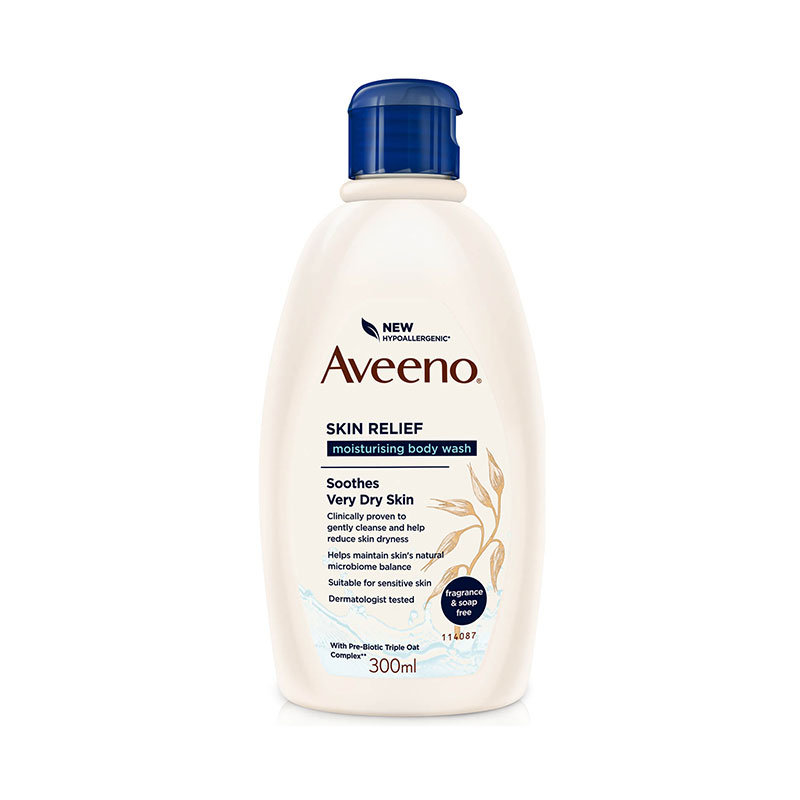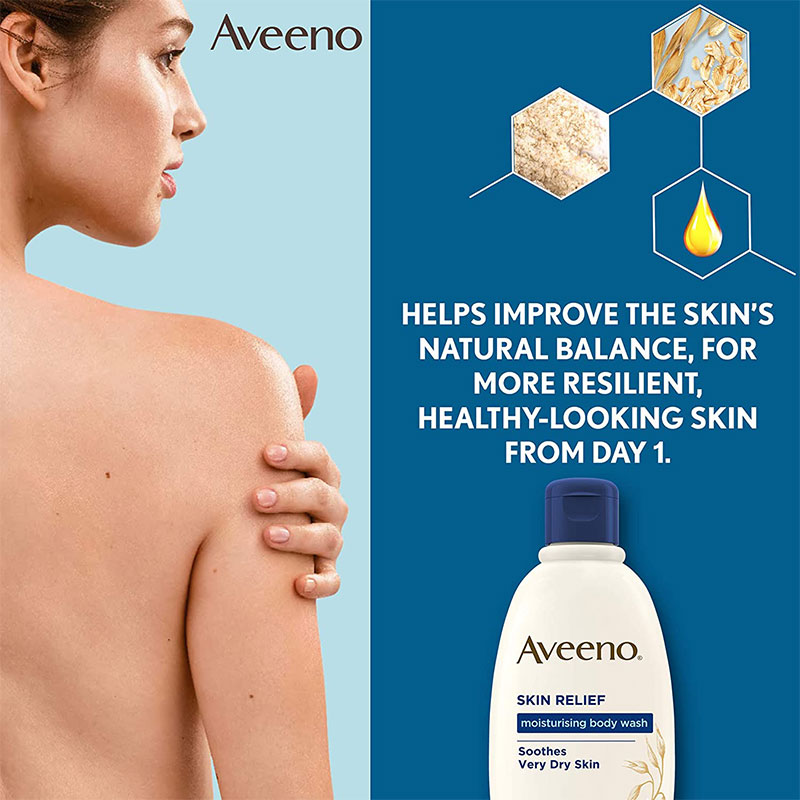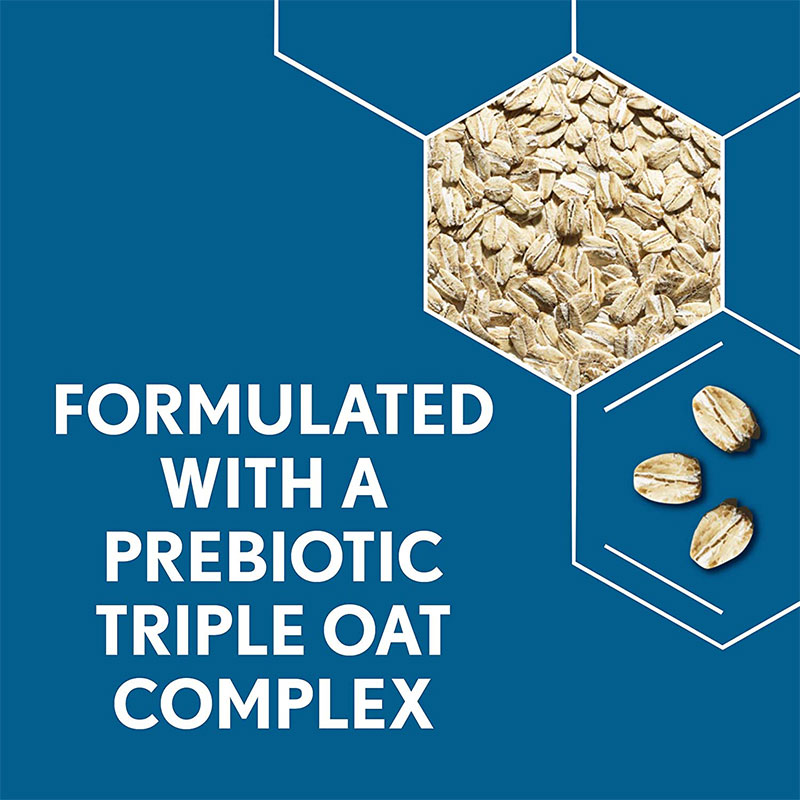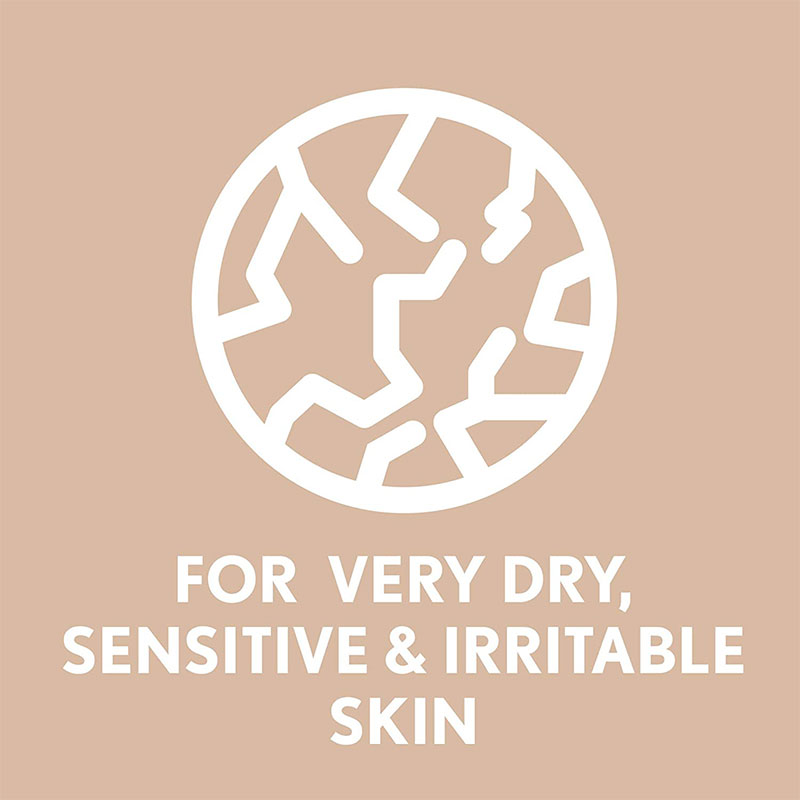 Aveeno Skin Relief Moisturising Body Wash For Soothe Very Dry Skin 300ml
AVEENO® Skin Relief Moisturising Body Wash is formulated with a Prebiotic triple oat complex* (Oat Flour + Oat Extract + Oat Oil).
The formula leaves your skin with a clean, fresh feeling and helps to reduce skin dryness.
Help to improve the balance of the skin's natural microbiome, leaving skin more resilient, healthy looking from day.
Soap, dye and fragrance free.
Suitable for sensitive skin.
Hypoallergenic.
Dermatologist tested.
Made in Greece.