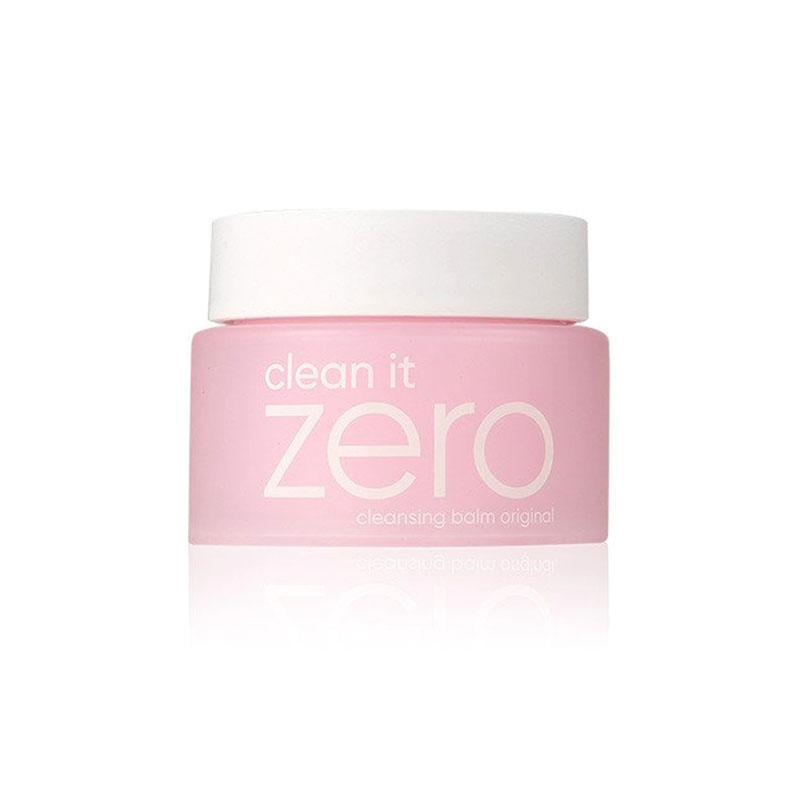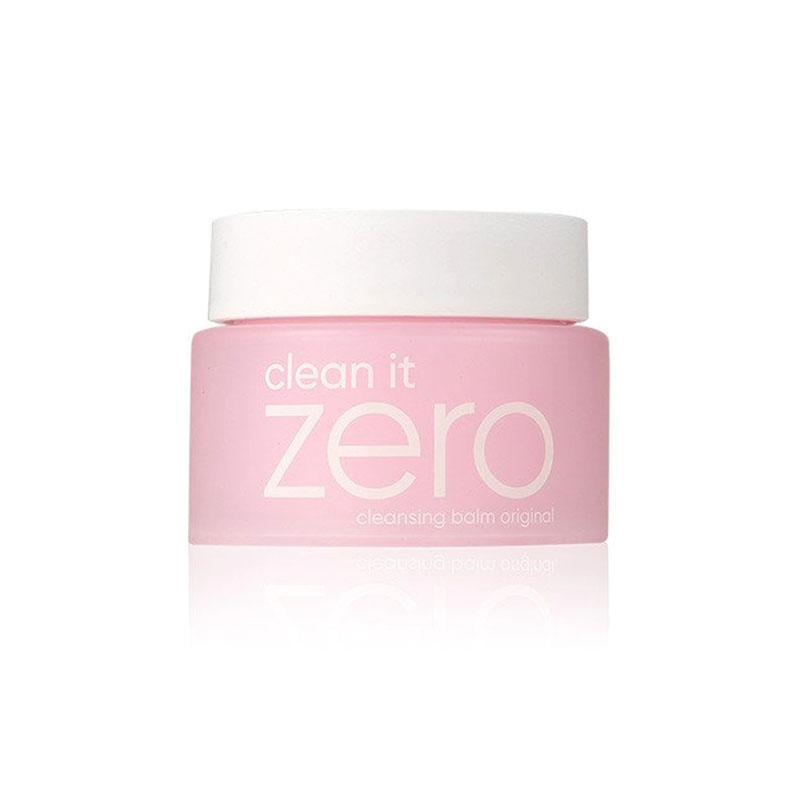 Banila Co Clean It Zero Cleansing Balm Original 100ml
Perfectly removes dirt and makeup residue.
Sherbet-like balm turns into oil upon contact with skin. No need to worry about spilling!
Removes heavy makeup in one single step.
Keeps skin hydrated after cleansing without a tight feeling.
Formulated with non-irritating ingredients.
No artificial colorings.
Brightens and nourishes skin.
Improves the appearance of skin while removing makeup.
Made in Korea.