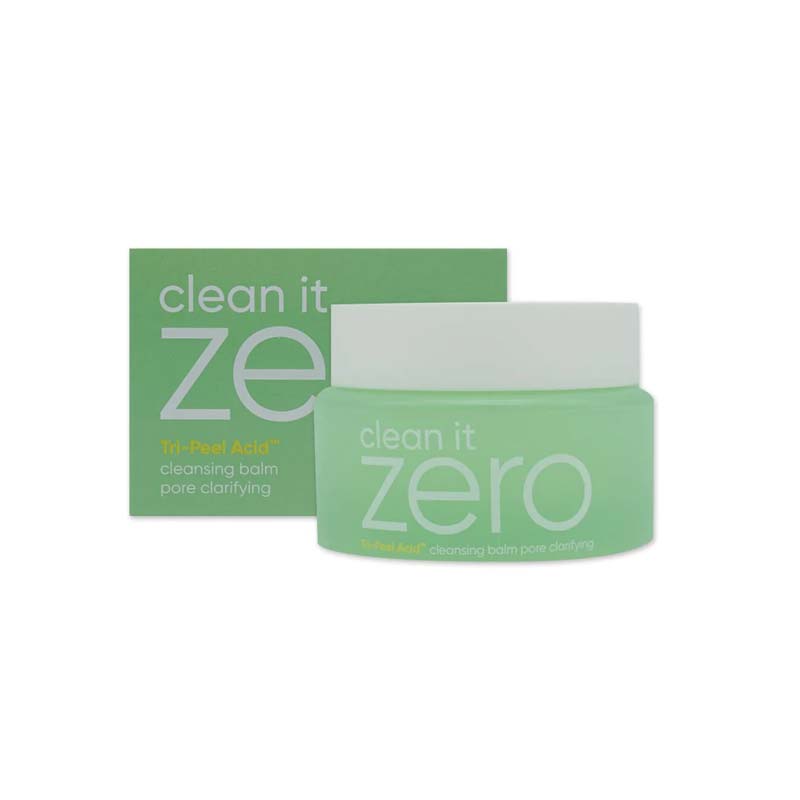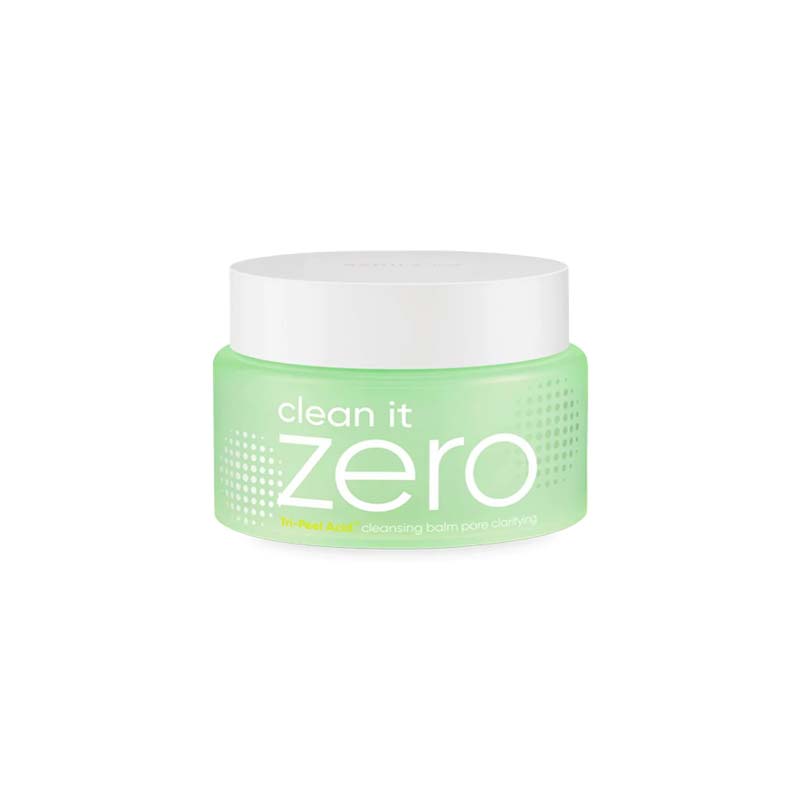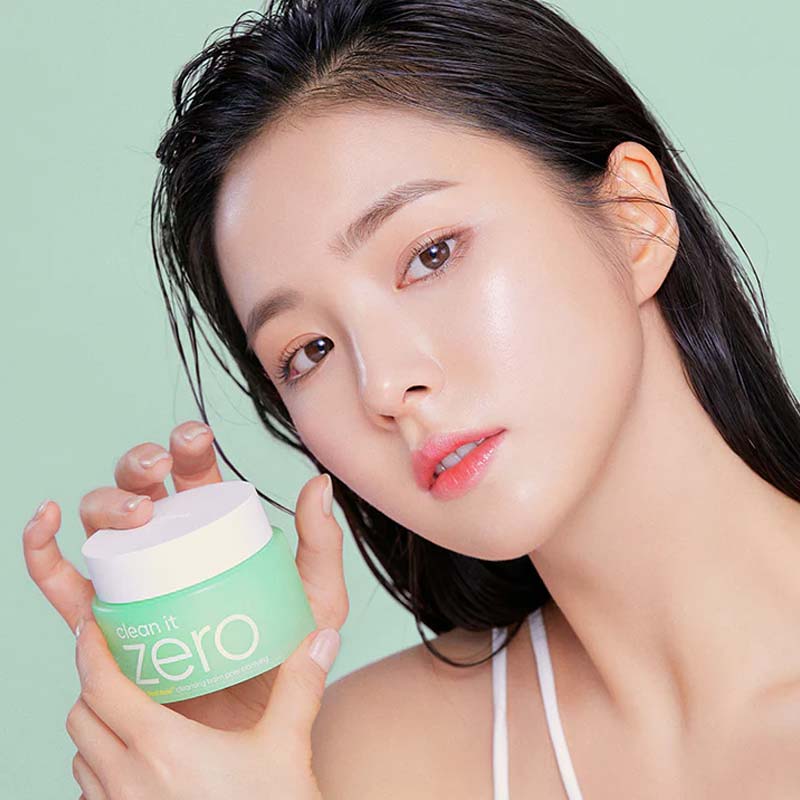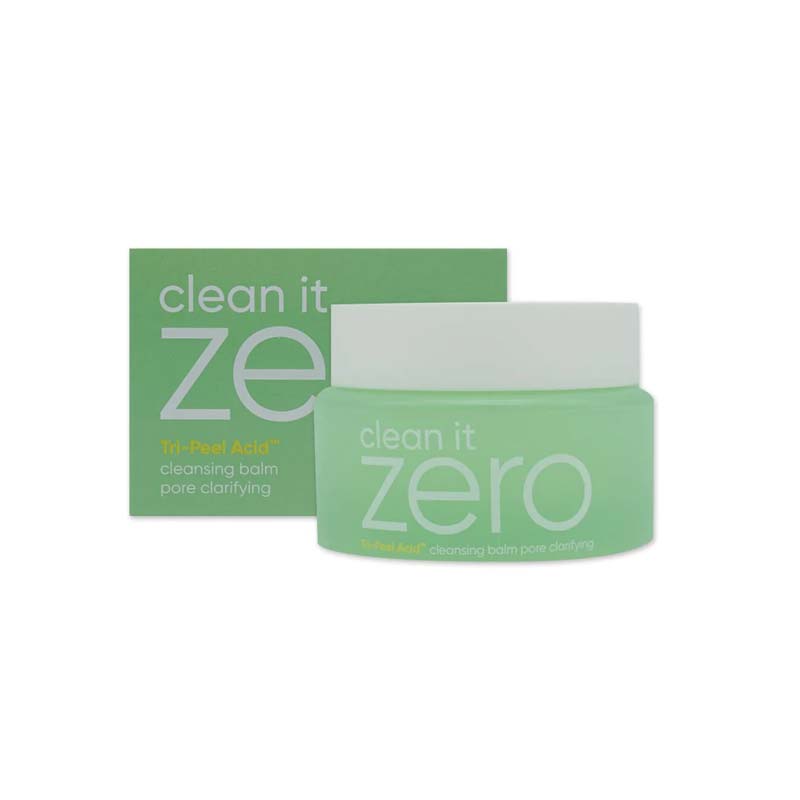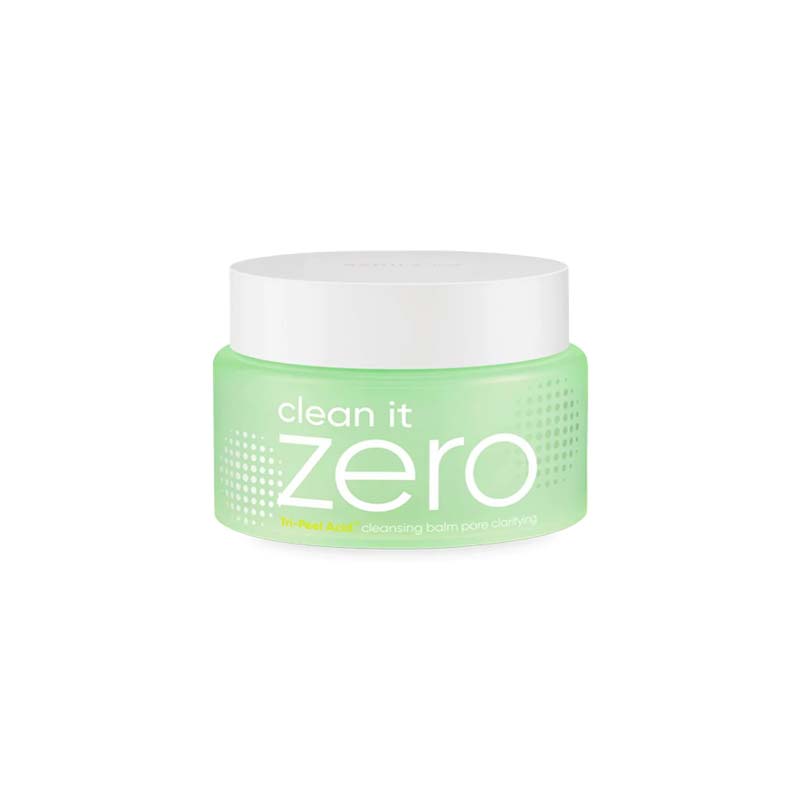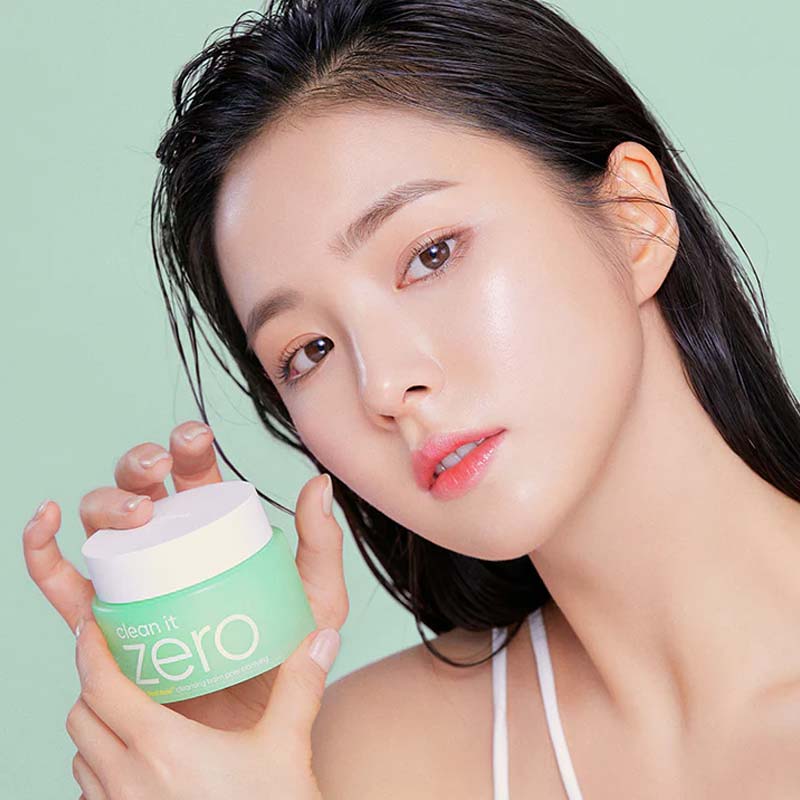 Banila Co Clean It Zero Pore Clarifying Cleansing Balm 100ml
Clean It Zero Toner Pad Pore Clarifying were developed for blemish prone skin and infused with 85% Tea Tree Leaf Extract to help soothe and tighten pores.
Featuring our new Tri-Peel Acid blend, these pads will help to keep skin clean, smooth and congestion free with daily use.
Formulated without Parabens, Sulfates, Phthalate.
Cleansing balms are creamy, oil based formulas that deep-clean pores and remove even the most stubborn makeup without leaving your skin feeling dry as a desert.
Cleansing balms are safe for the face, lip and eye area and once you try one, you'll never go back to a traditional cleanser.
Made in Korea.