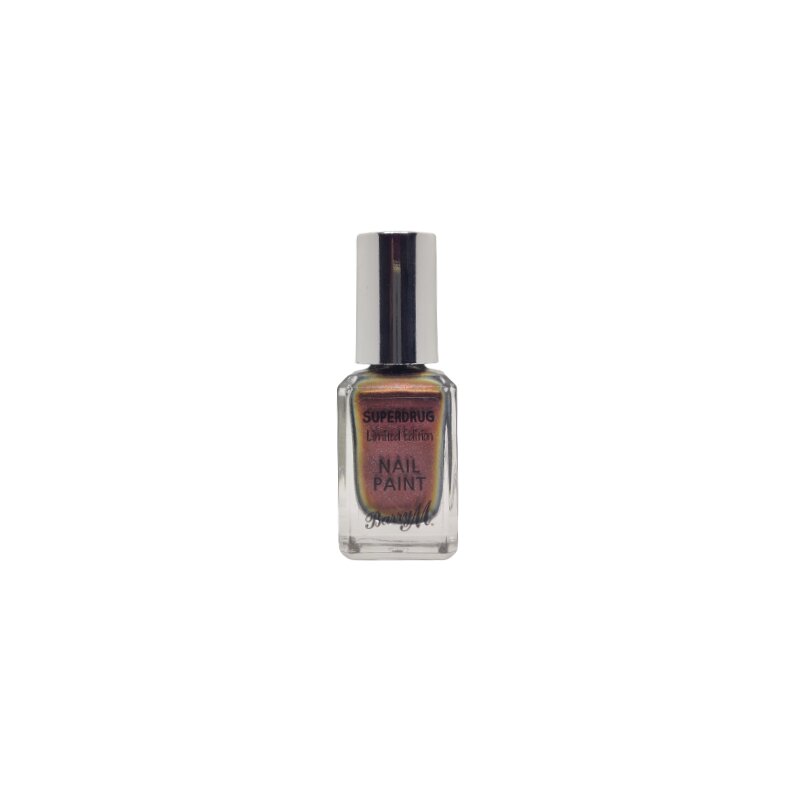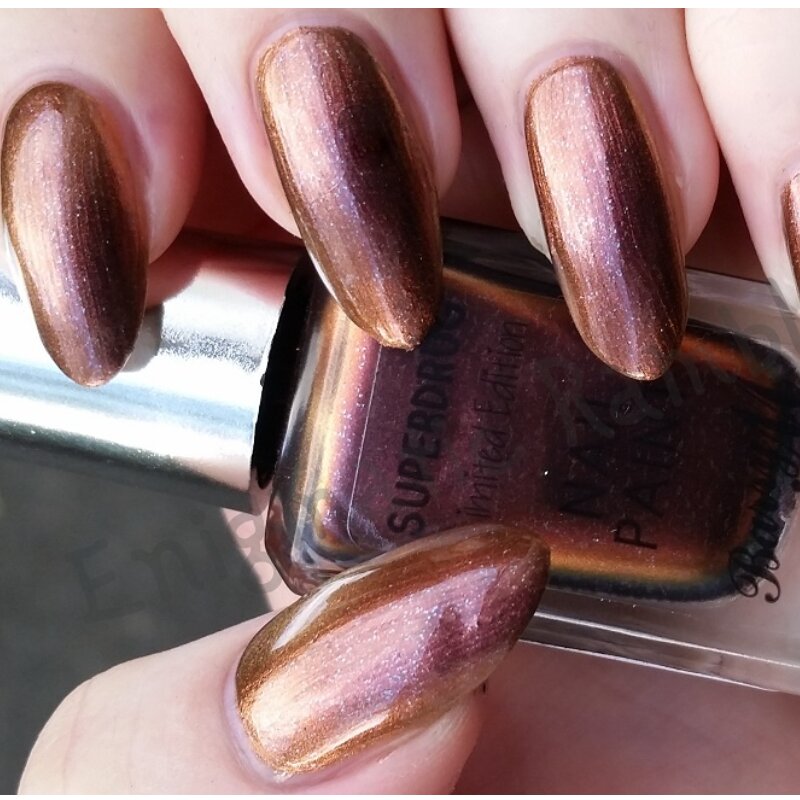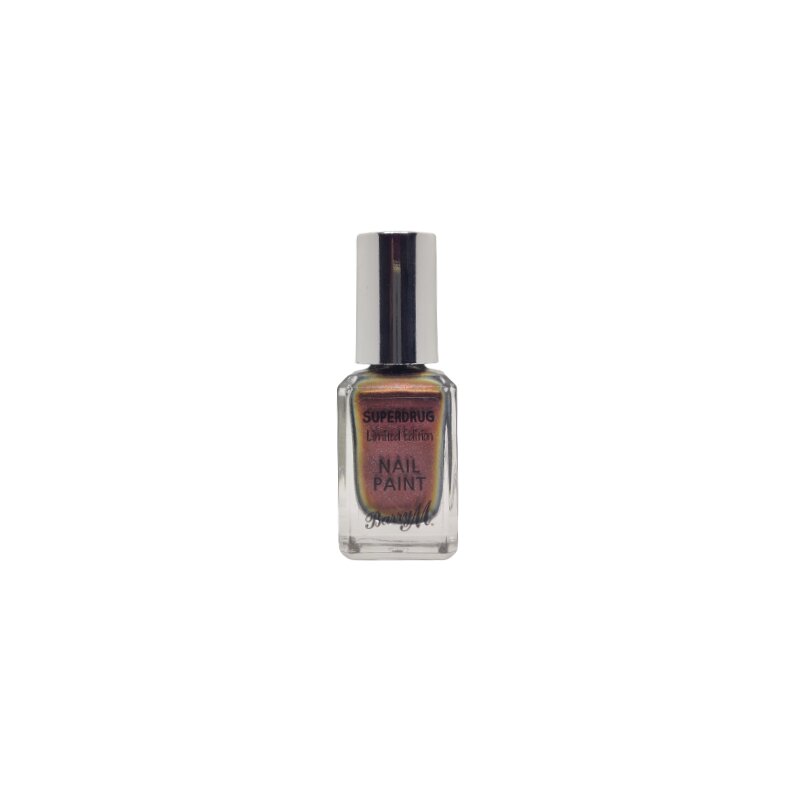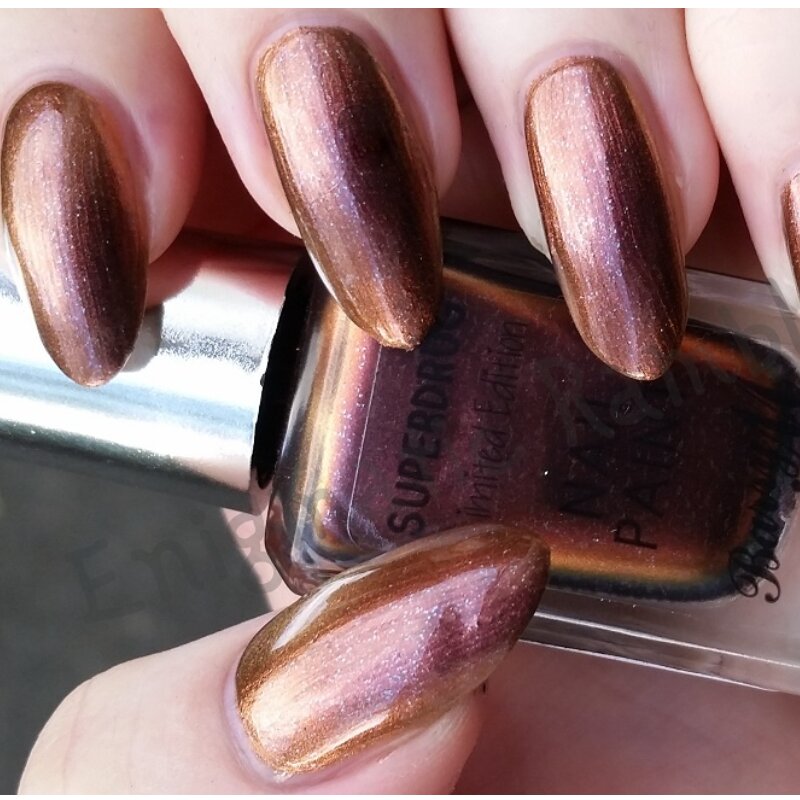 Barry M Superdrug Limited Edition Nail Paint 10ml - Copper Dreams
Brighten and condition nails with Barry M cosmetics Coconut Infusion nail Paint, a formula that nourishes as it colours.
Enriched with coconut water and coconut oil to provide deep and lasting hydration,
The antioxidant nail polish also utilizes a blend of Hexanal and vitamins B and C to strengthen the nails, helping to minimize breakage and splitting.
The signature wide brush delivers even, full coverage color, while a high reflective resin system offers bold pigment and a glossy, gel-like shine.
Expect a bright and healthy-looking finish.
Suitable for vegans.
Not tested on animals.
Imported from UK.