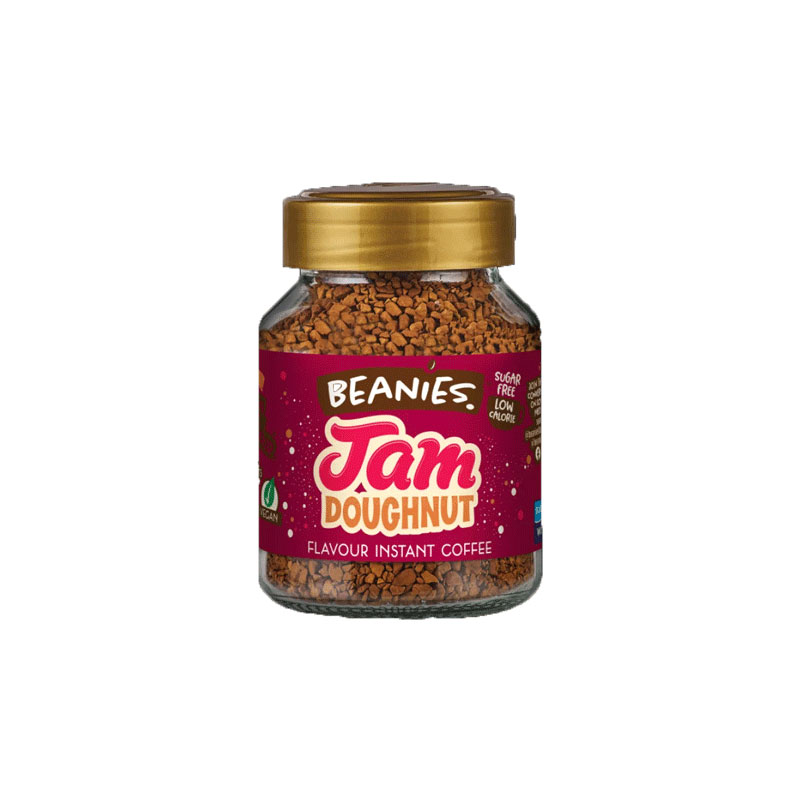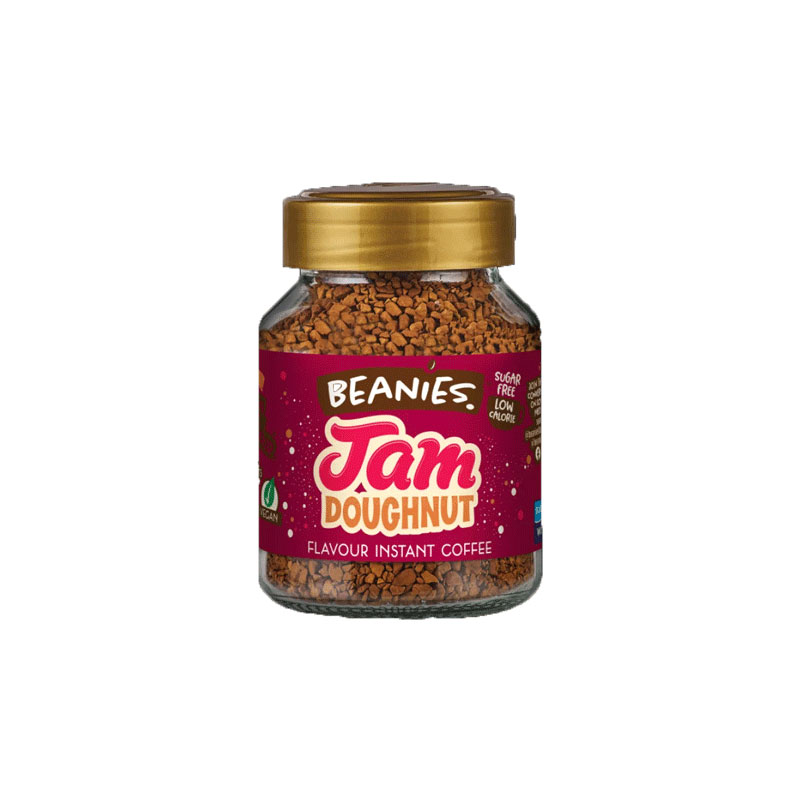 Beanies Jam Doughnut Flavour Instant Coffee 50g
Expired Date : 28 Feb 2023
All the delicious taste of a Jam Doughnut, with no mess and no need to lick your lips! (oh and zero sugar or sweetener too!).
Low Calorie.
Sugar Free.
Nut Free.
Suitable For Vegetarians And Vegans.
Gluten, Wheat & Dairy Free.
Imported from UK.