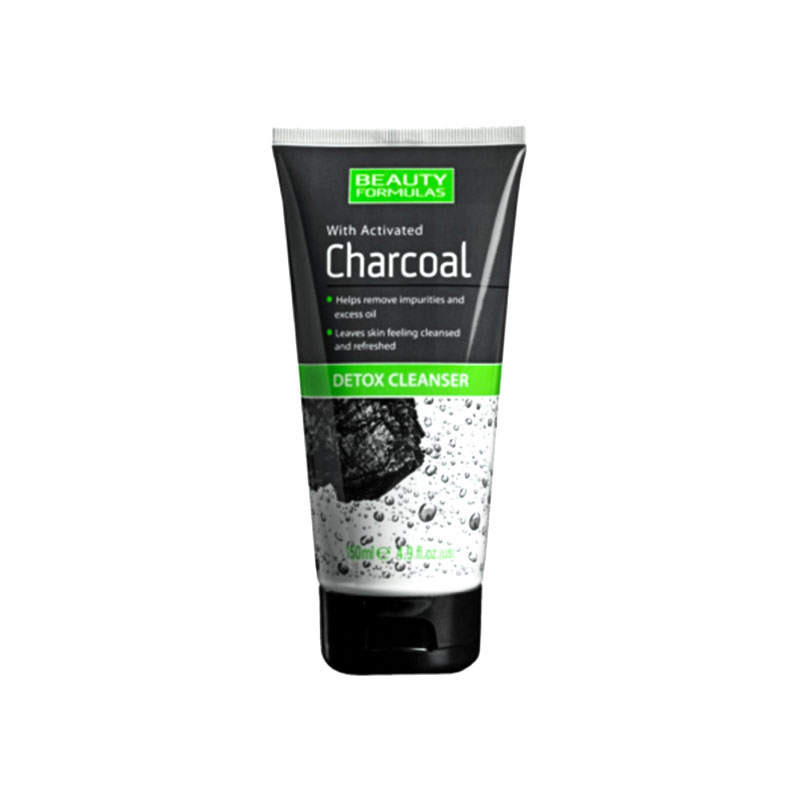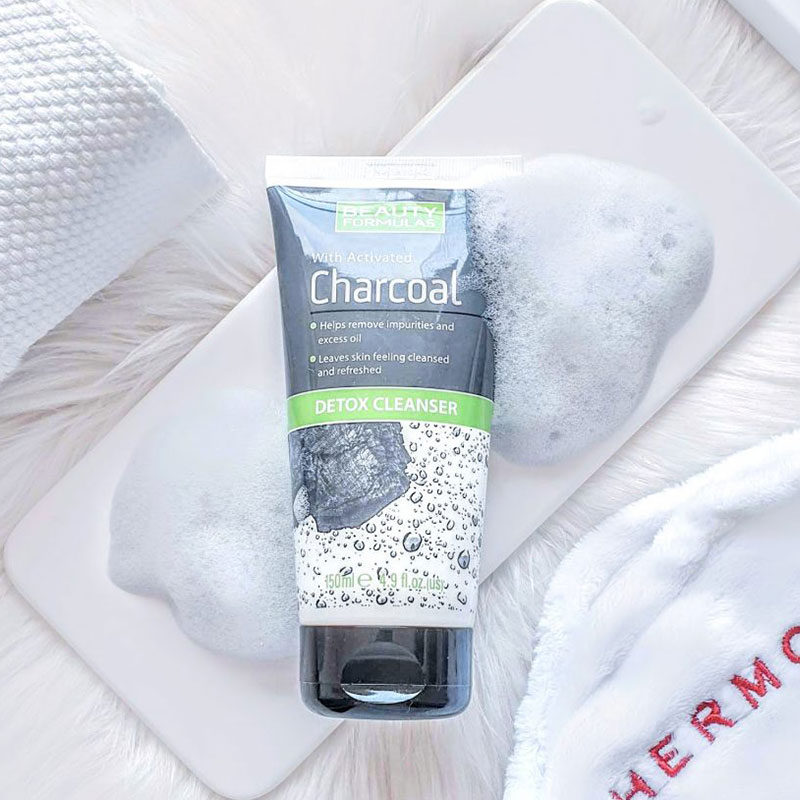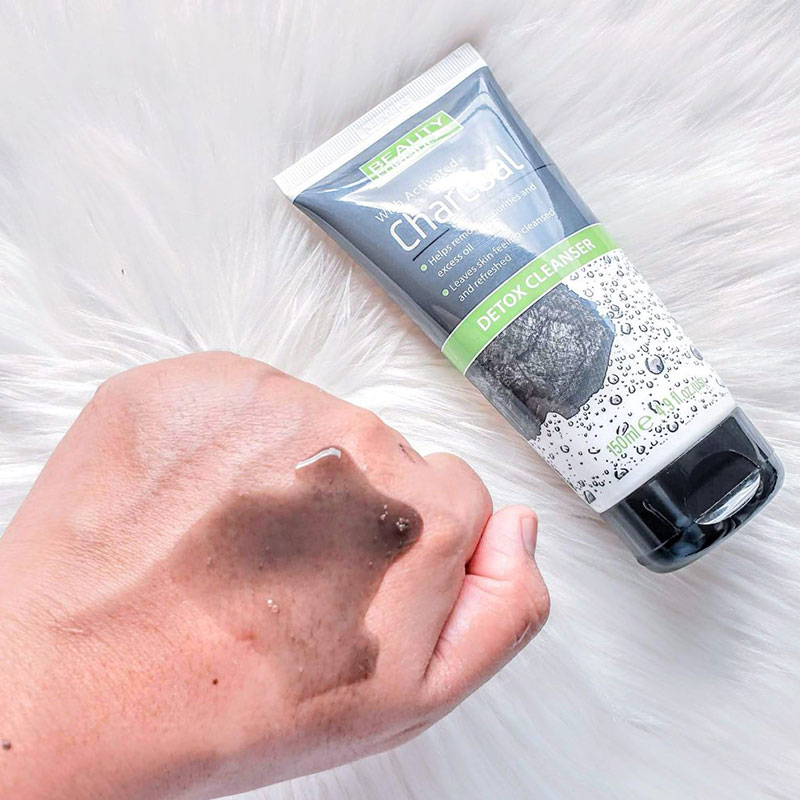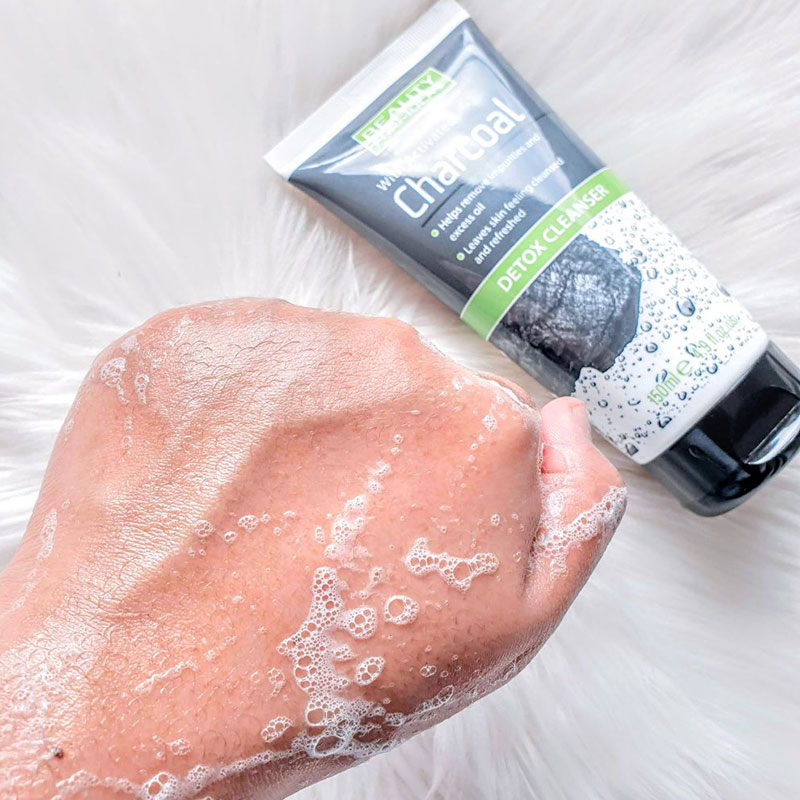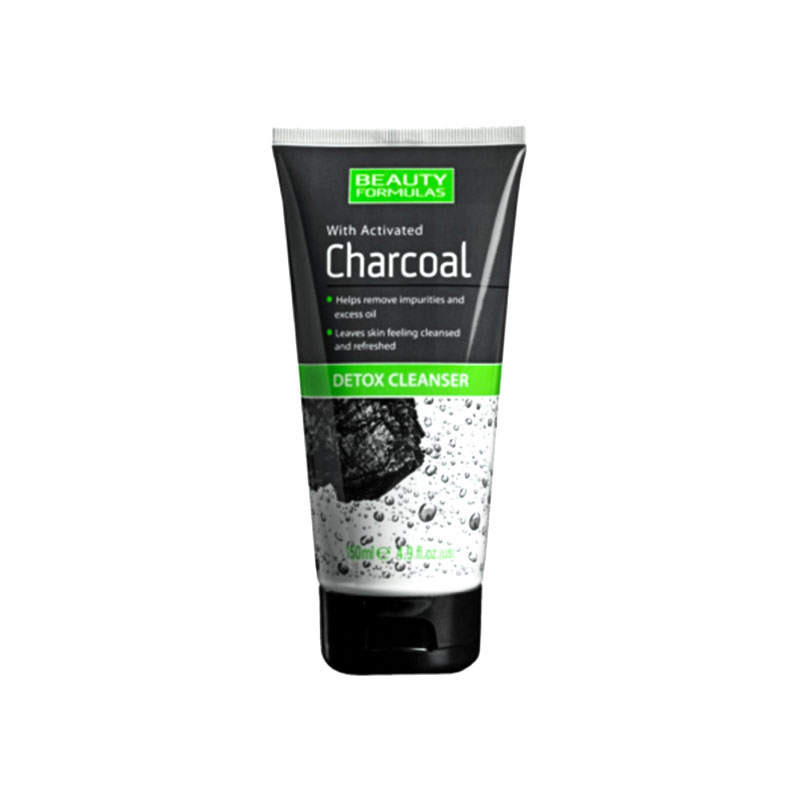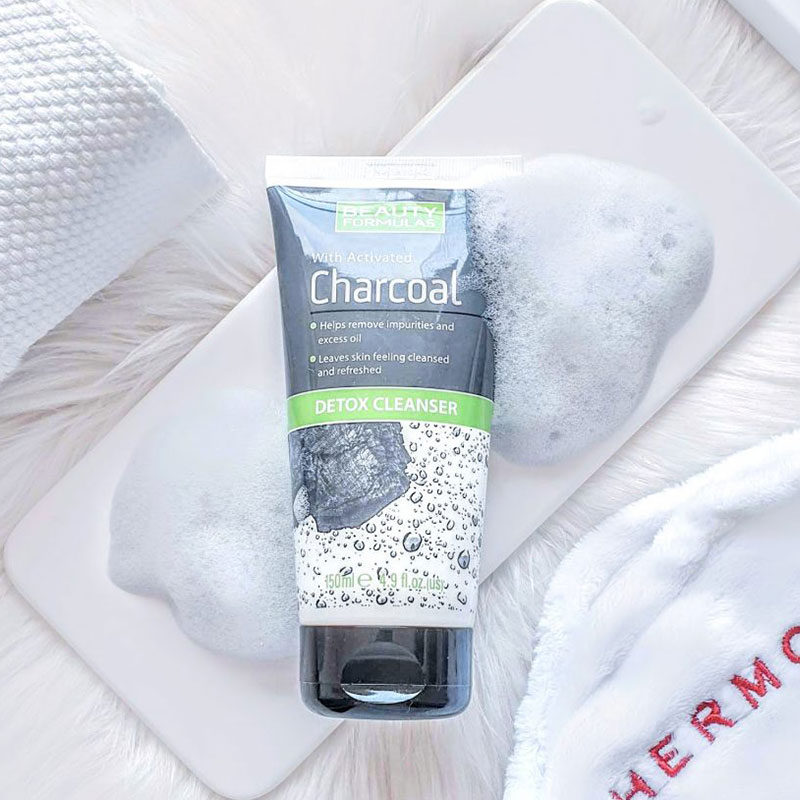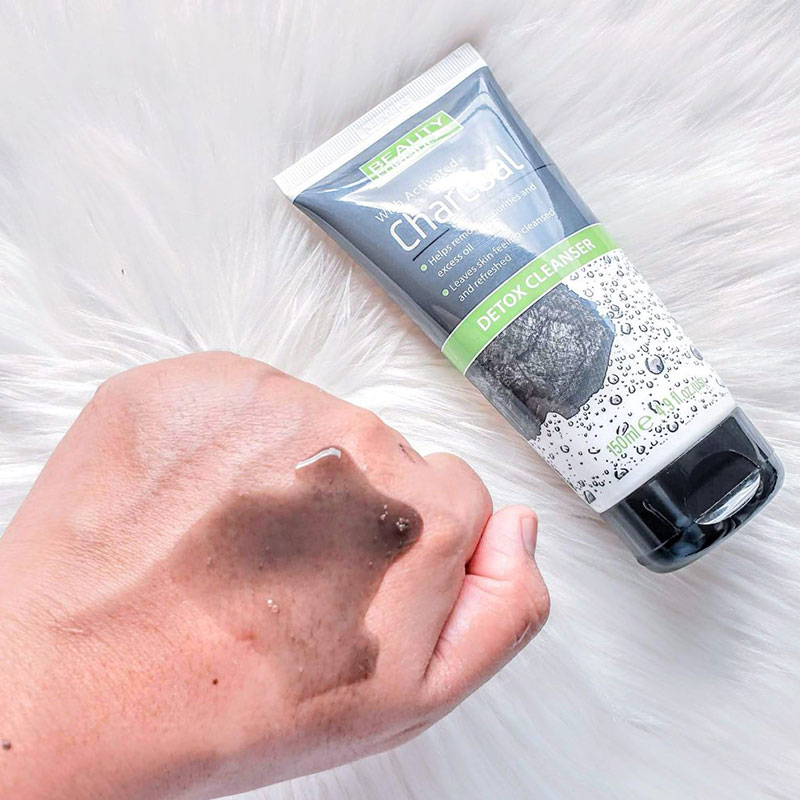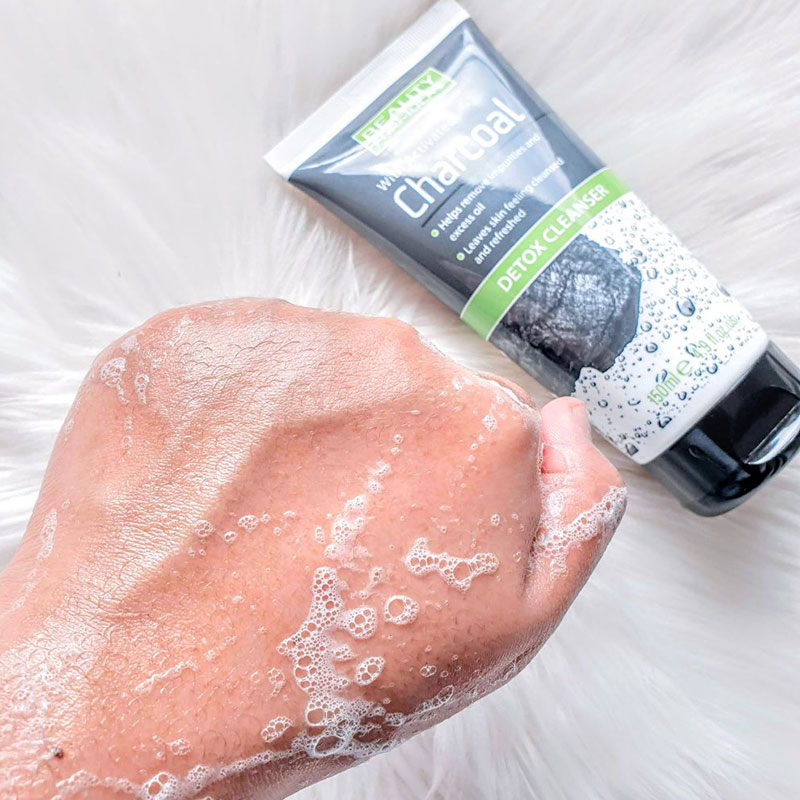 Beauty Formulas Charcoal Detox Cleanser 150ml
This detoxifying cleansing solution helps eliminate impurities.
Key benefits and ingredients:The first step in restoring clarity to your skin,washing away makeup,residue and excess oil.
Activated Charcoal locks on to the dirt allowing it to be simply rinsed away.
Leaves skin feeling cleansed,refreshed and clearer.
Made in U.K.