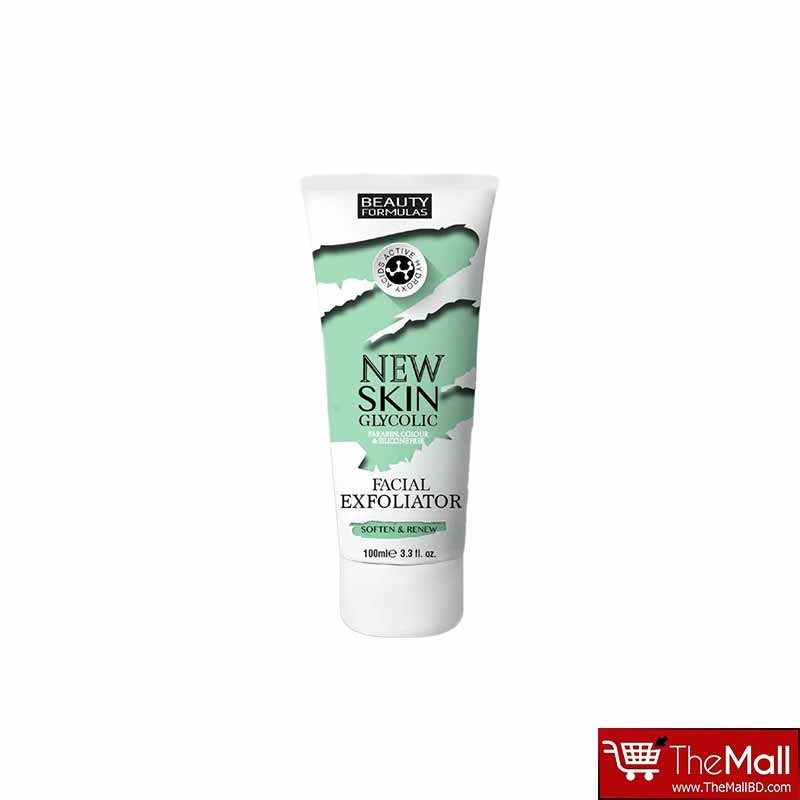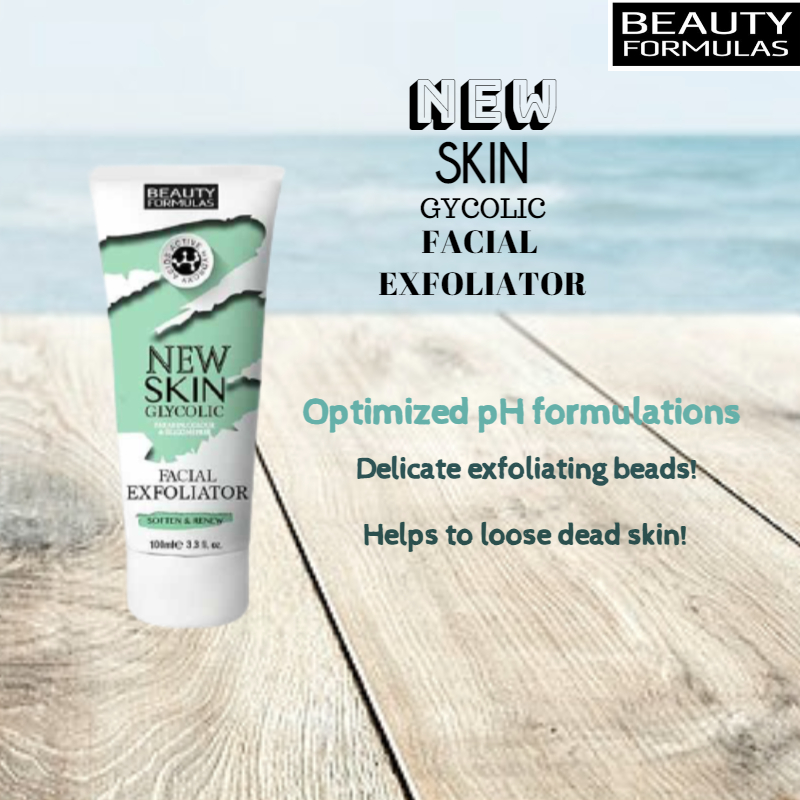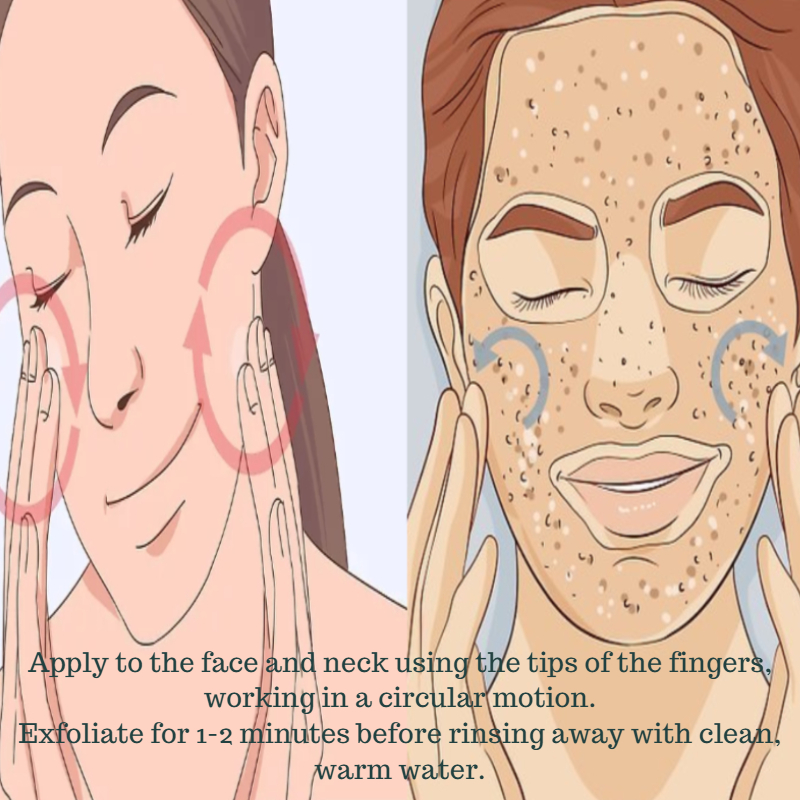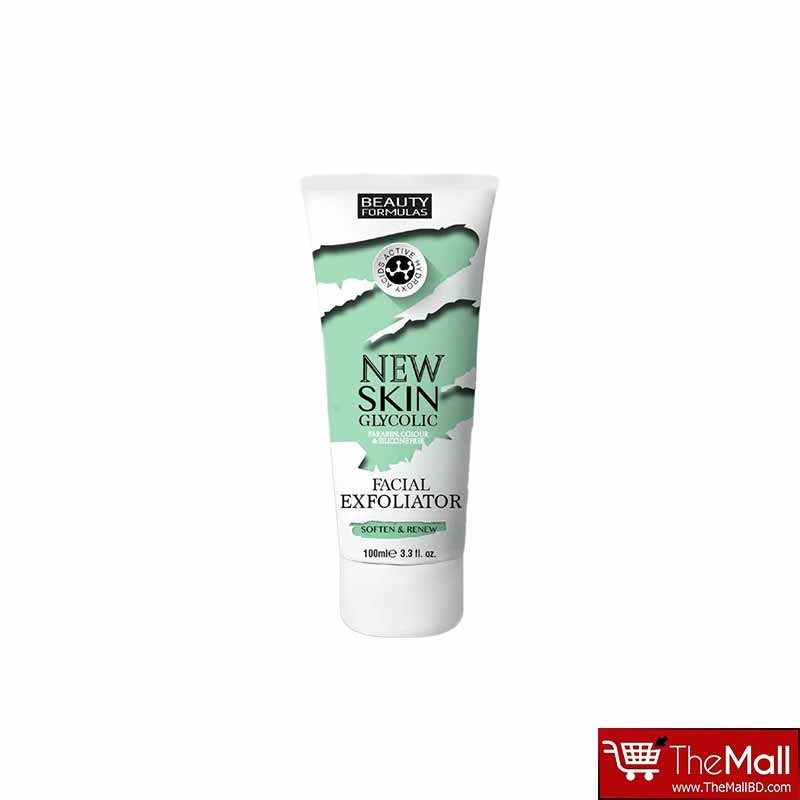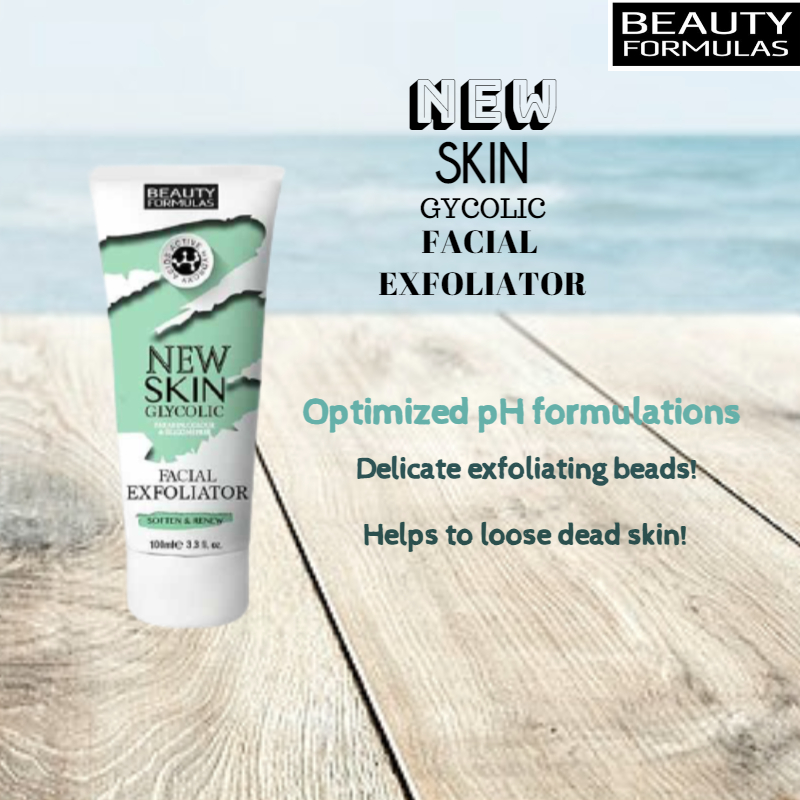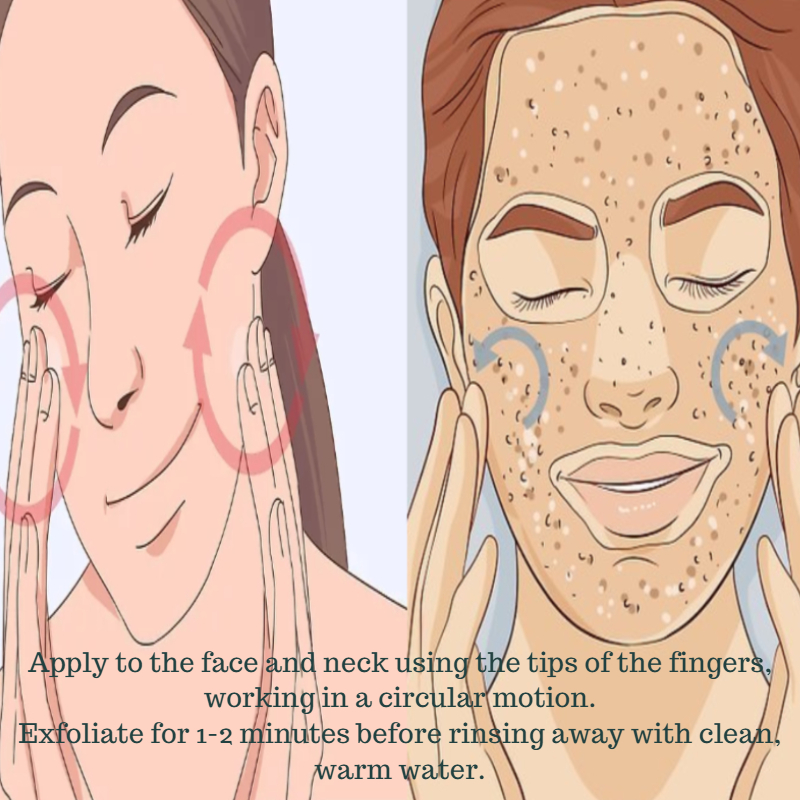 Beauty Formulas New Skin Glycolic Facial Exfoliator 100ml
Gentle but effective formulation that leaves your skin looking and feeling its best.
Using hydroxy acids and delicate exfoliating beads which helps to loosen dead skin leaving it clean and refreshed.
Optimized pH formulations allow the glycolic acid to deliver effecrtive exfoliation.
Paraben Free.
Silicon Free.
Made in UK.