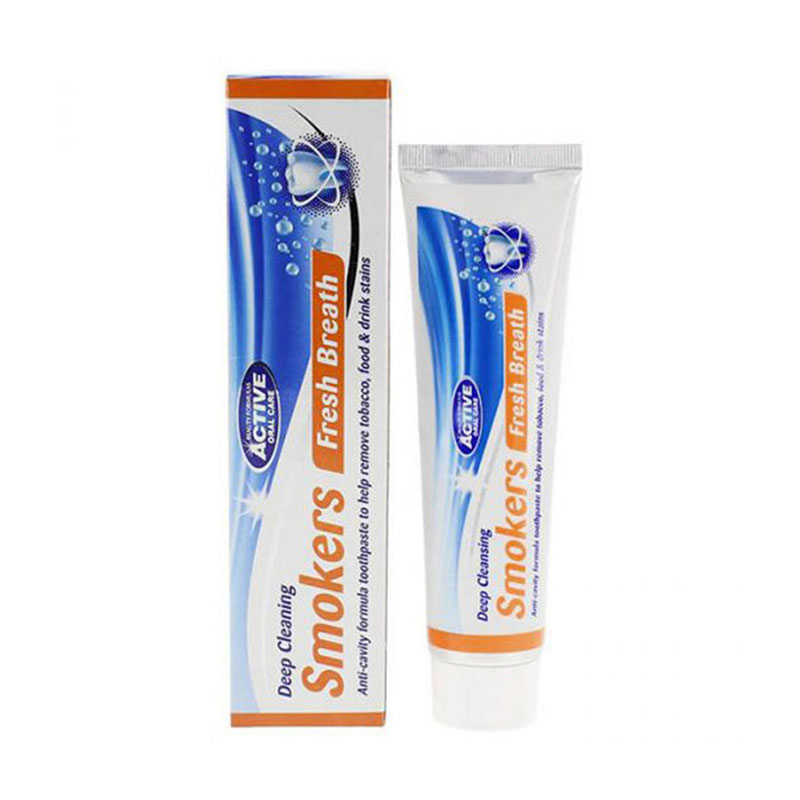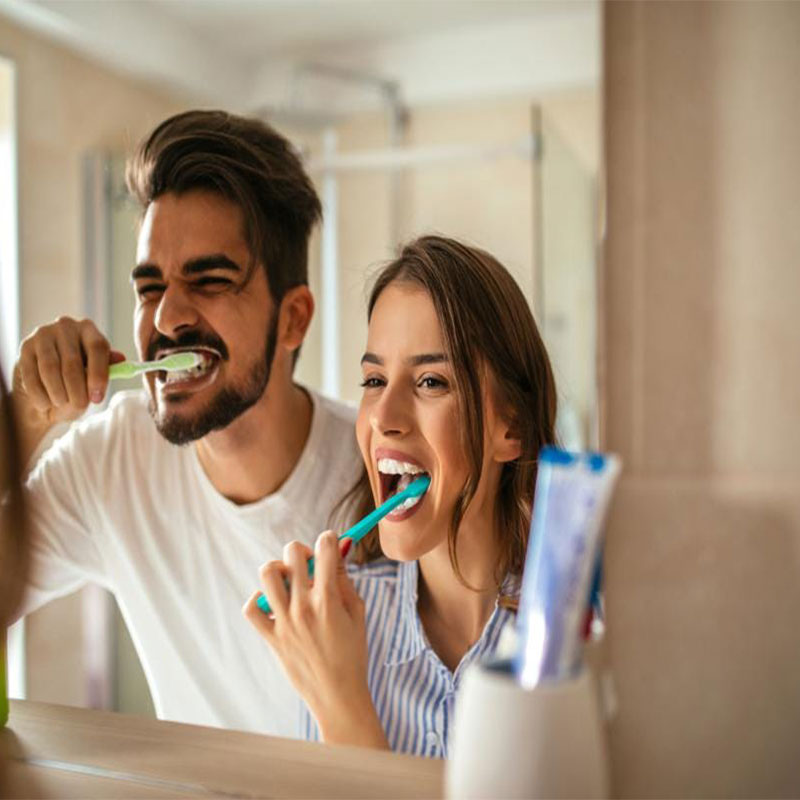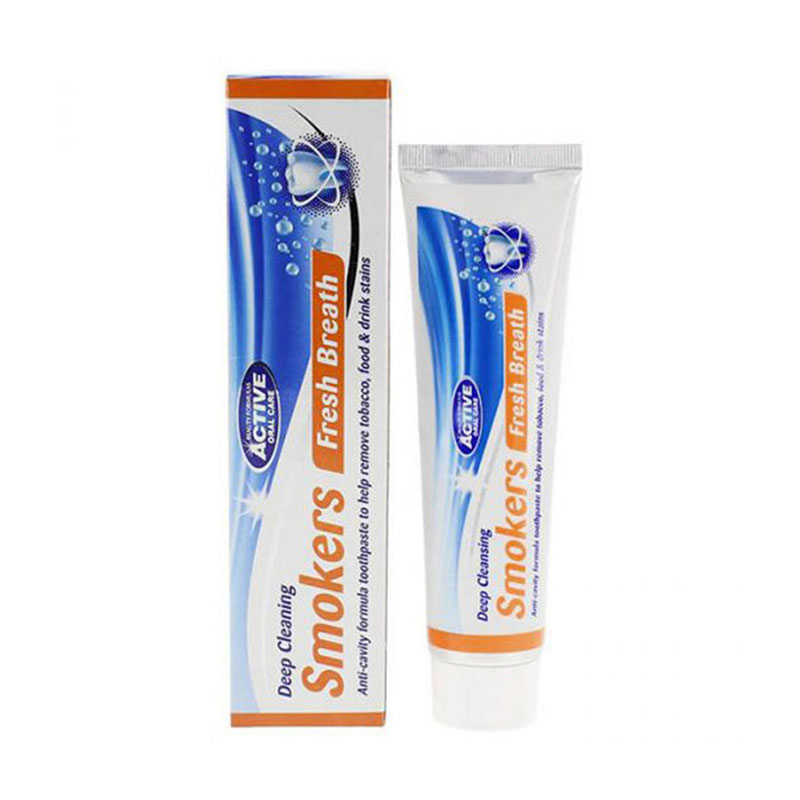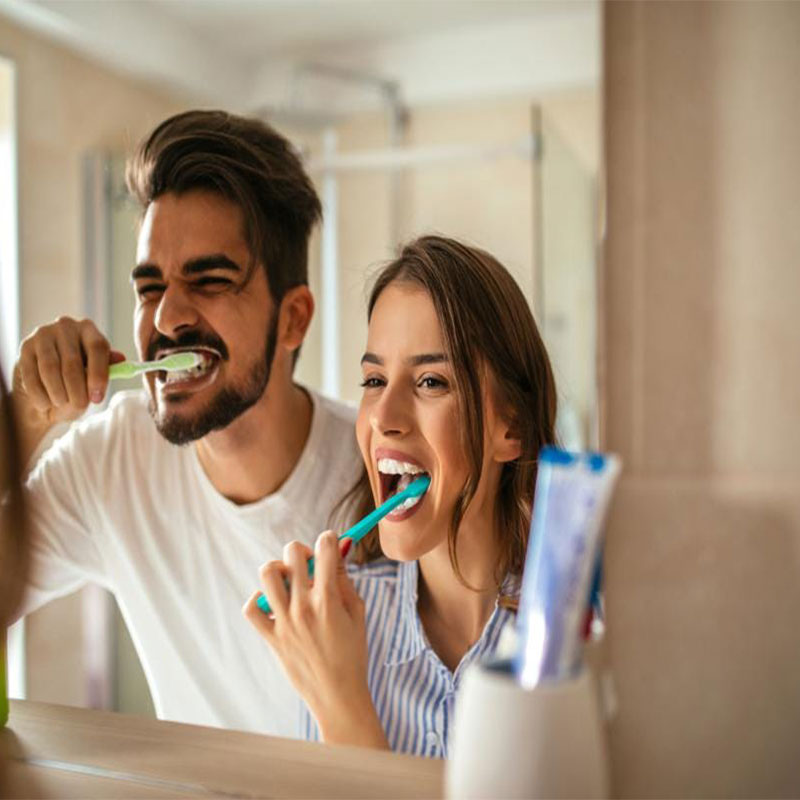 Beauty Formulas Smokers Fresh Breath Deep Cleaning Tooth Paste 100ml
Toothpaste for smokers, promotes deep cleaning of teeth and fresh breath.
Help reduce the build-up of plaque.
Gently whitens your teeth giving you that bright smile.
Suitable for sensitive teeth
Flavour to help eliminate smokers breath.
The anti-caries formula of the toothpaste and gentle abrasive particles help remove stains from tobacco, food and drink, preventing tooth discoloration.
Imported From U.K.