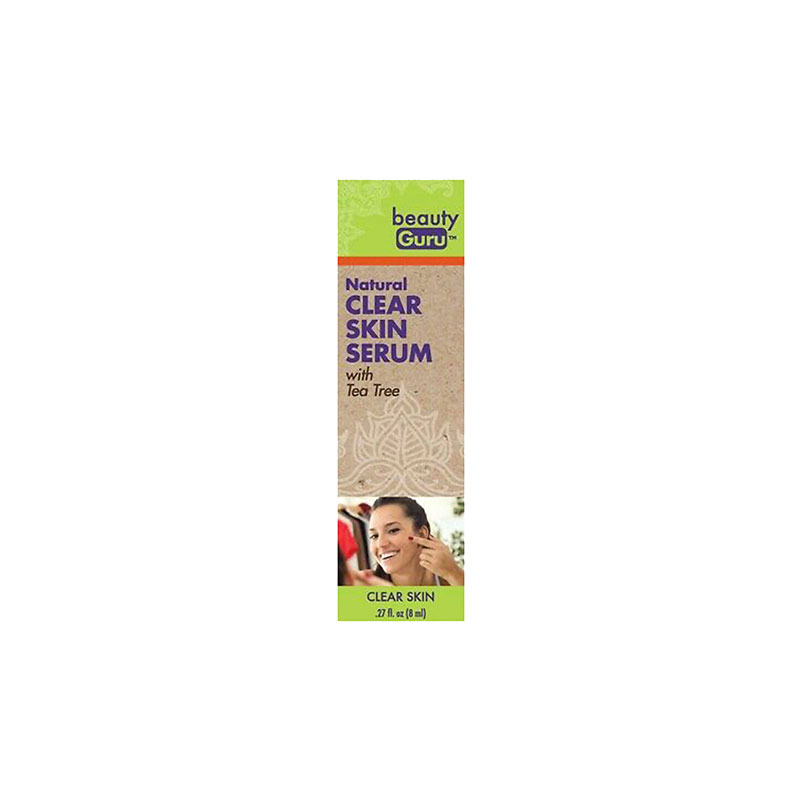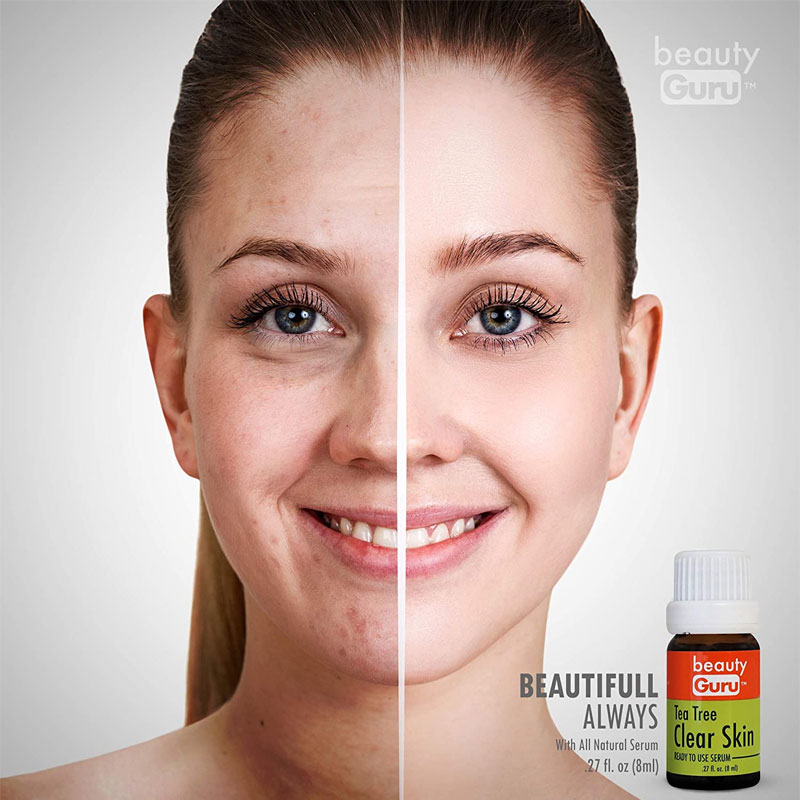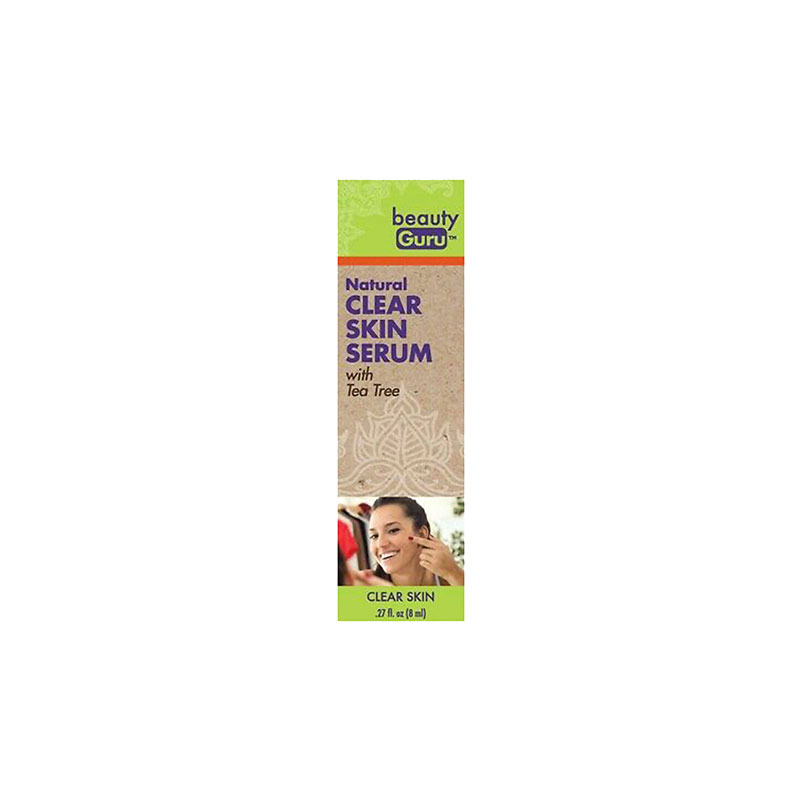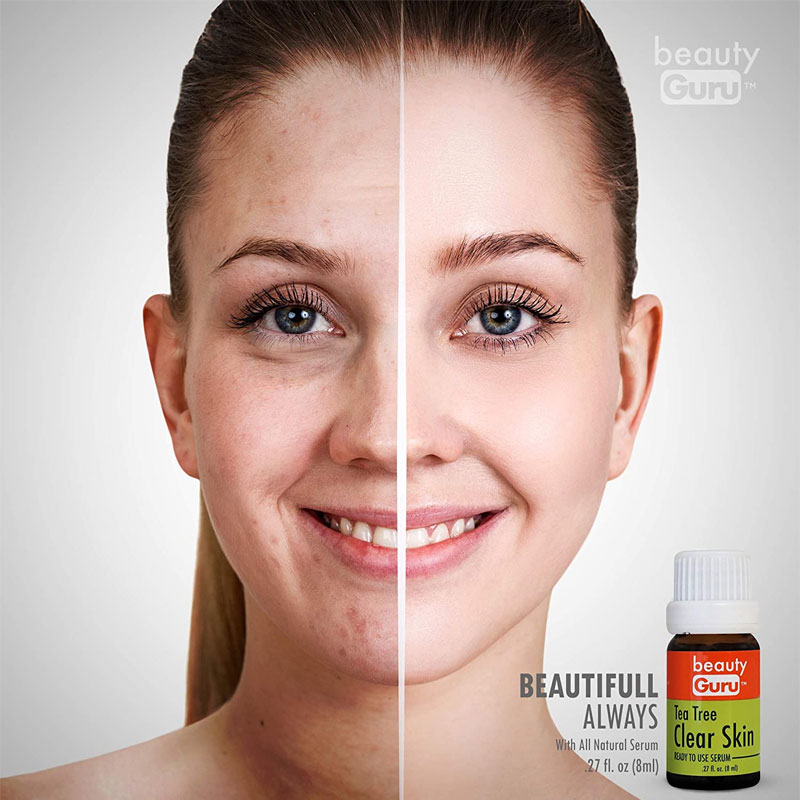 Beauty Guru Natural Clear Skin Serum With Tea Tree 8ml
An original, moisturizing formula with powerful acne-fighting extracts to clear the skin without irritation.
The serum consists of 100% natural, original and pure essential oils for clear skin.
Infused with TeaTree, Aloe Vera essence and Almond oil, the serum targets breakouts, repairs damaged skin and brightens the face.
Packed with antioxidants and essential oils, serum minimizes acne, dark spots, pigmentation, and pores without drying.
Use this facial acne diminisher at night for smoother, clearer skin.
The serum instantly provides hydration and is a natural cleanser to achieve clearer skin.
Made with natural ingredients, our facial serum is paraben-free, chemical-free and cruelty-free to protect and repair the skin.
Treat damaged skin using our serum oil for a brighter, healthier and clearer skin.
Imported from UK.