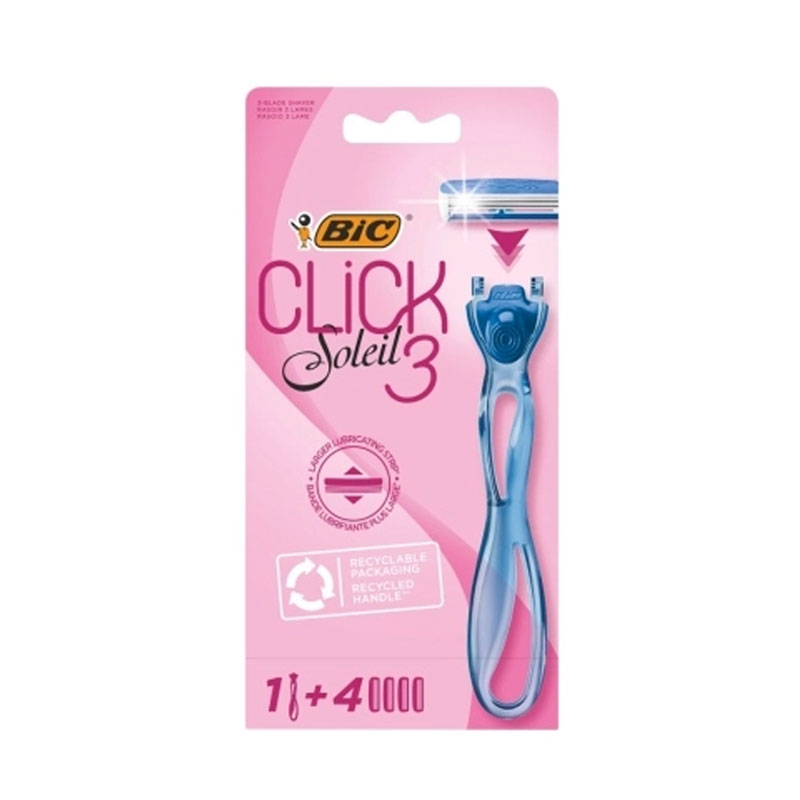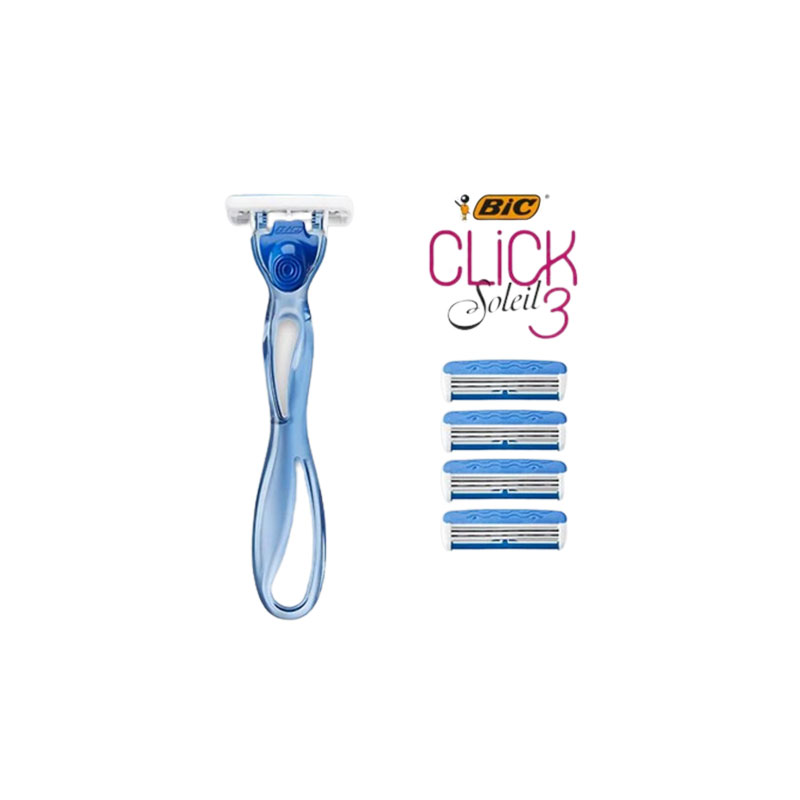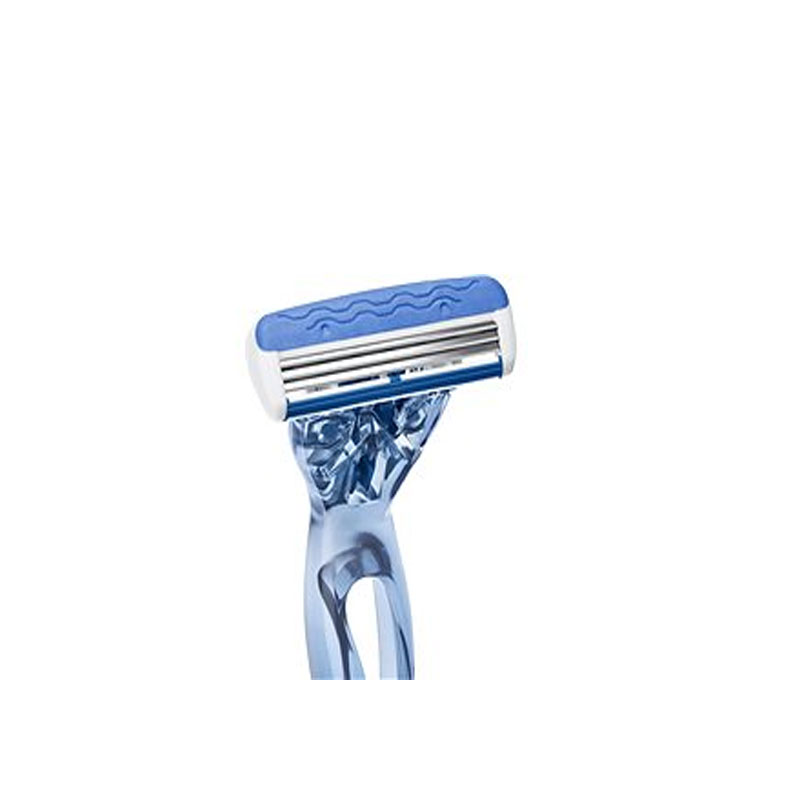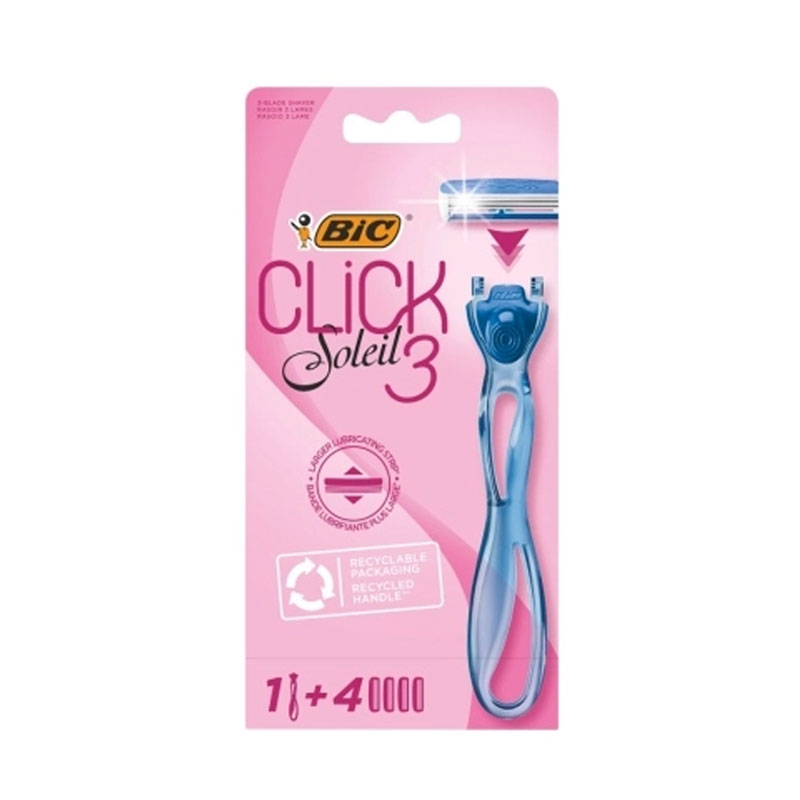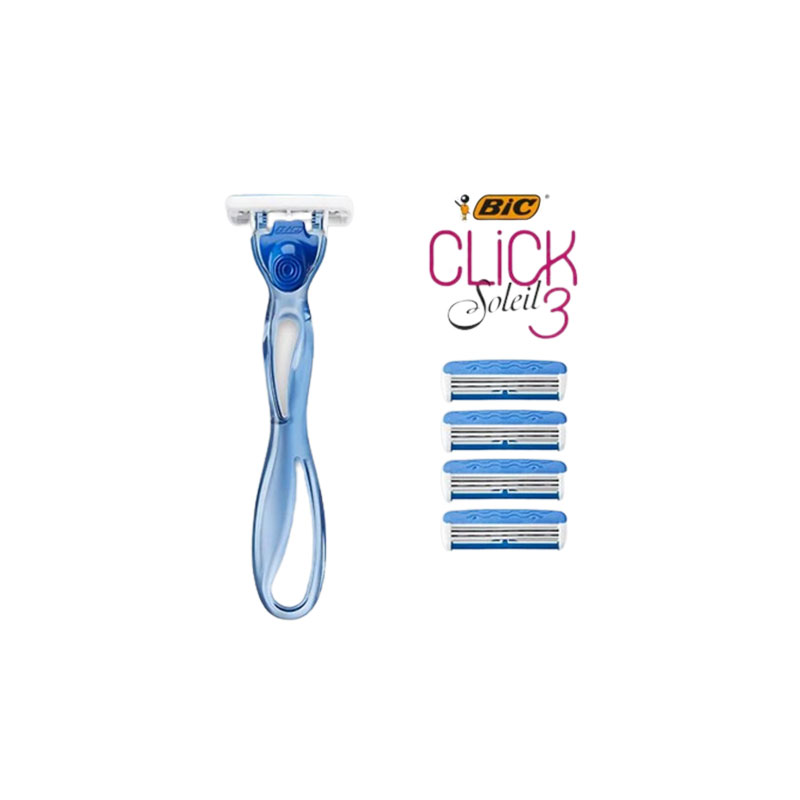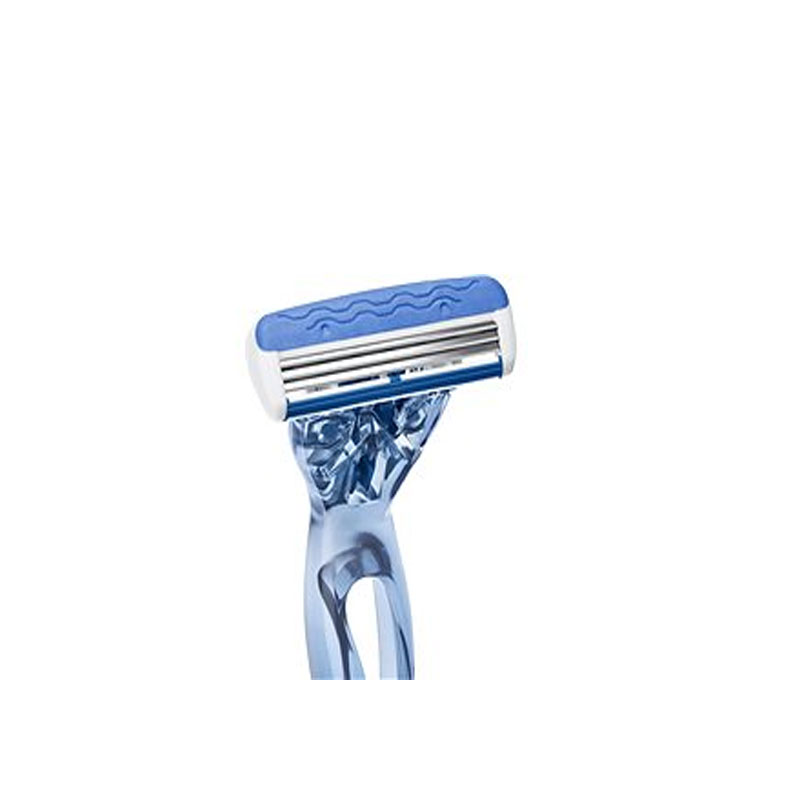 Bic Click Soleil 3 Razor - 4pcs
Individual adaptation to the contours of the body.
Reduction of redness and irritation.
Soft and silky skin.
The movable blades make rinsing extremely easy.
Exceptional smoothness of the shave.
Floating head.
30-degree range of adjustment to the shape of the body.
Semi-transparent handle designed specifically for women, fits perfectly in the hand.
Recycled packaging and handle.
The packaging is made of 80% recycled paper and is recyclable.
The handle is made of 90% recycled plastic and contributes to reducing the use of plastic by BiC.
Made in Greece.