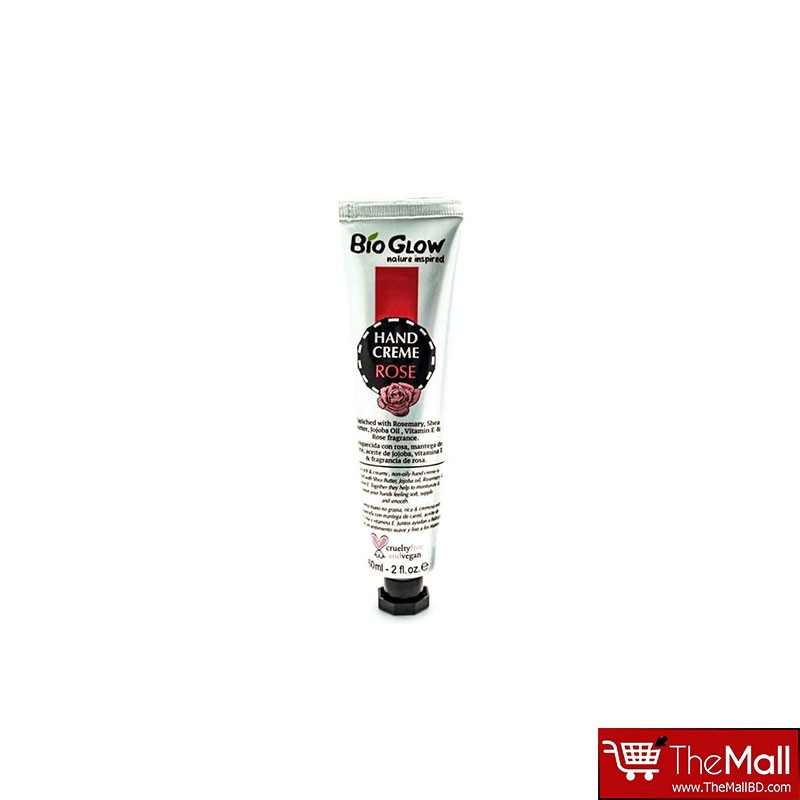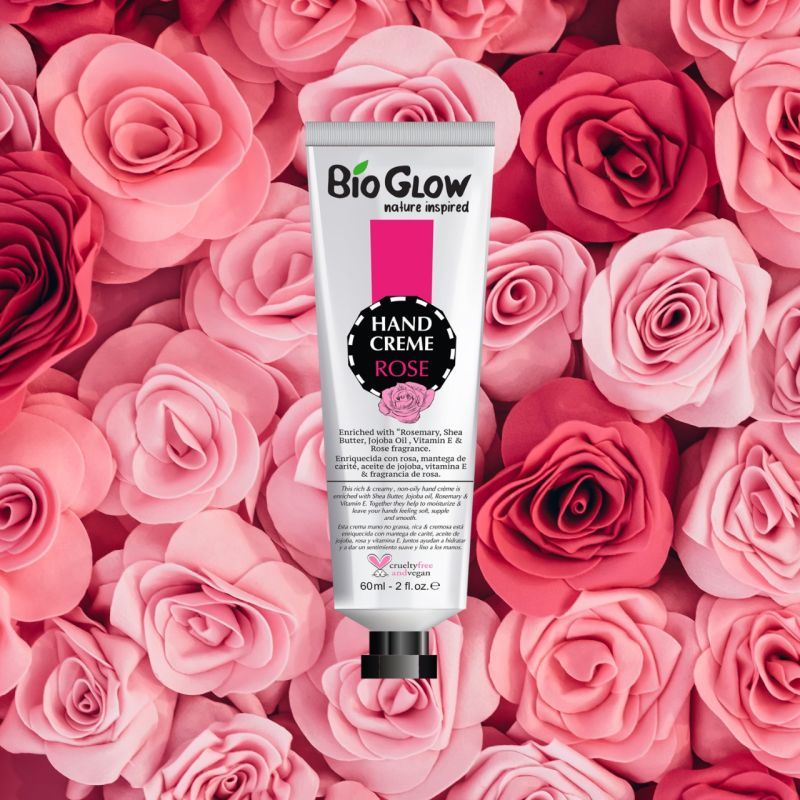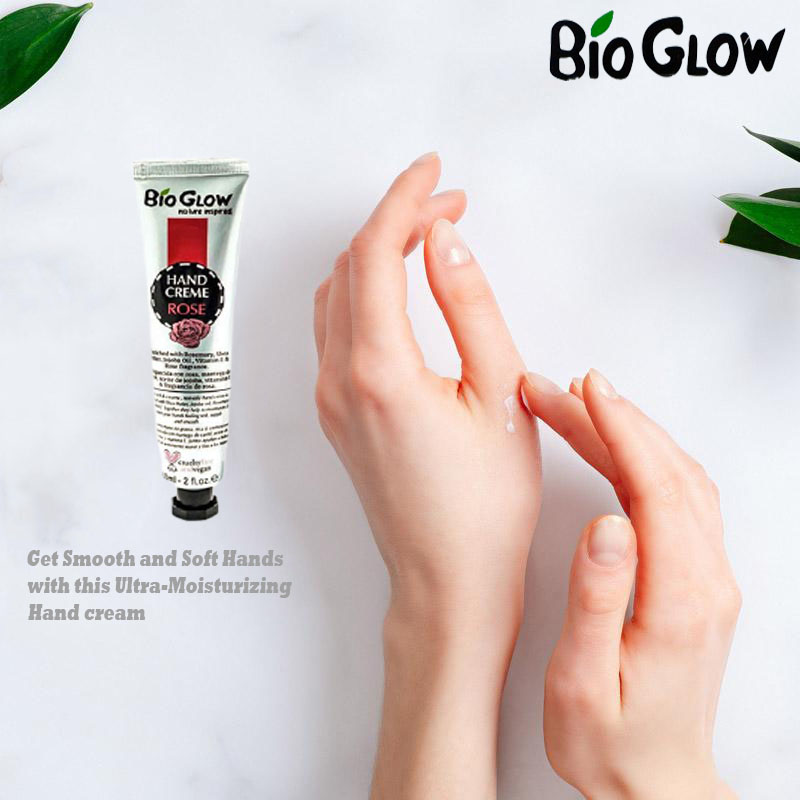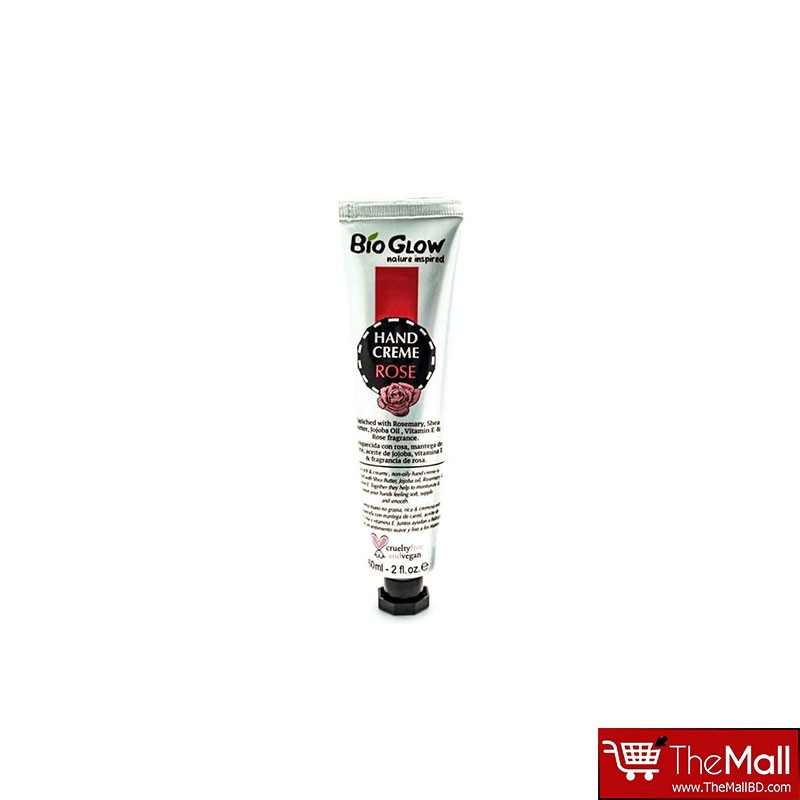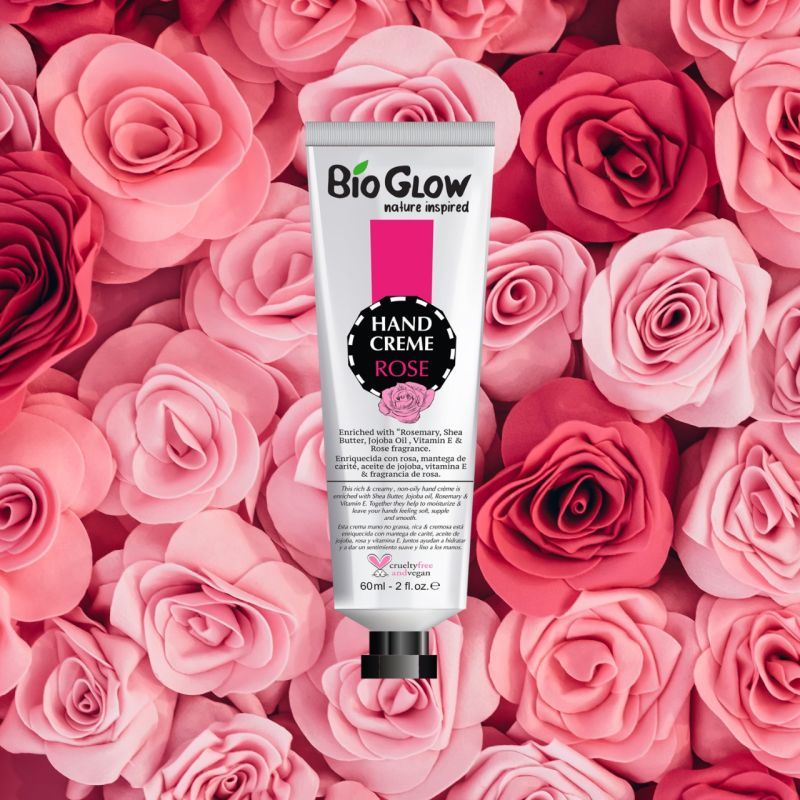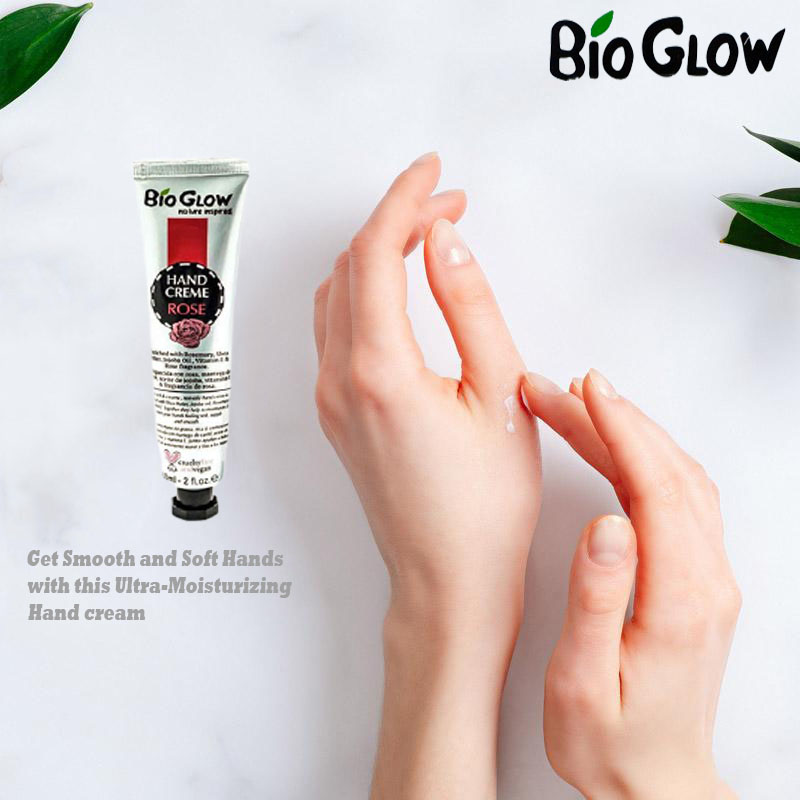 Bio Glow Hand Cream 60ml - Rose
Get Smooth and Soft Hands with this ultra-moisturizing hand cream.
Enriched with Shea Butter, jojobs oil vit e & rose fragrance.
Soya bean oil this hand cream penetrates quickly to protect, nourish and moisturize.
Rapidly absorbed with no oily traces, this hand cream doesn't need to be reapplied even after frequent hand washing.
Made in UAE.