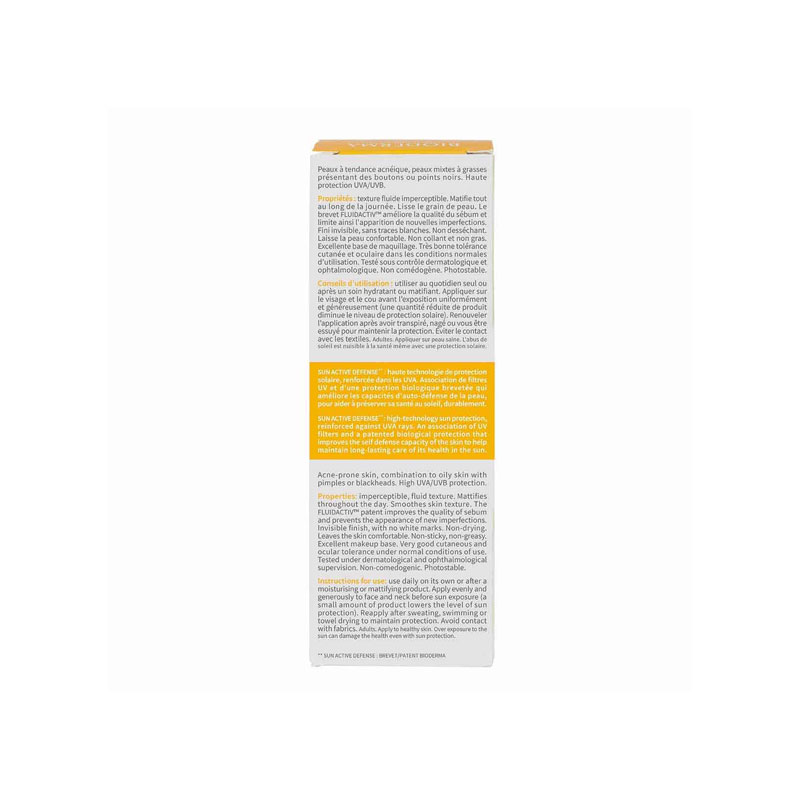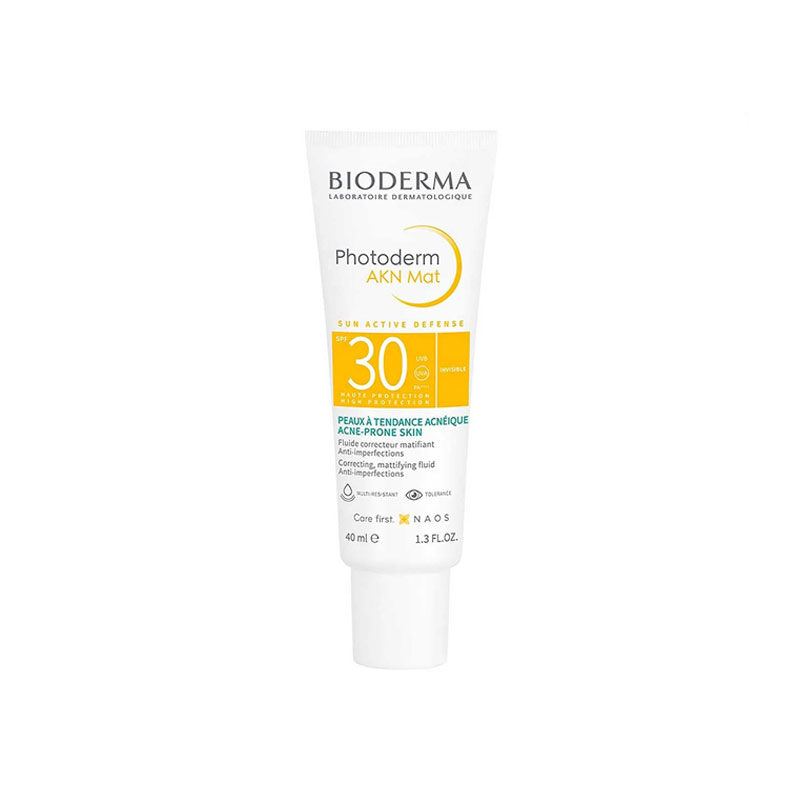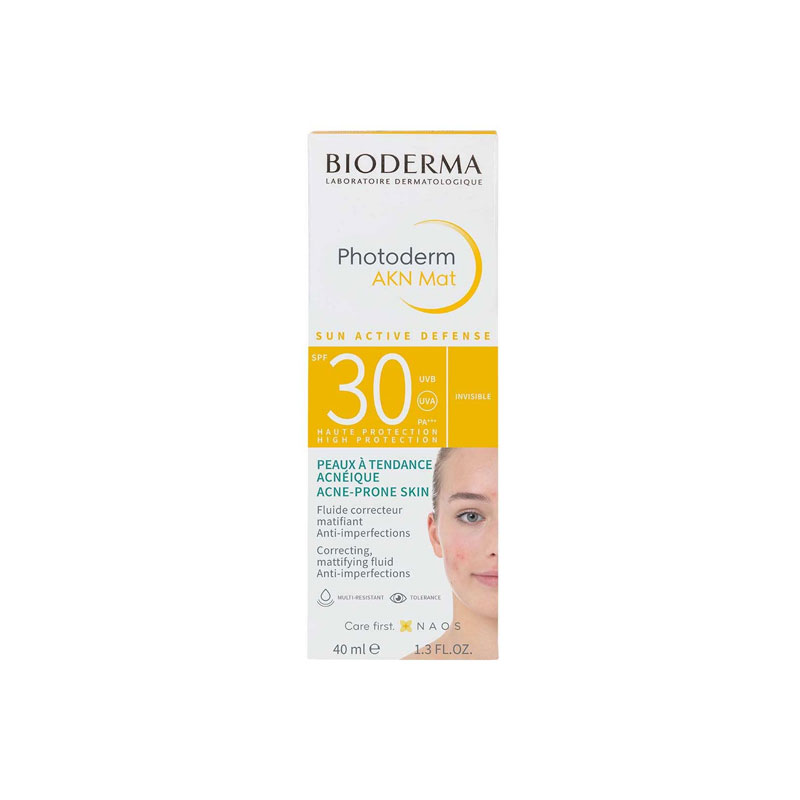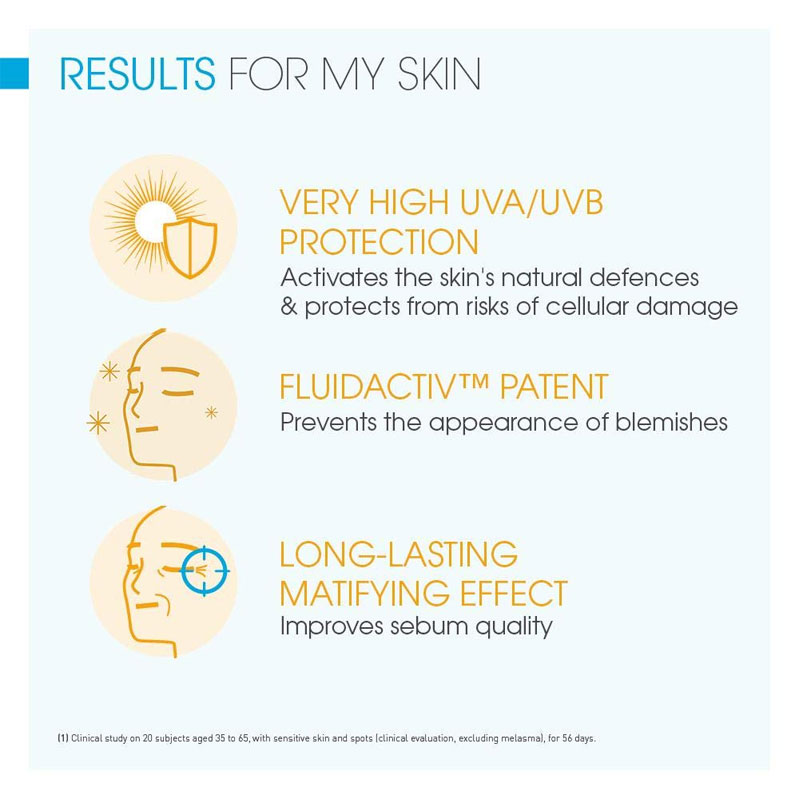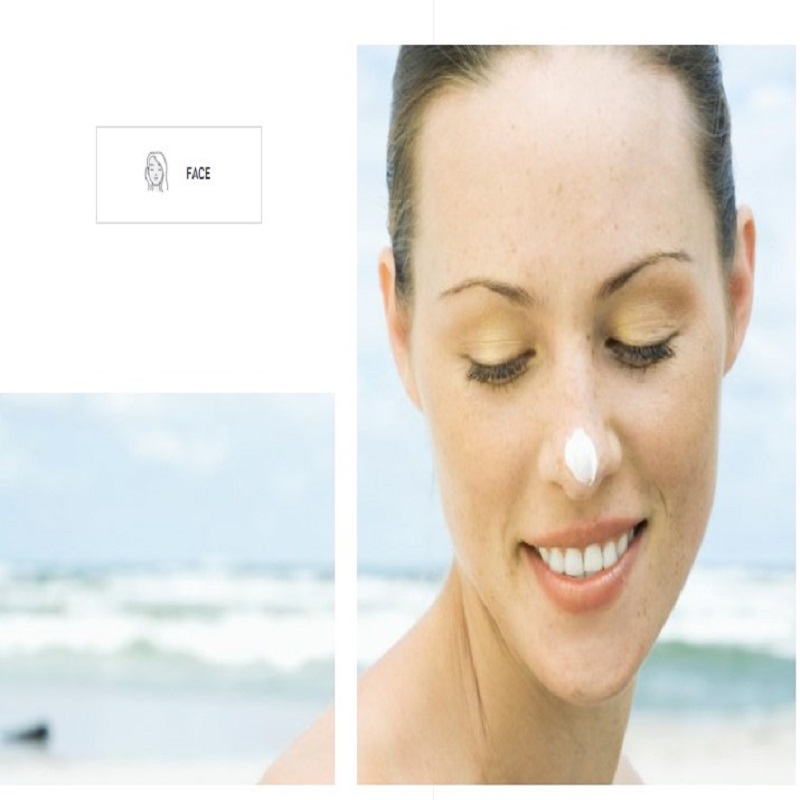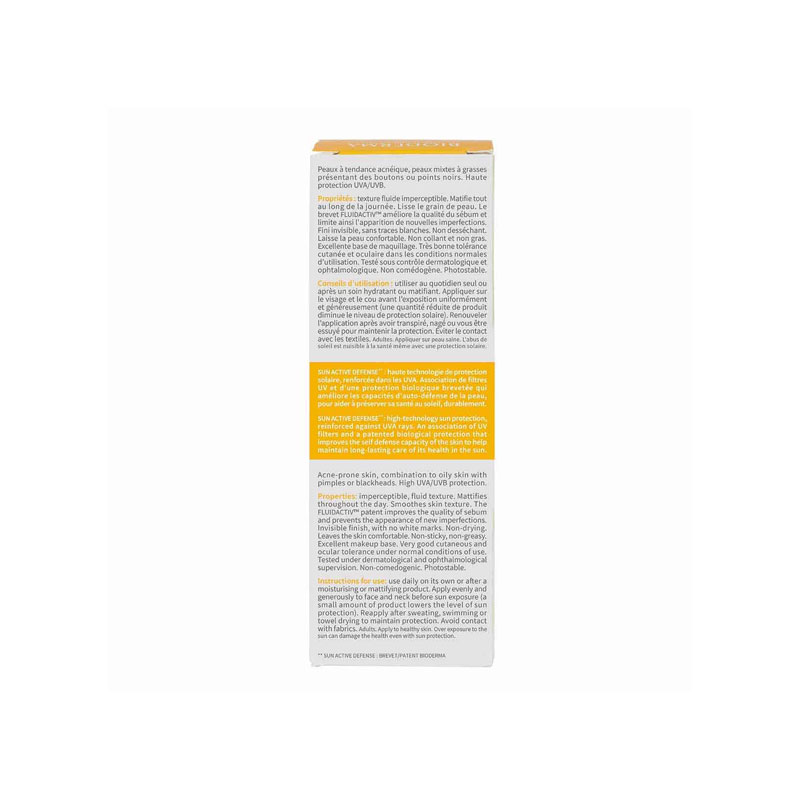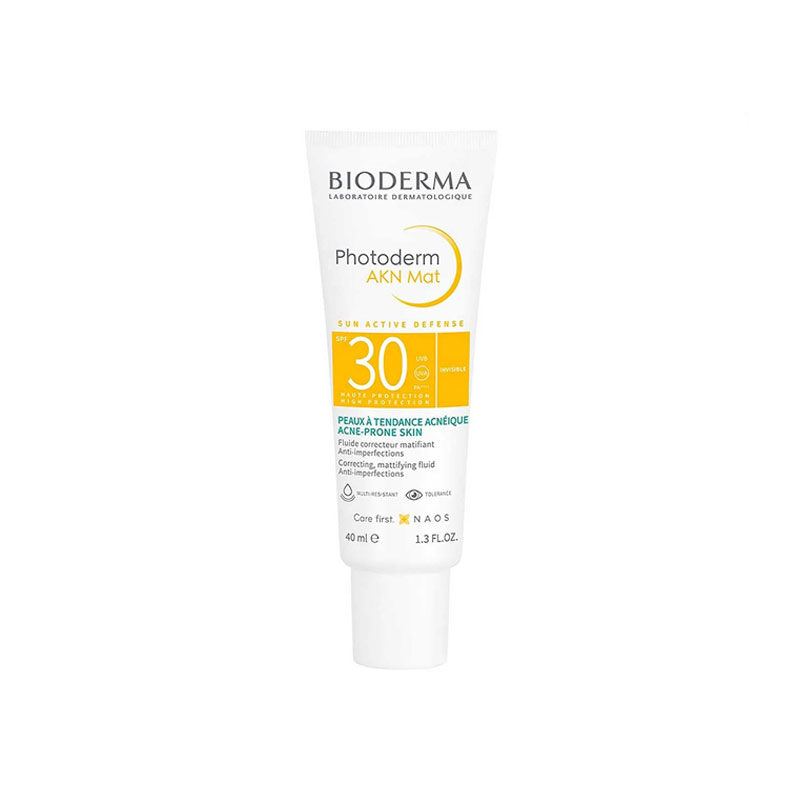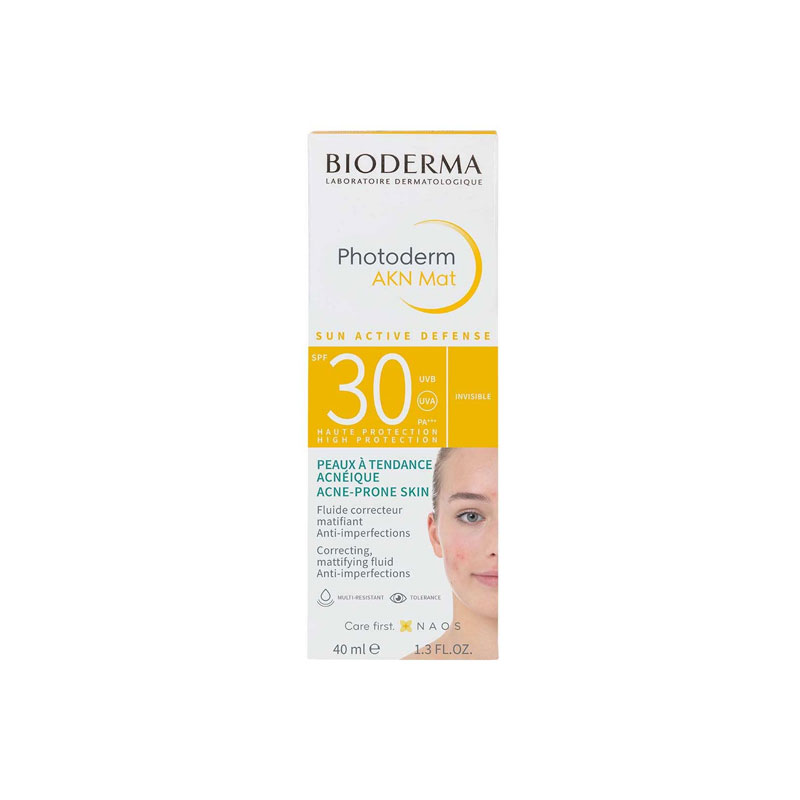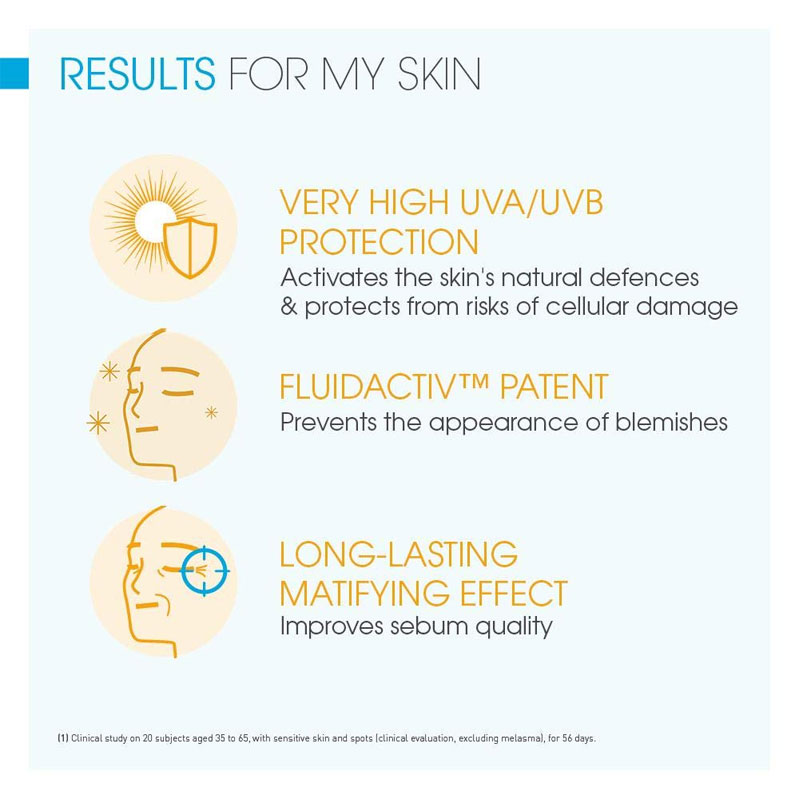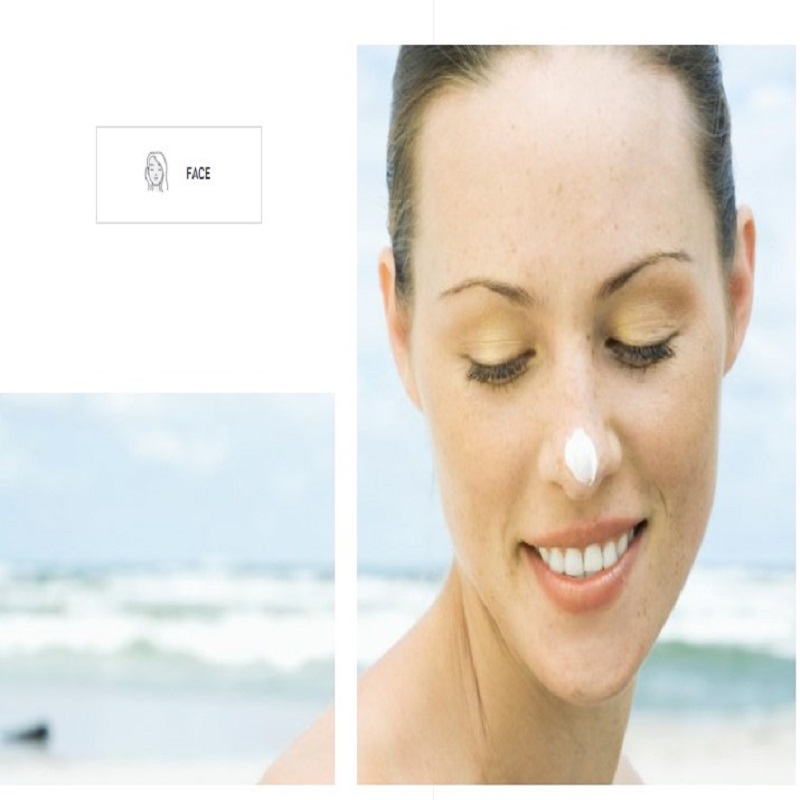 Bioderma Photoderm AKN Mat 40ml - SPF30
A very high UVA/UVB protection.
Improves sebum quality and prevents the appearance of blemishes (Fluidactiv™ patent).
Provides a long-lasting matifying effect.
Activates the skin's natural defences and protects from risks of cellular damage.
No greasy effect, no white traces - Colourless upon application.
Very good cutaneous and occular tolerance - Non-comedogenic - Water resistant.
Made in France.