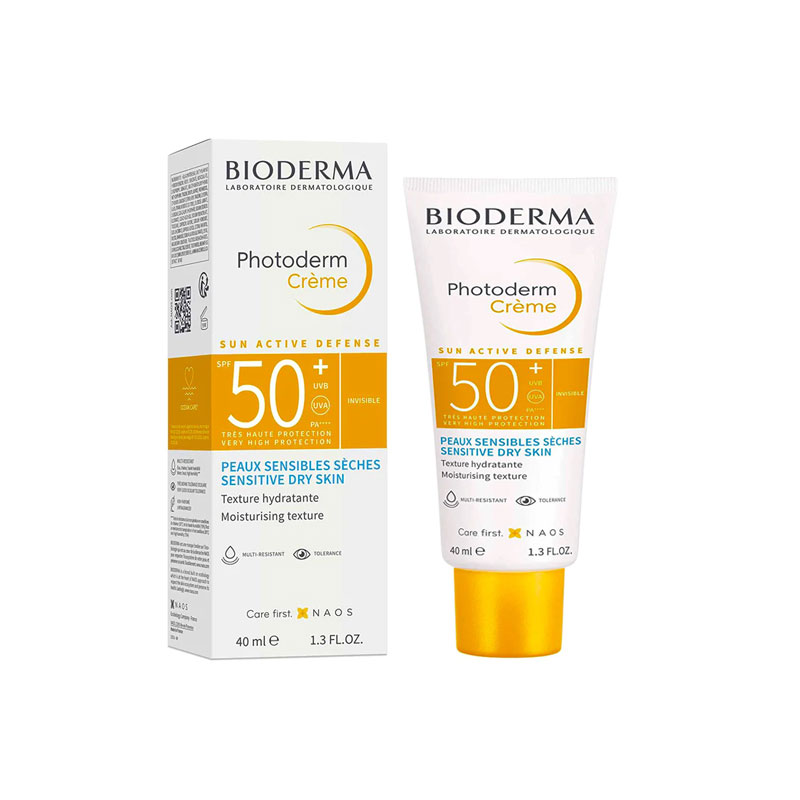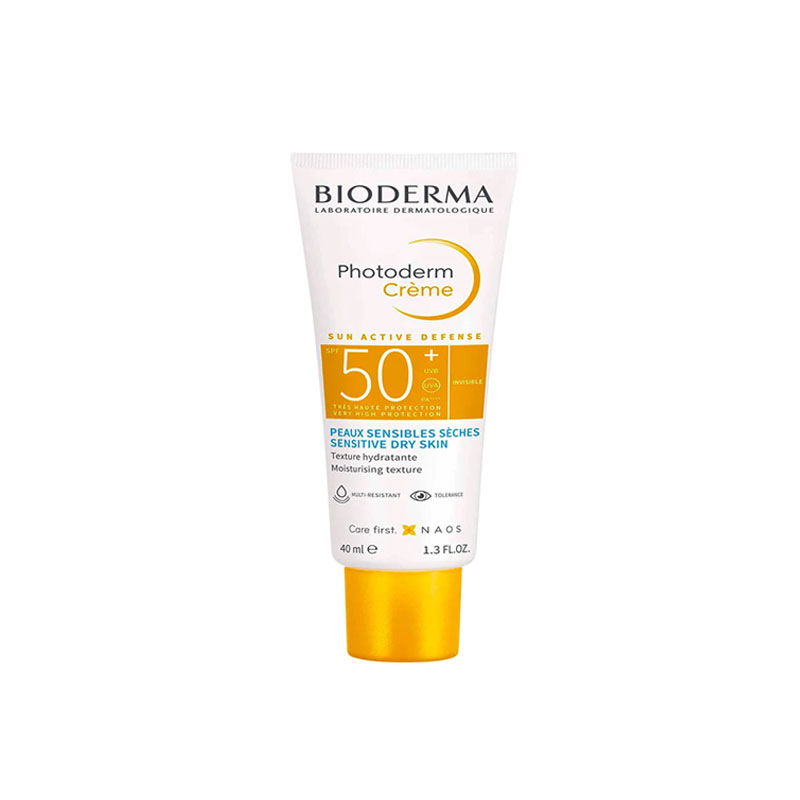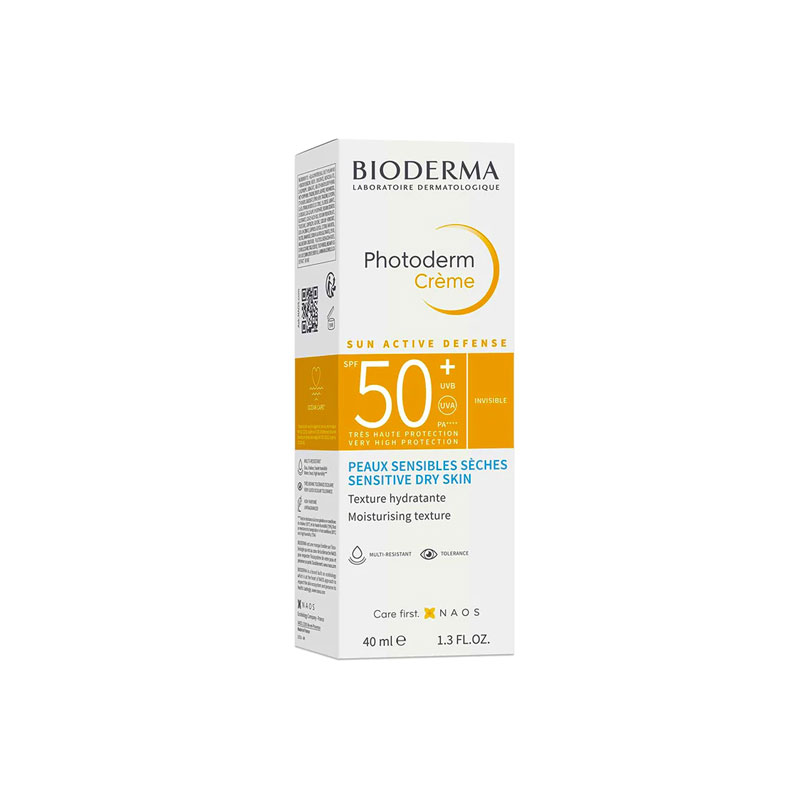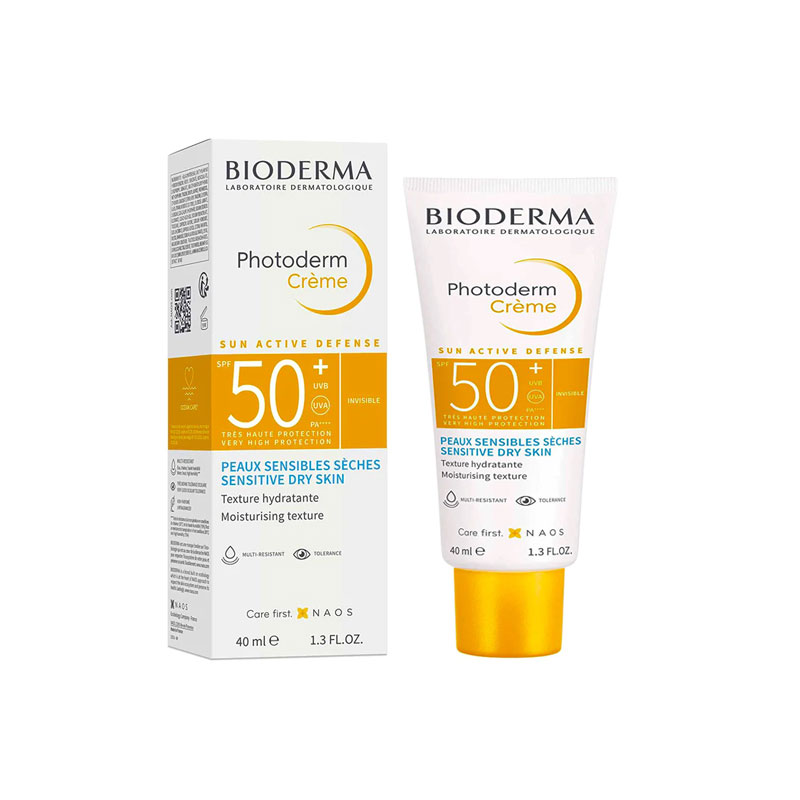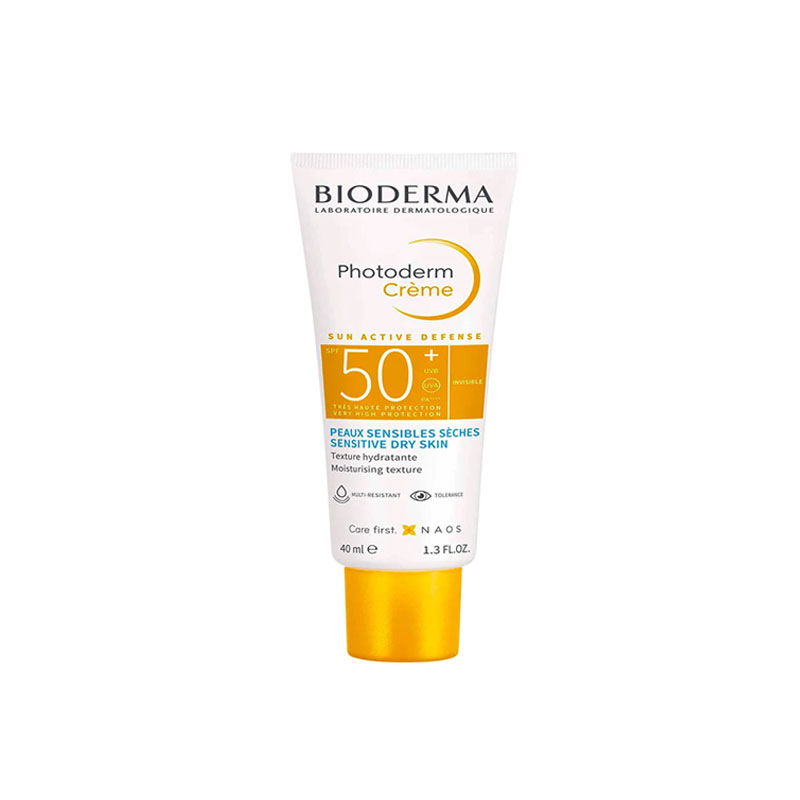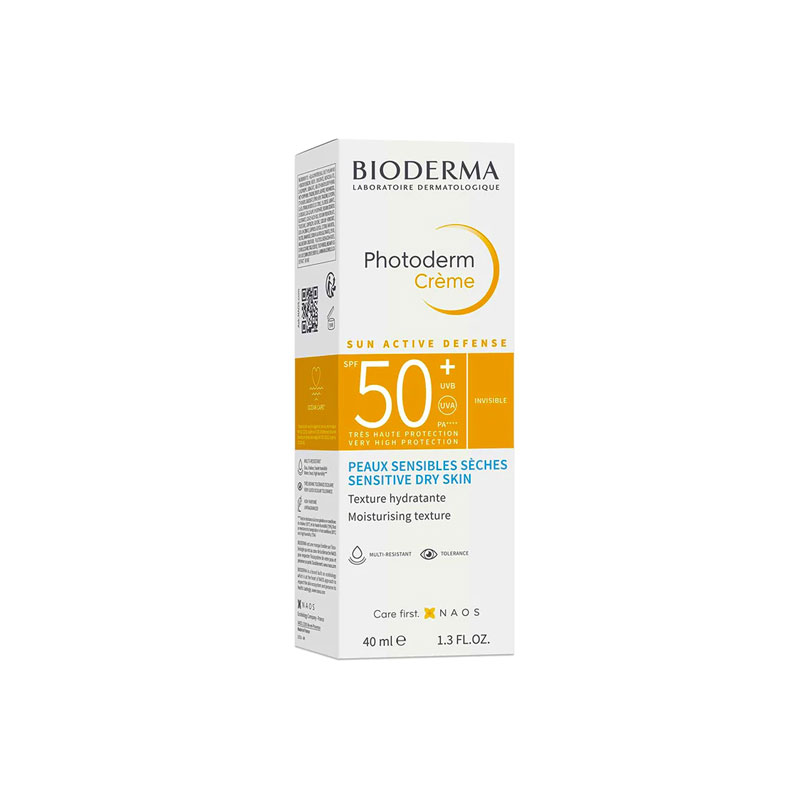 Bioderma Photoderm Creme For Sensitive Dry Skin 40ml - SPF 50+
Sunscreen for sensitive or sun intolerant skin.
It protects against UVA and UVB rays to avoid sunburn or intolerance.
It provides very high protection thanks to its SPF 50+.
It is the ideal cream for people with fair skin and freckles or with pigmentation disorders.
Made in France.