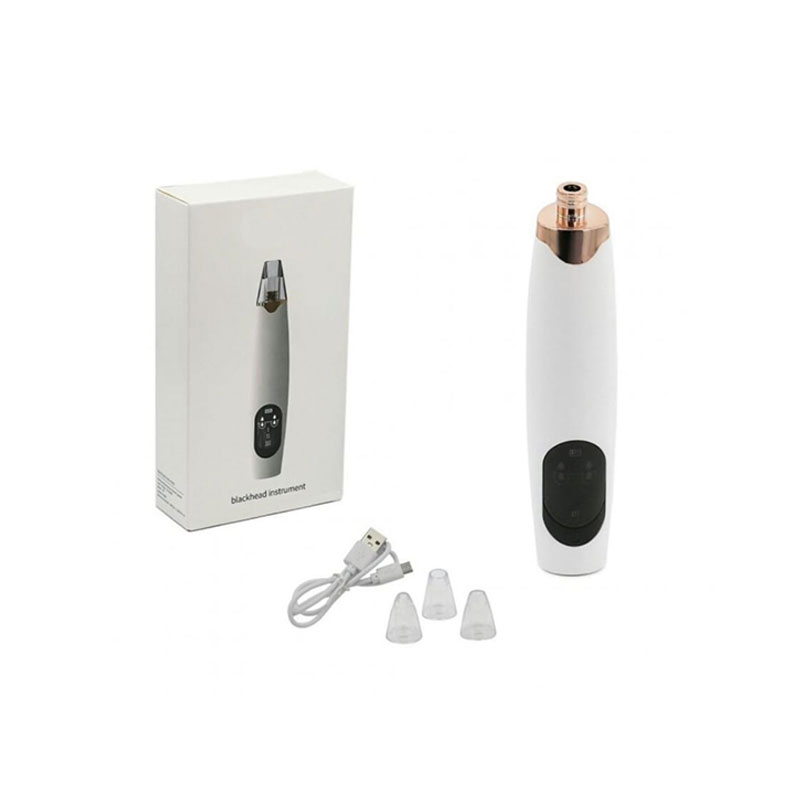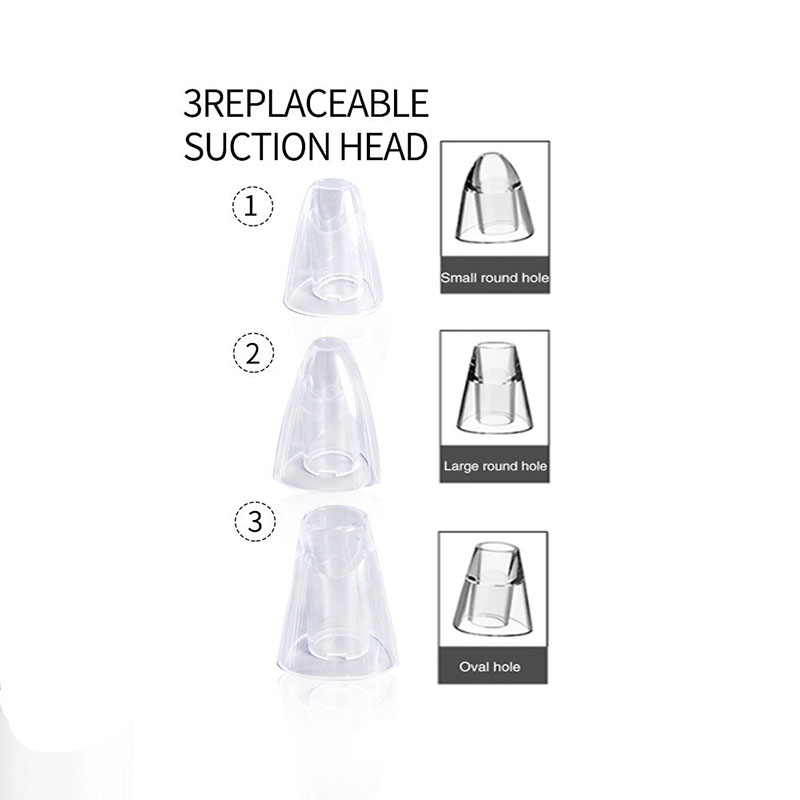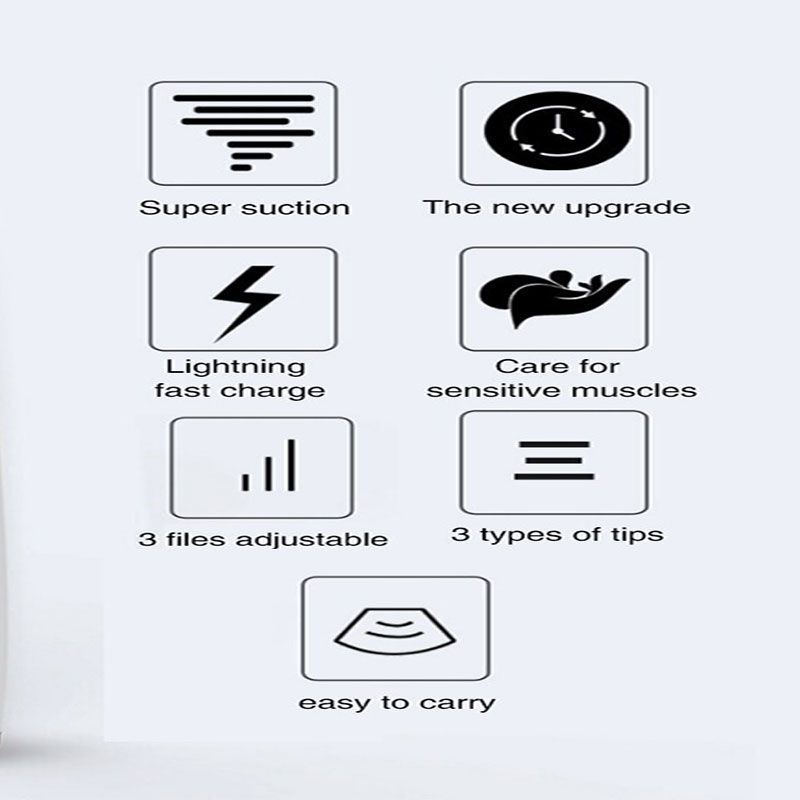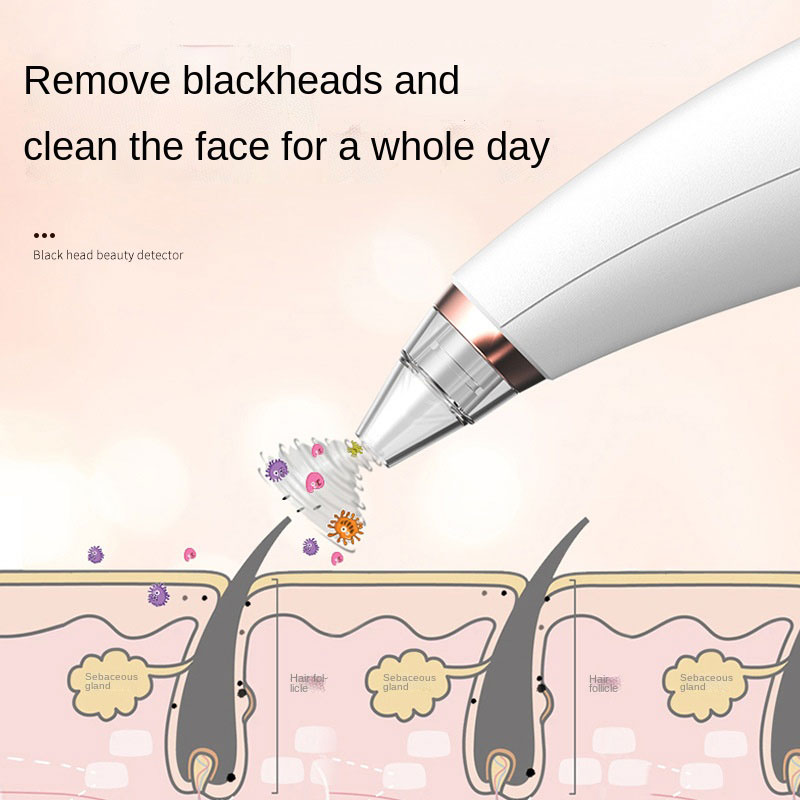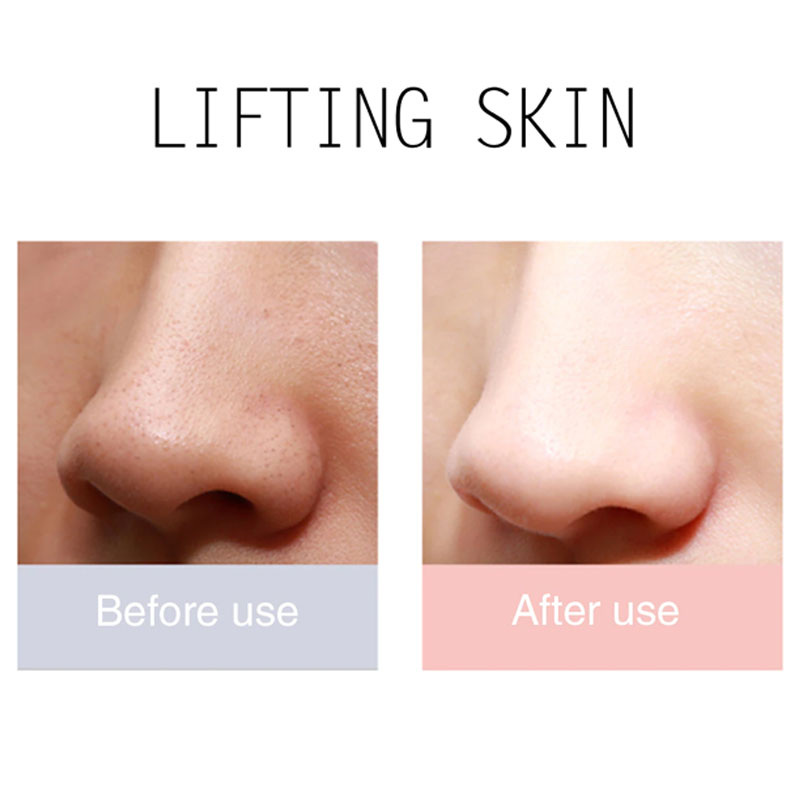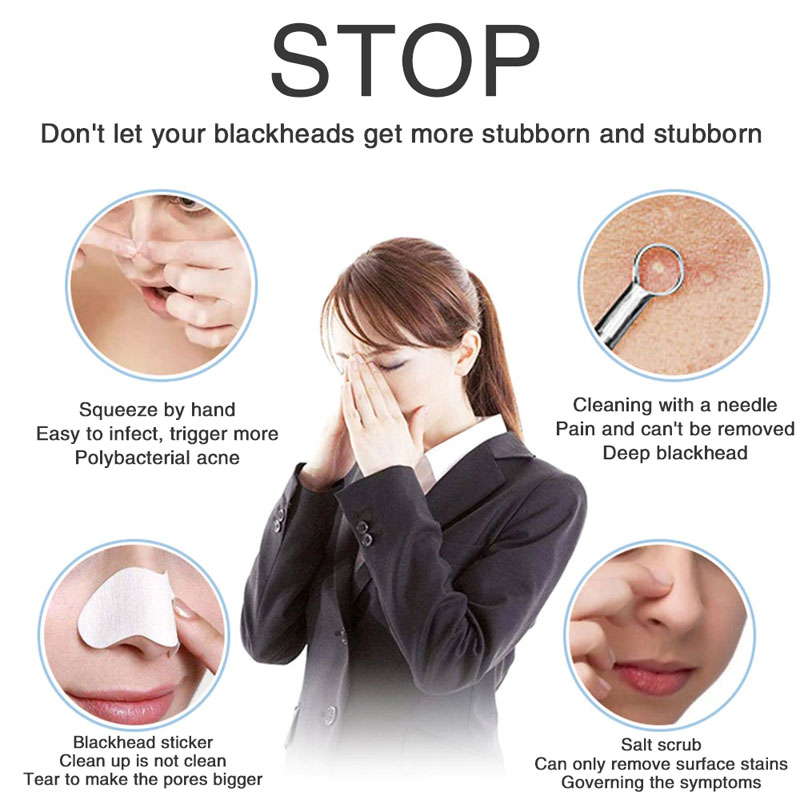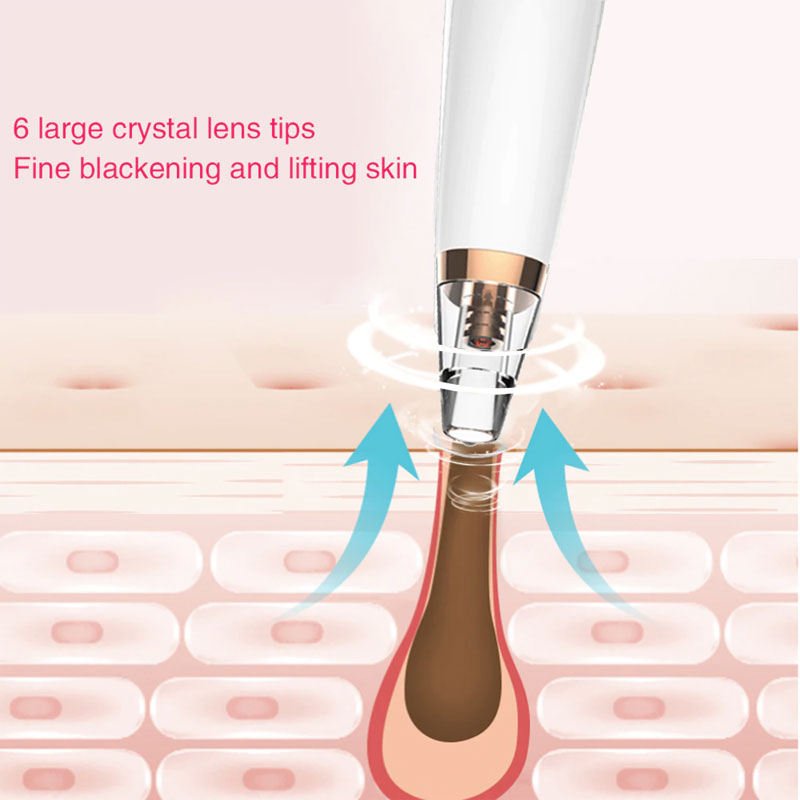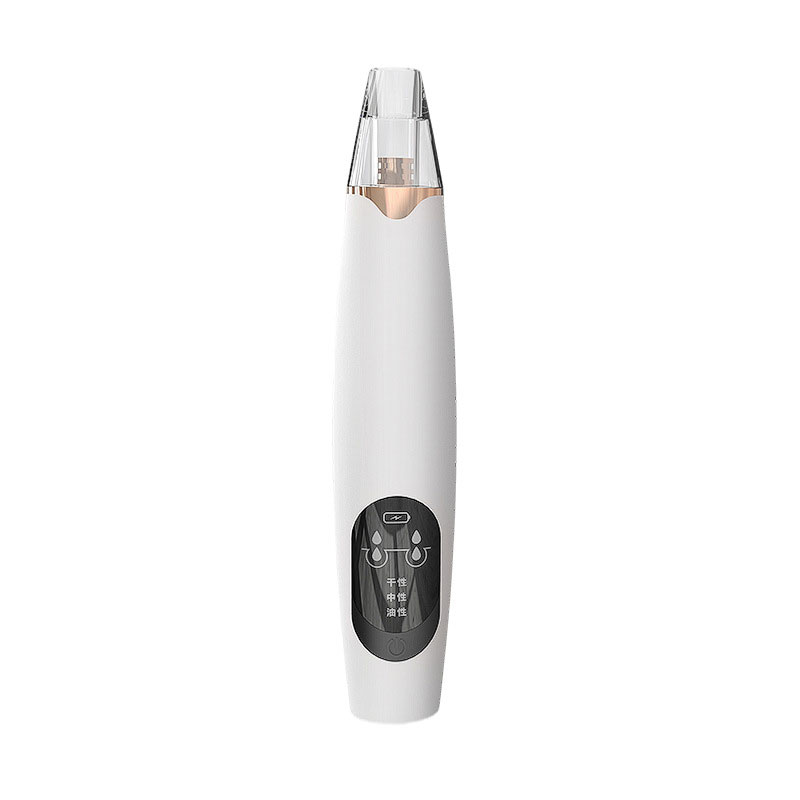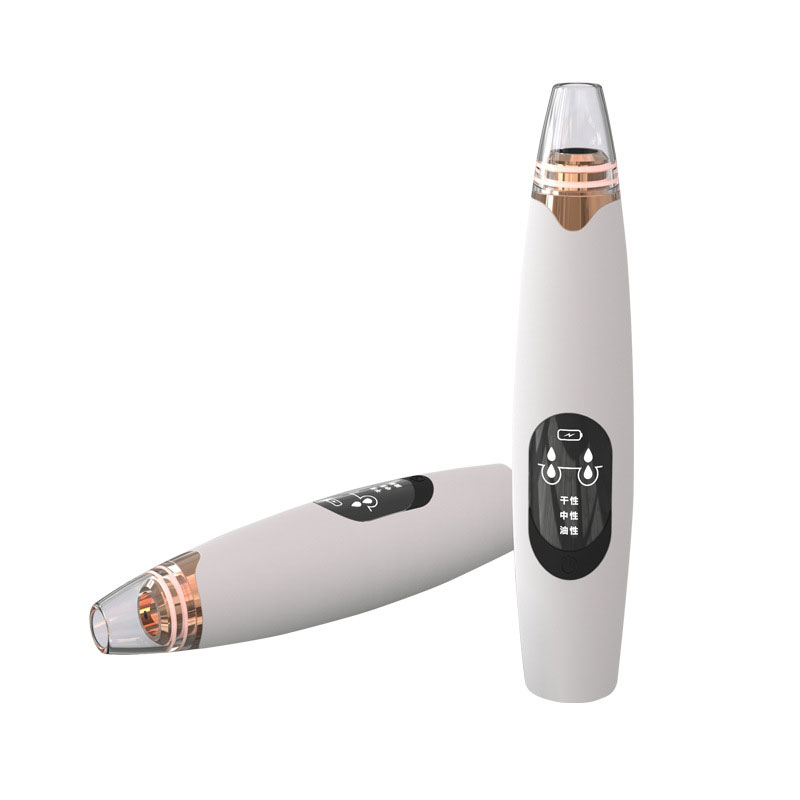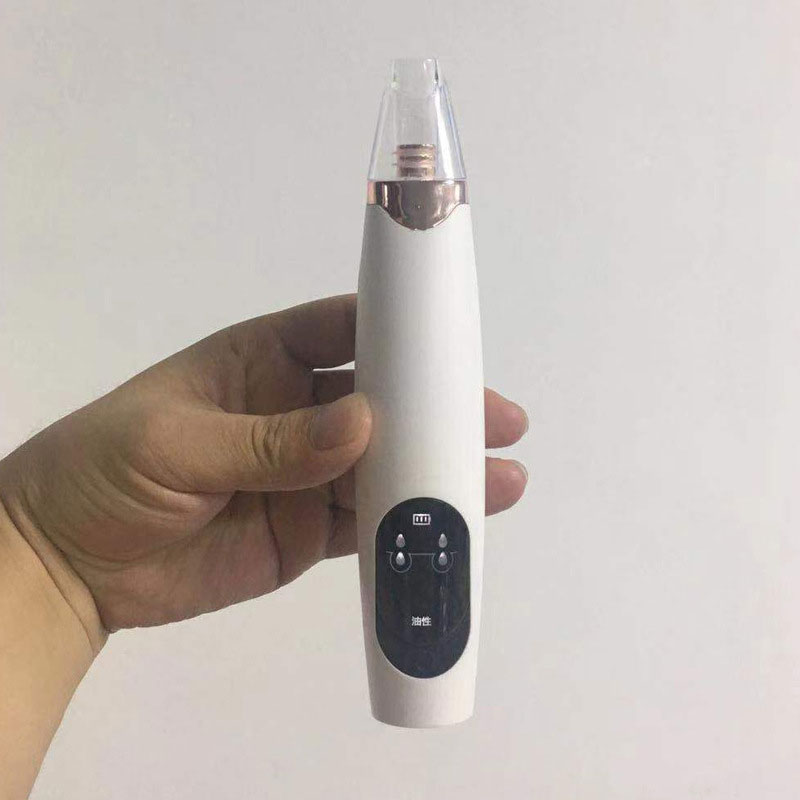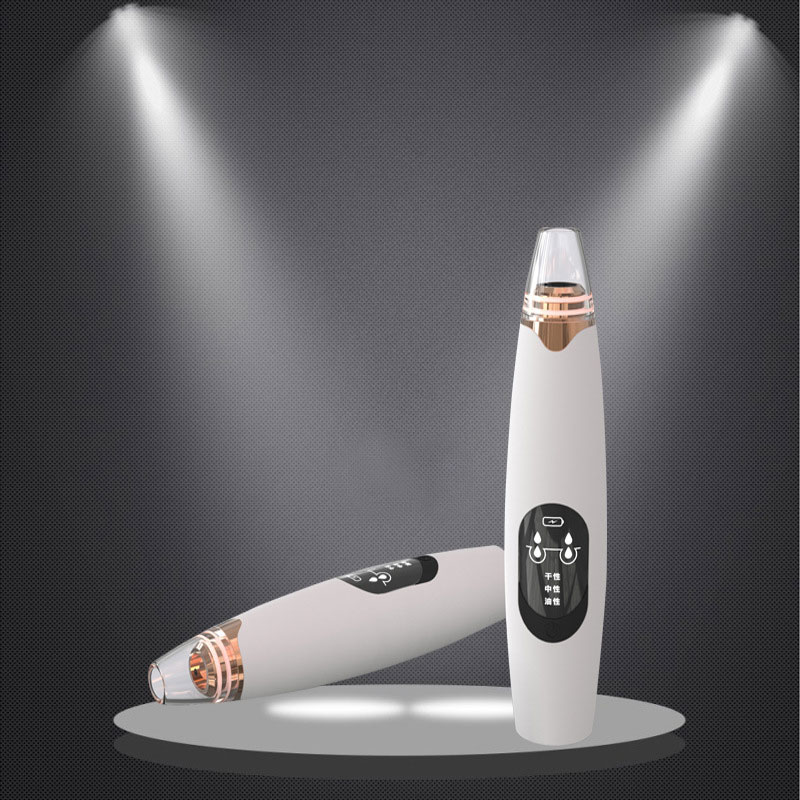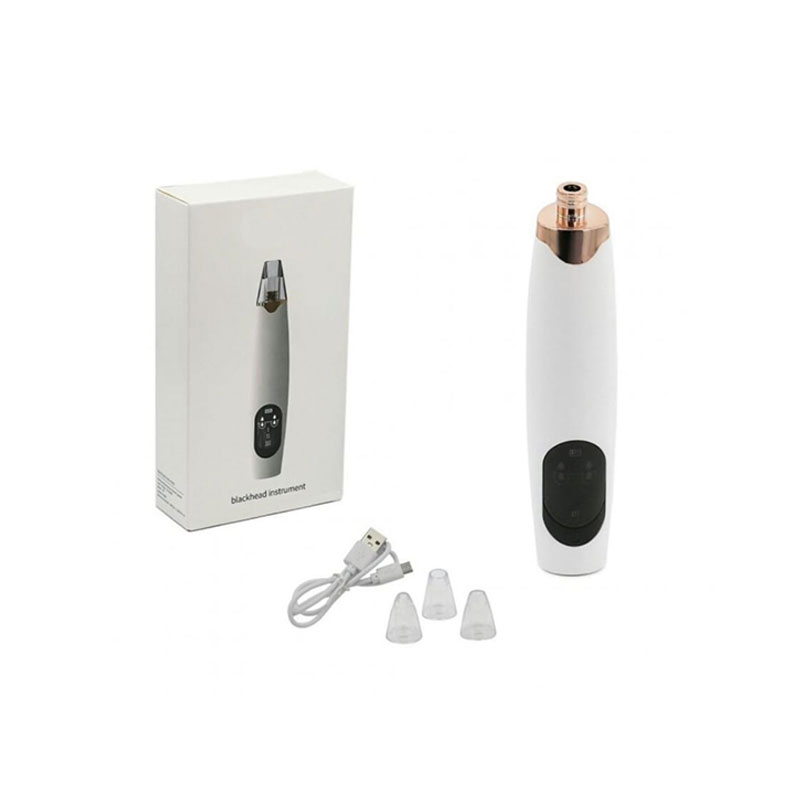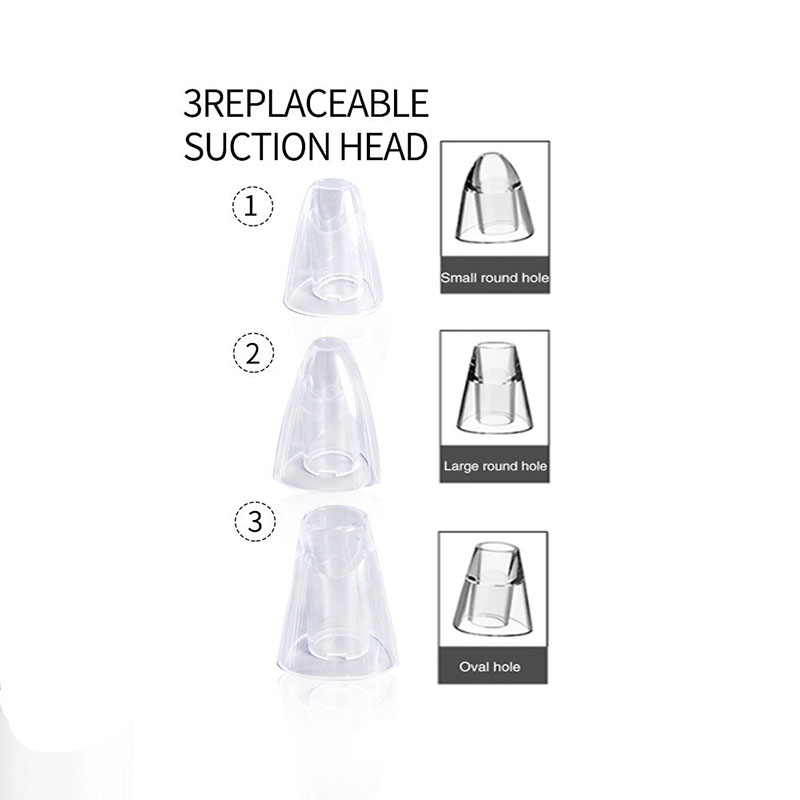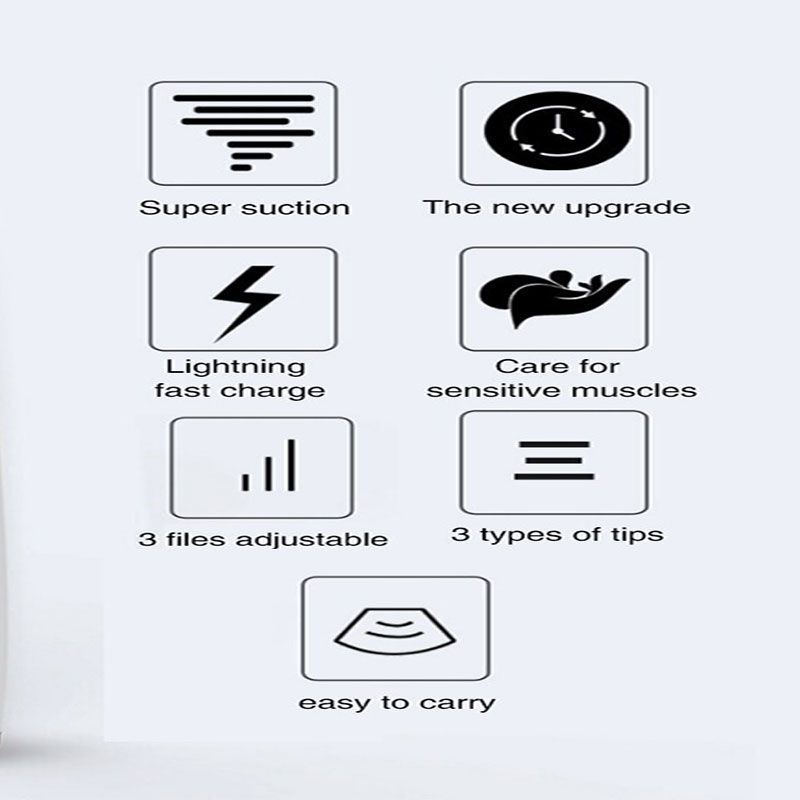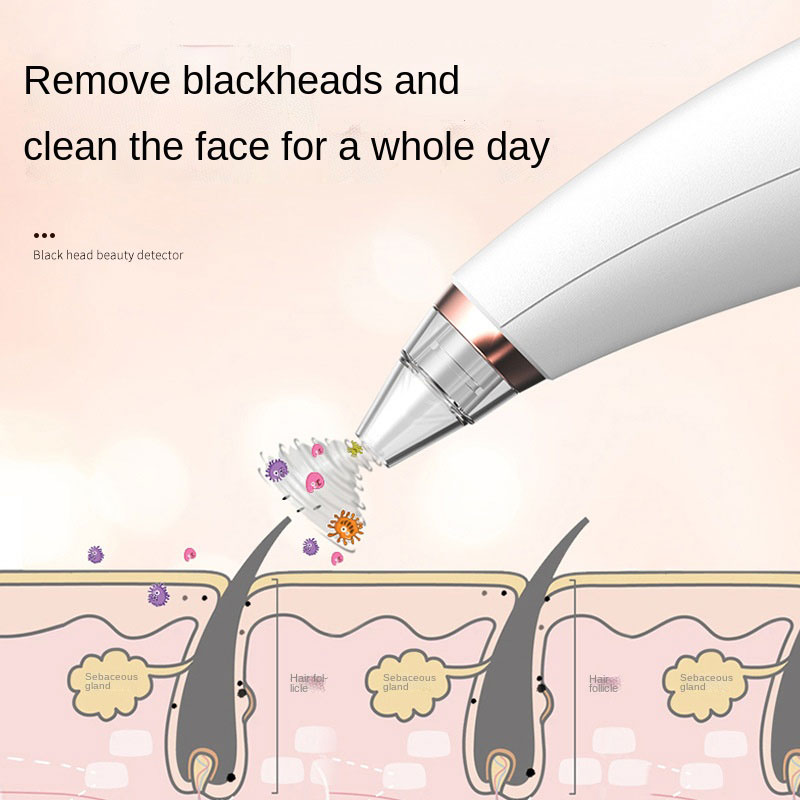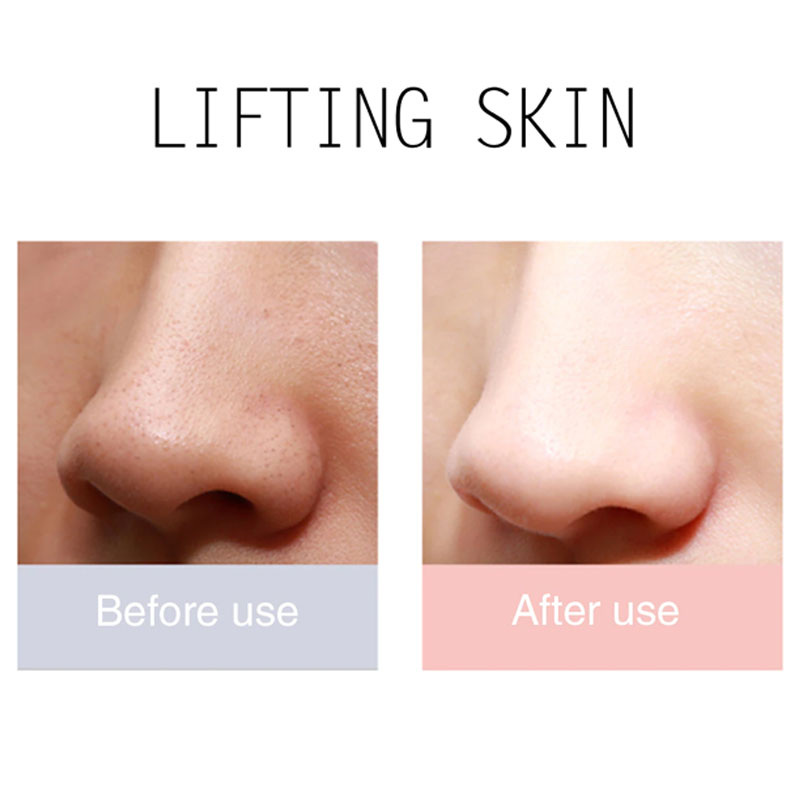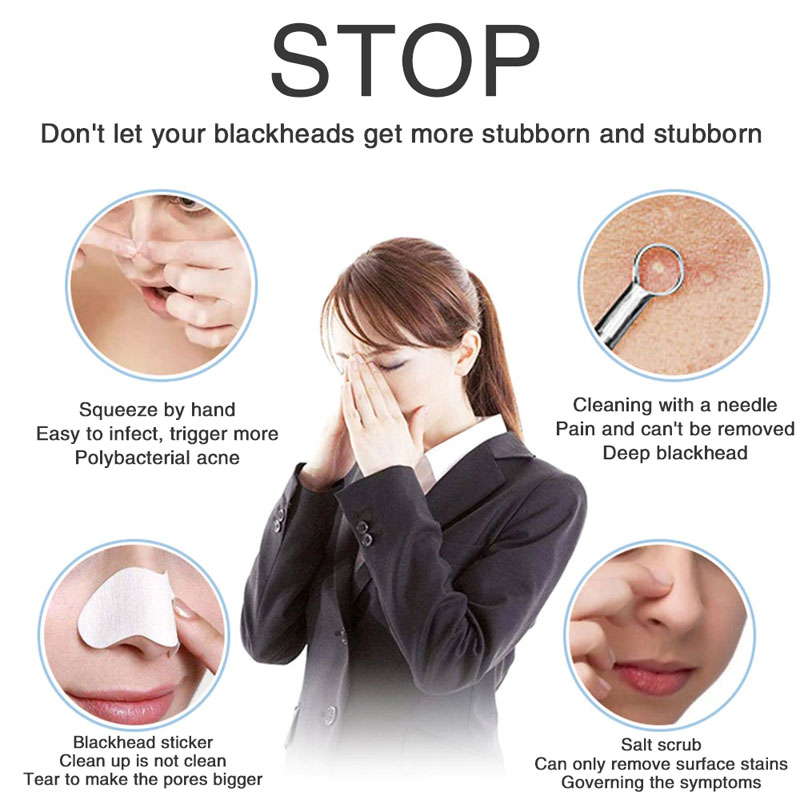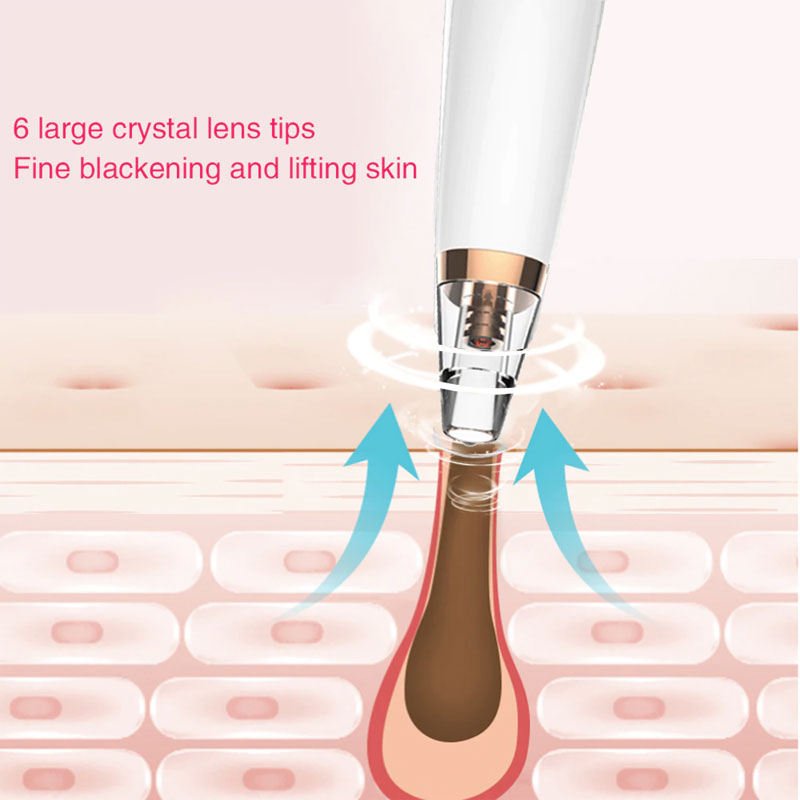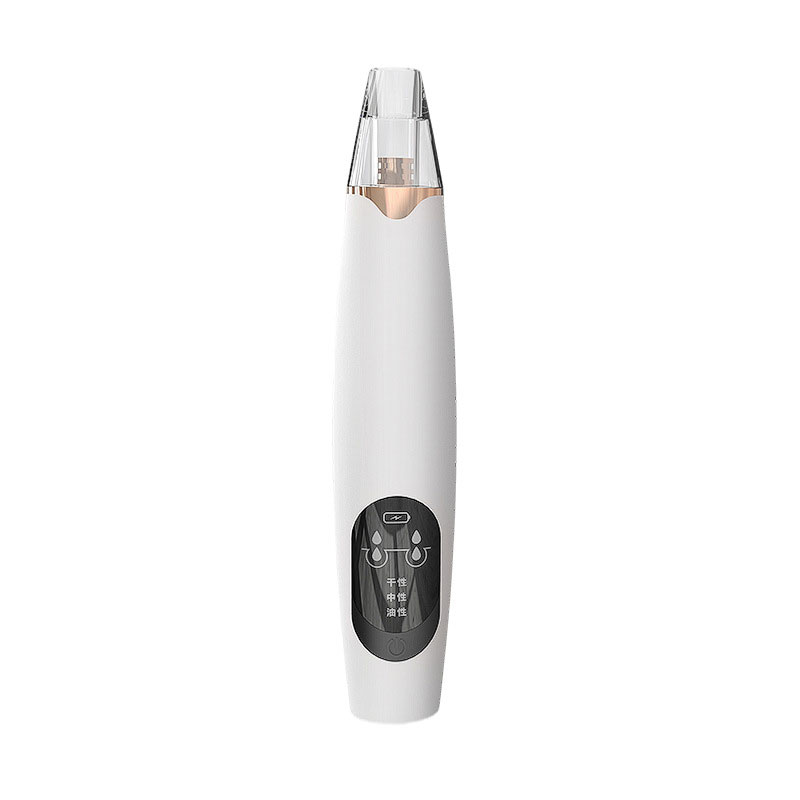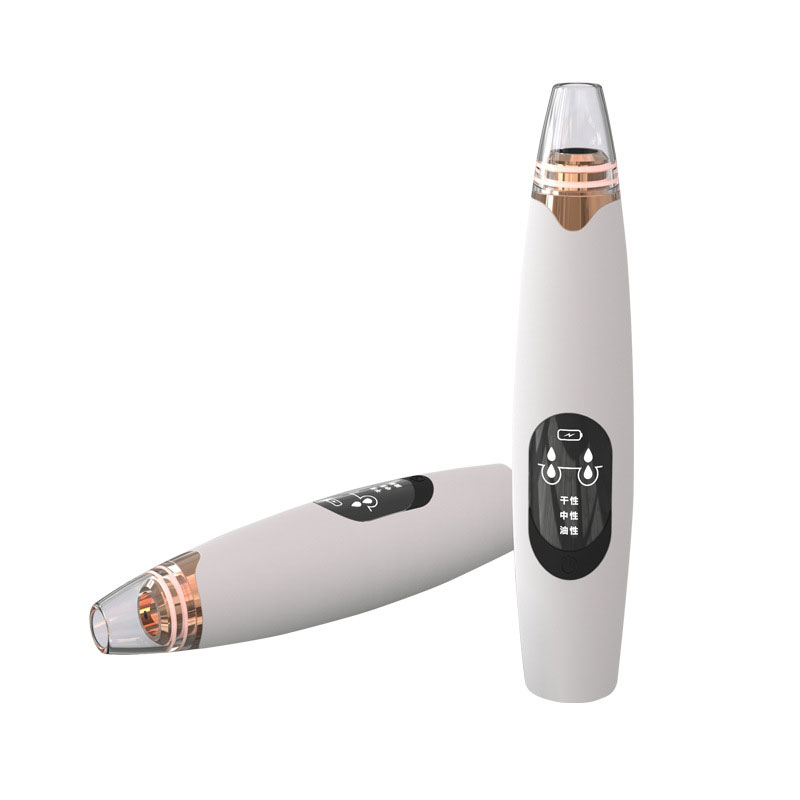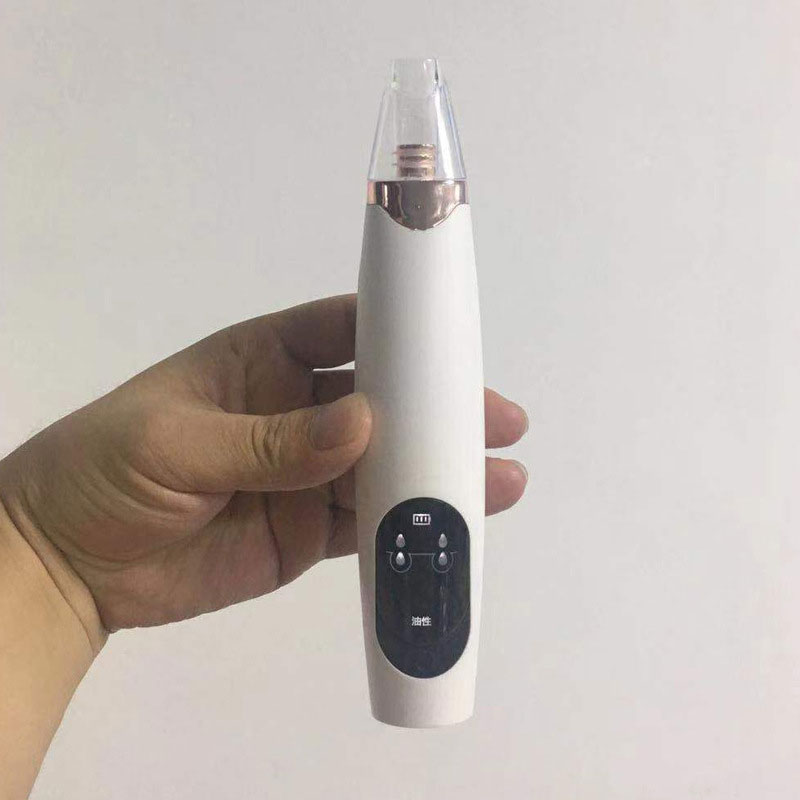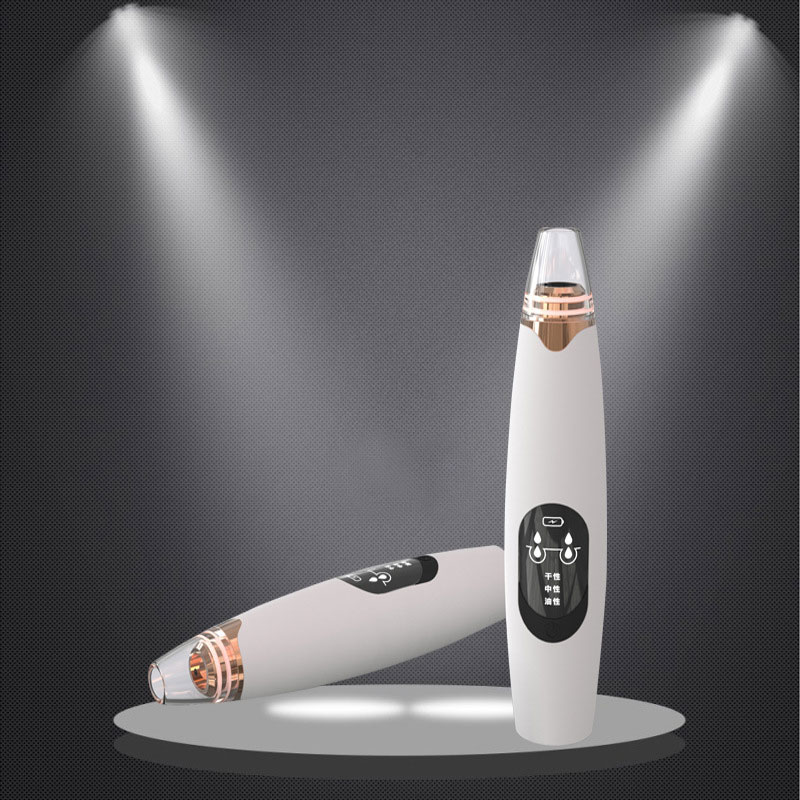 Blackhead Remover Electric Instrument With 3Pcs Replacement Head
The pore vacuum device is safer and more effective than traditional facial cleaning method.
Nose blackhead vacuum remover is a practical beauty tools help to remove blackheads, acne, and various blemishes.
Upgraded design.
Adjustable suction power.
Rechargeable & portable.
Made In P.R.C.