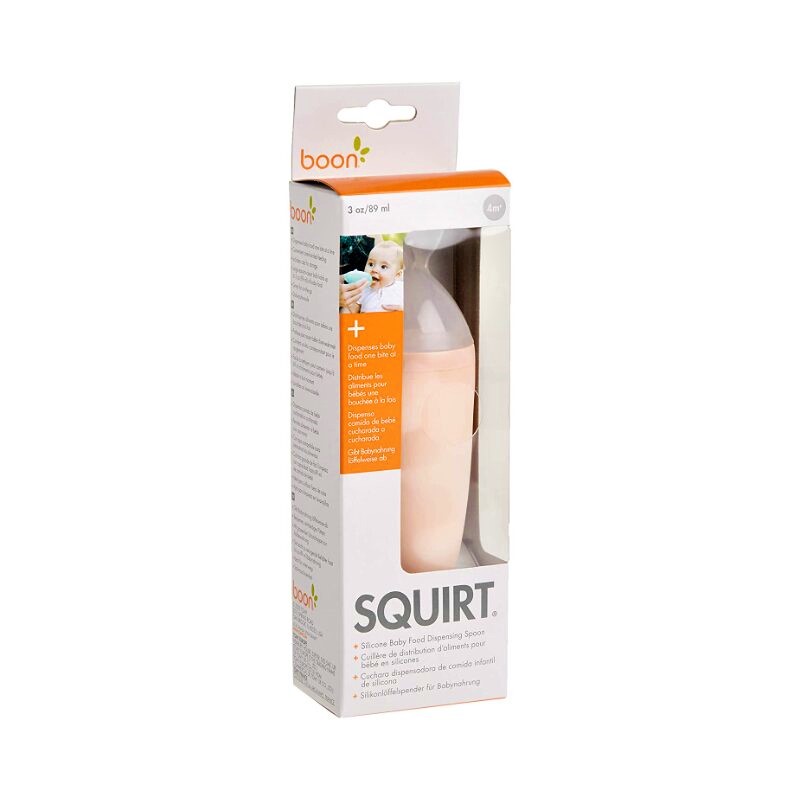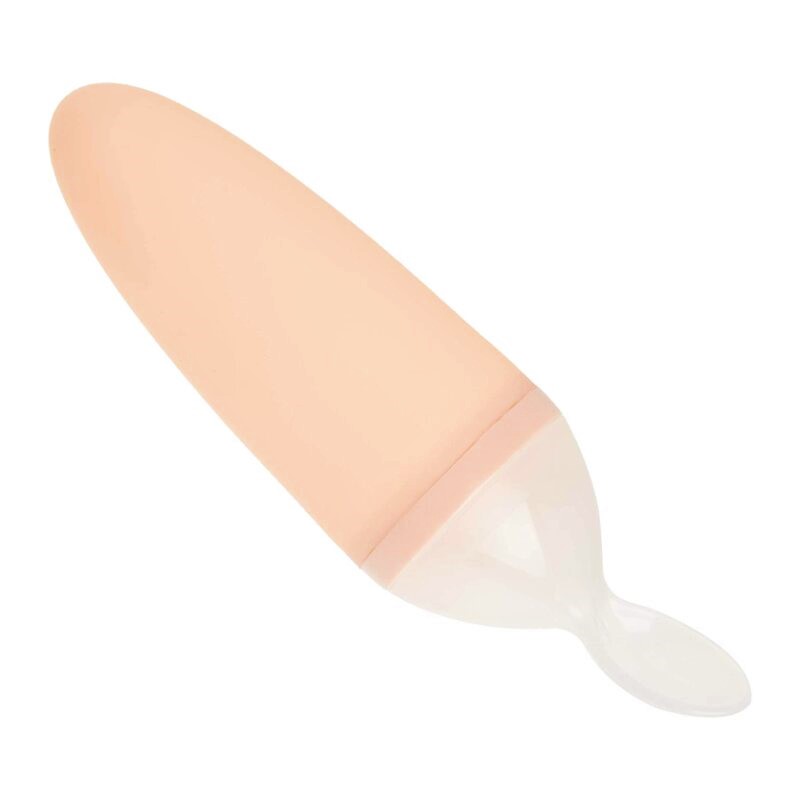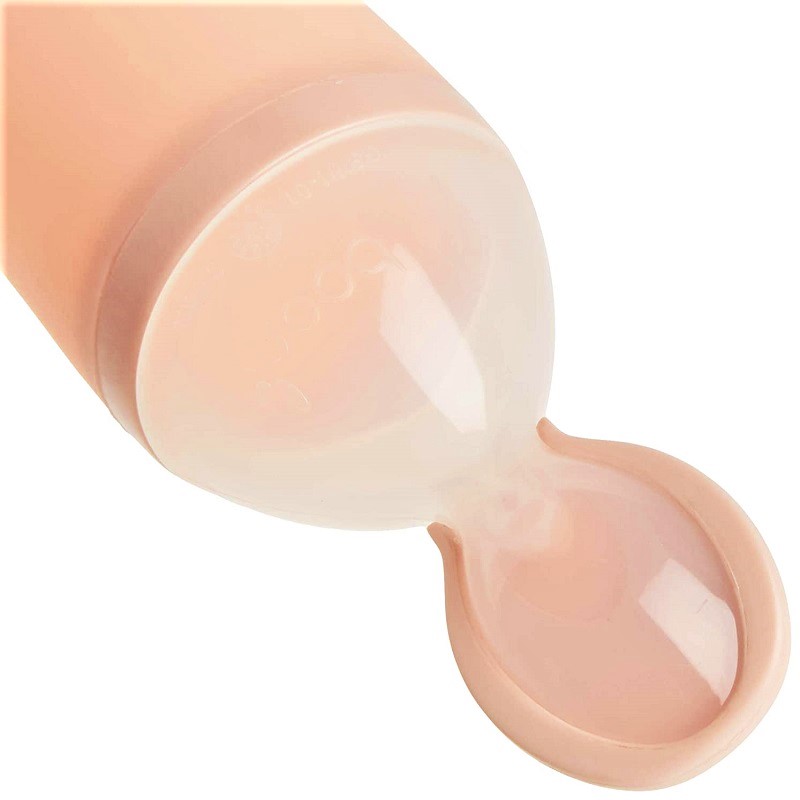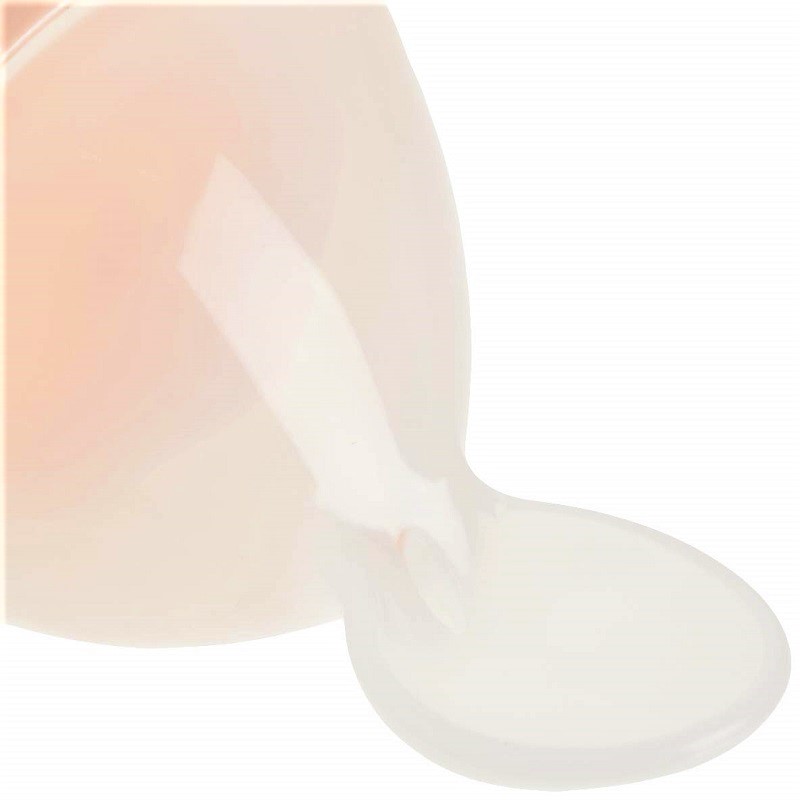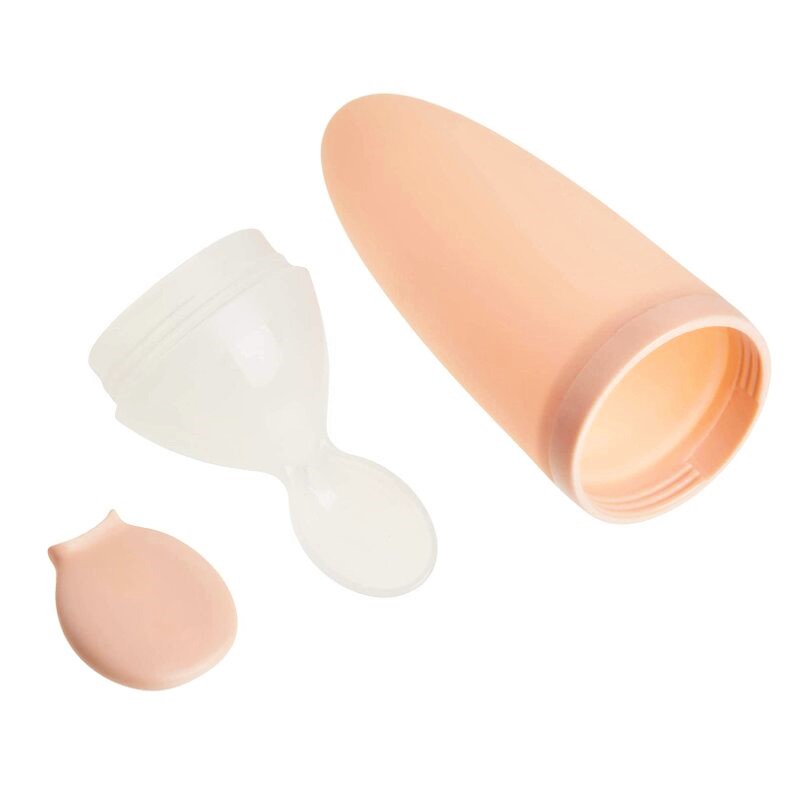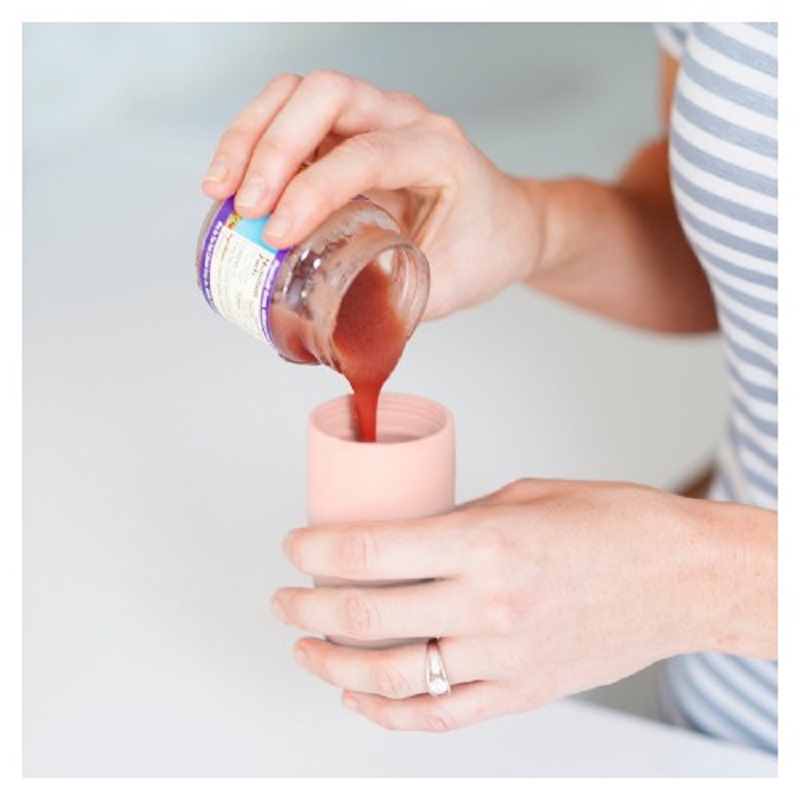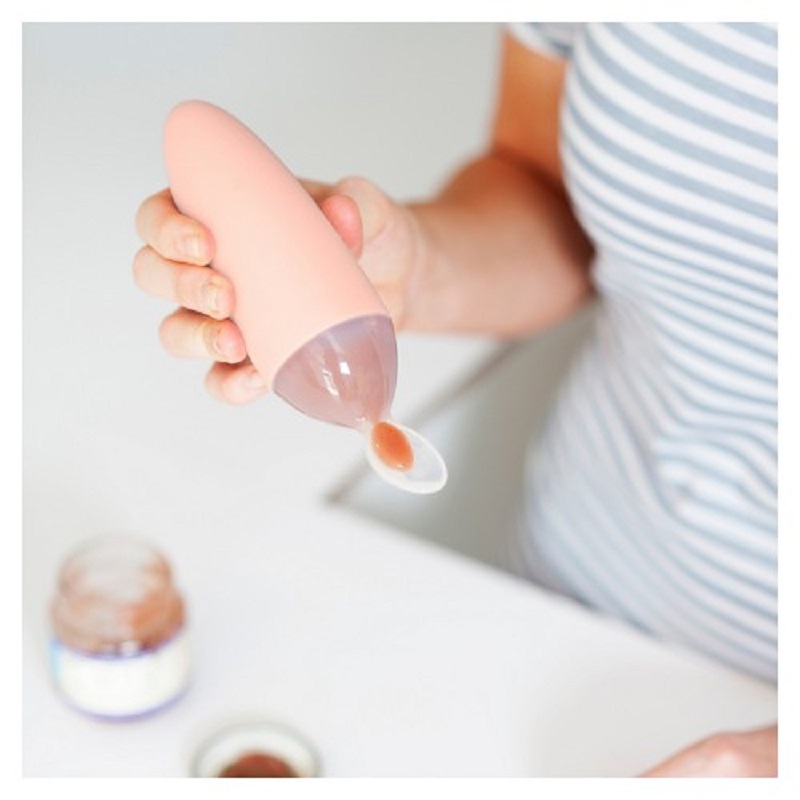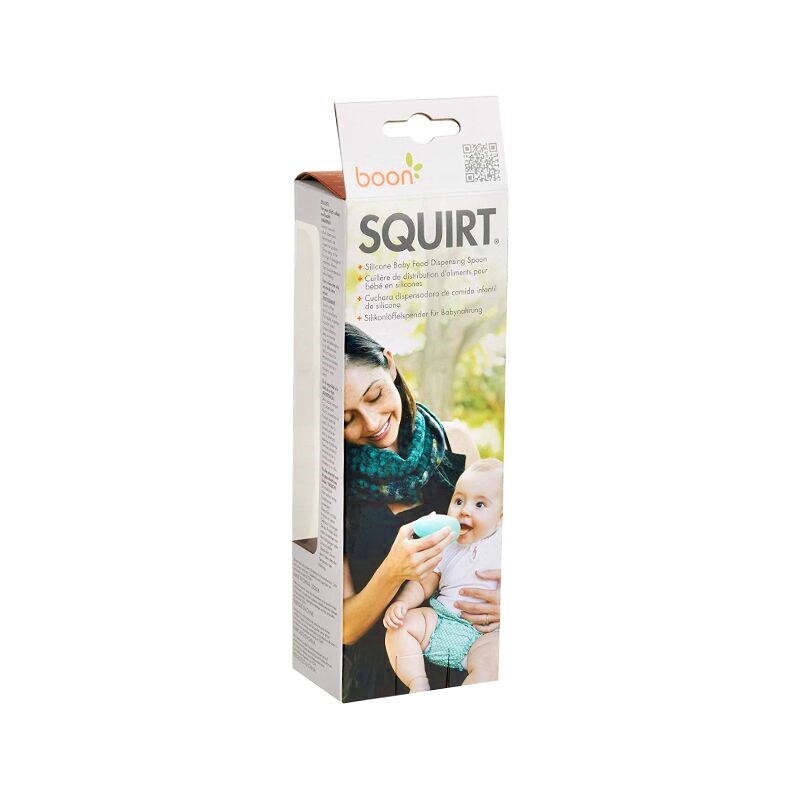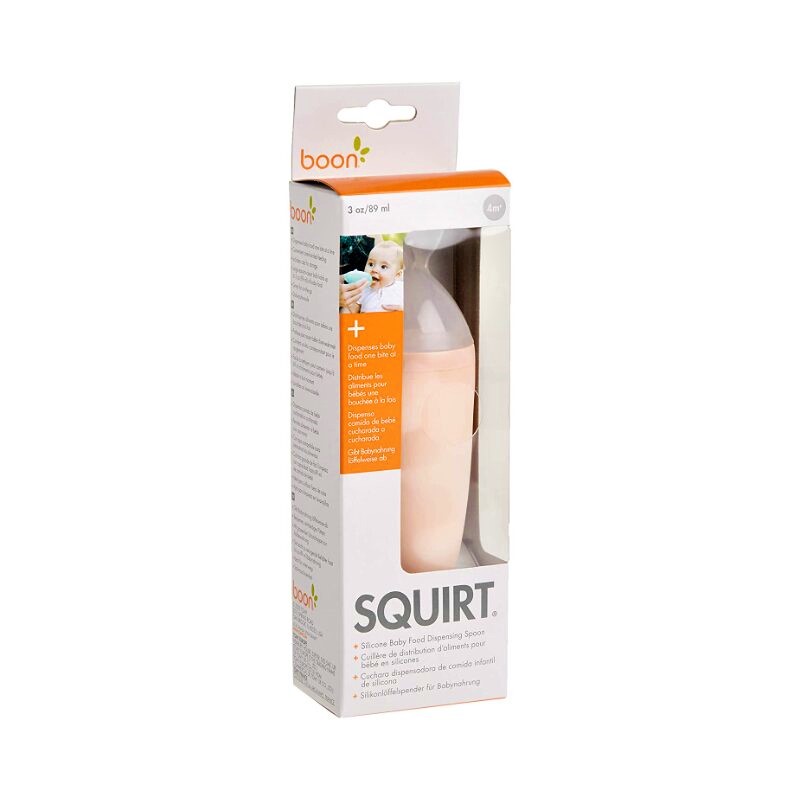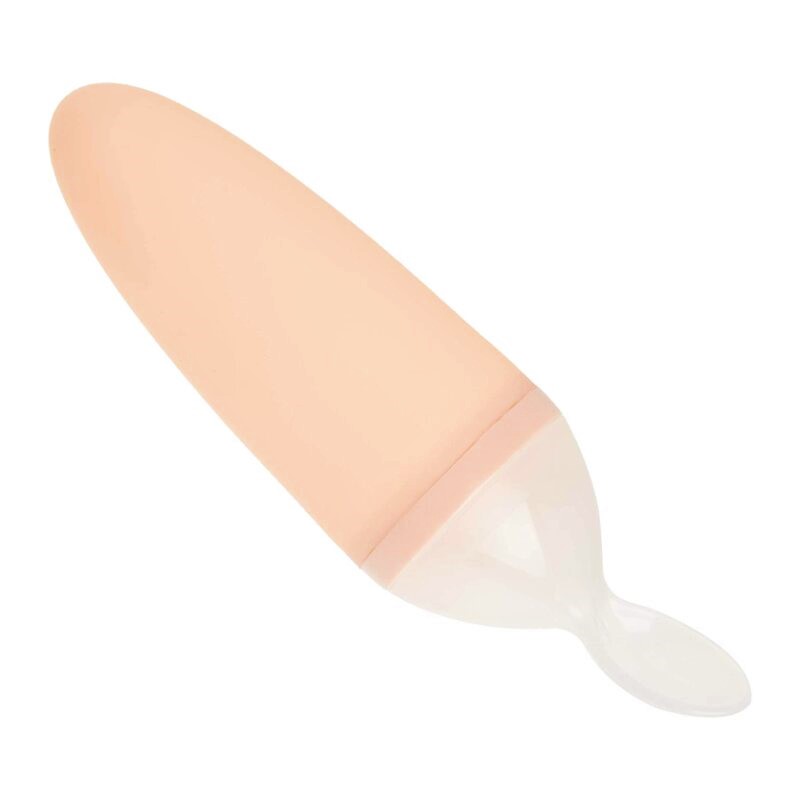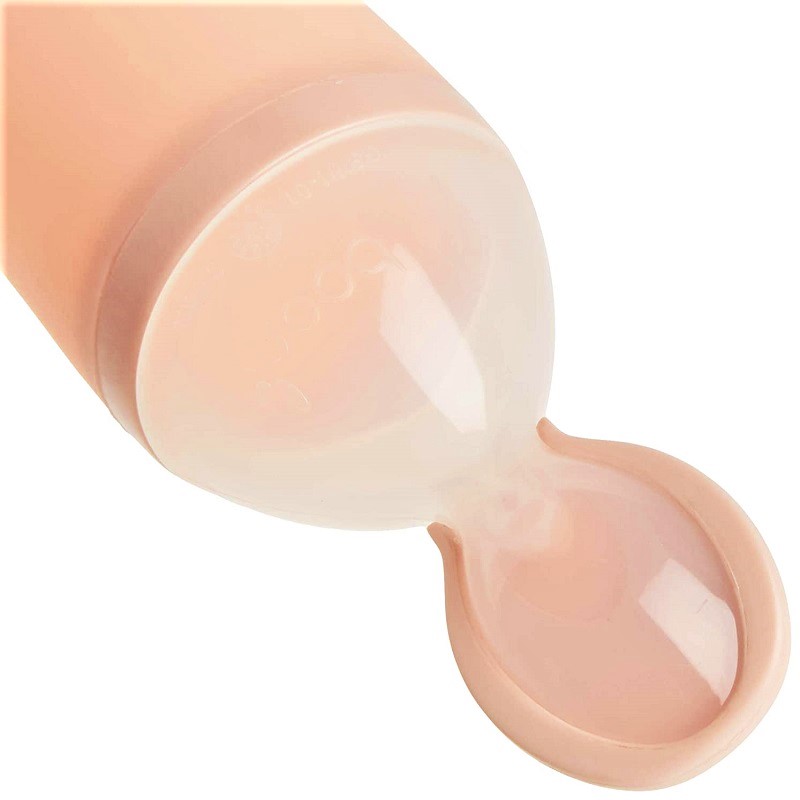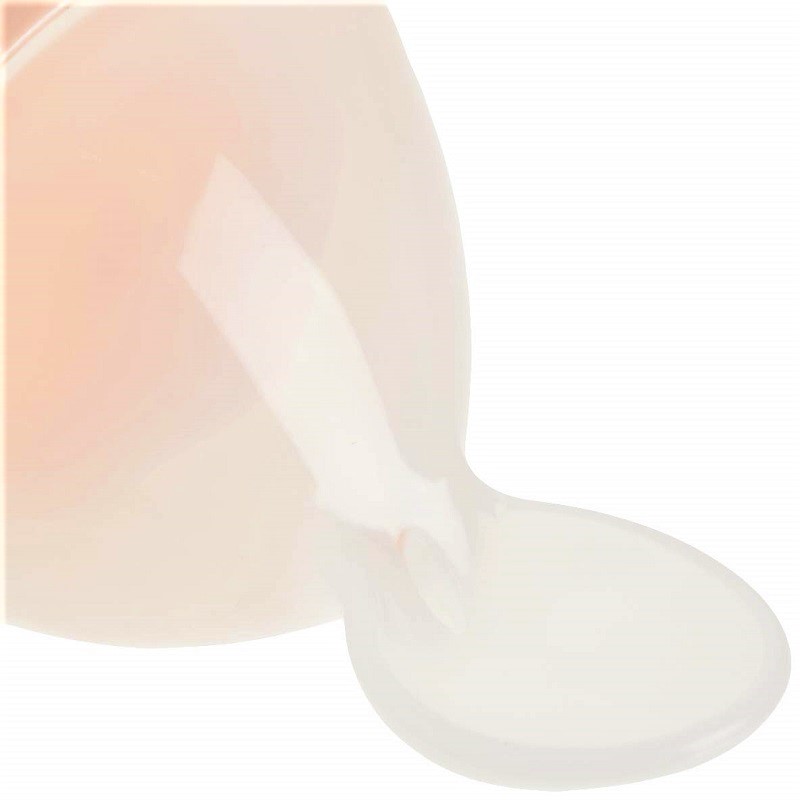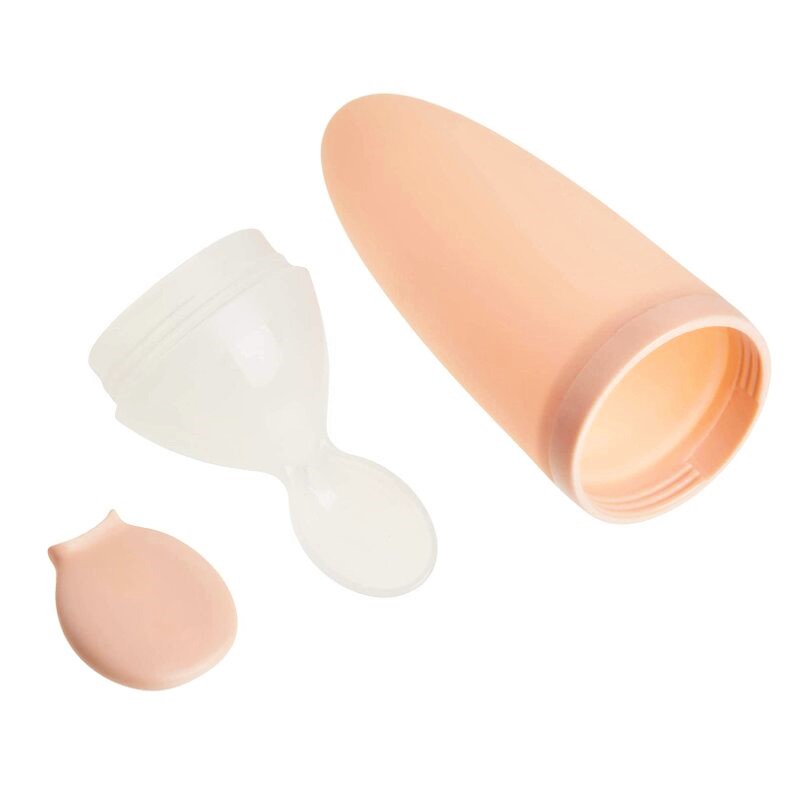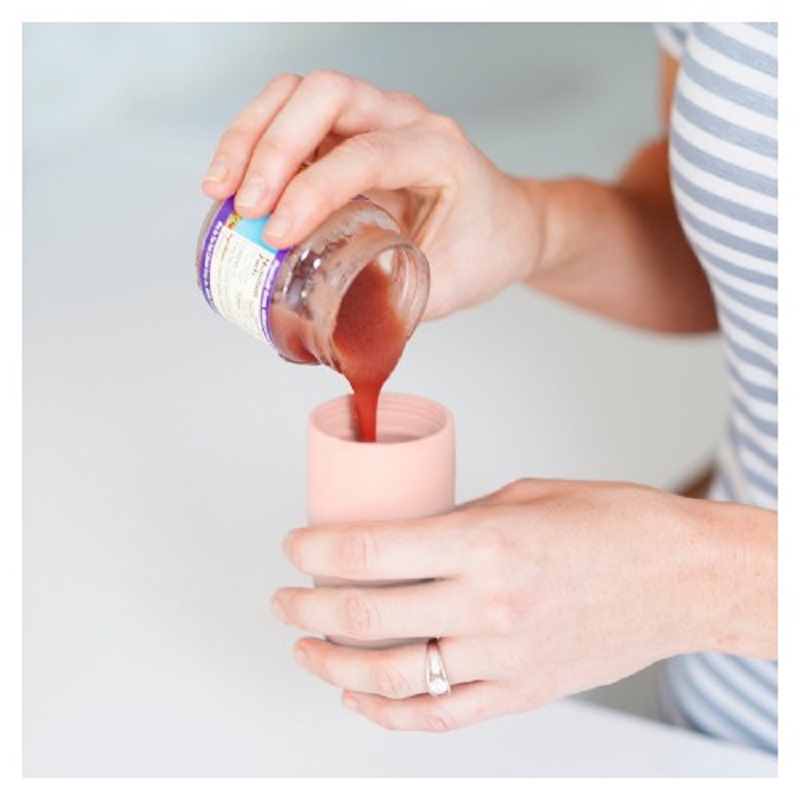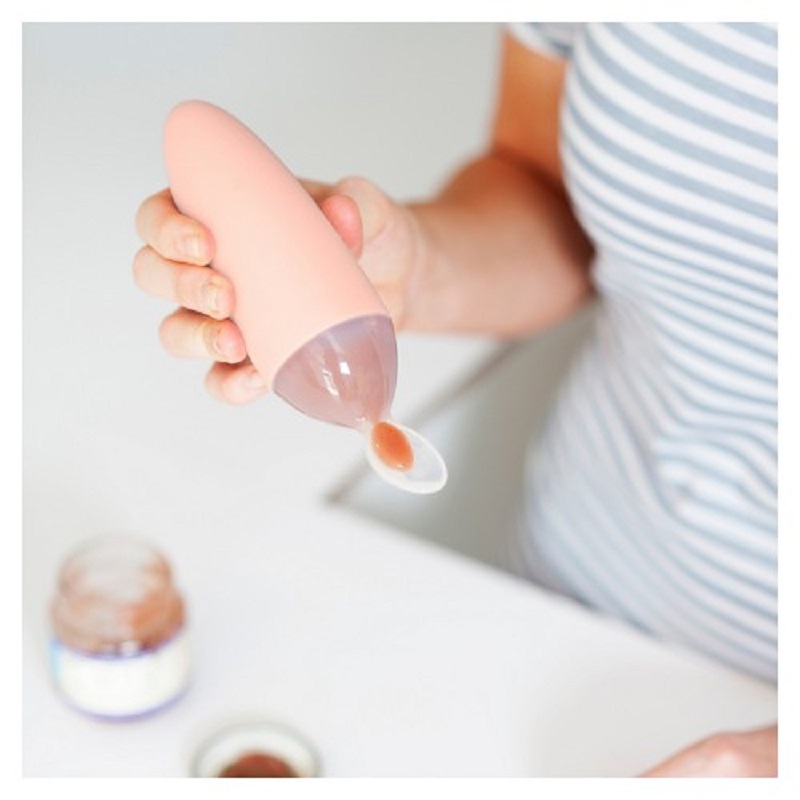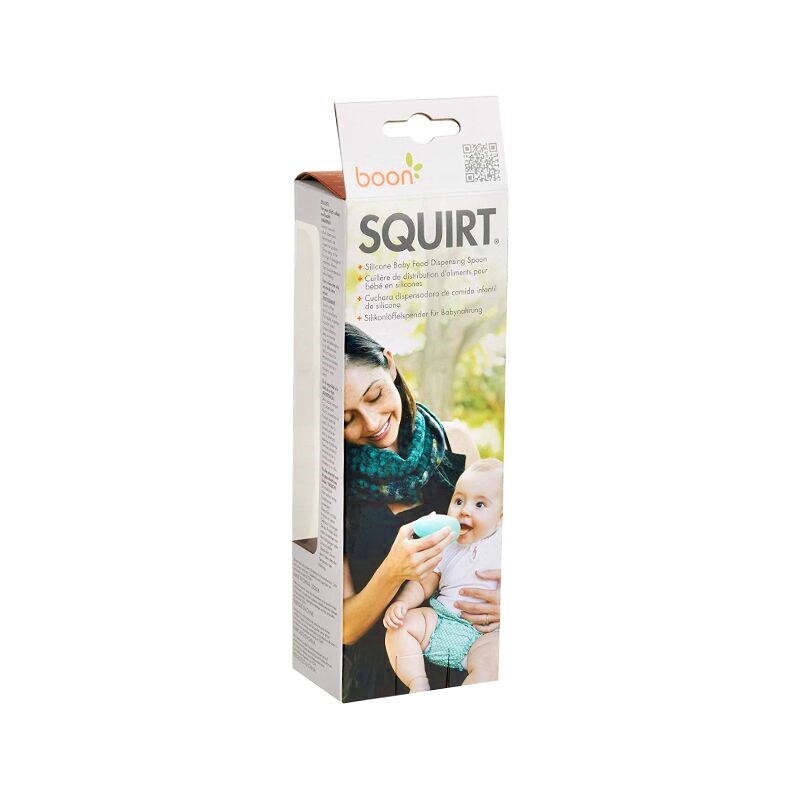 Boon Squirt Silicone Baby Food Dispensing Spoon - Pink
Dispenses baby food one bite at a time.
Convenient one handed feeding.
Great for on the go Includes cap for storage.
Large easy to clean bu pound holds up to 3 ounce of baby food
Dishwasher-safe.
BPA Free.
Imported From U.K.