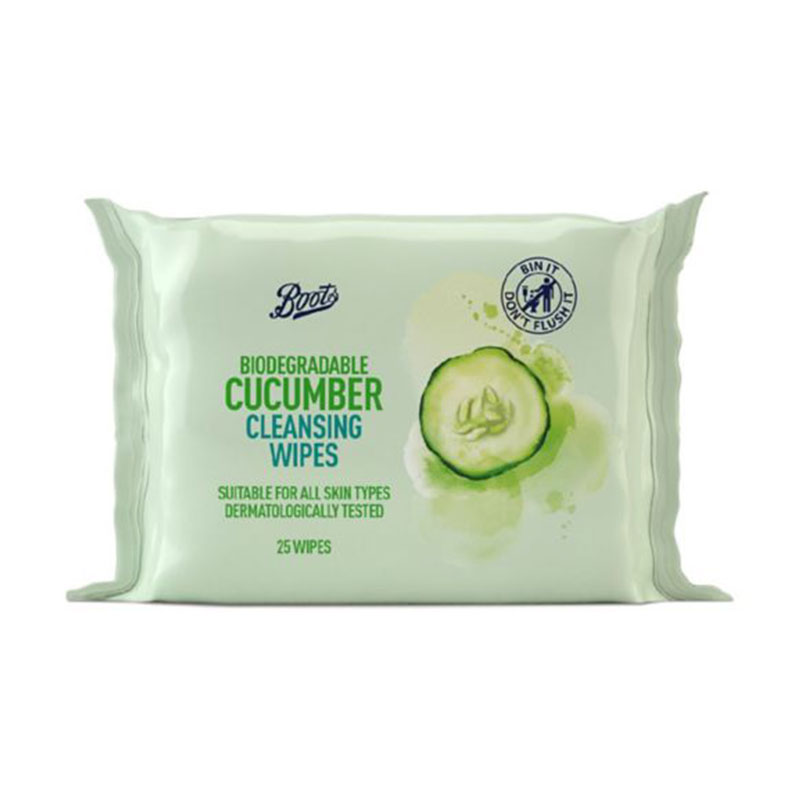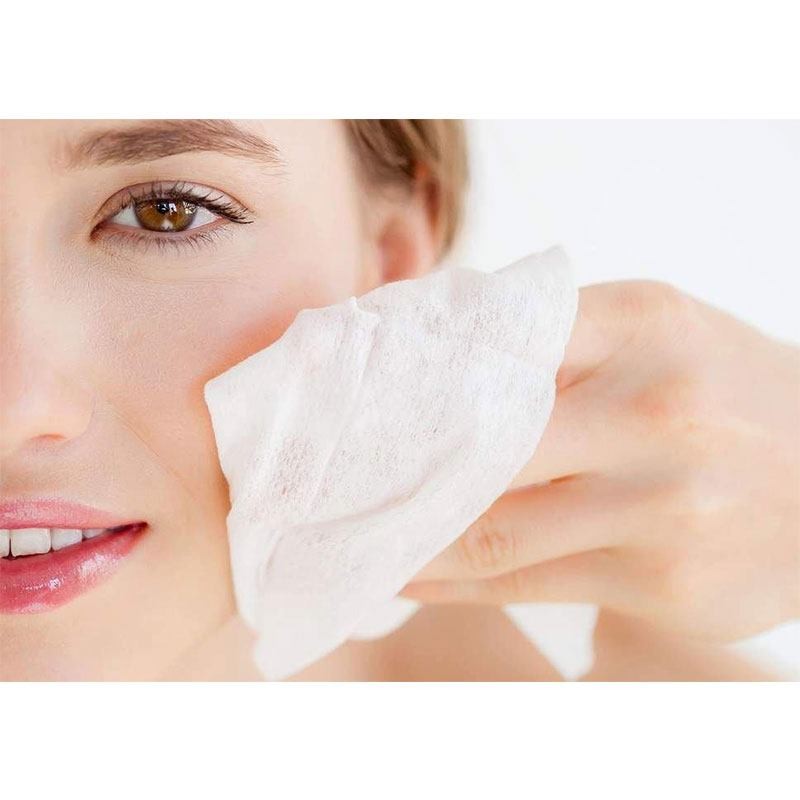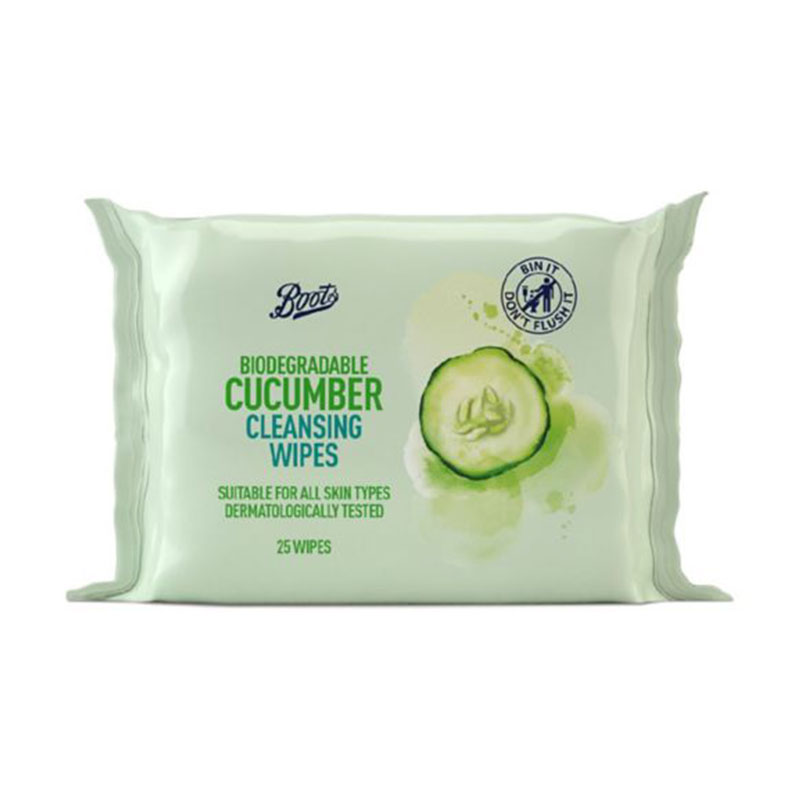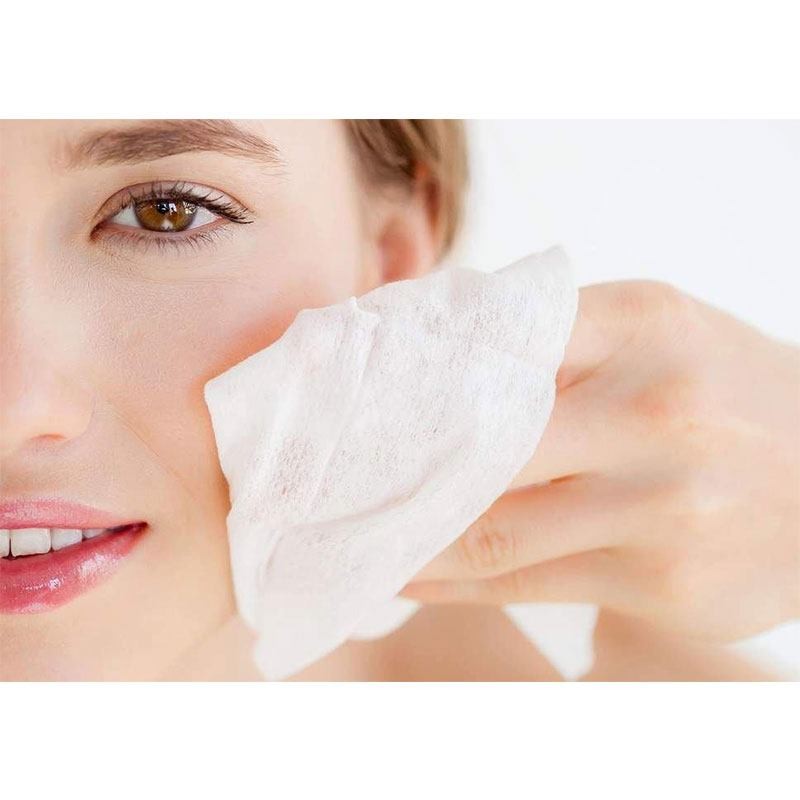 Boots Biodegradable Cucumber Cleansing Wipes 25s
We've lovingly formulated our skin care range.
Enriched with cooling cucumber and vitamins.
To gently care for your skin.
Our cleansing wipes will remove even waterproof make-up, as well as those unwanted excess oils and impurities.
They will help moisturize and soften your skin, leaving it feeling thoroughly cleansed, toned and refreshed.
Made In U.K.