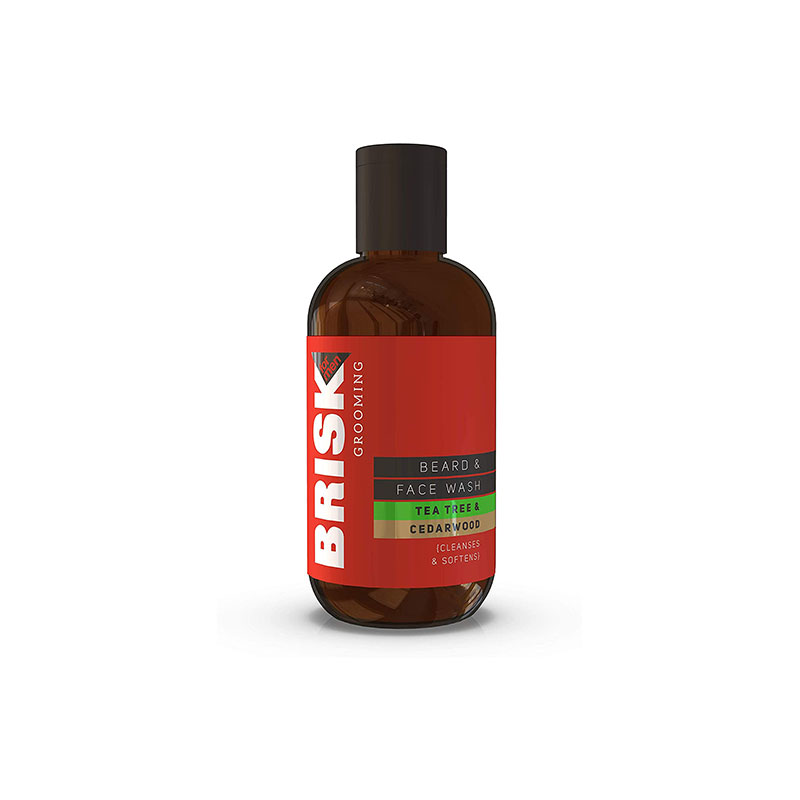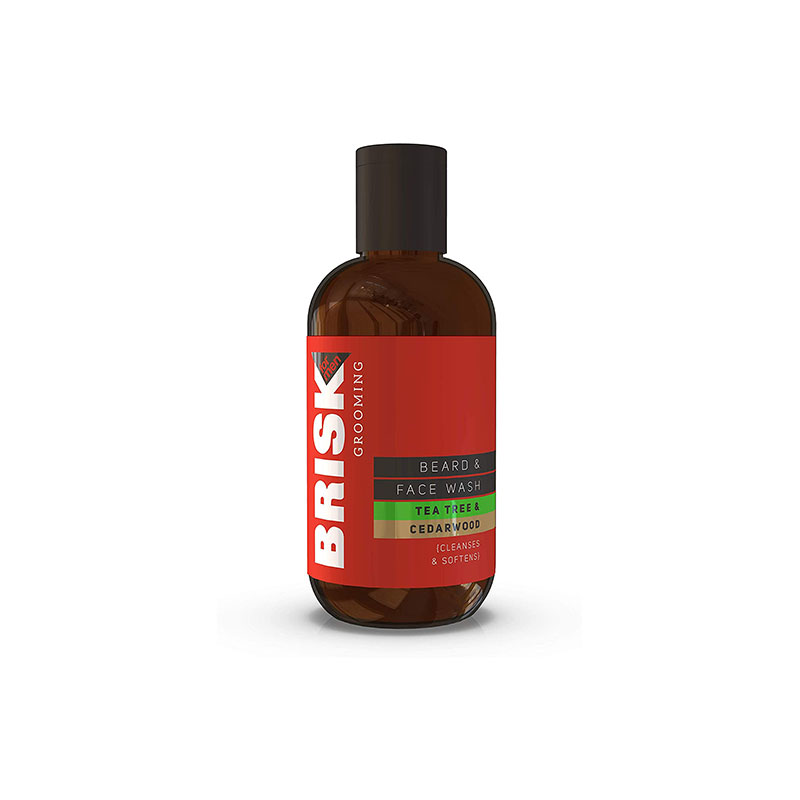 Brisk Grooming For Men Beard & Face Wash Tea Tree and Cedarwood 150ml
Helps you feel fresh and groomed.
Cleanses beard while leaving it nourished, conditioned and looking healthy.
Tea Tree and cedar wood will keep beard smelling great.
Leaves beard hair clean, soft, and manageable.
Made in the UK.