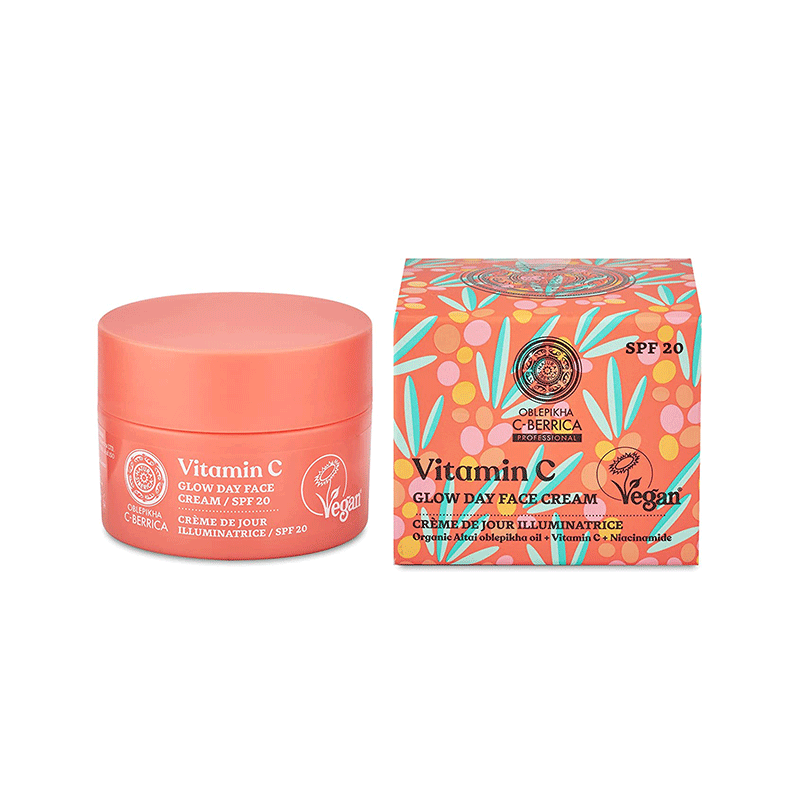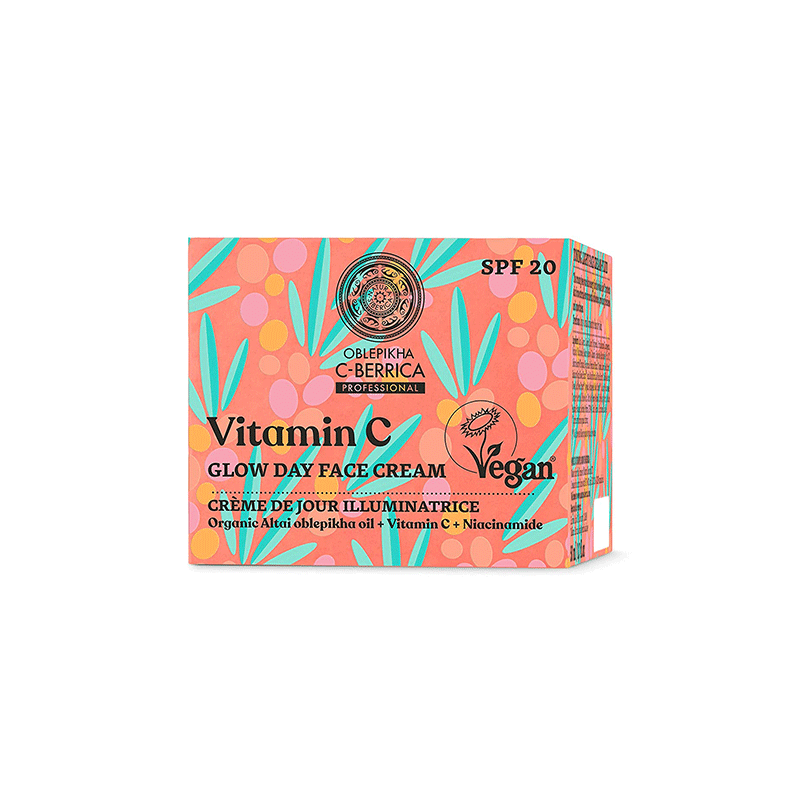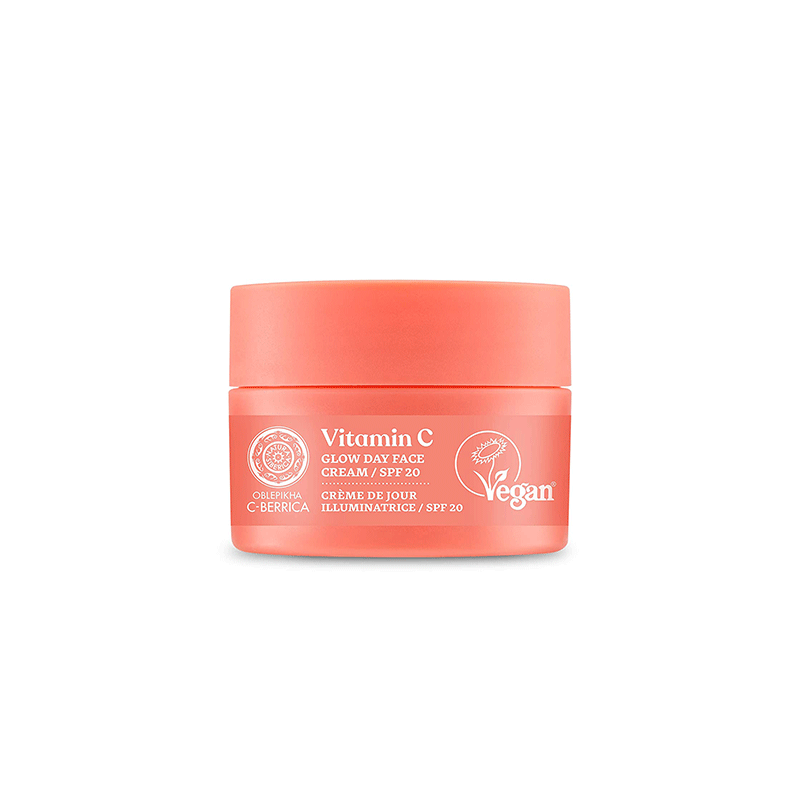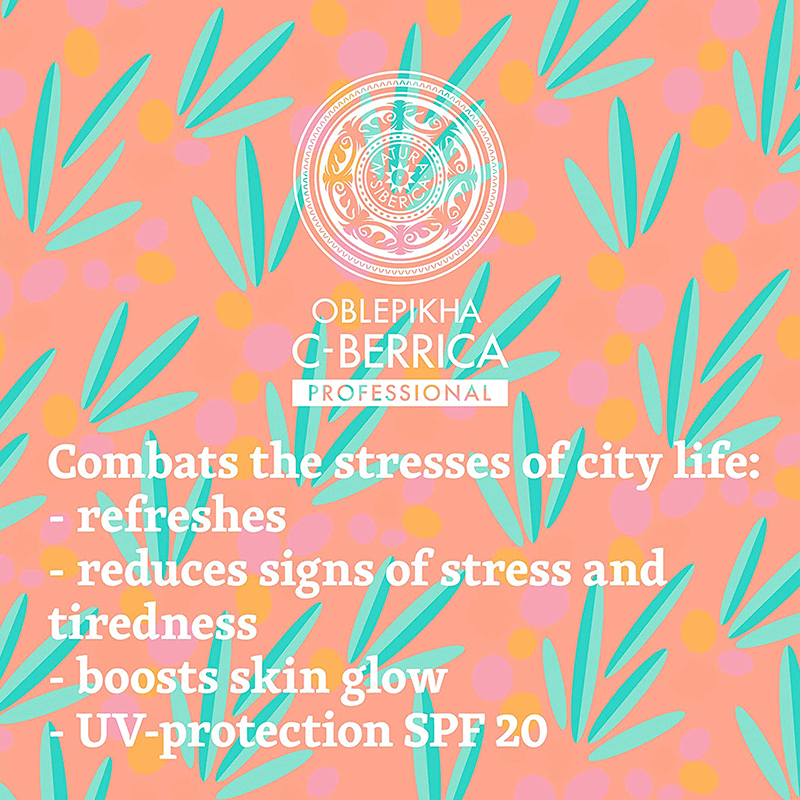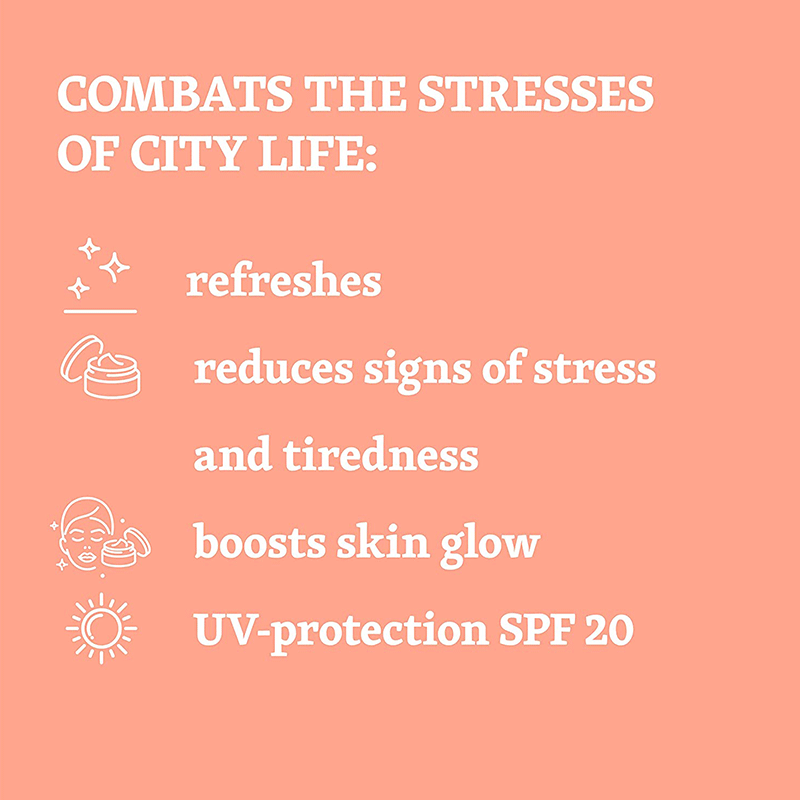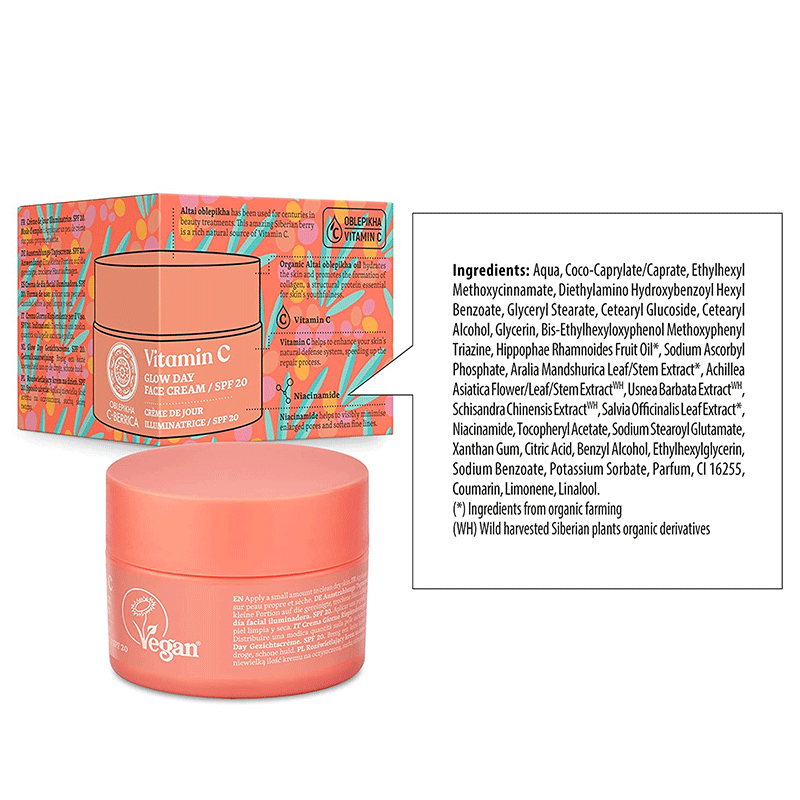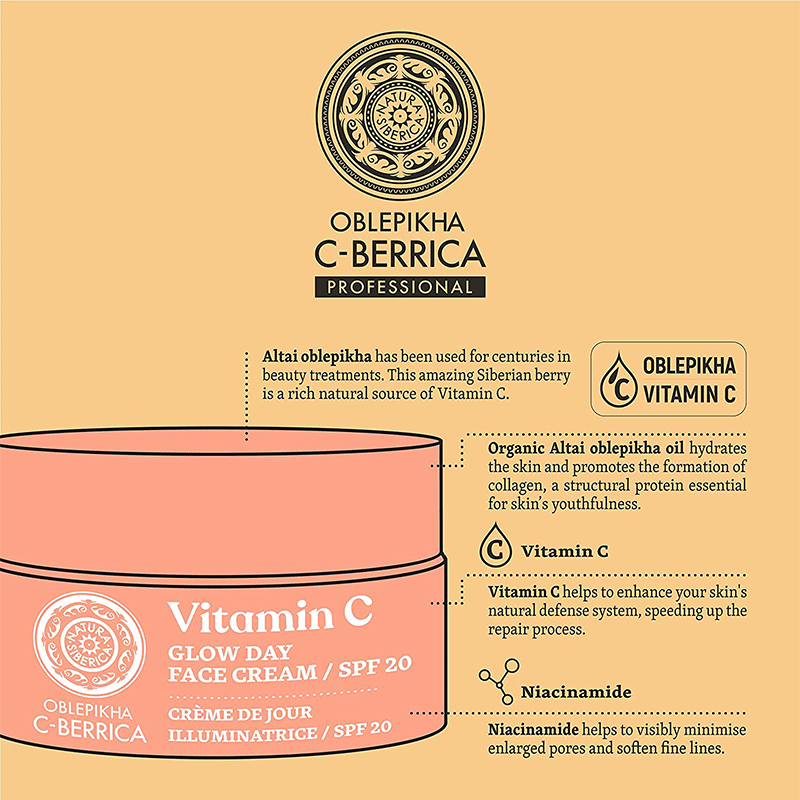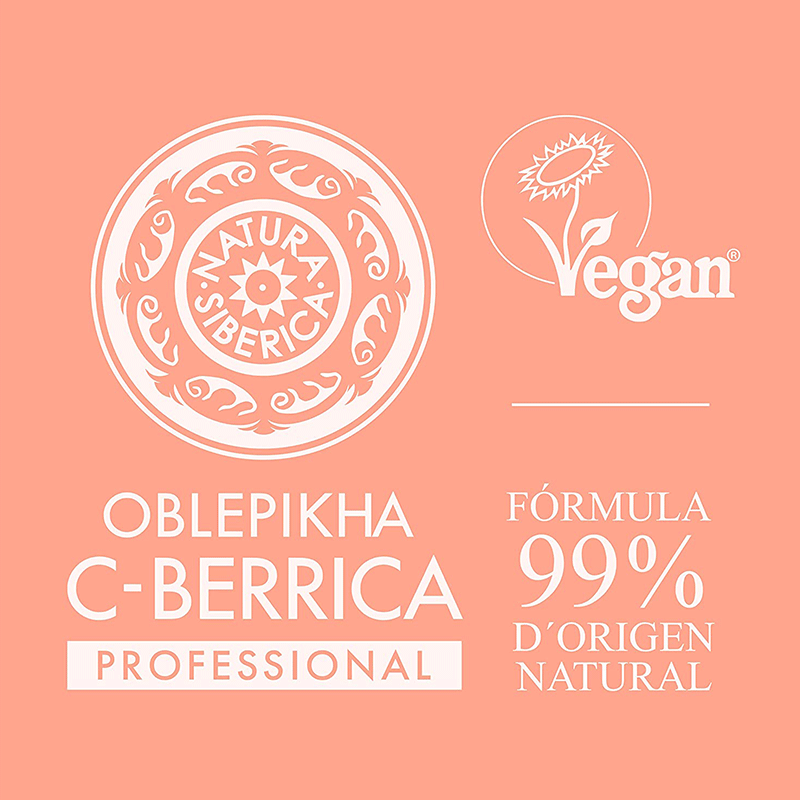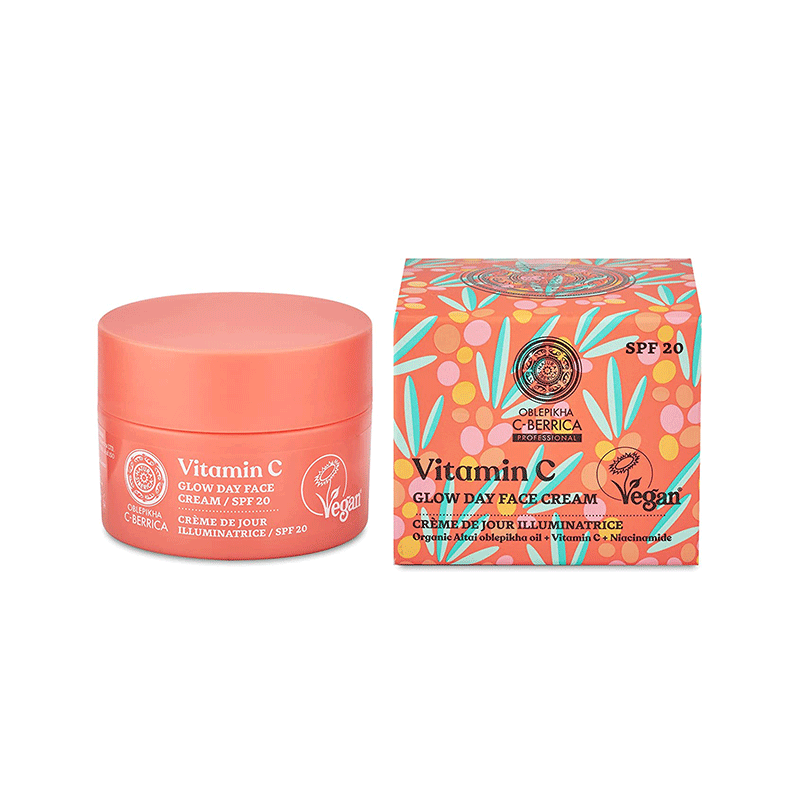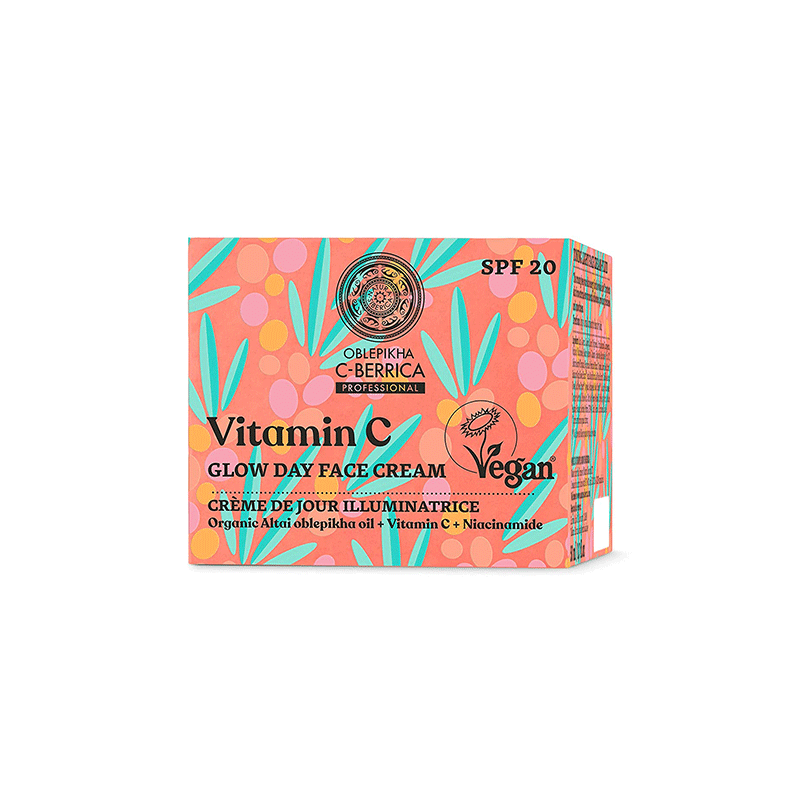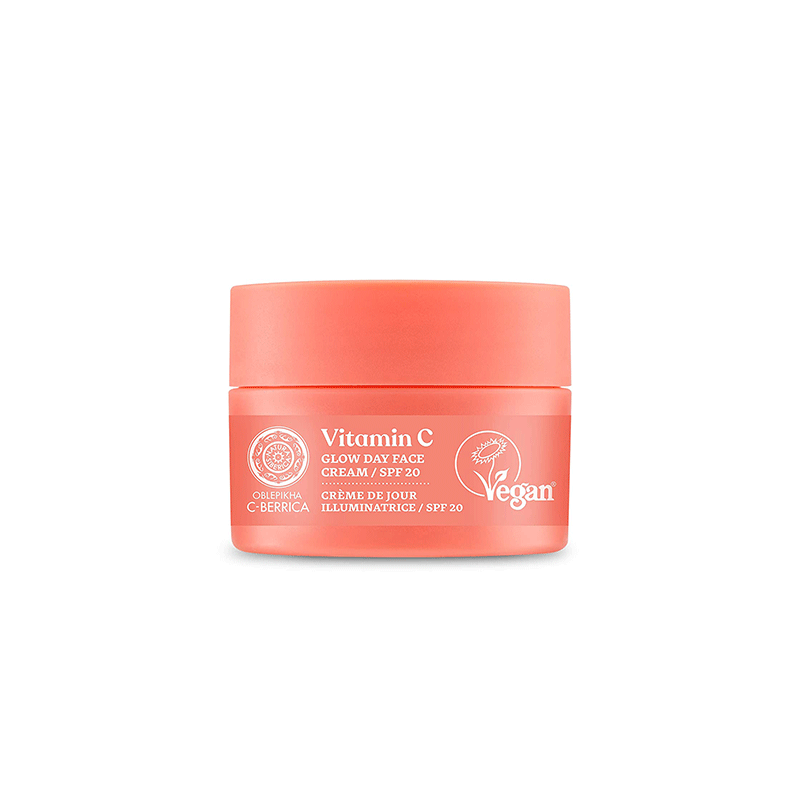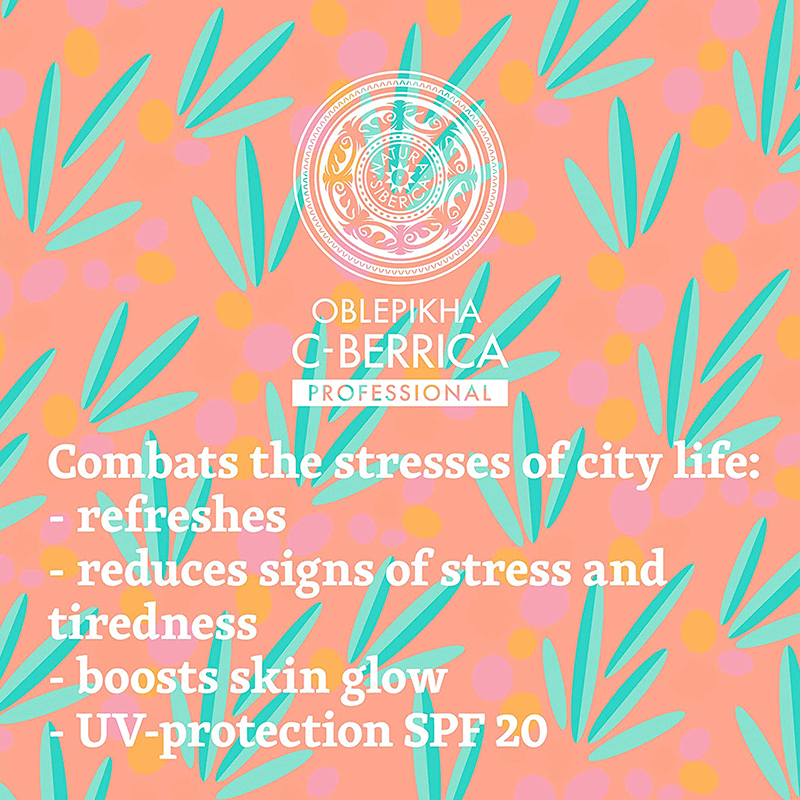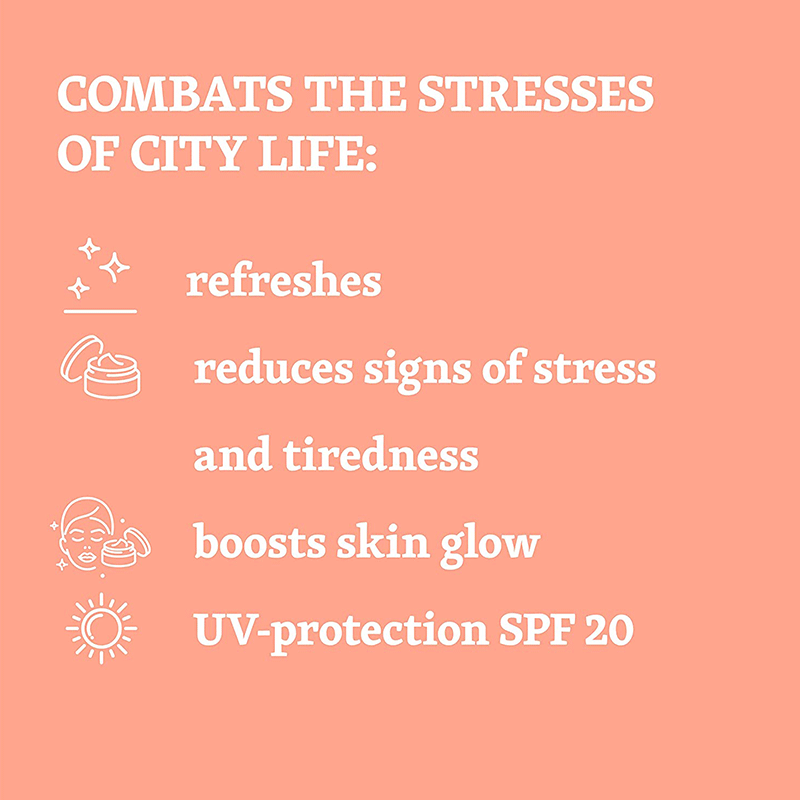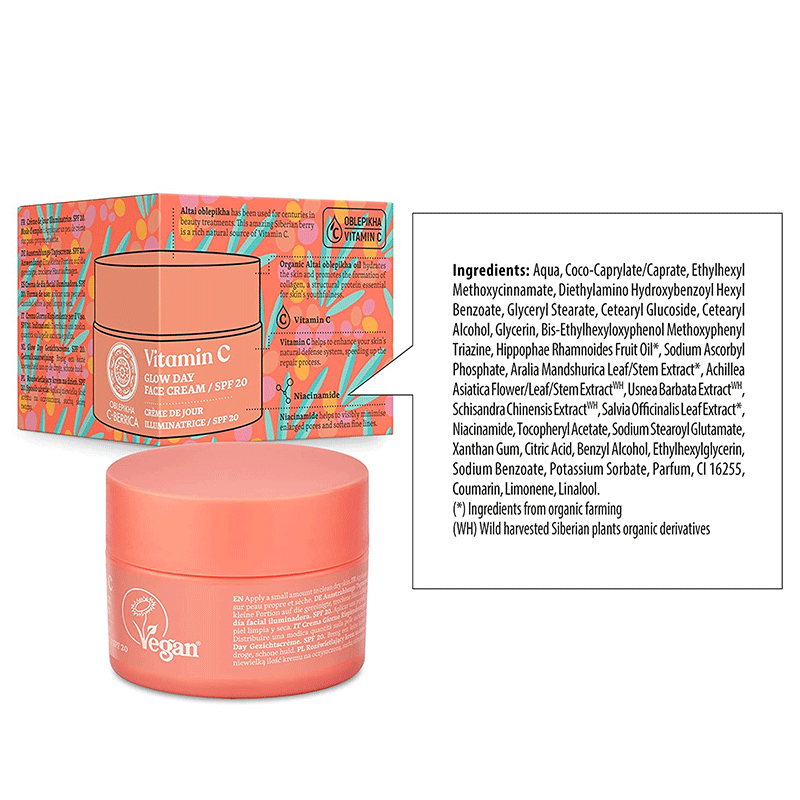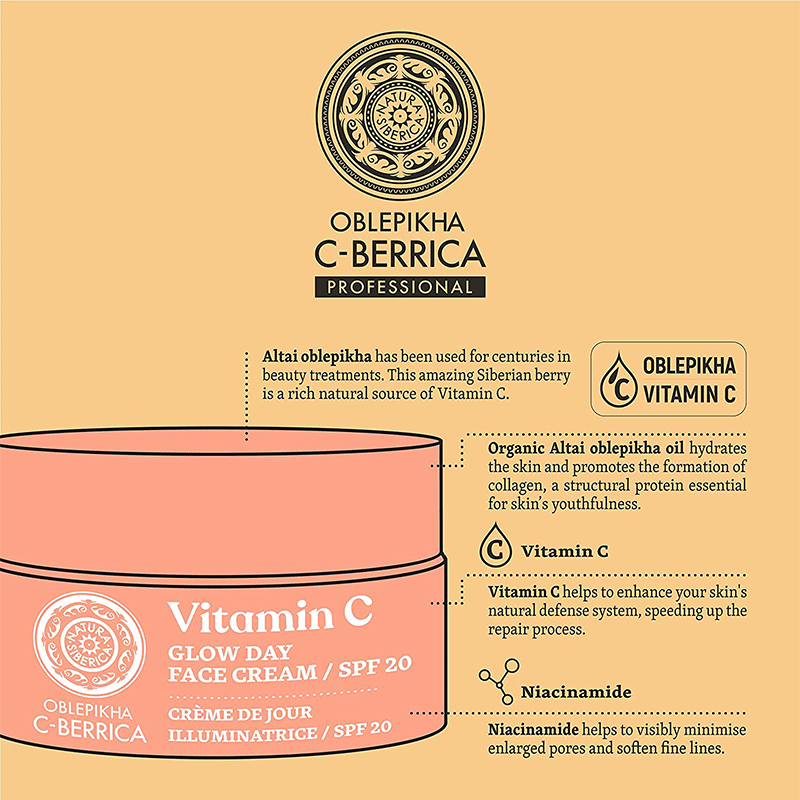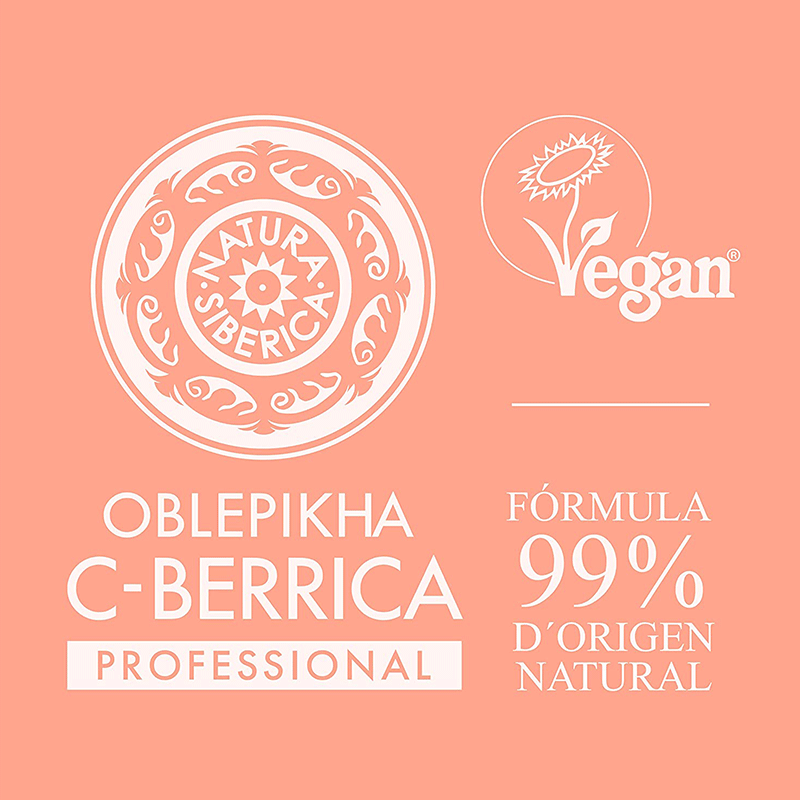 C-Berrica Vitamin C Glow Day Face Cream 50ml
This cream was specially made to combat the stresses of city life!
Refreshes your skin and leaves a natural glow, reducing signs of stress and tiredness.
Vitamin C helps to enhance your skin's natural defence system, speeding up the repair process.
Niacinamide helps to visibly minimise enlarged pores and soften fine lines.
Organic Altai oblepikha oil hydrates skin and promotes the formation of collagen, a structural protein essential for youthful skin.
The super Siberian berry is the richest natural source of Vitamin C.
Certified vegan and made with wild and powerful herbs and plants from Siberia.
Suitable for all skin types.
Made in Siberia.