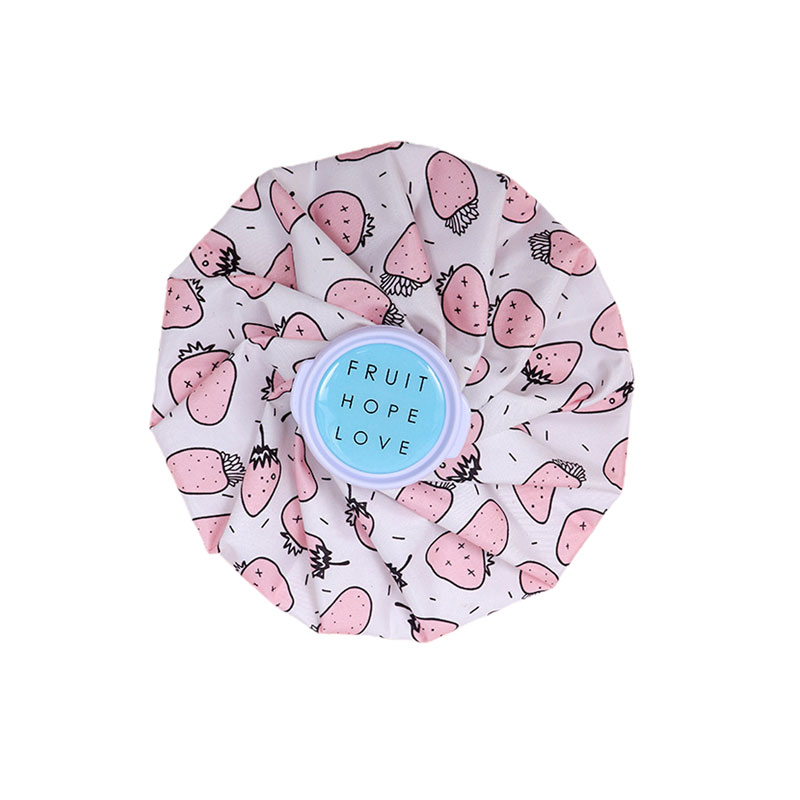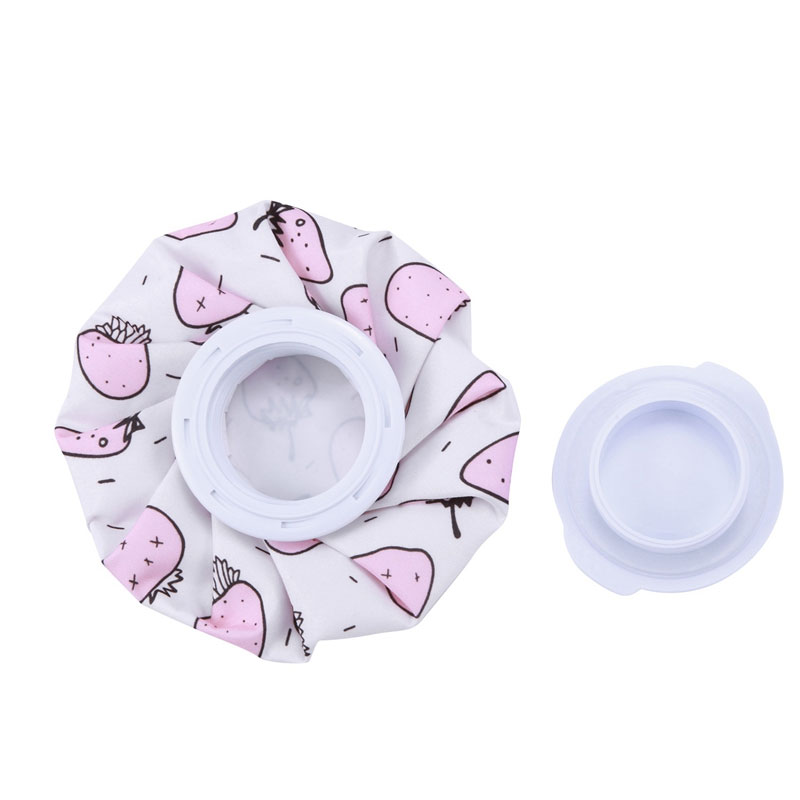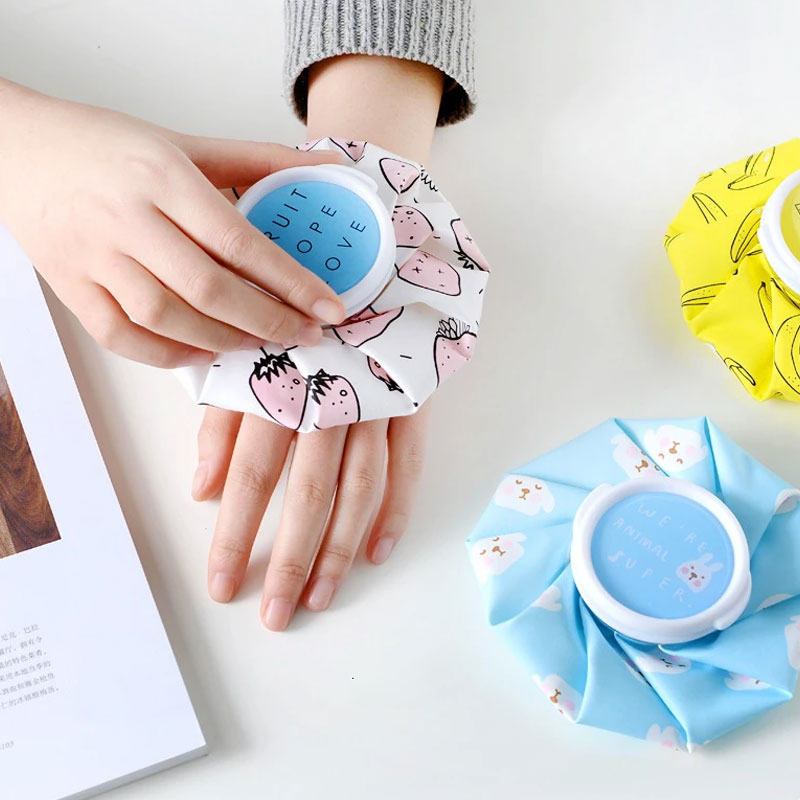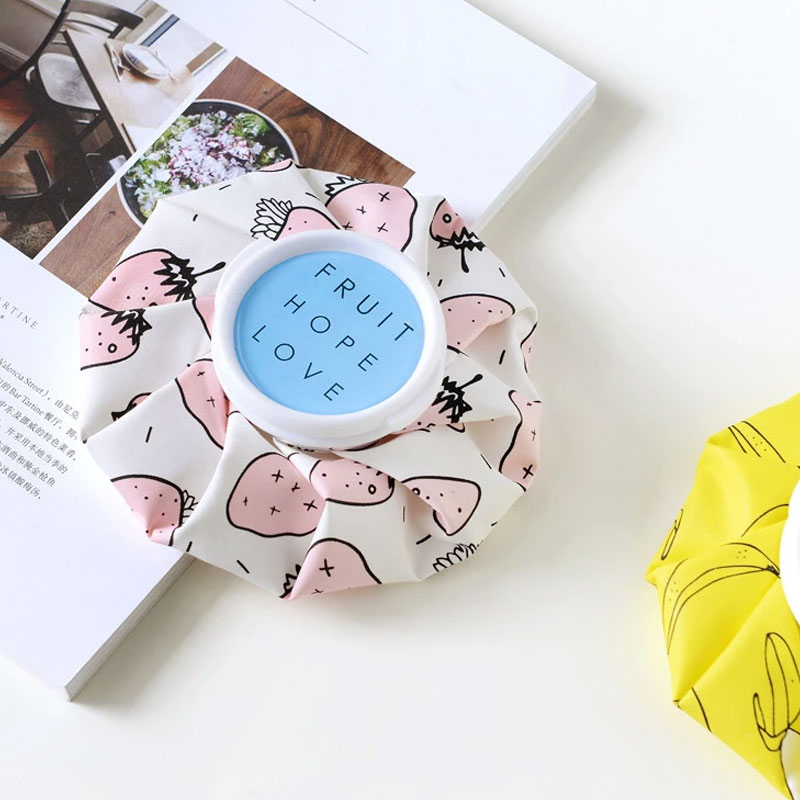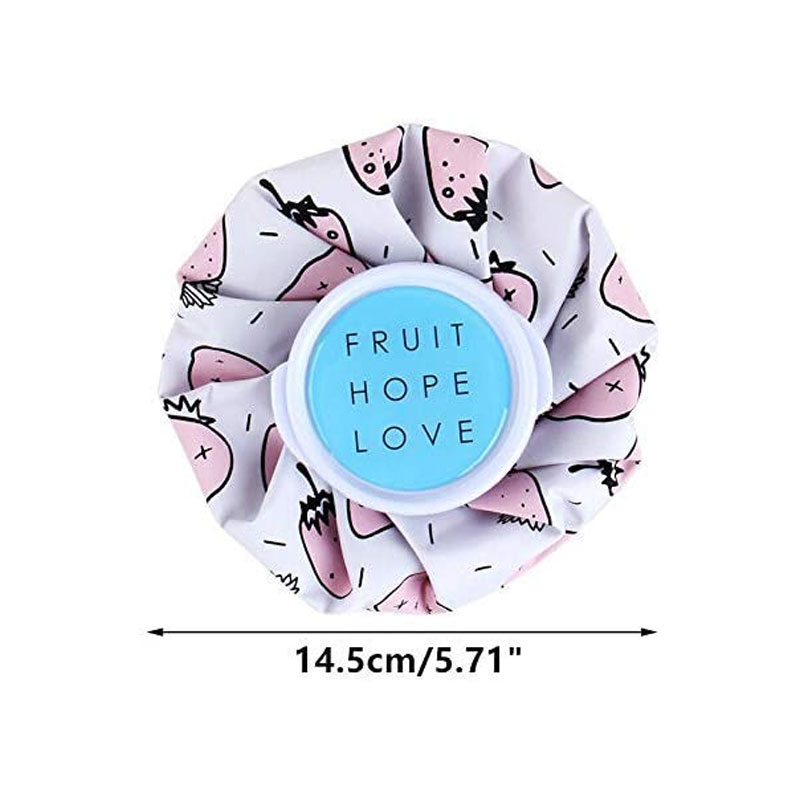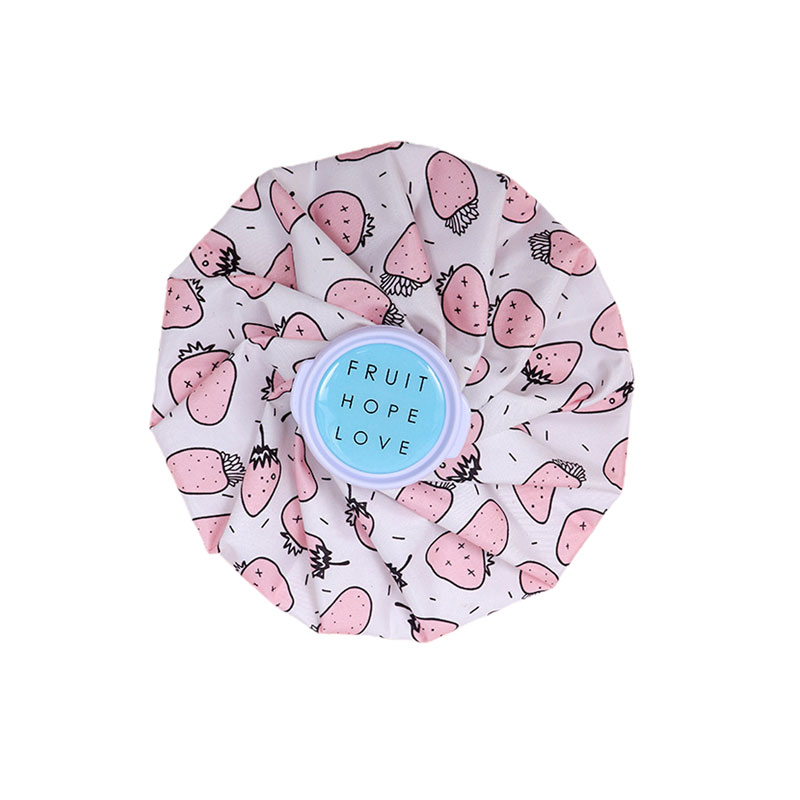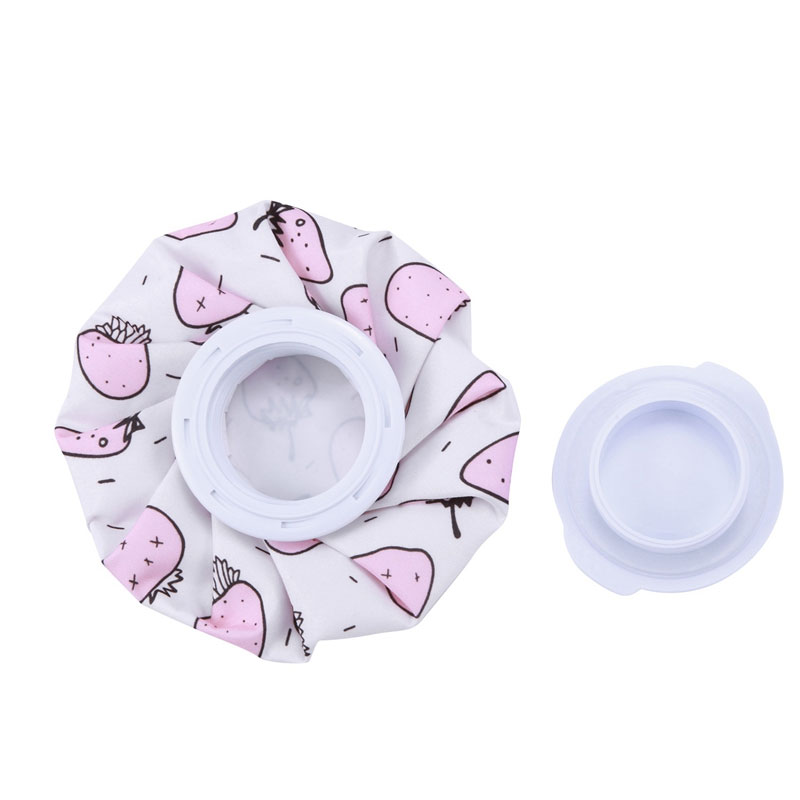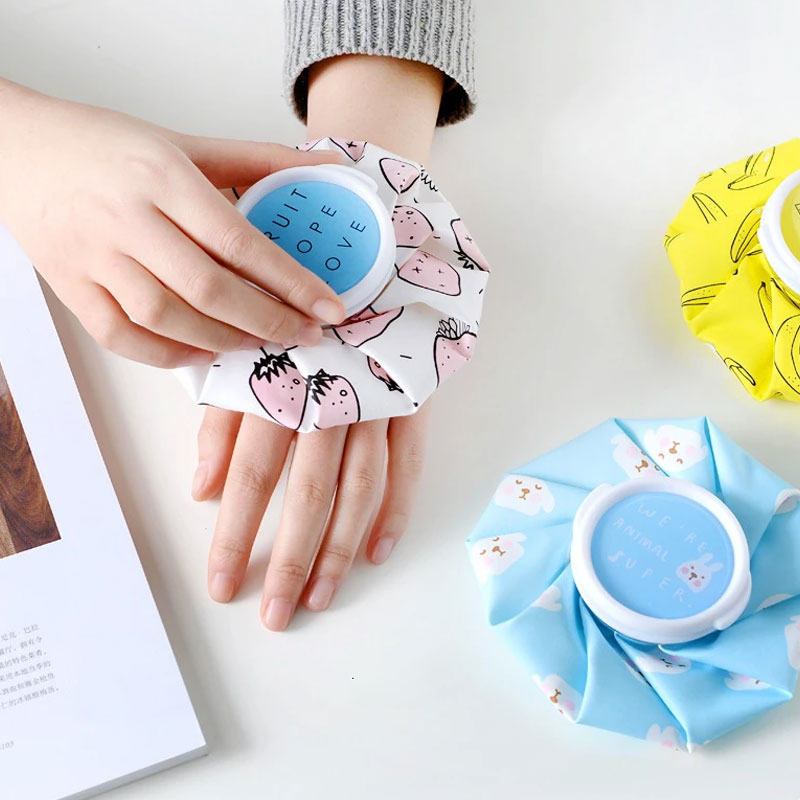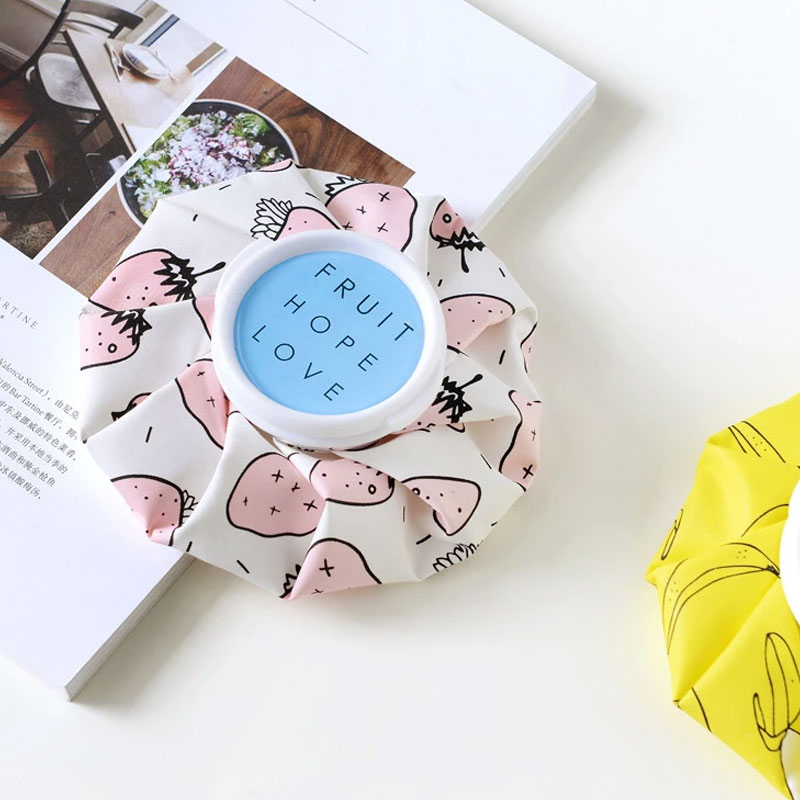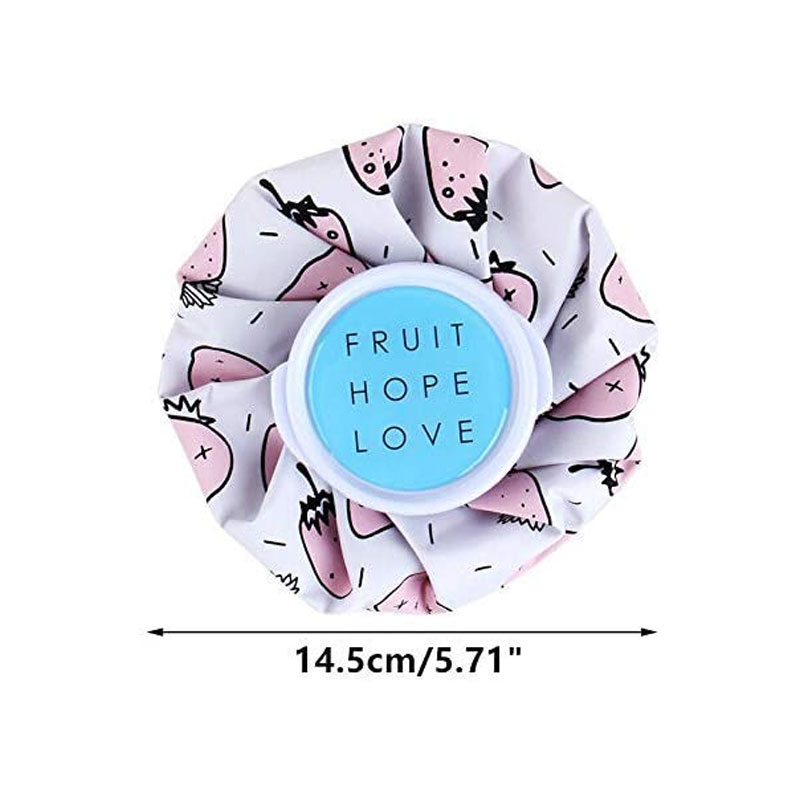 Cartoon Hot Cold Multi-Functional Physiotherapy Bag - White
Recommended for home using.
Material: rubber and polyester fabric
The cover spreads the heat and emits it evenly.
Ideal for snuggling up in bed with or keeping you warm cold winter .
Heating water insulation.
Soft, comfortable and warm.
They have practical and interesting designs and are great gifts.
Color: White.
Made in P.R.C.