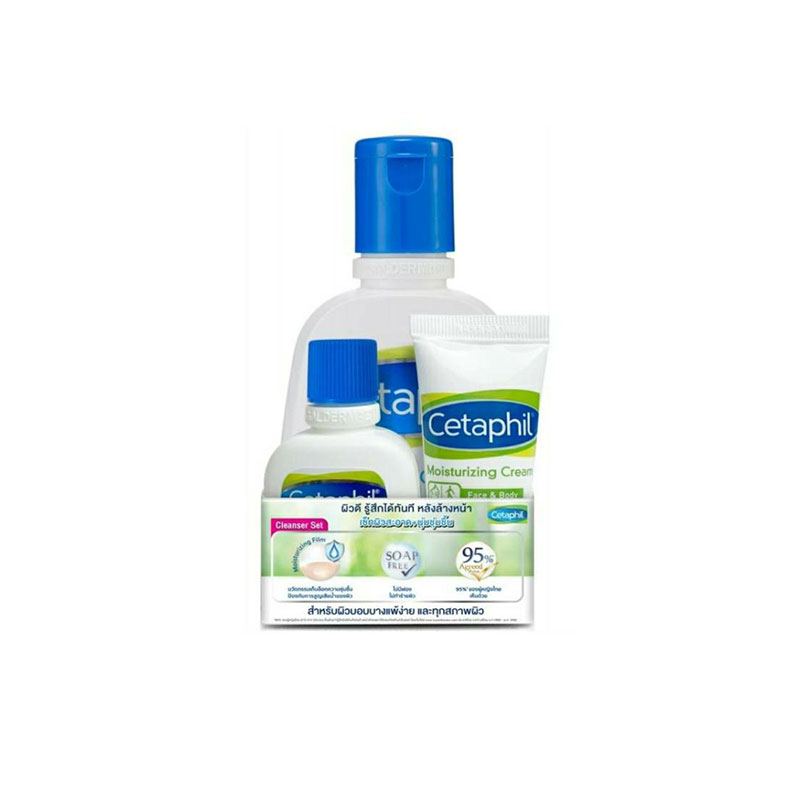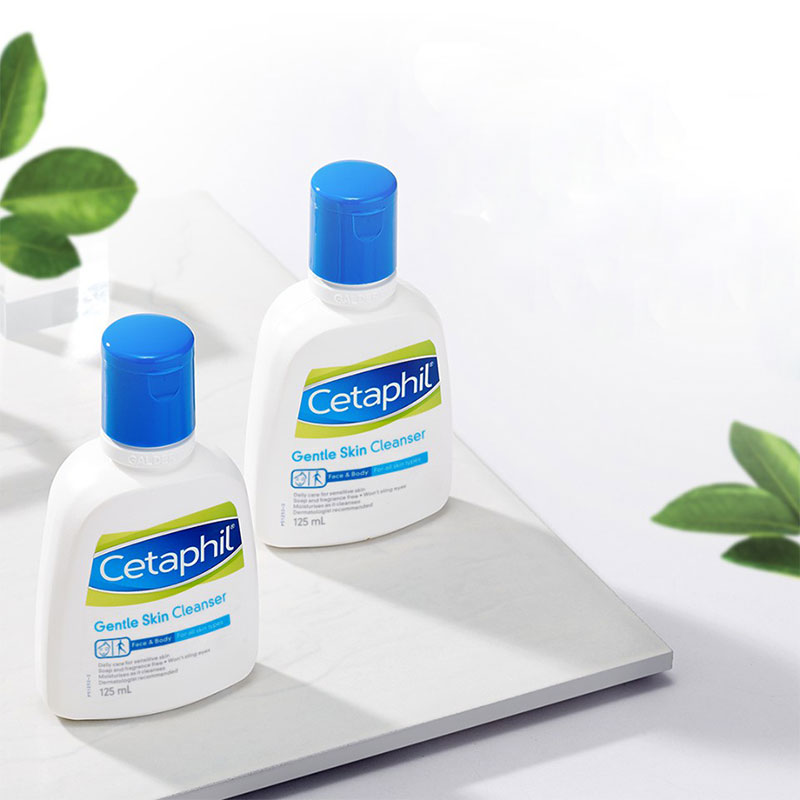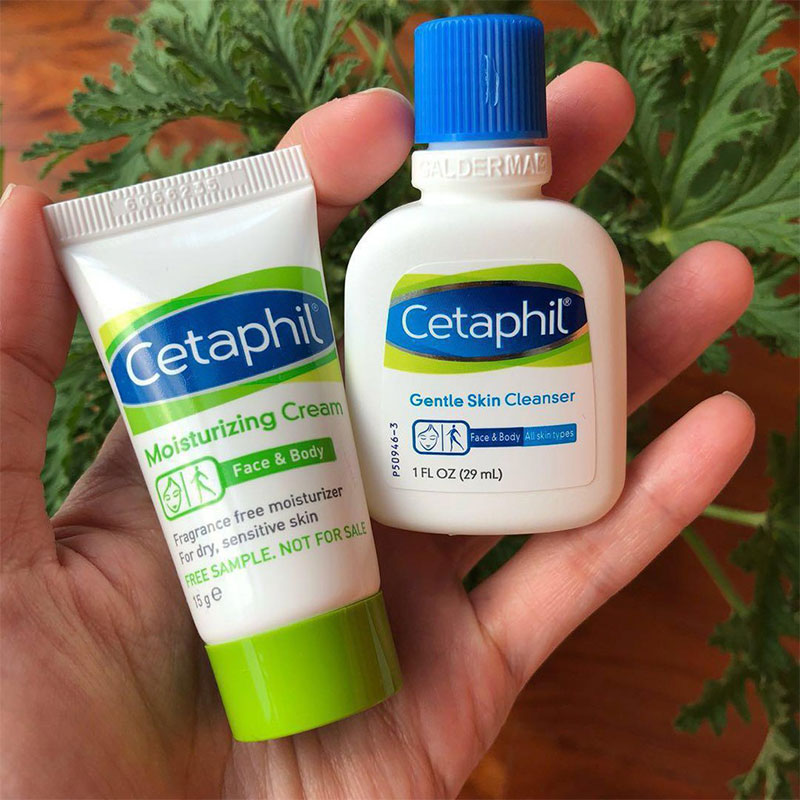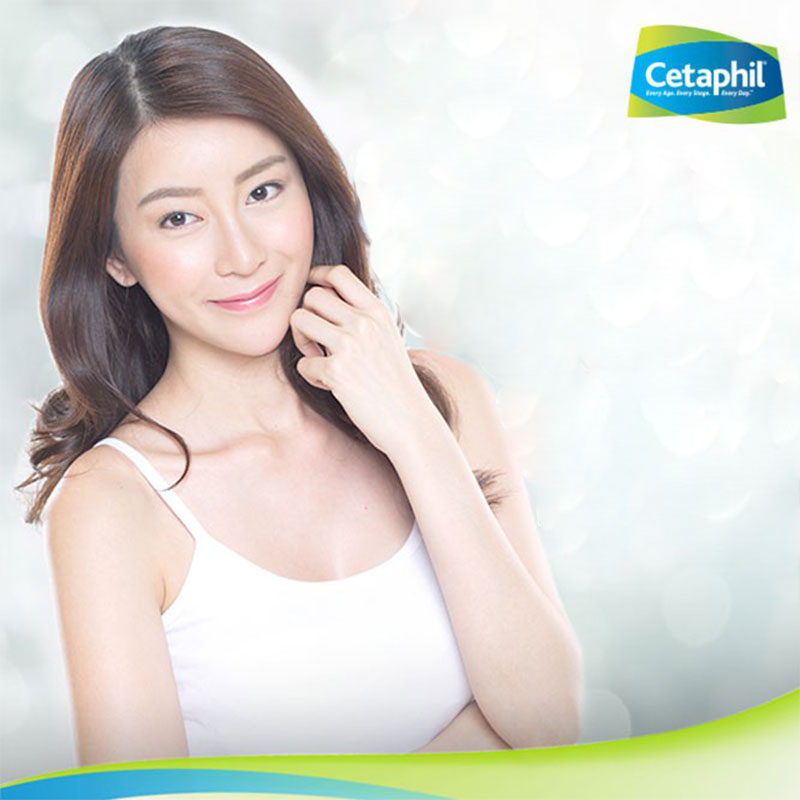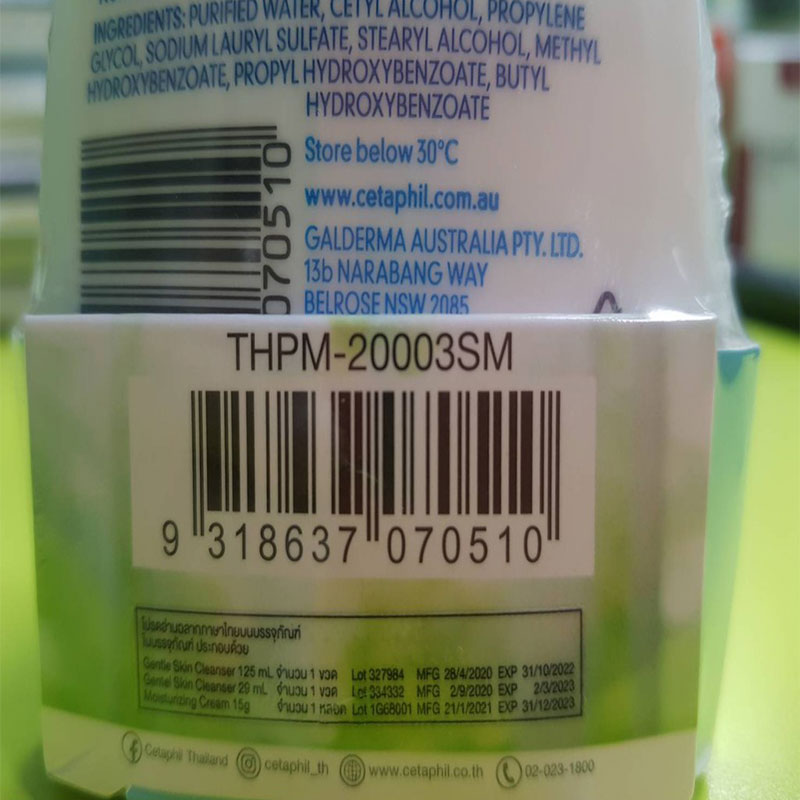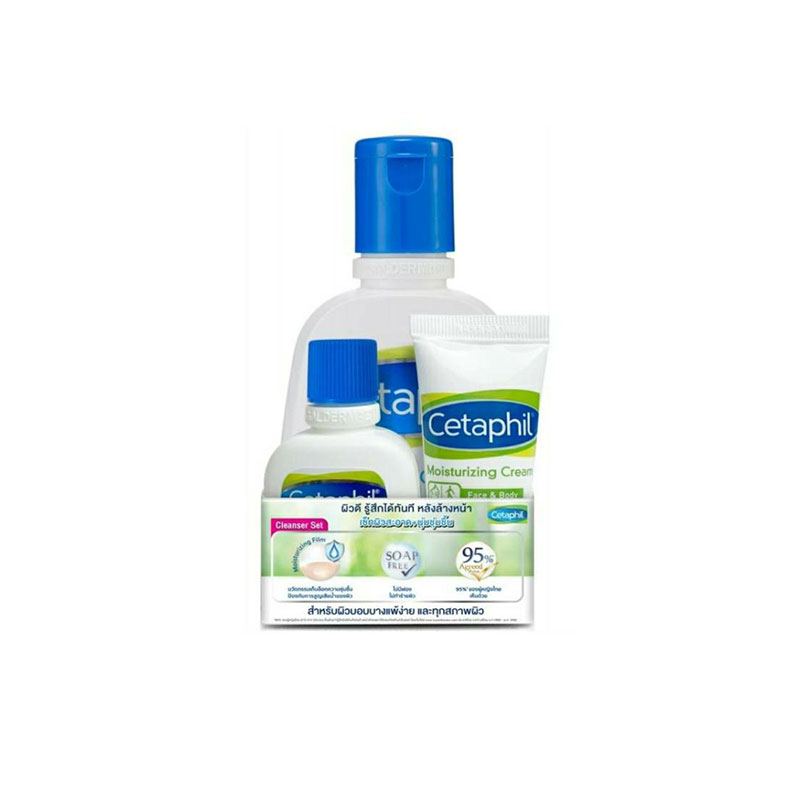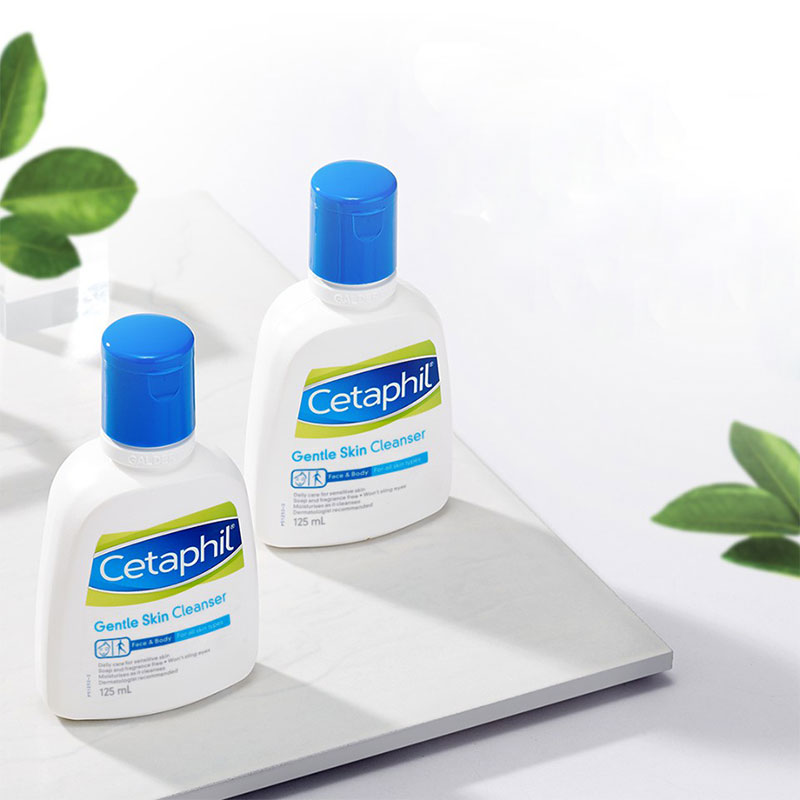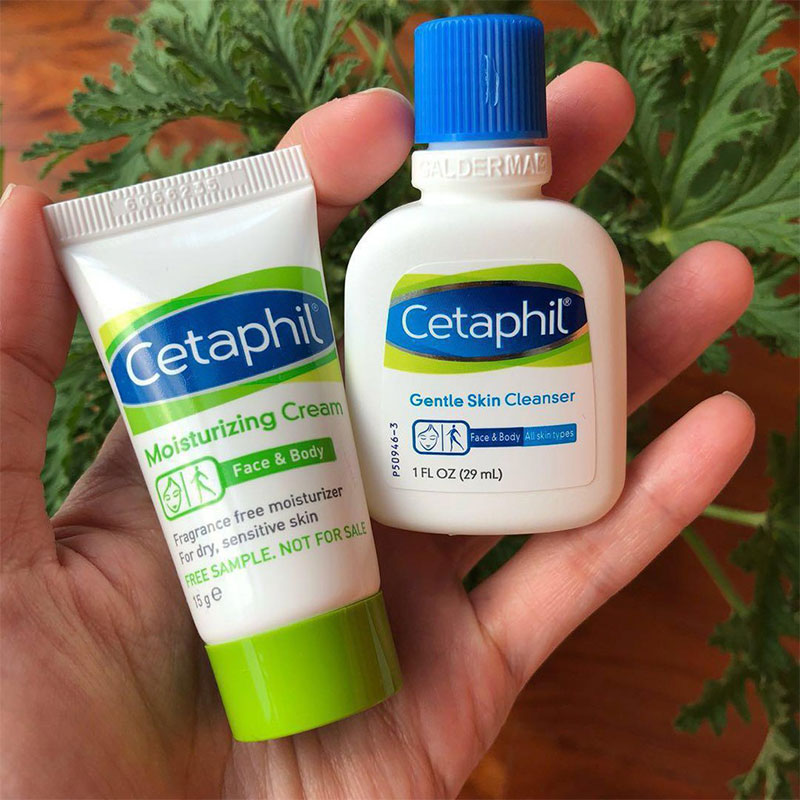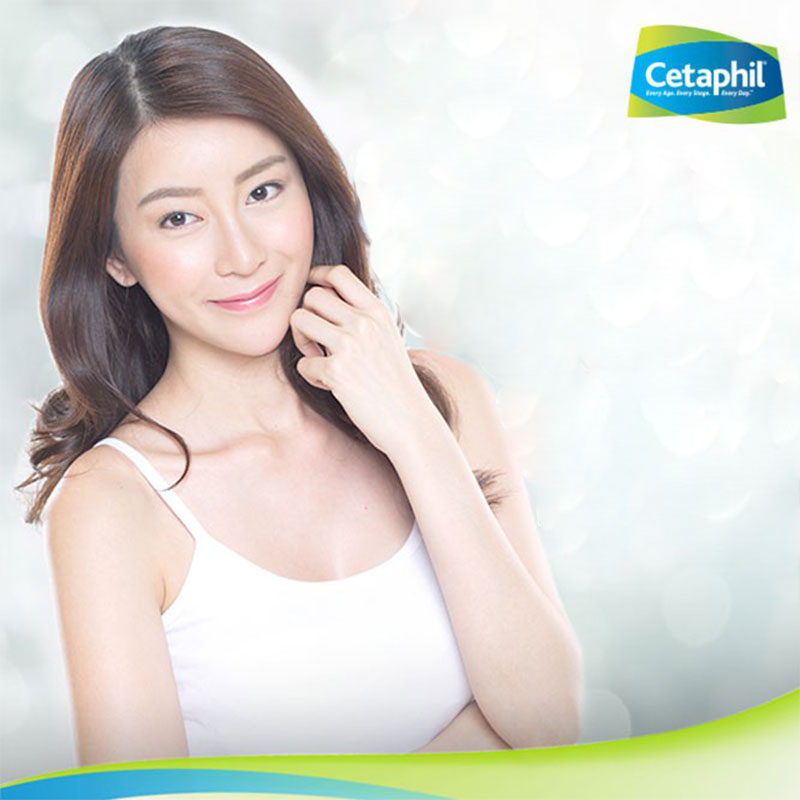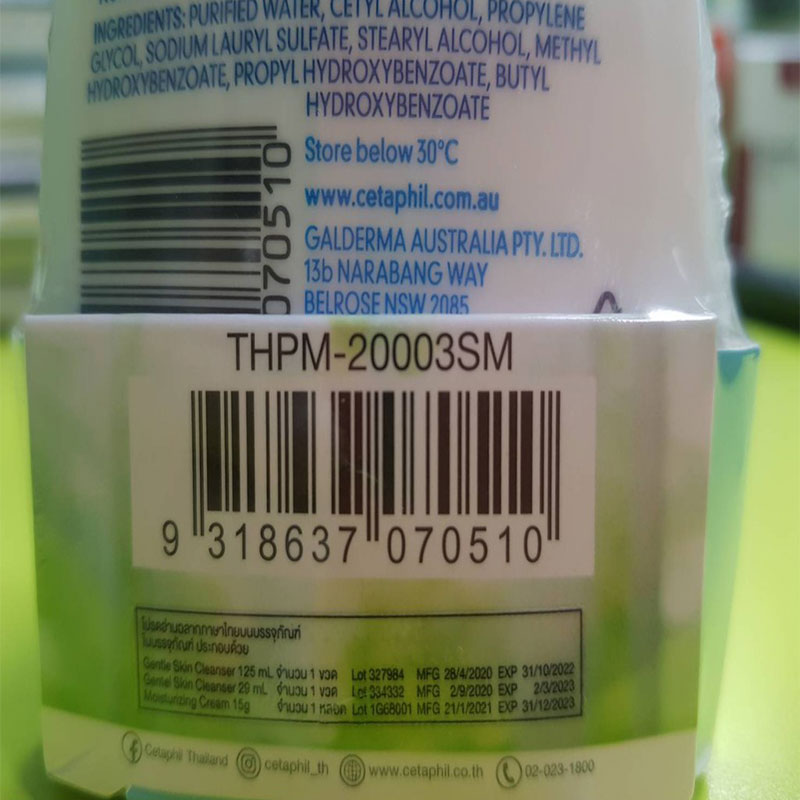 Cetaphil Gentle Cleanser Travel Set
Cetaphil's unique formula of popular cleaning products has a gentle, soap-free and fragrance-free formula.
Can be used regularly every day without irritating the skin.
Maintain moisture Makes skin soft, smooth and strong.
It can be used to clean even baby's skin.
It can be used for both facial and body skin.
Cetaphil Moisturizing Cream, it is a cream that nourishes and protects the skin.
There is a mixture of substances that moisturize the skin and protect the skin that can protect the skin from moisture loss as well.
It will help maintain skin moisture for a long time with Humectant and Emollient.
Suitable for all skin types as it does not contain perfume and lanolin.
These substances may cause allergies and irritation to the skin.
It also does not cause clogged acne.