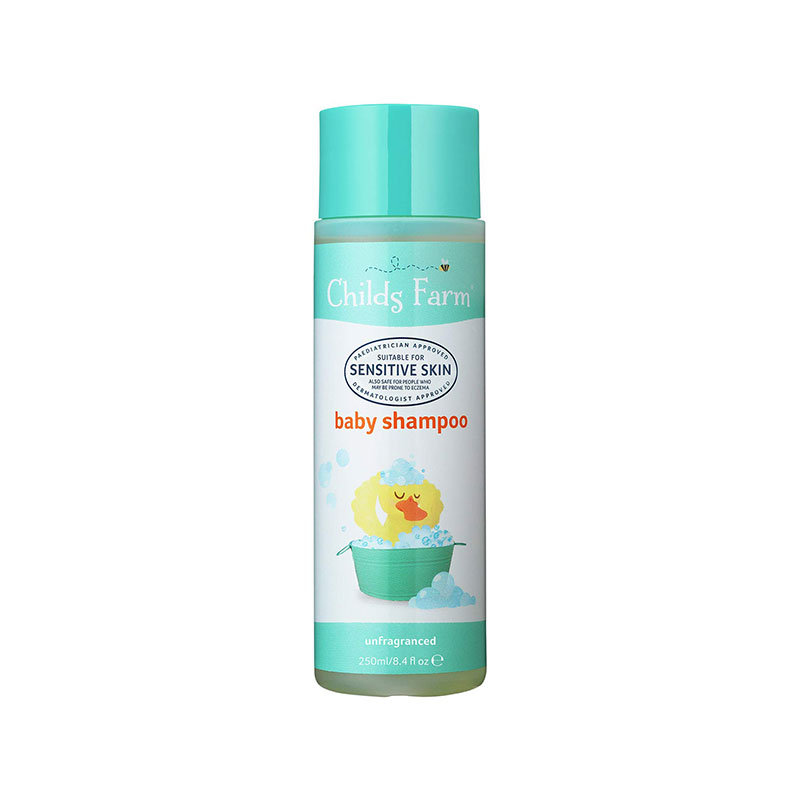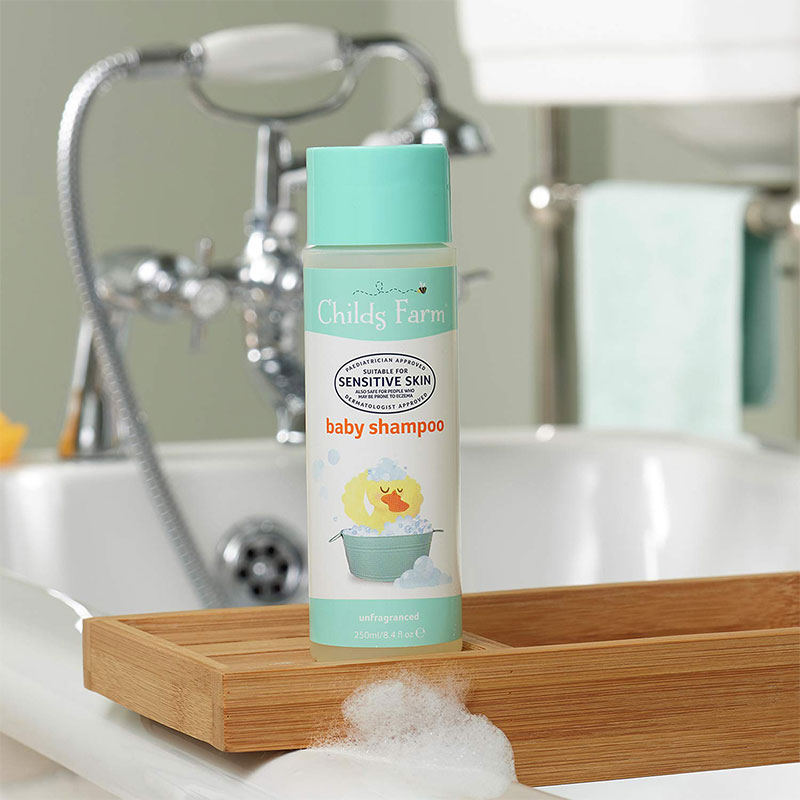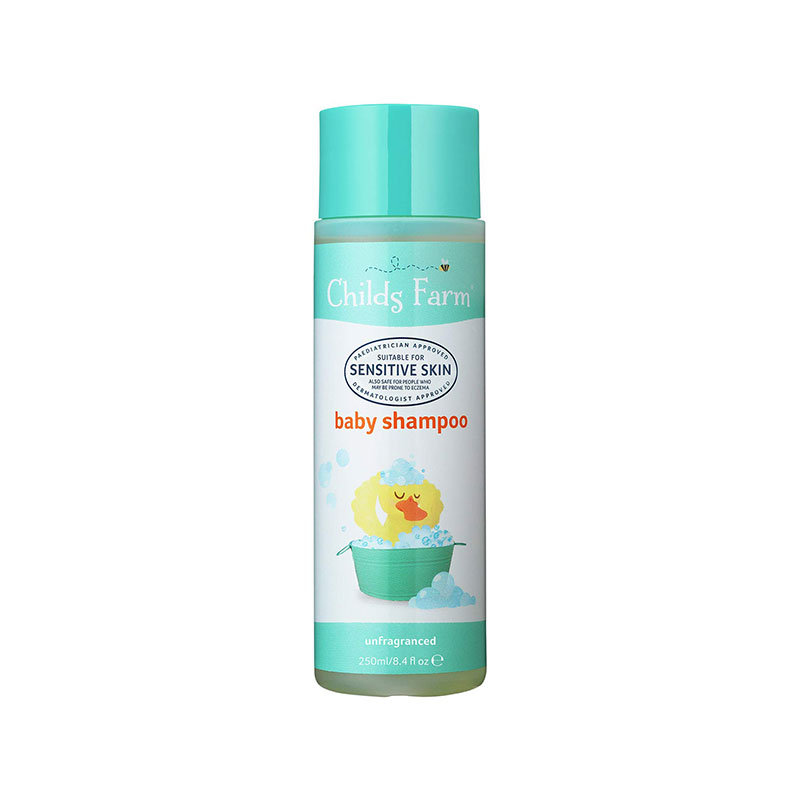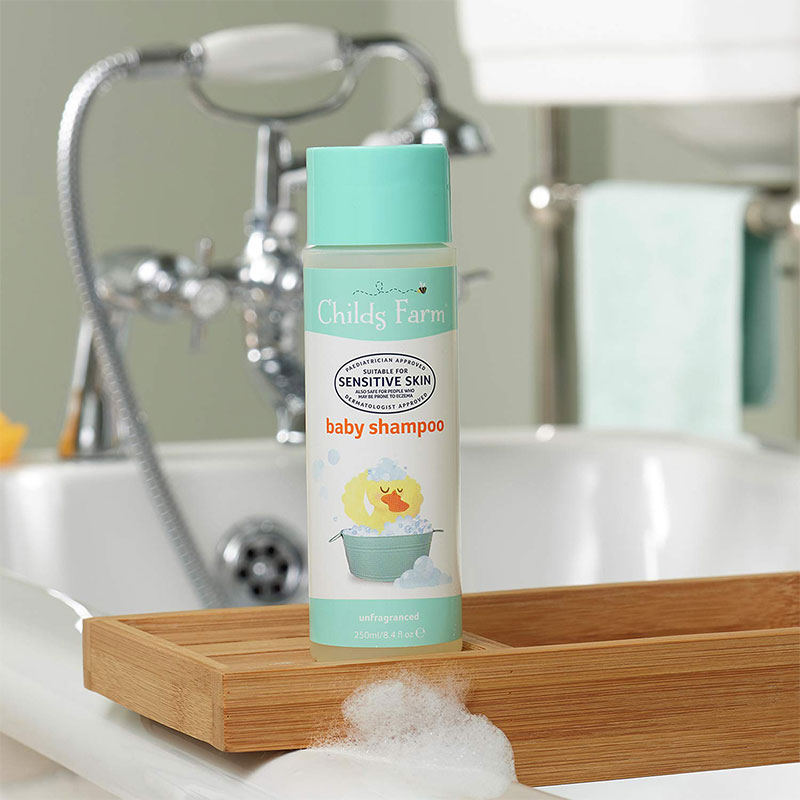 Childs Farm Sensitive Skin Baby Shampoo 250ml - Unfragranced
Baby shampoo has been specifically designed for your little one's hair and their often sensitive scalp.
This unfragranced product for those who are nervous about the natural allergens found in essential oils.
100 newborns and babies aged 0-3 months and children aged 0-18 months with medically diagnosed eczema, 100% of their parents said this shampoo did not irritate their children's skin.
Dermatologist and paediatrician tested and approved as suitable for newborns and upwards, and even skin that may be prone to eczema.
Made in UK.