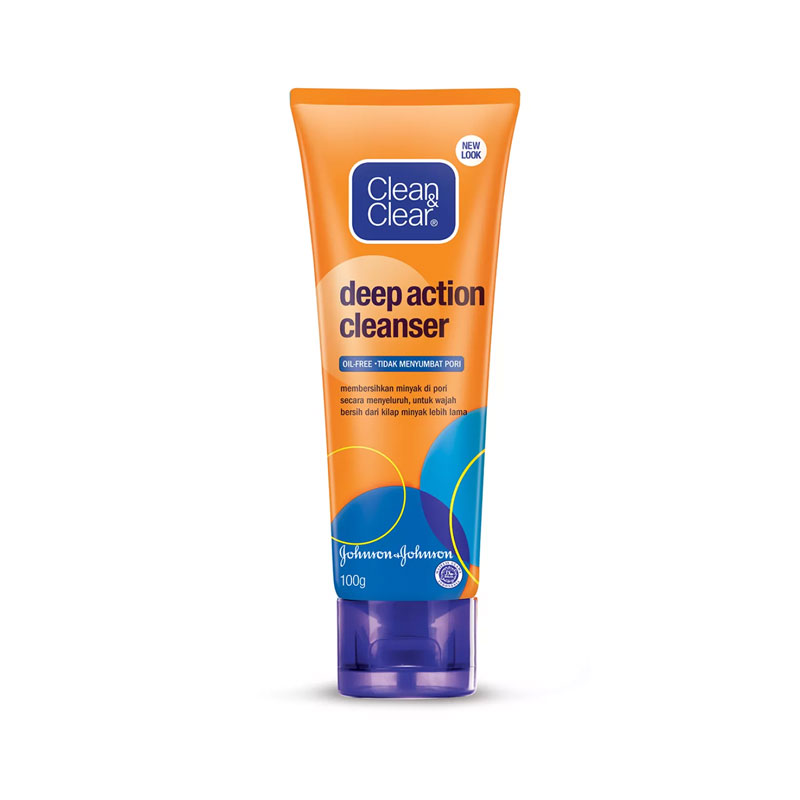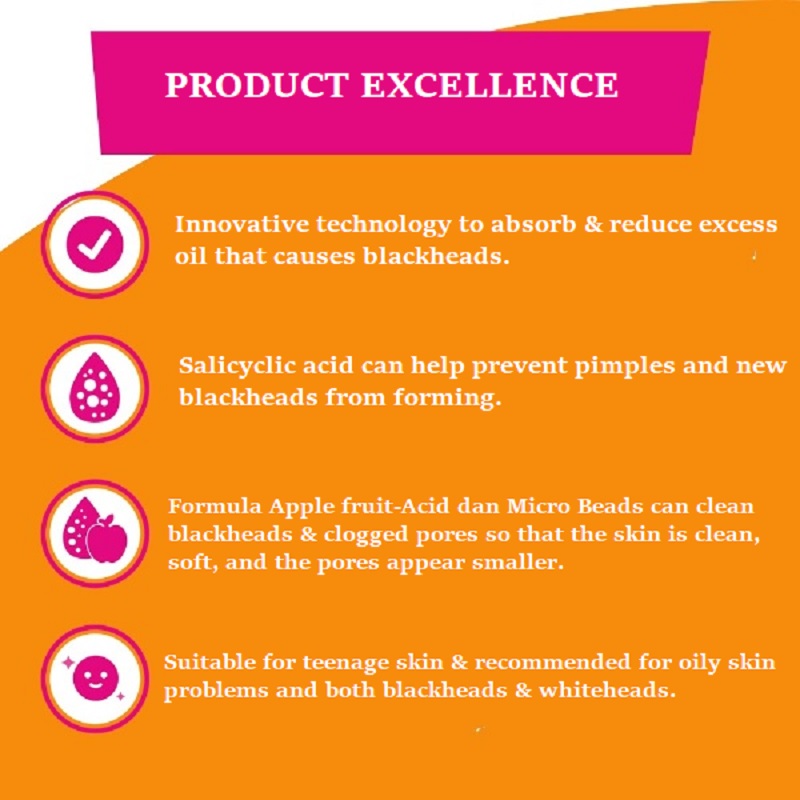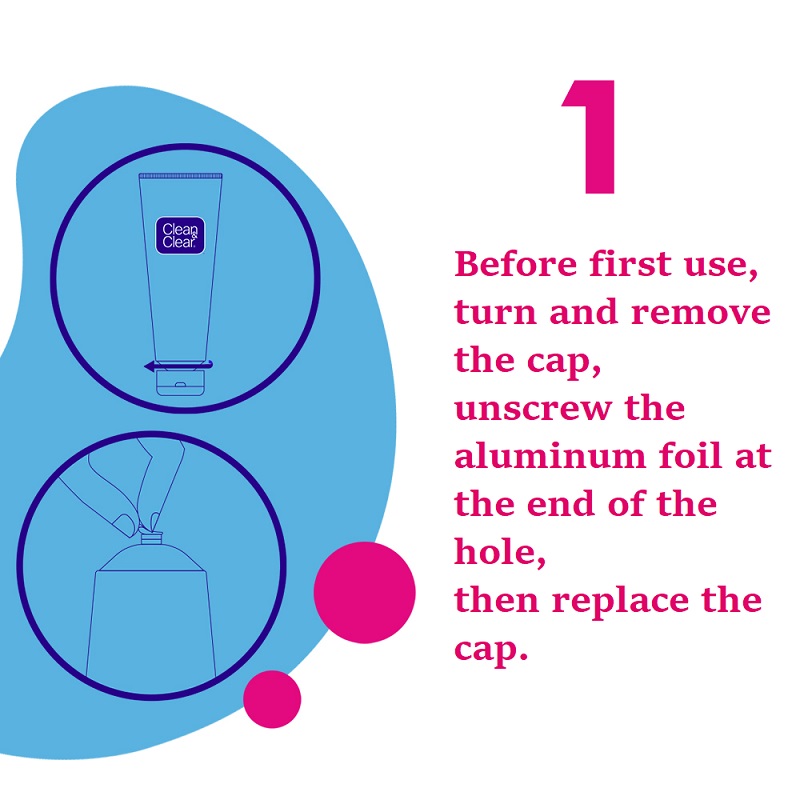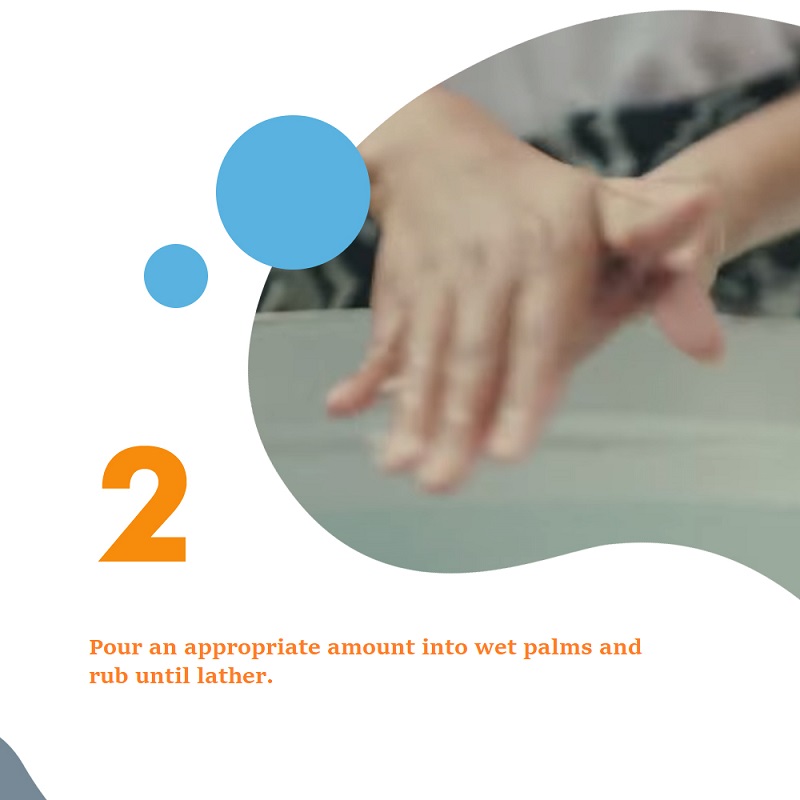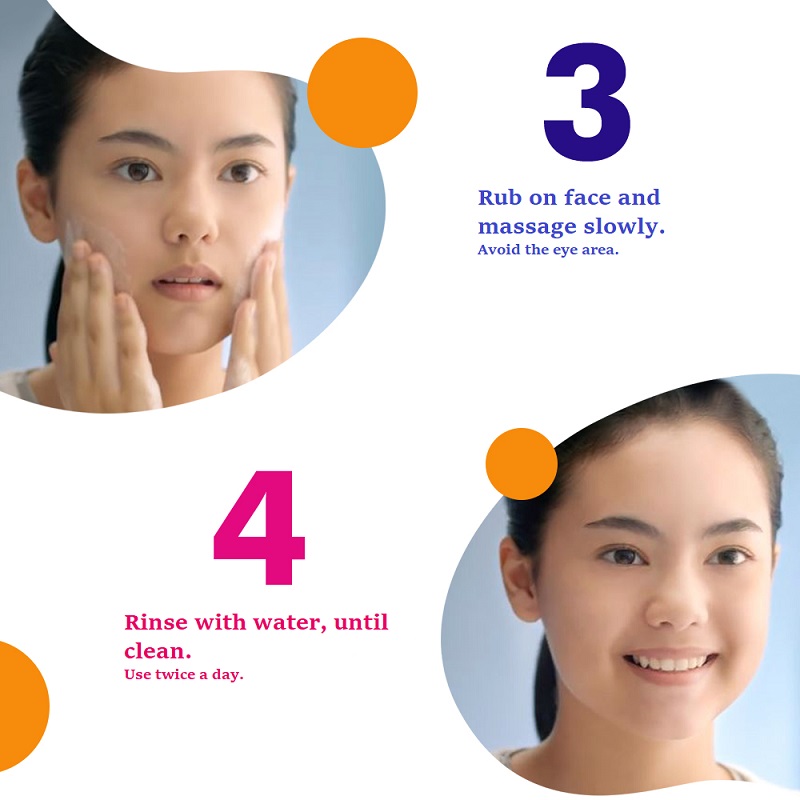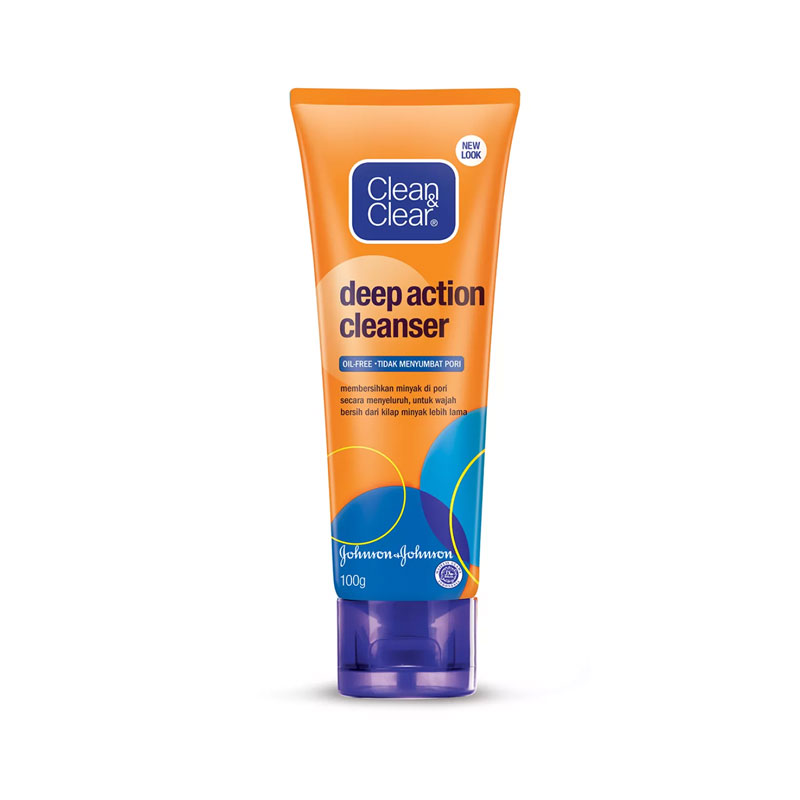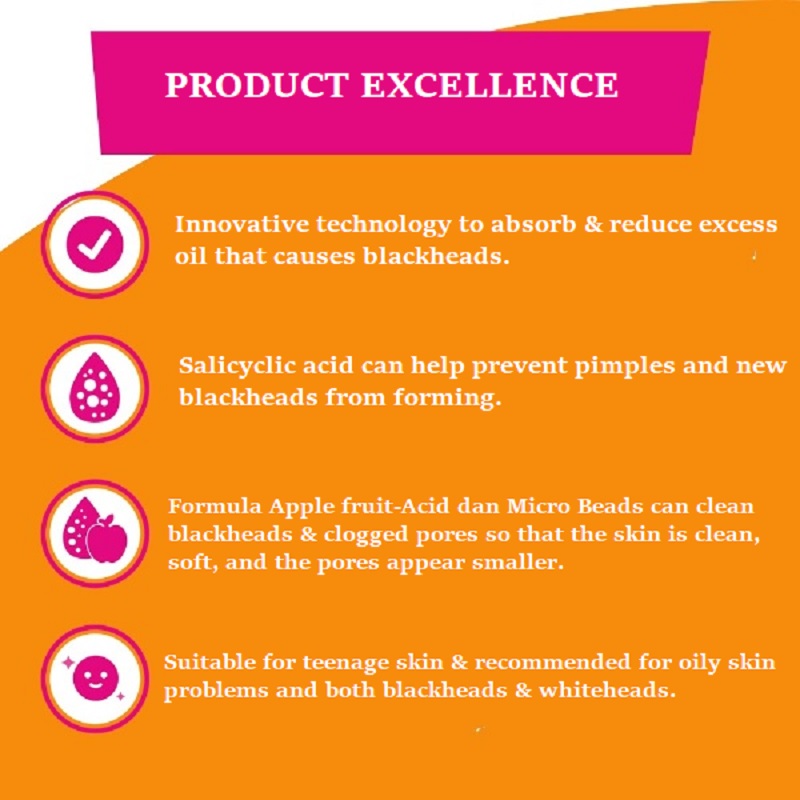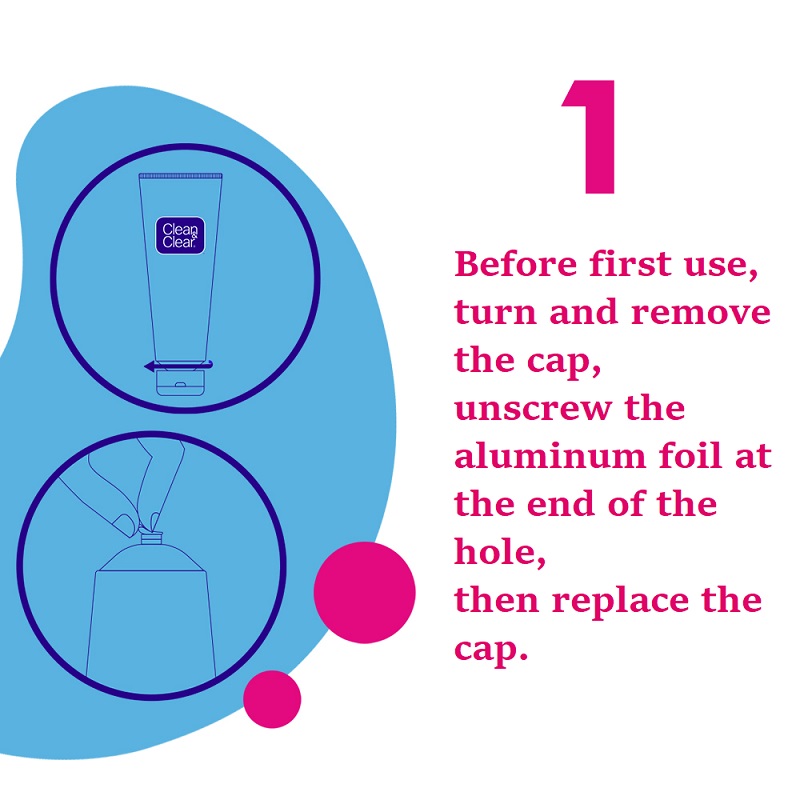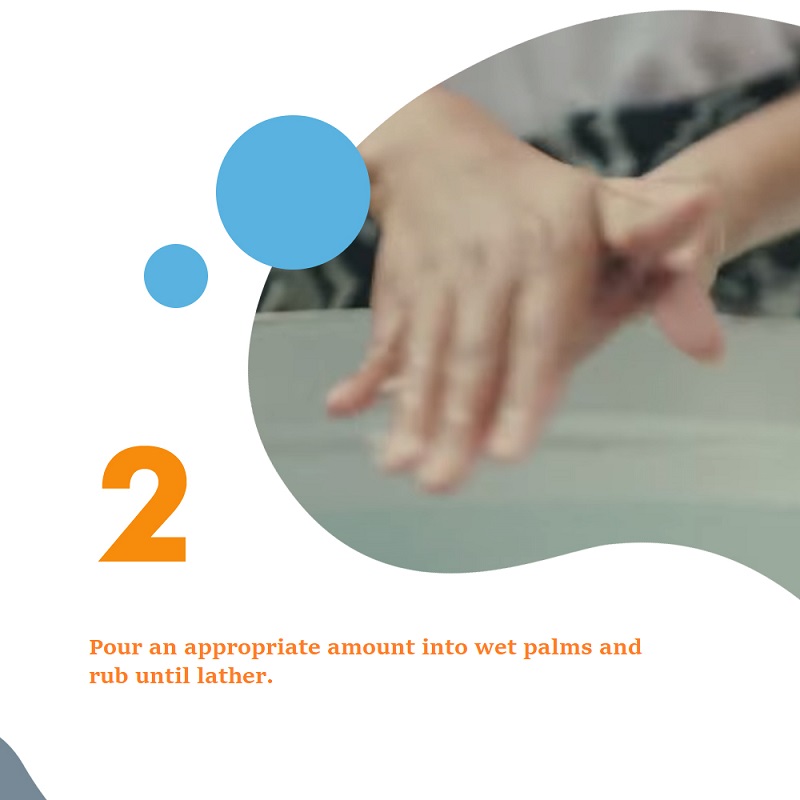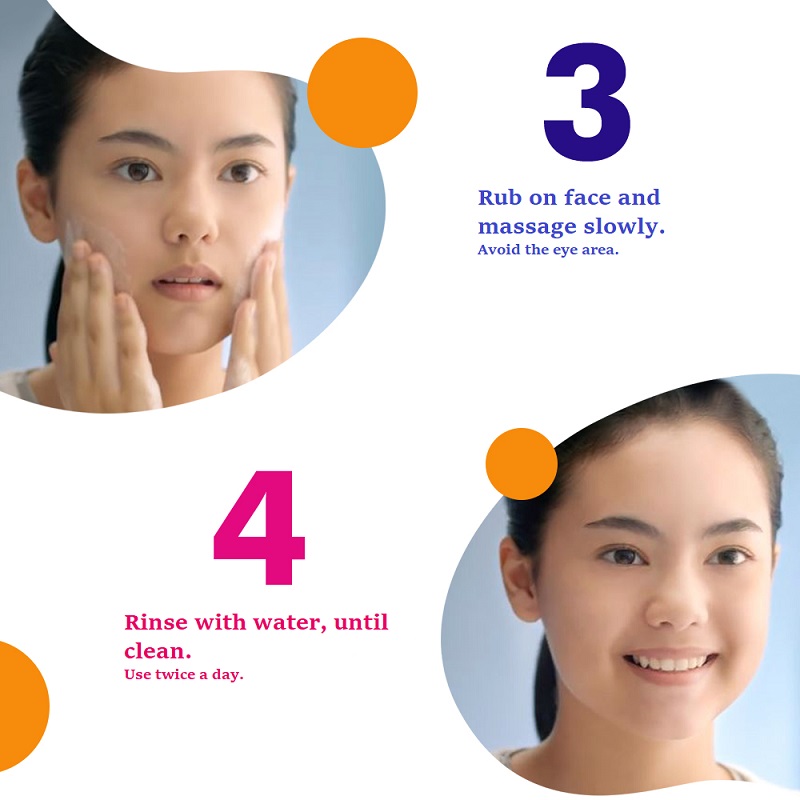 Clean & Clear Deep Action Cleanser 100g
Expired Date : 30/09/2023
Clean & Clear deep action cleanser is an unique formula proven to clean deep down into pores.
Thorouhgly removing dirt, oil and make up.
With the breakthrough Rice Extract Oil Absorbing System.
It works even better than before the control oil throughout the day to keep skin shine-free for up to 8 hours.
Oil-free, it rinses skin clean without over drying leaving skin feeling clean and fresh all day long.
Imported from UK.