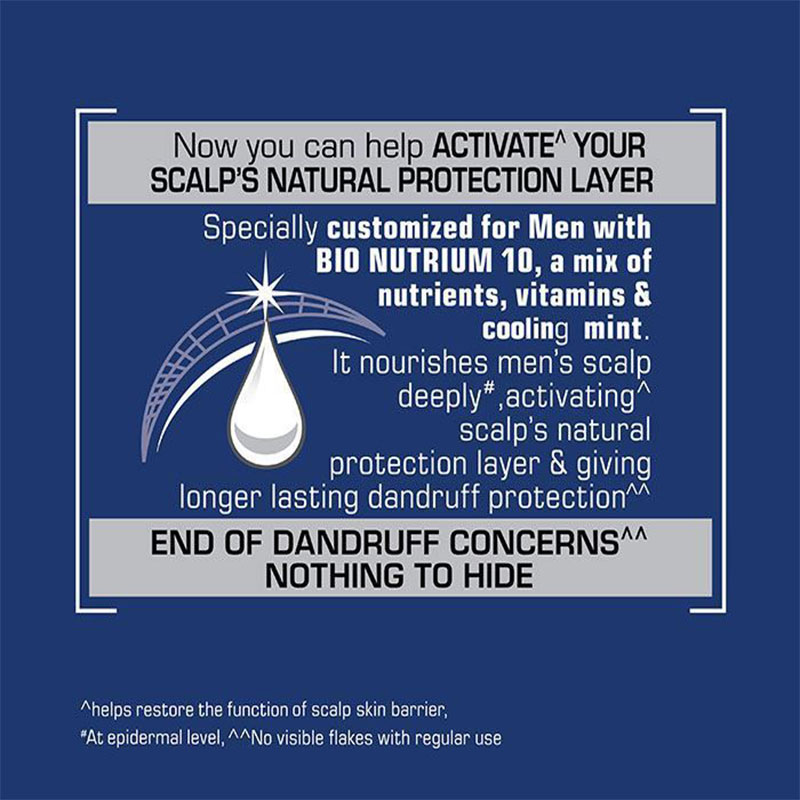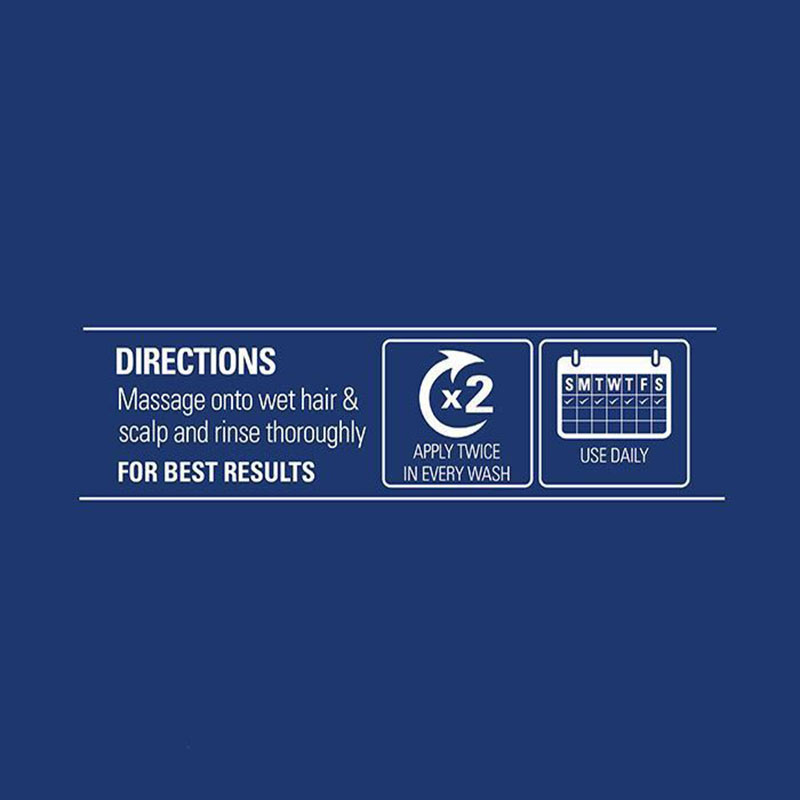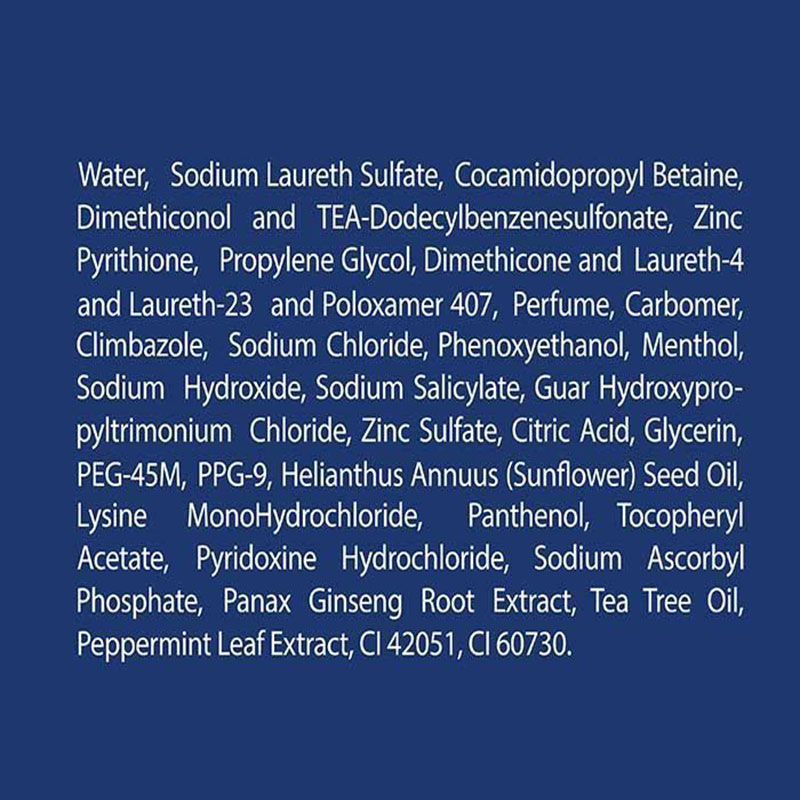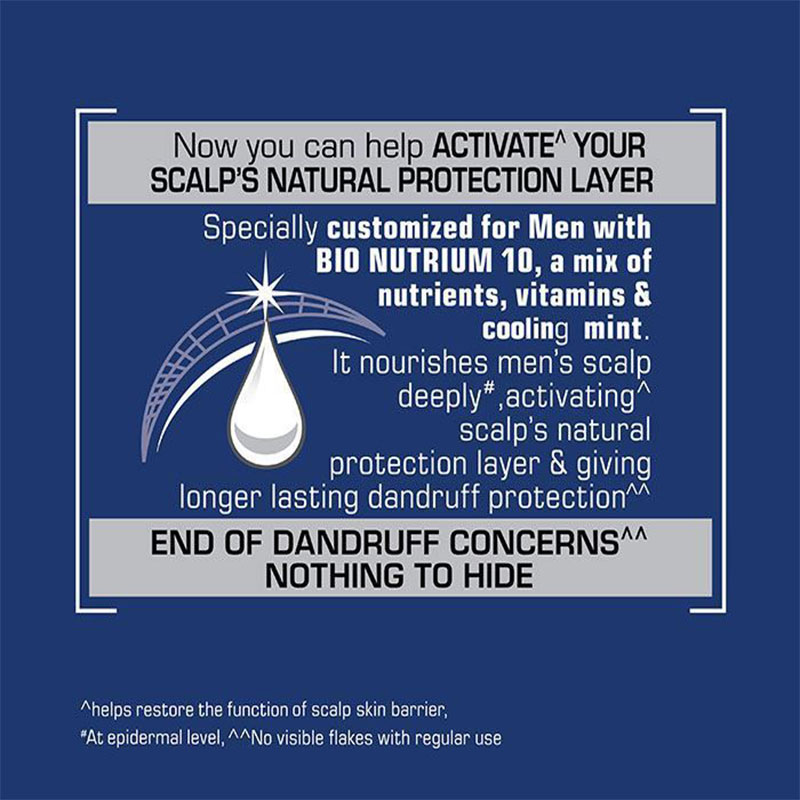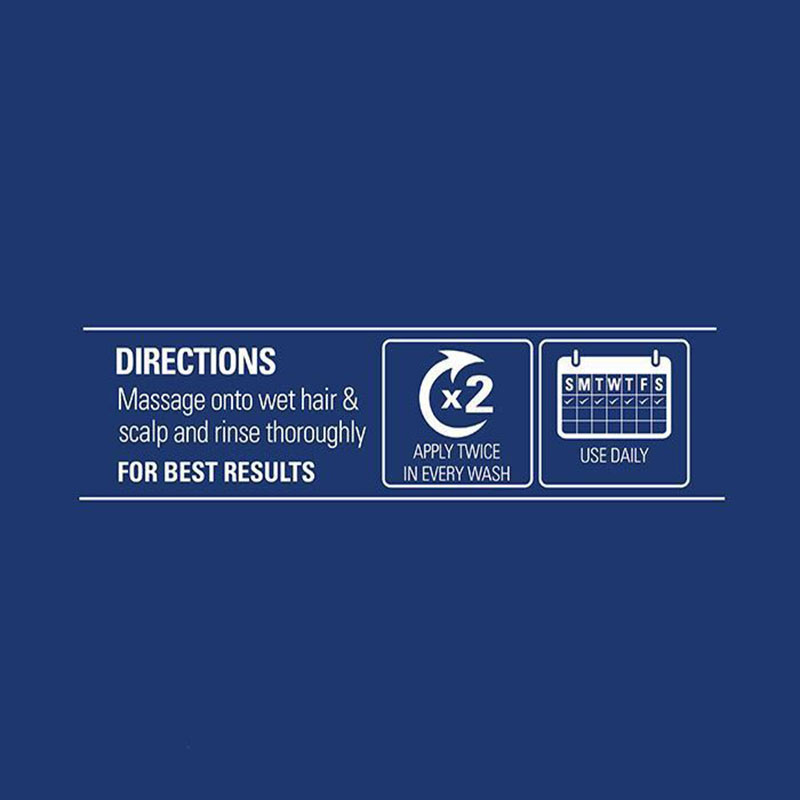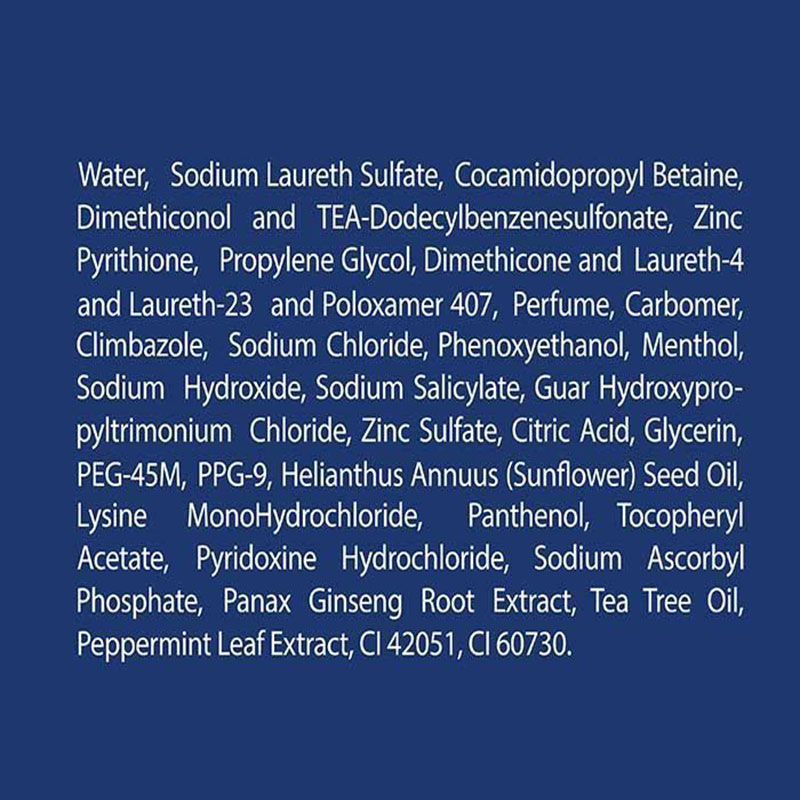 Clear Men Cool Sport Menthol Shampoo 450ml
This is the ultimate anti-dandruff shampoo made specially for men.
Clear Cool Sport Menthol comes with Icy Menthol Blast, provides intense cooling power, for freshness that lasts all day.
Pro Nutrium 10 nourishes the scalp three layers deep, targets dandruff at source.
Boosts scalp health to increase natural resistance against dandruff and scalp problems.
No visible flakes with regular use.
Helps restore the function of scalp skin barrier.
Based on clinical tests, compared with non anti-dandruff shampoo.
Protect 99.9% from bacteria.
Provides intense cooling for freshness that lasts long & relieves your scalp from itching.
Endorsed by International academy of cosmetic dermatology.