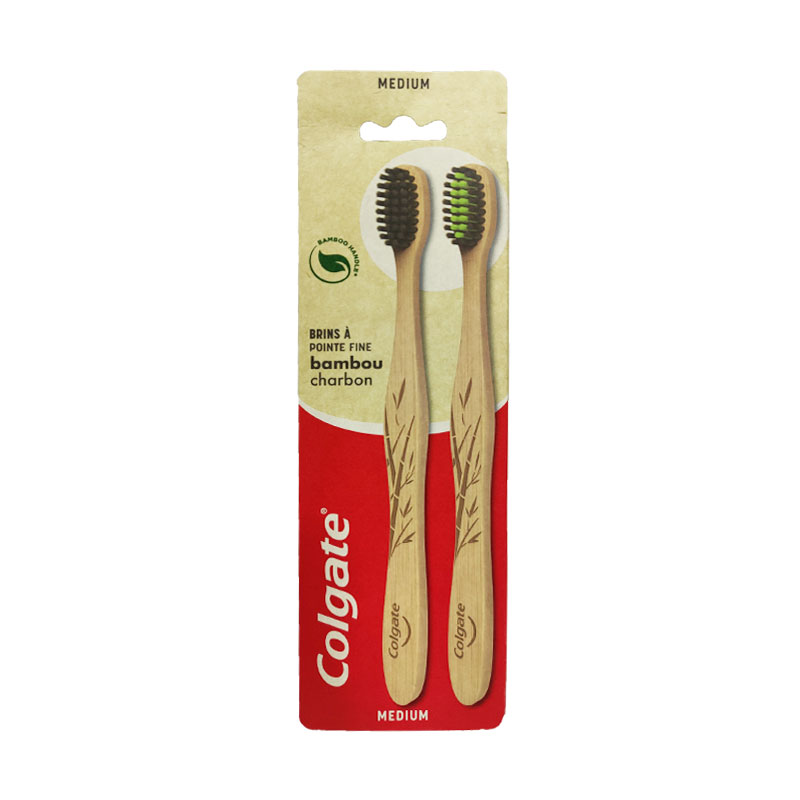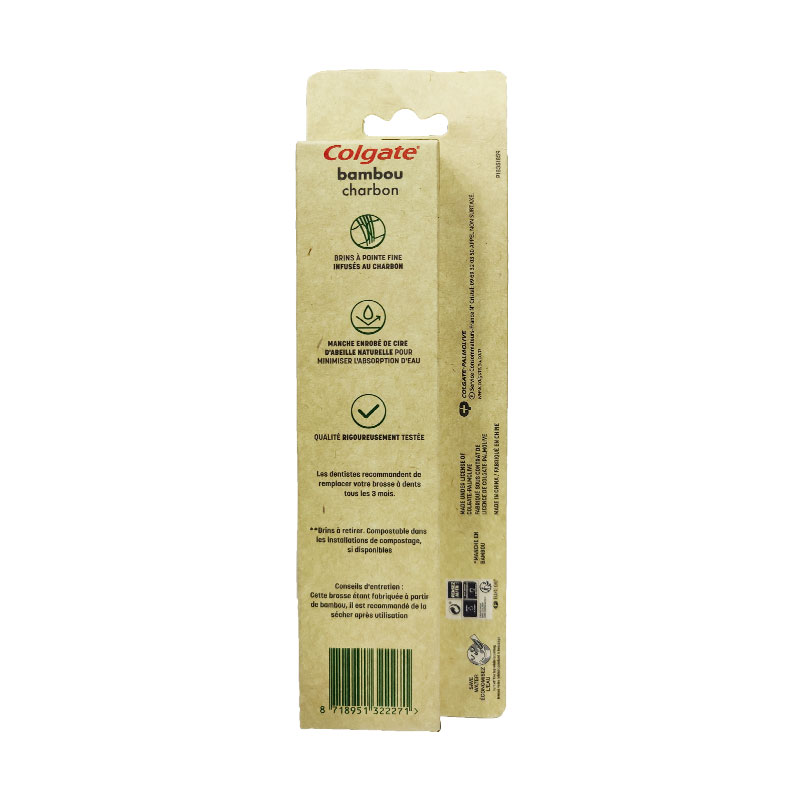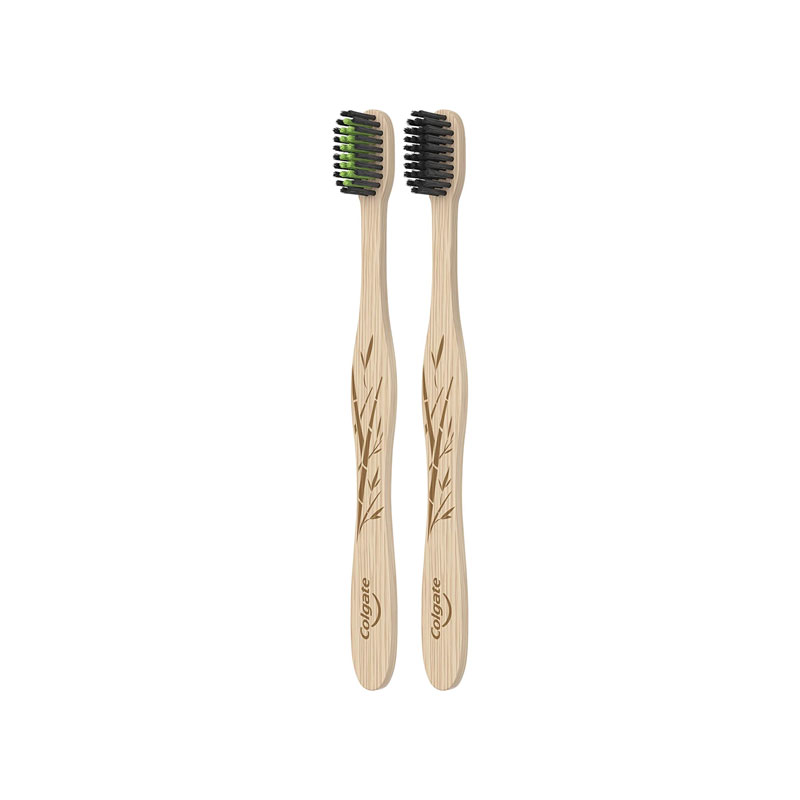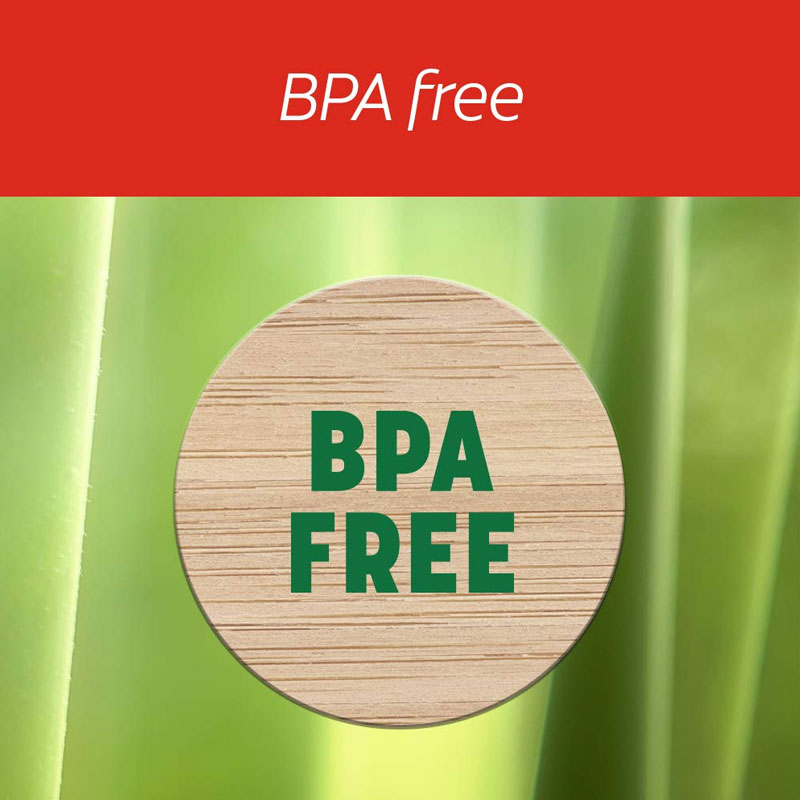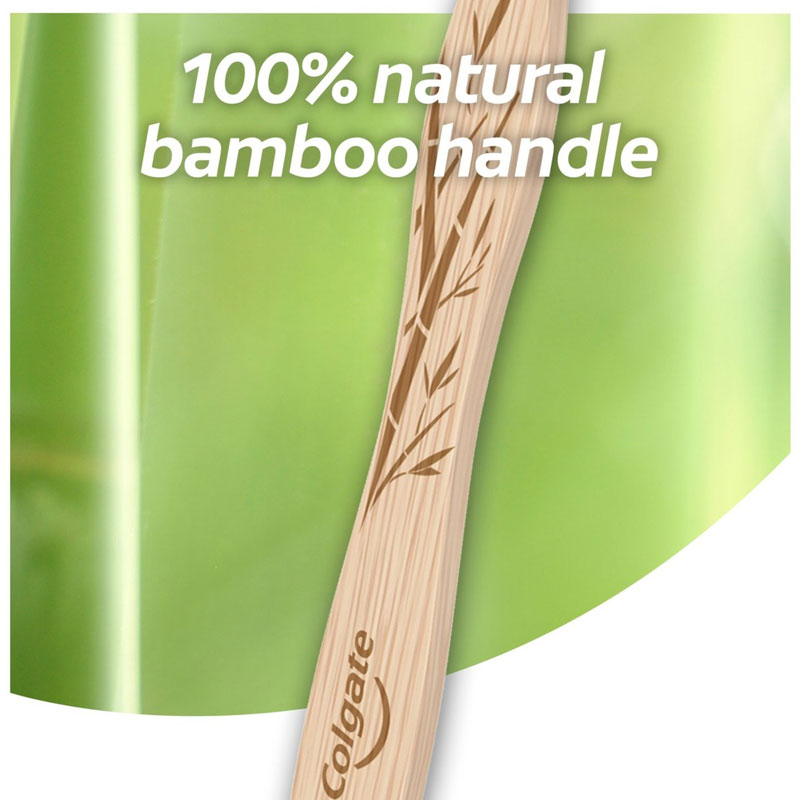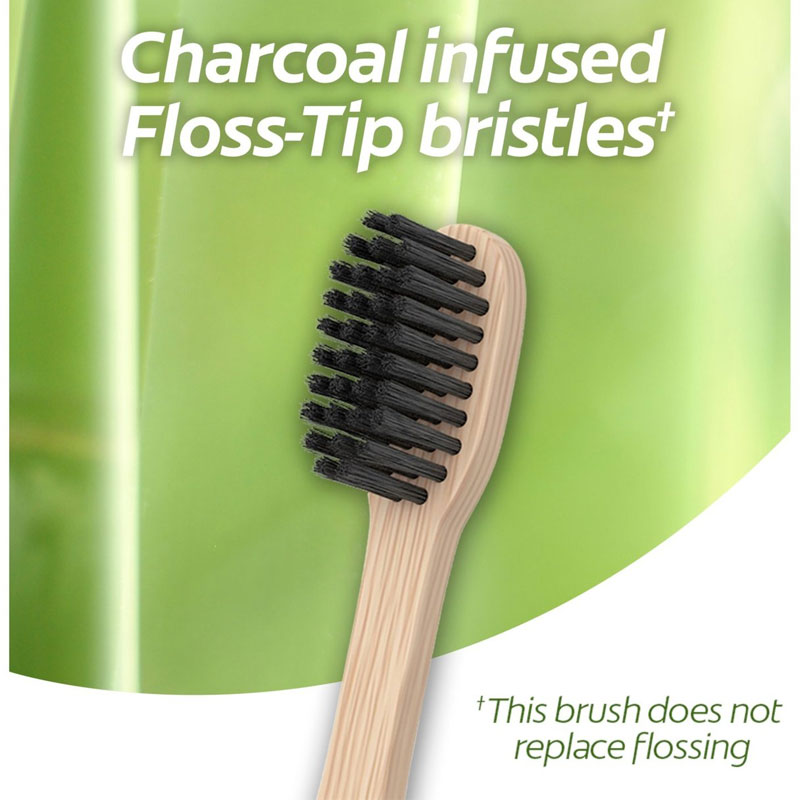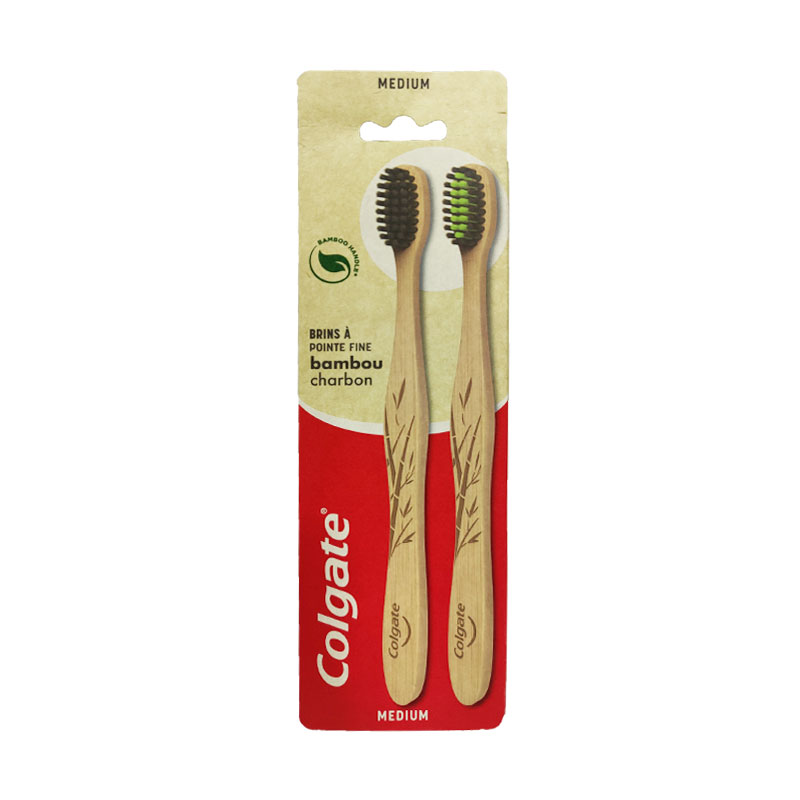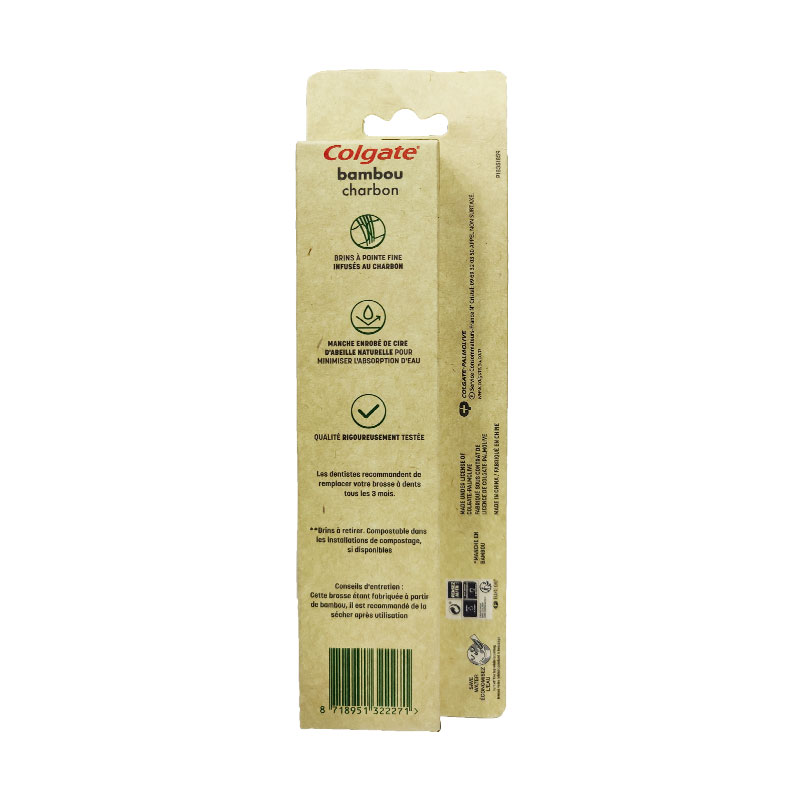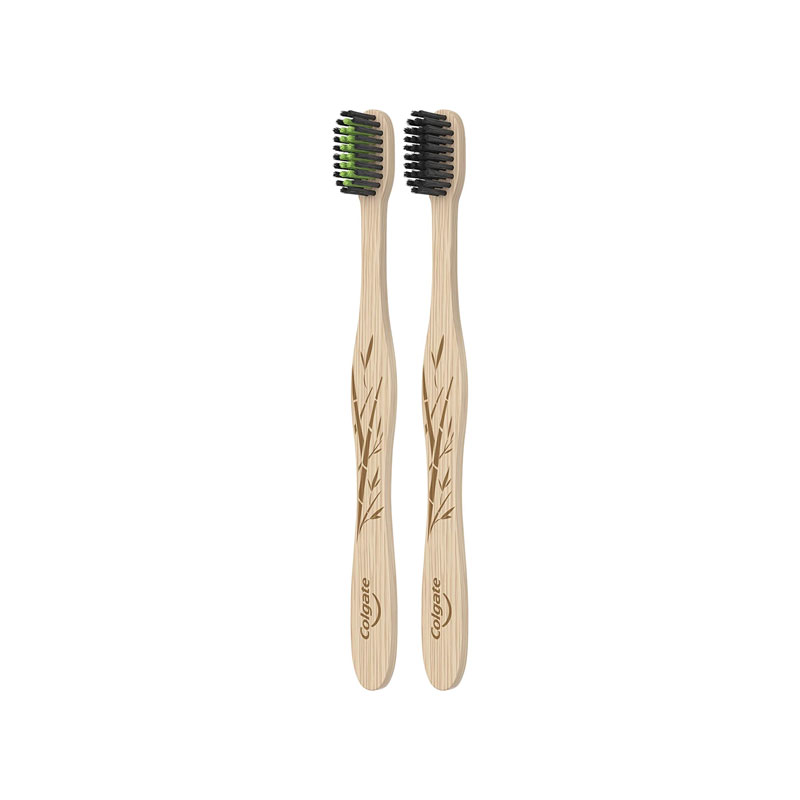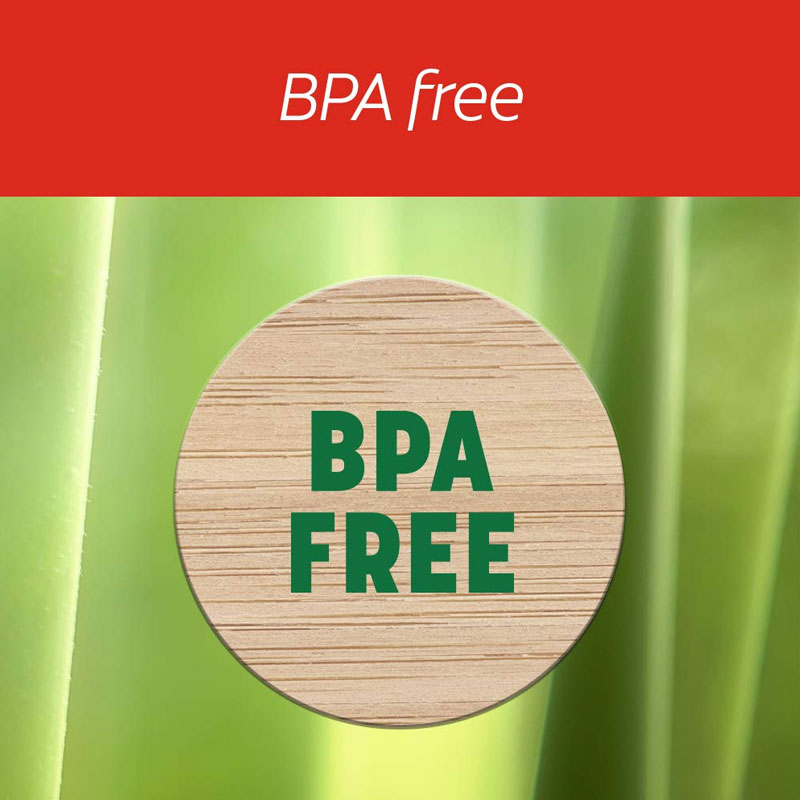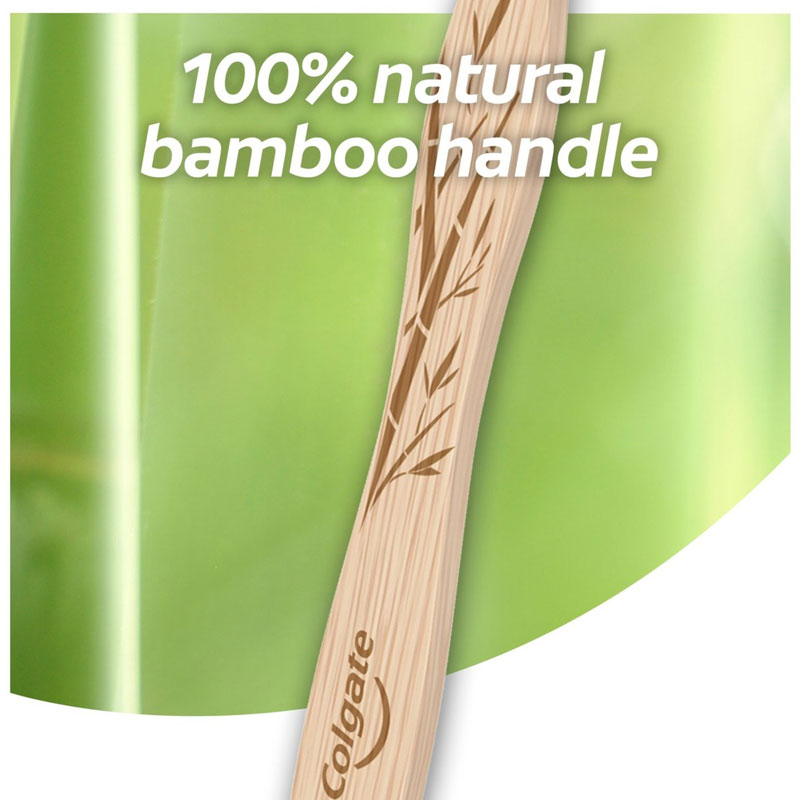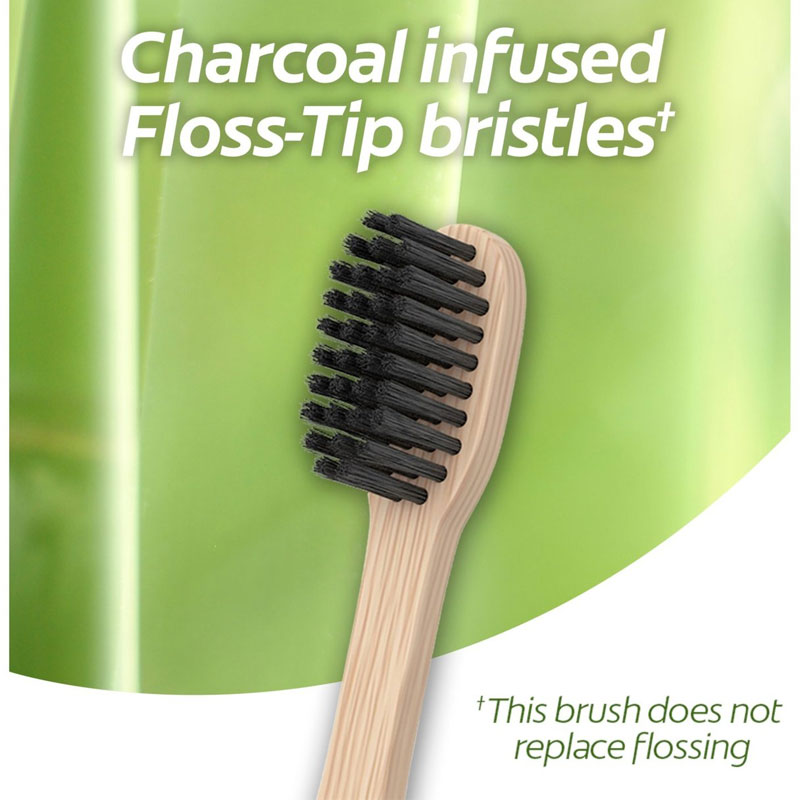 Colgate Bamboo Charcoal Medium Toothbrush - 2 Pack
Charcoal Infused floss-tip bristles (this brush does not replace flossing).
Handle Coated With 100% Beeswax.
To minimize absorption of water.
Rigorously quality tested.
BPA-Free.
Better for the environment (vs. plastic non-biodegradable handles).
Handle made with 100% natural, biodegradable (remove bristles) Bamboo.
Sustainably grown bamboo.
Made in China.
Imported from UK.