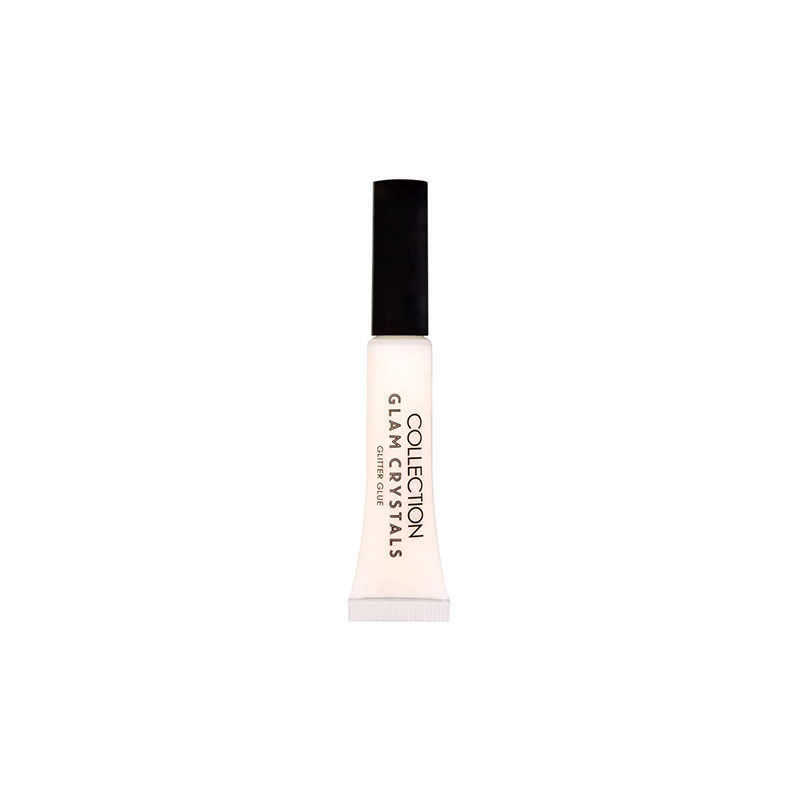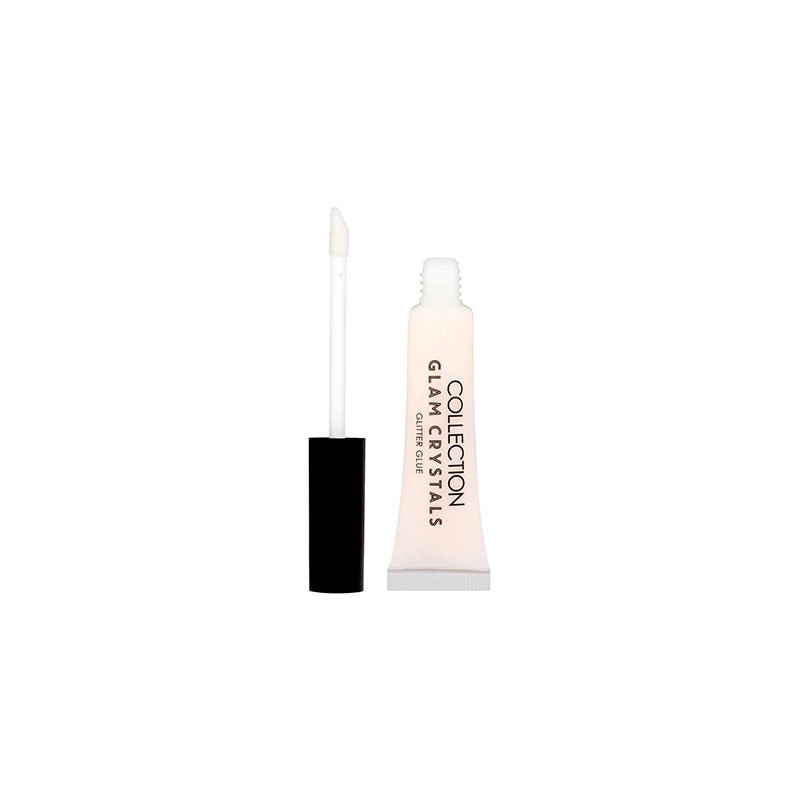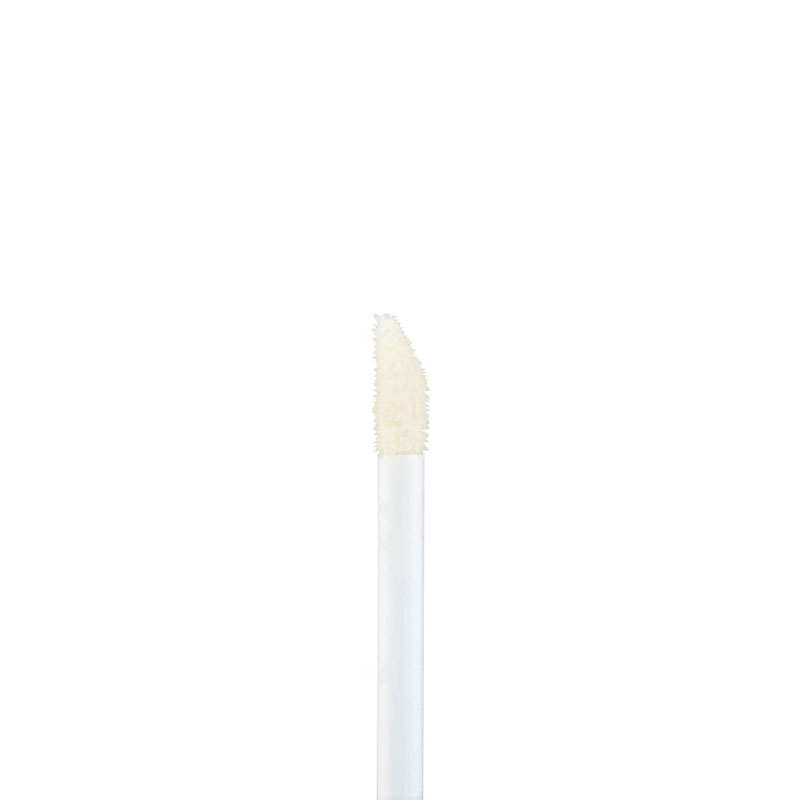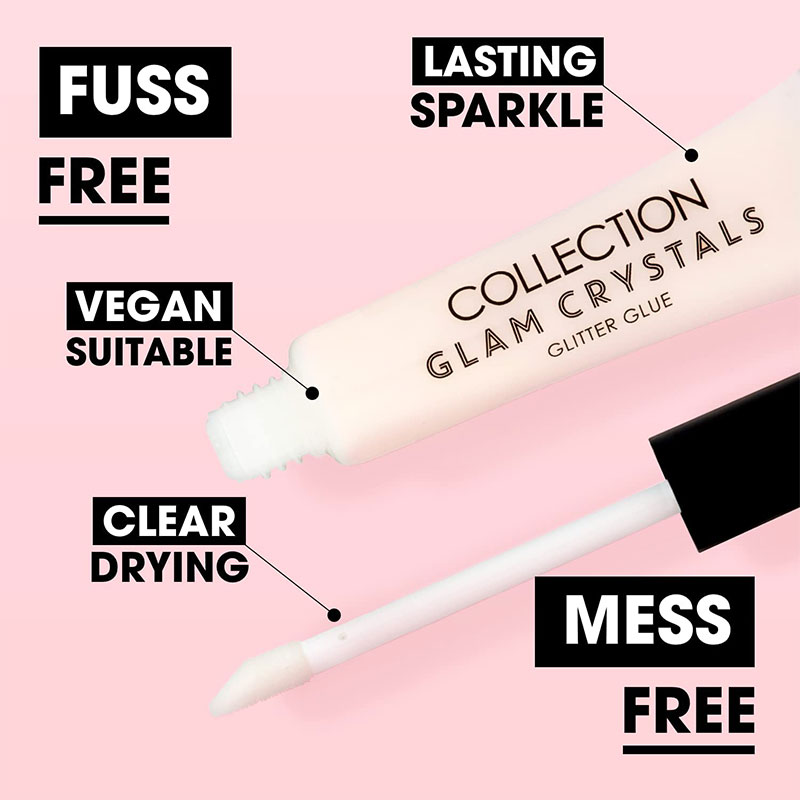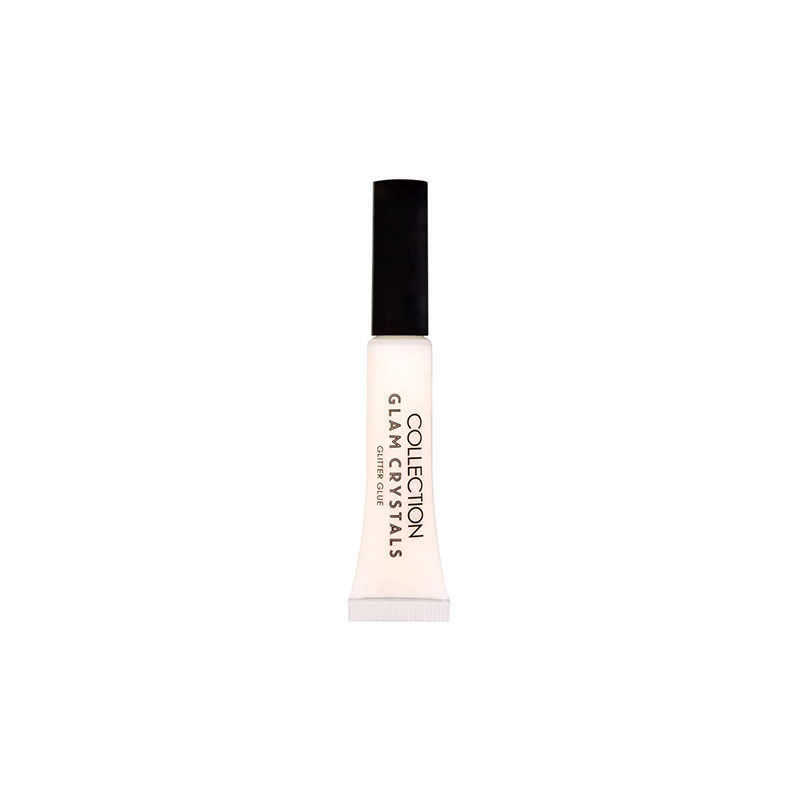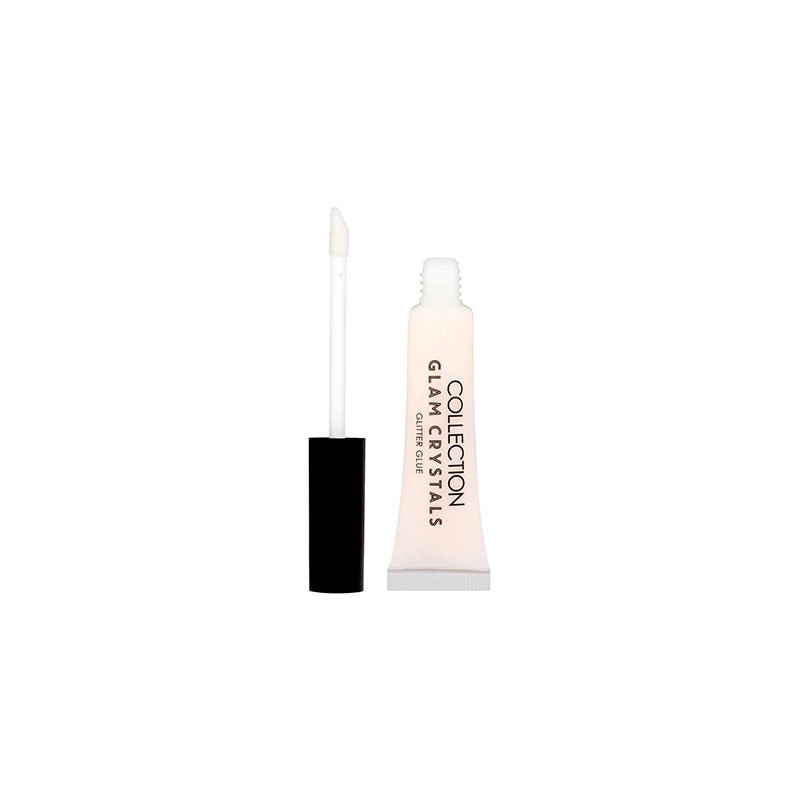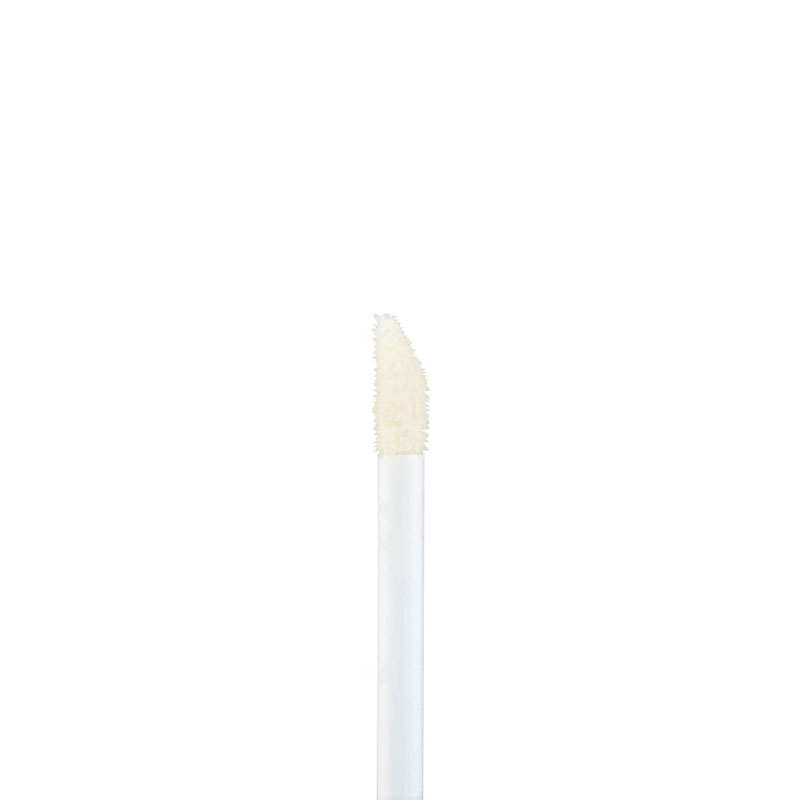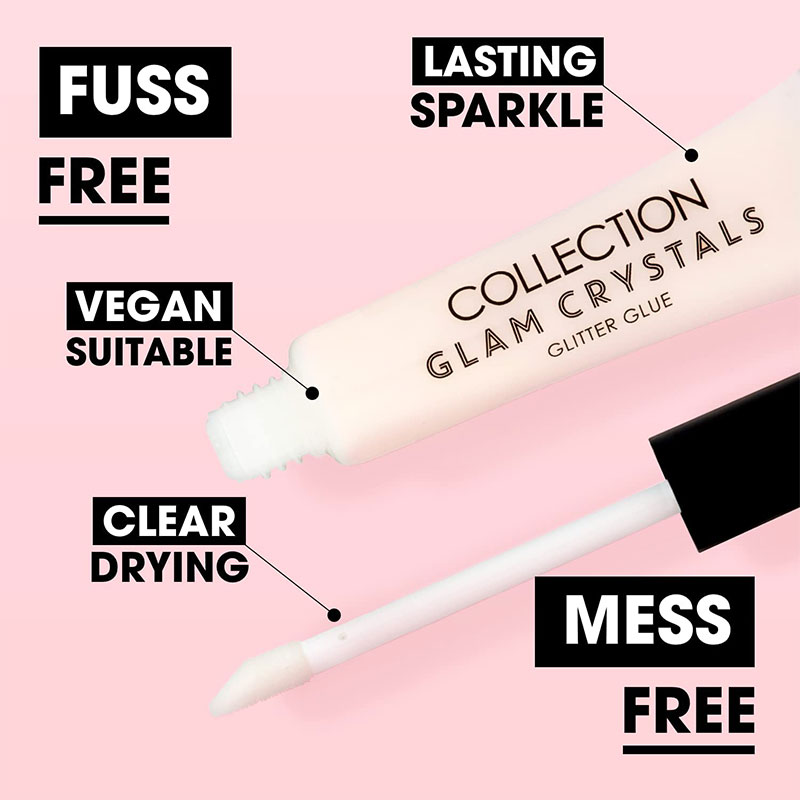 Collection Glam Crystals Glitter Glue 8ml
No fuss, no mess & no fall out.
A glitter glue that keeps its sparkle.
The clear-drying glue comes with a doe foot applicator for glitter precision.
The perfect companion for our Glam Crystals Face & Body Glitter.
100% Vegan Suitable.
Made in China.
Imported from UK.