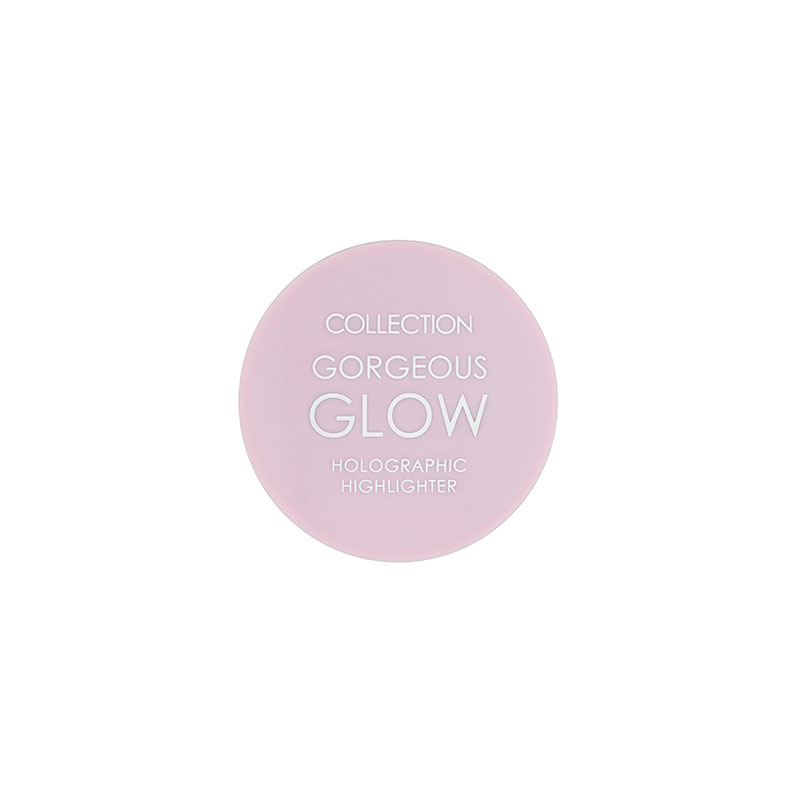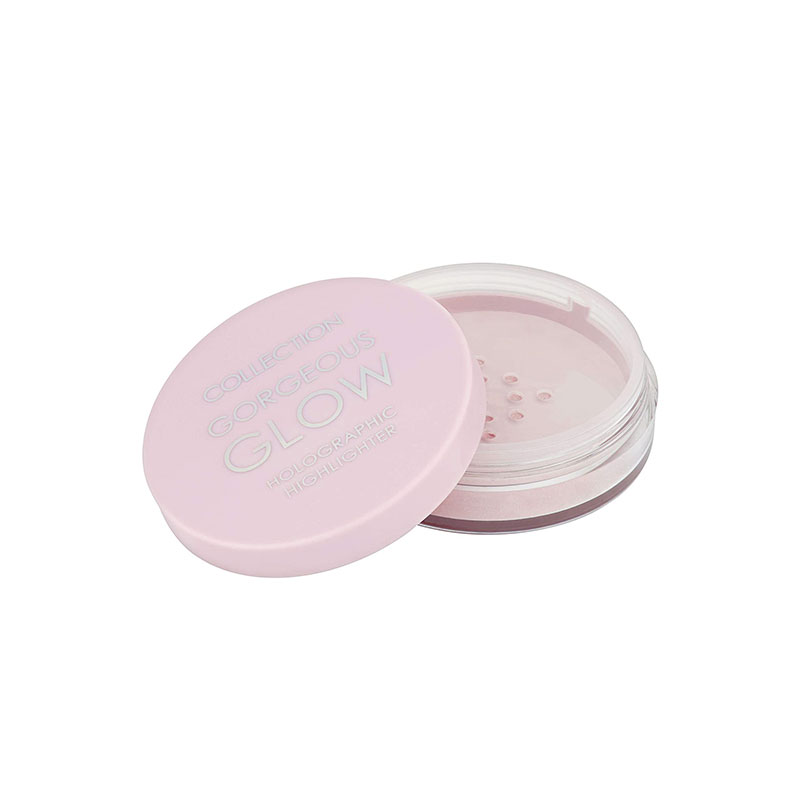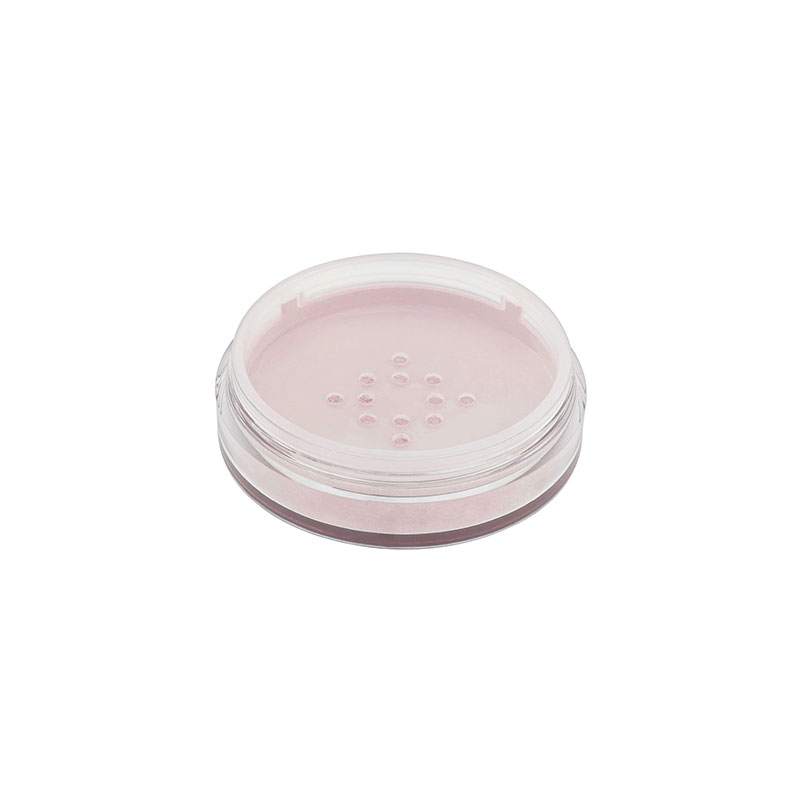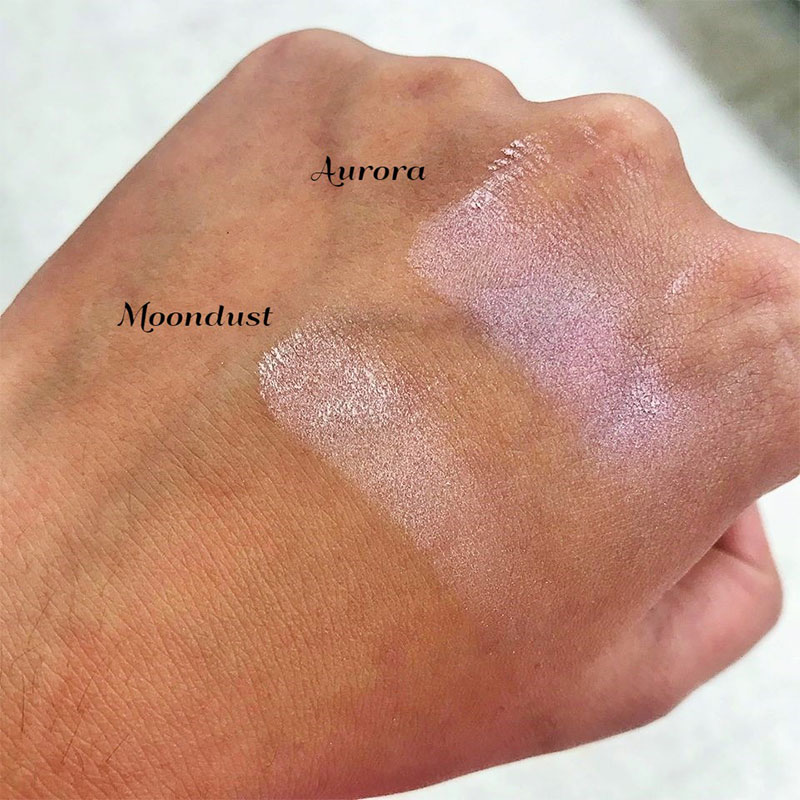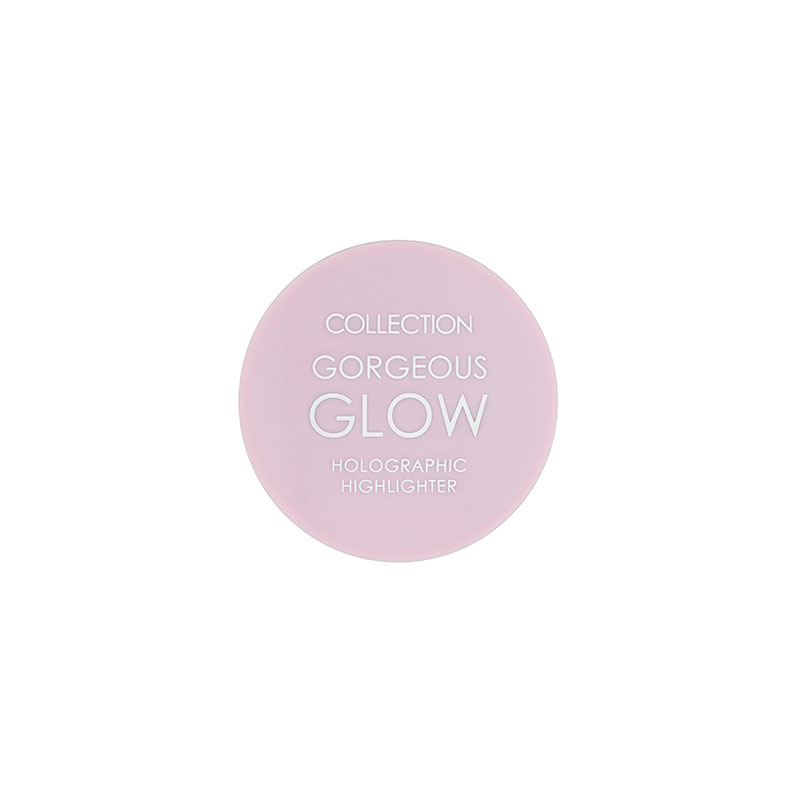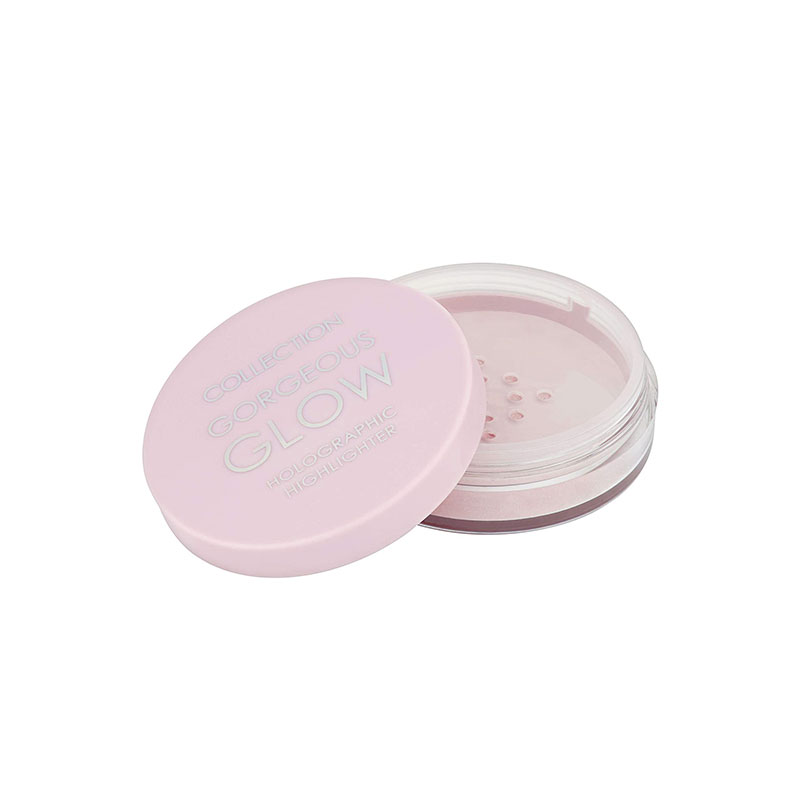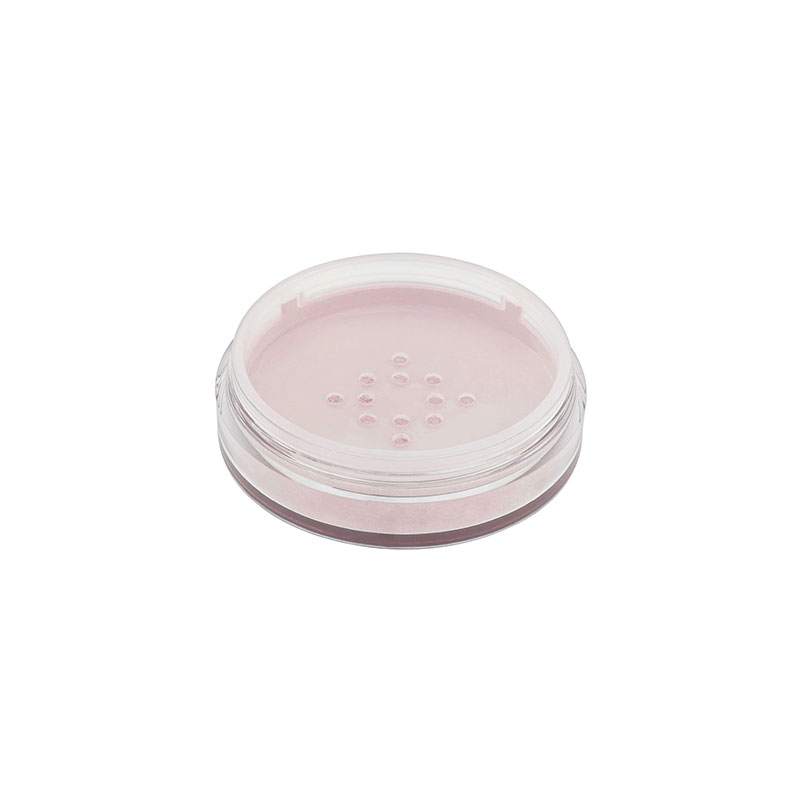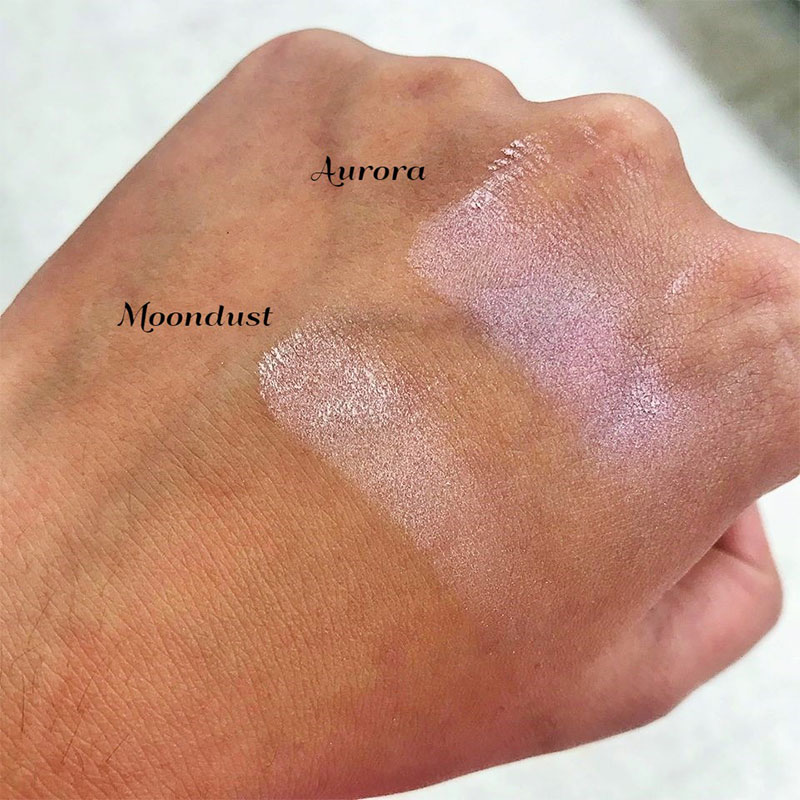 Collection Gorgeous Glow Holographic Highlighter 5g - Aurora 2
The holographic highlighter that adds dimension and glow in each brush.
Sweep the fine powder over foundation or a bare face for a light-catching sheen.
This versatile powder can be blended over face and body for a smooth luminescent shimmer or in the corner of the eyes for a pop of mesmerising highlight.
Made in China.
Imported from UK.