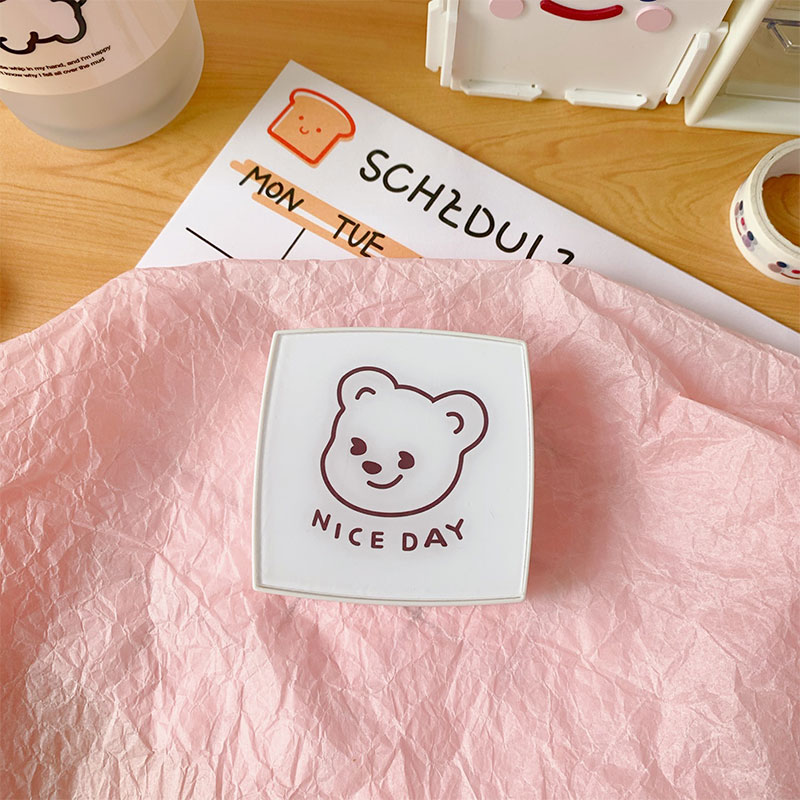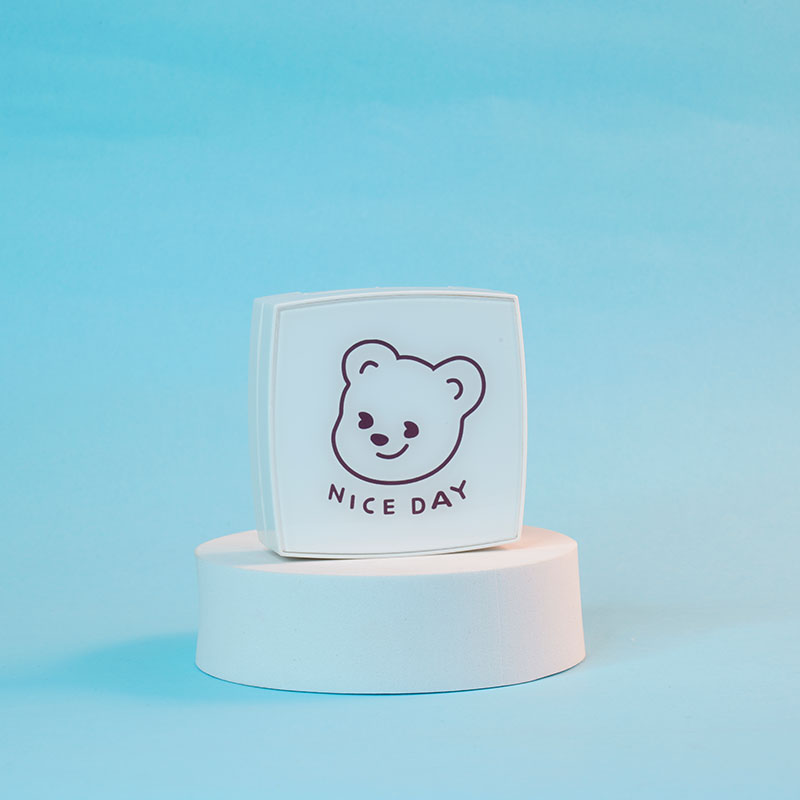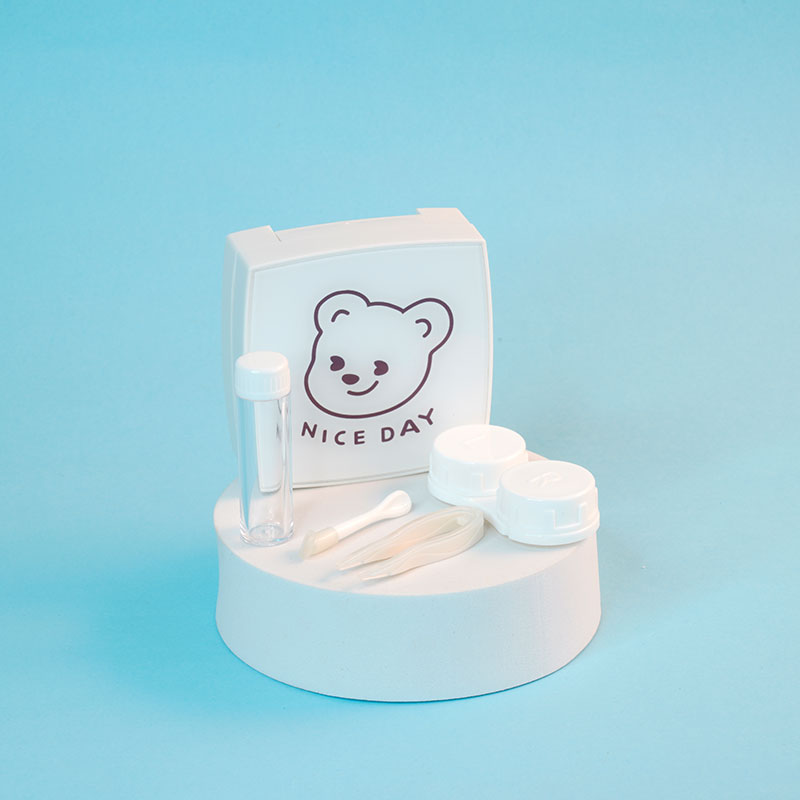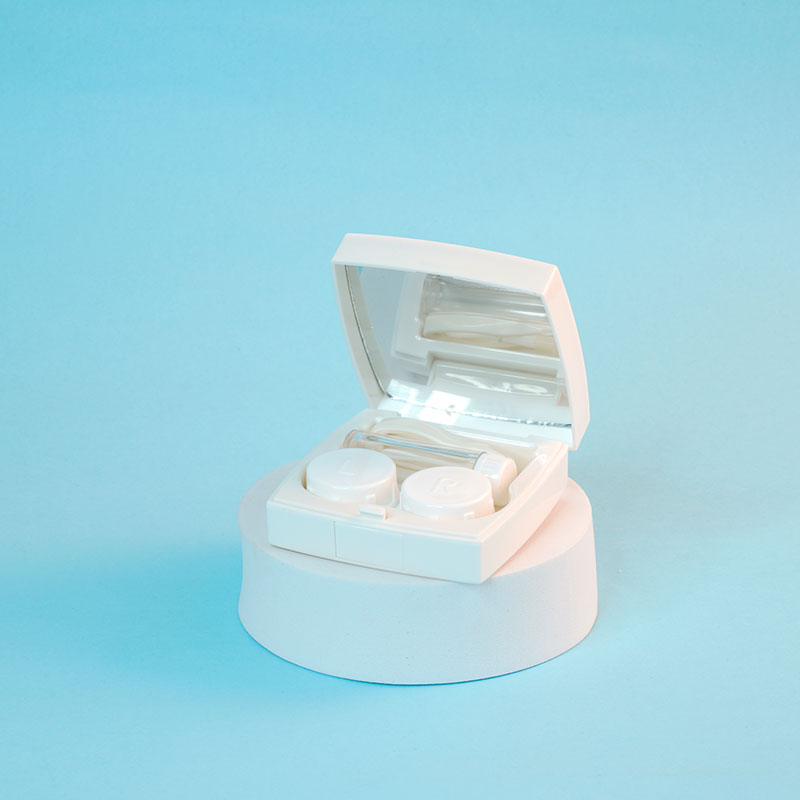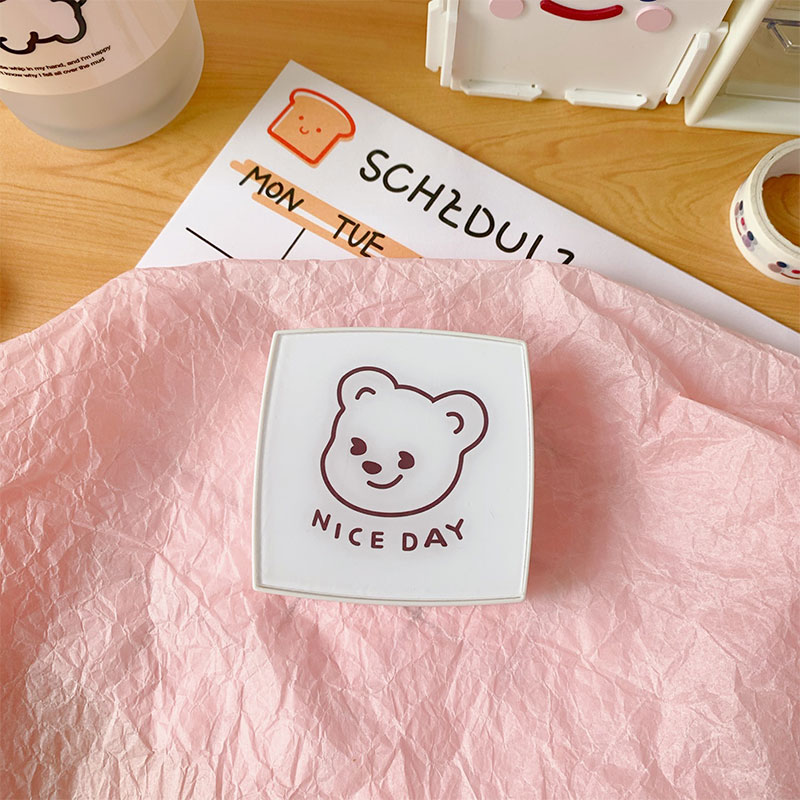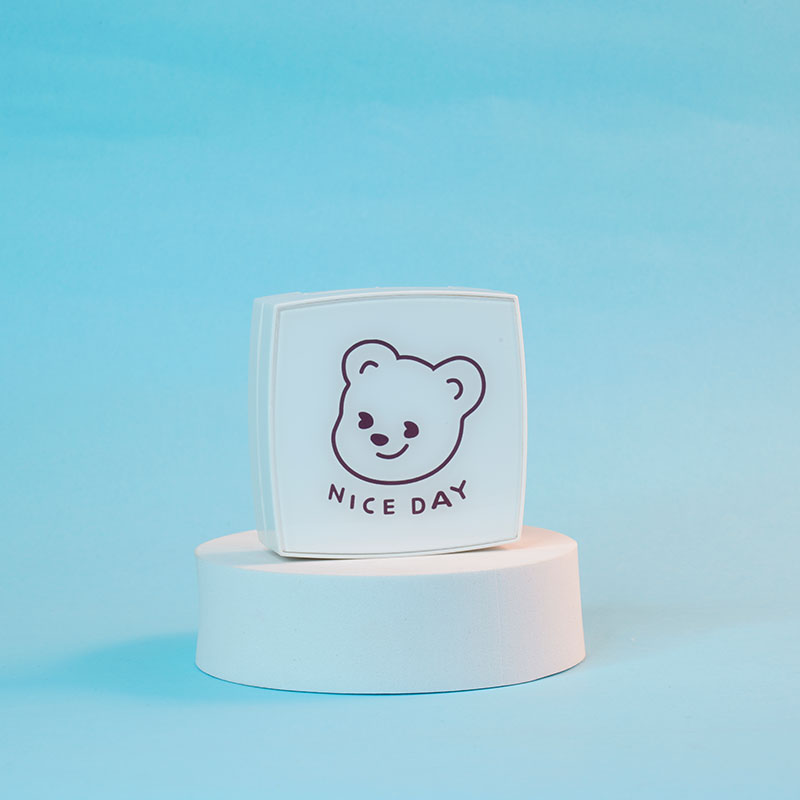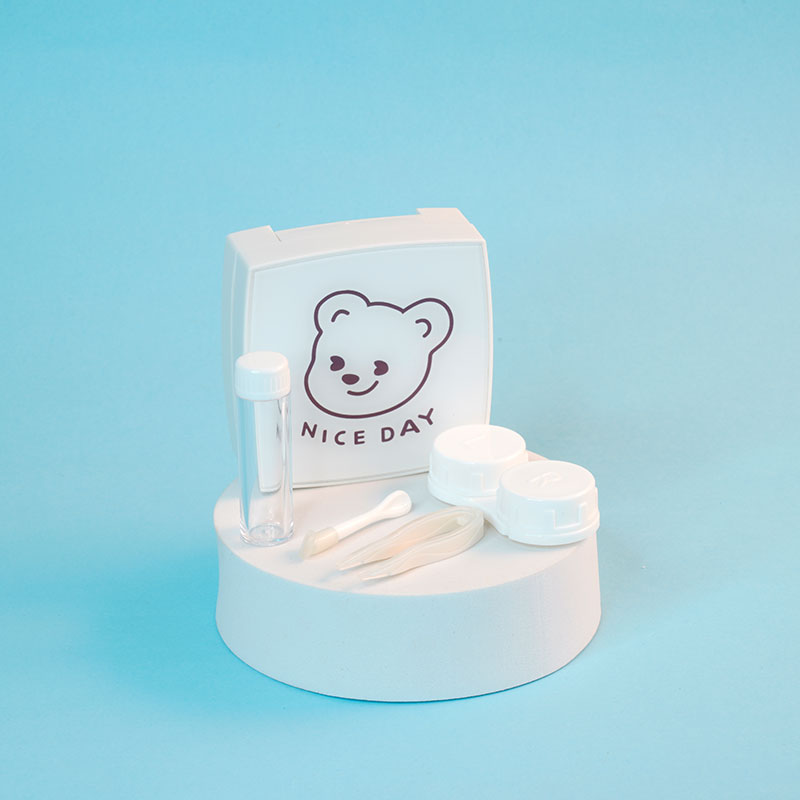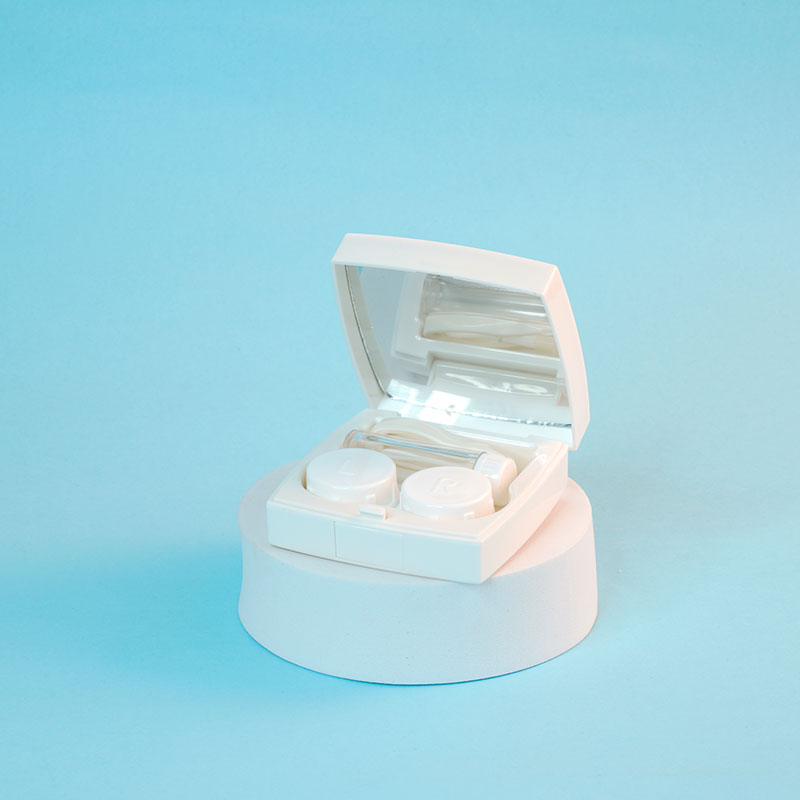 Cosmetic Contact Lens Box - Nice Day
Material : plastic.
Green and environment,nontoxic.
Suitable for using during travelling or outdoor activity.
Small and easy to carry, keeping your contact lens clean and clear.
Please wash the plastic contact lens case for a few times before first use.
Made in PRC.