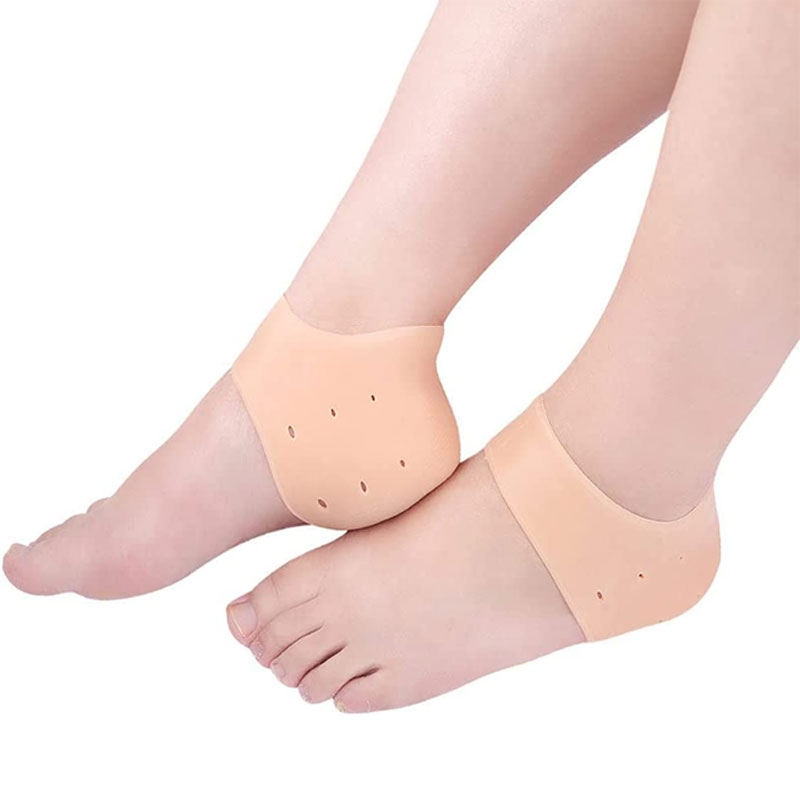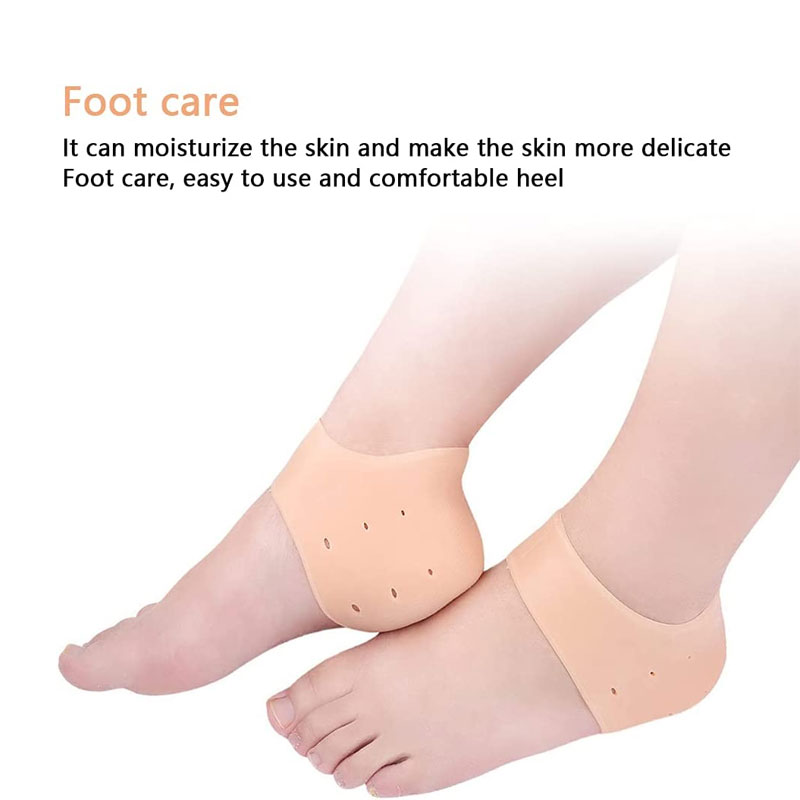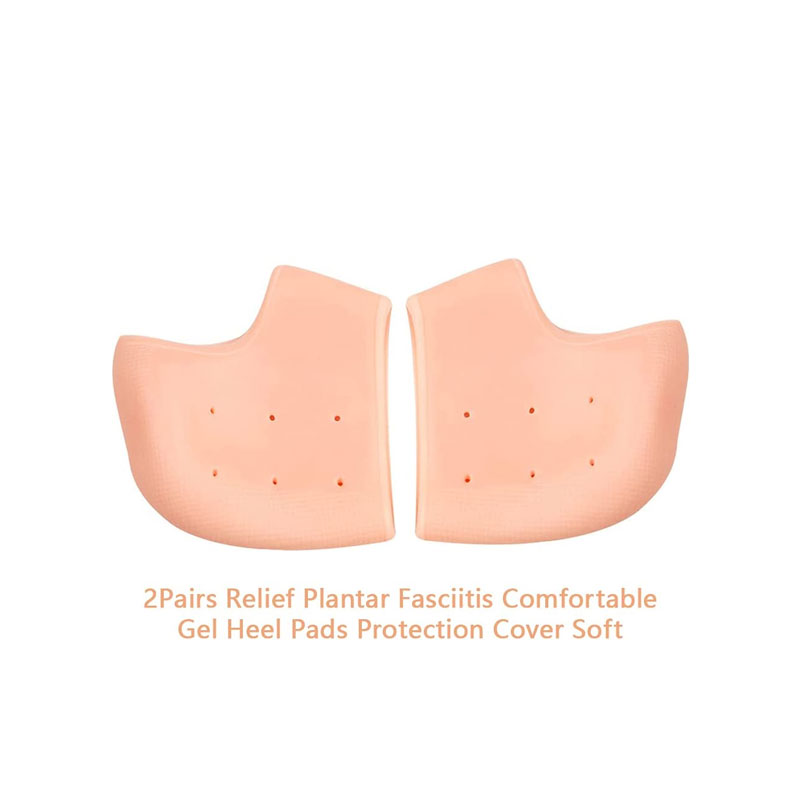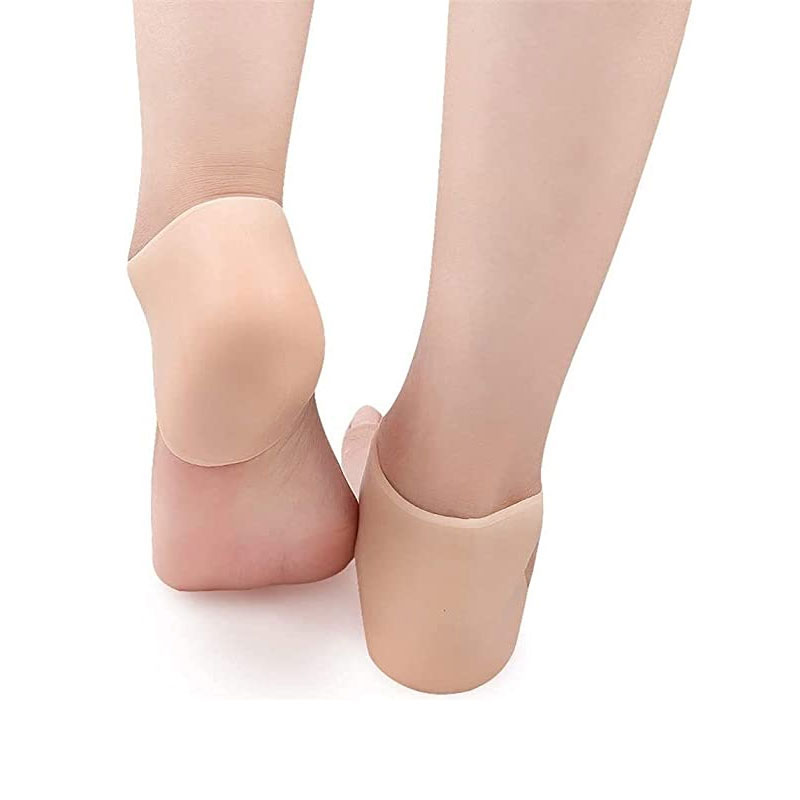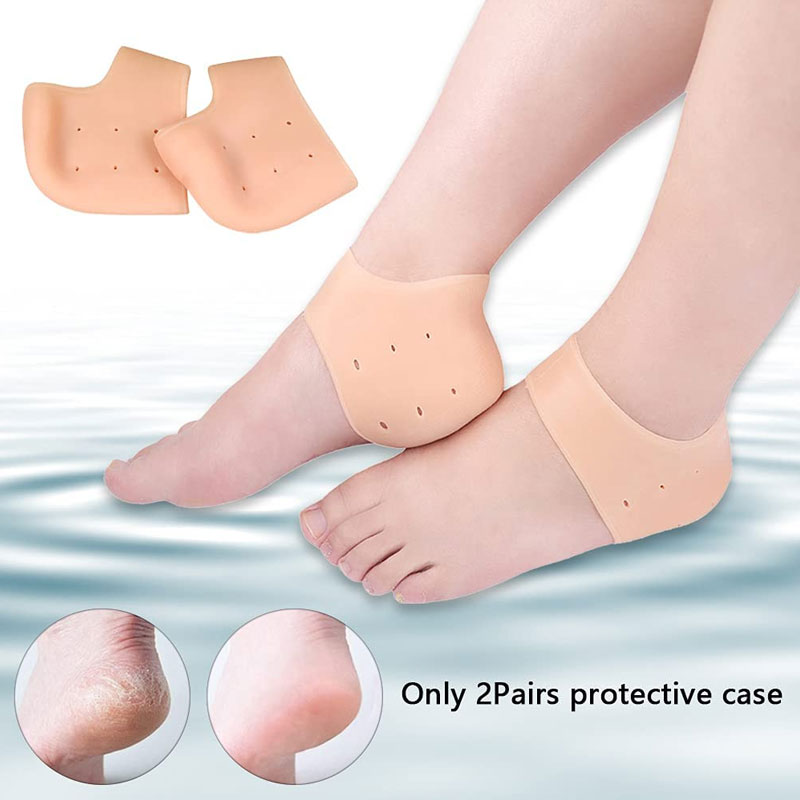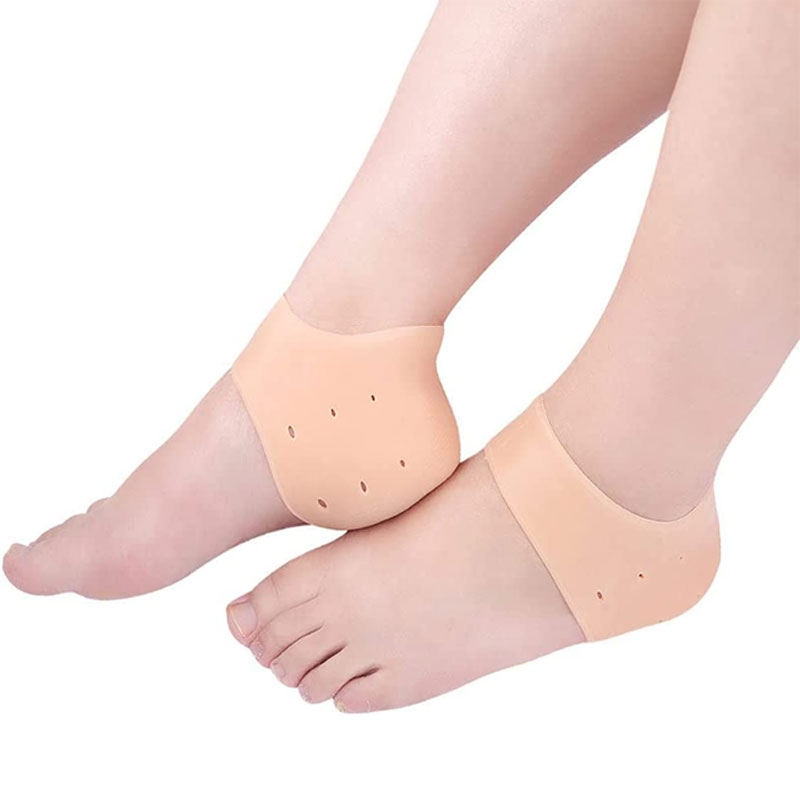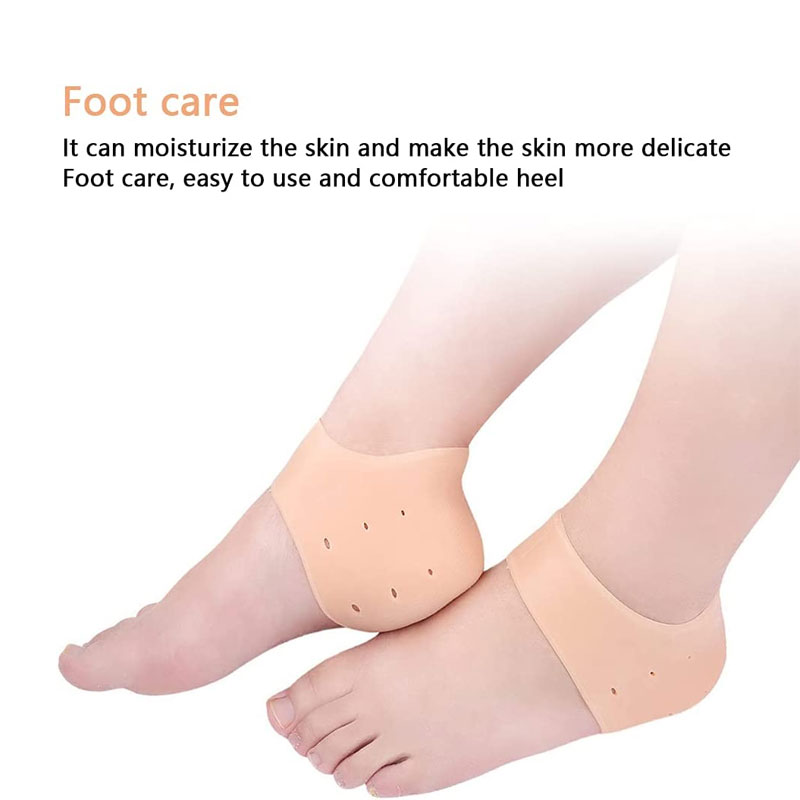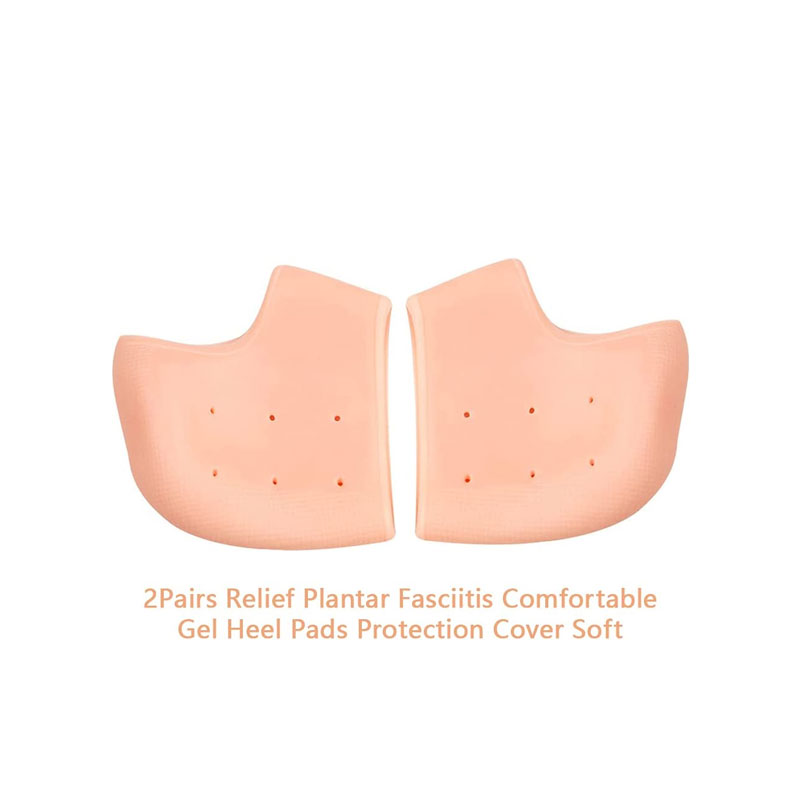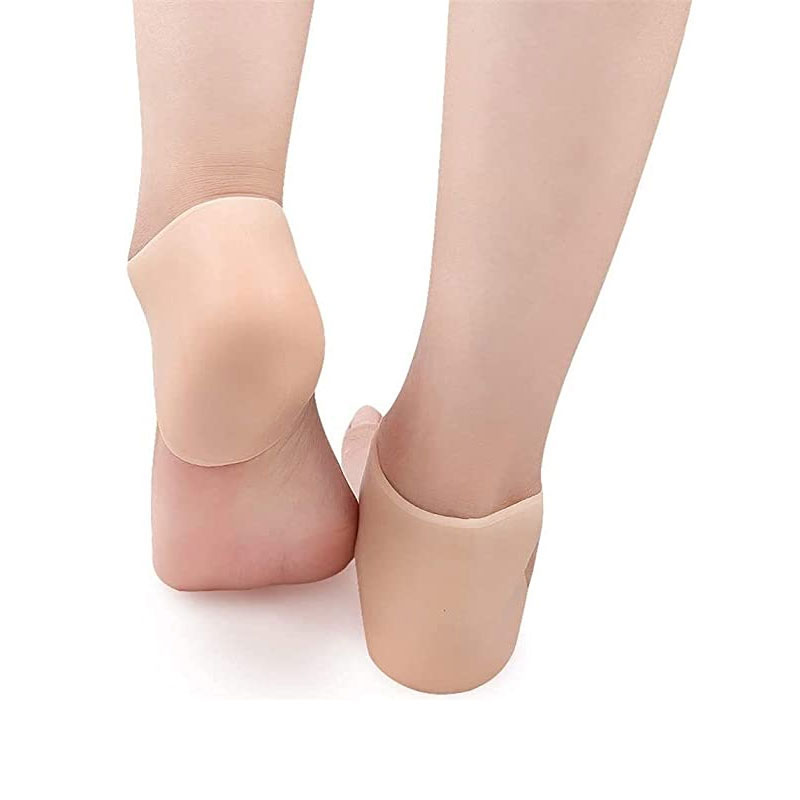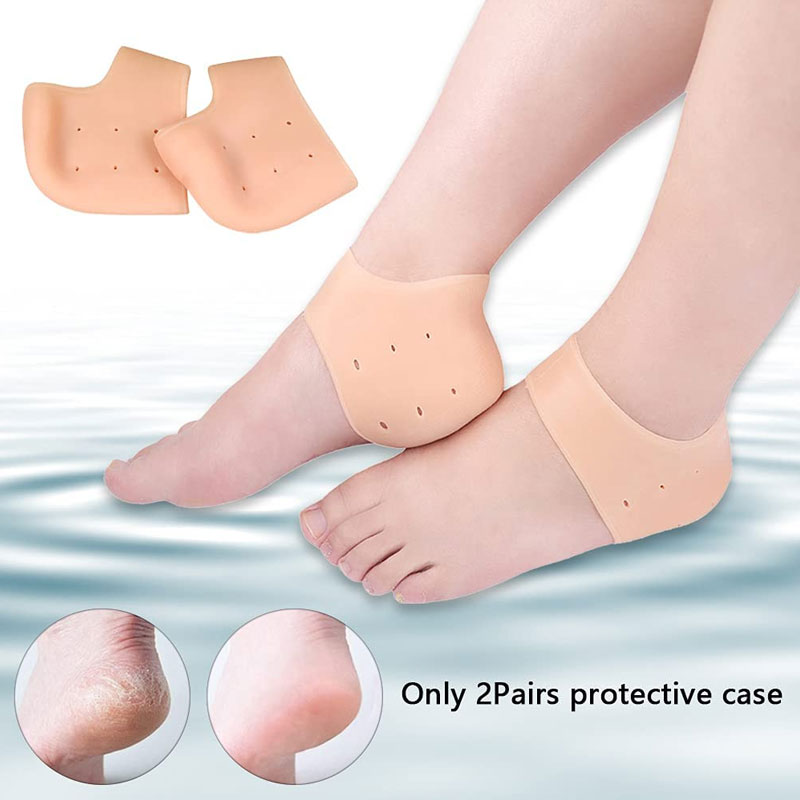 Cushion Feet Protector Silicone Heel Socks
Silicone Ankle Moisturizing Heel Protectors help protect the heel bone from extreme pressure, fatigue & strain.
It provides extra cushioning to the heels providing complete support.
It is stretchable so one size fits all heel sizes, also it is washable and reusable.
Great for Heel Pain, Cracked Heel Protectors, Relieve the Heel spurs and Tingling, sore feet, plantar fasciitis, stress fractures, sprained foot when walking or running.
Made of high quality, very soft and durable comfortable grade silicone.
Made in China.