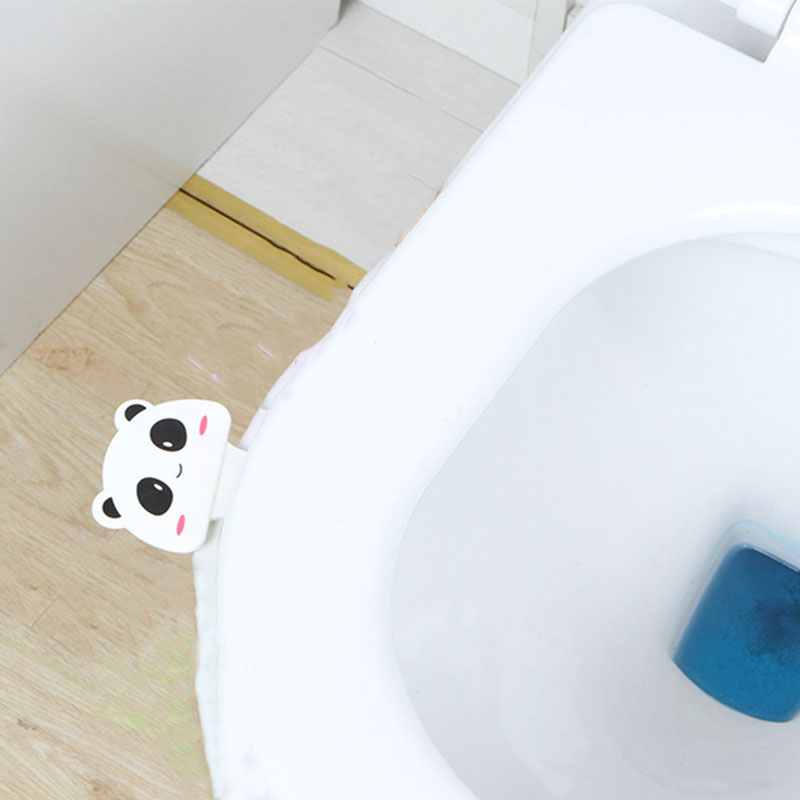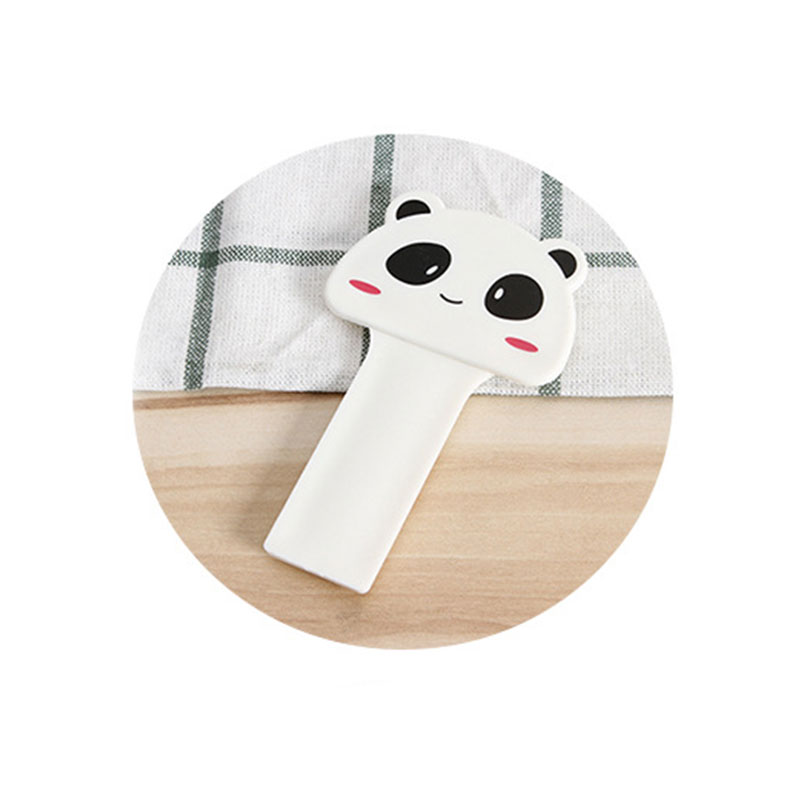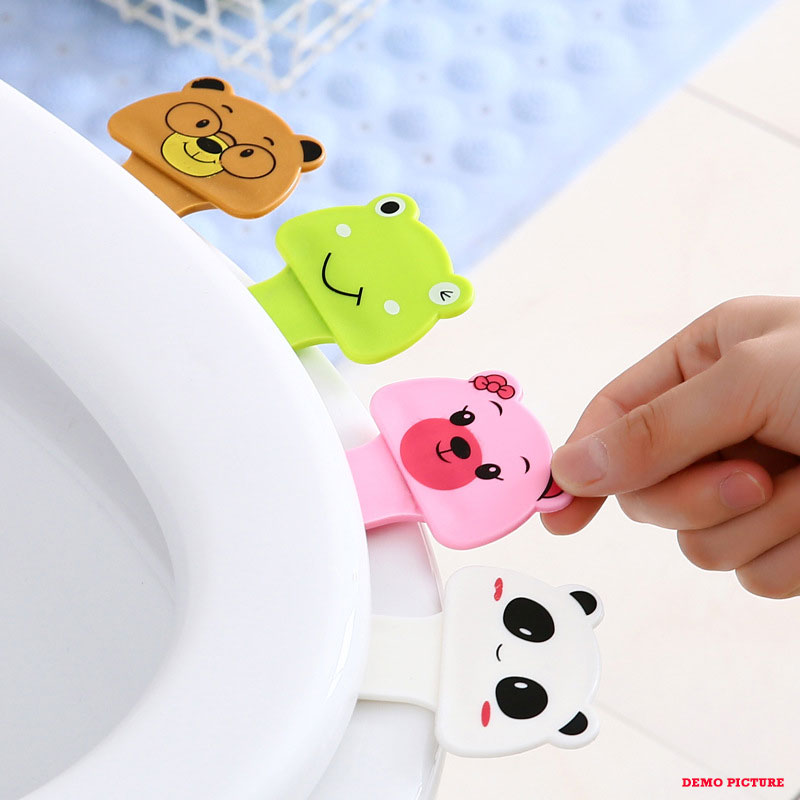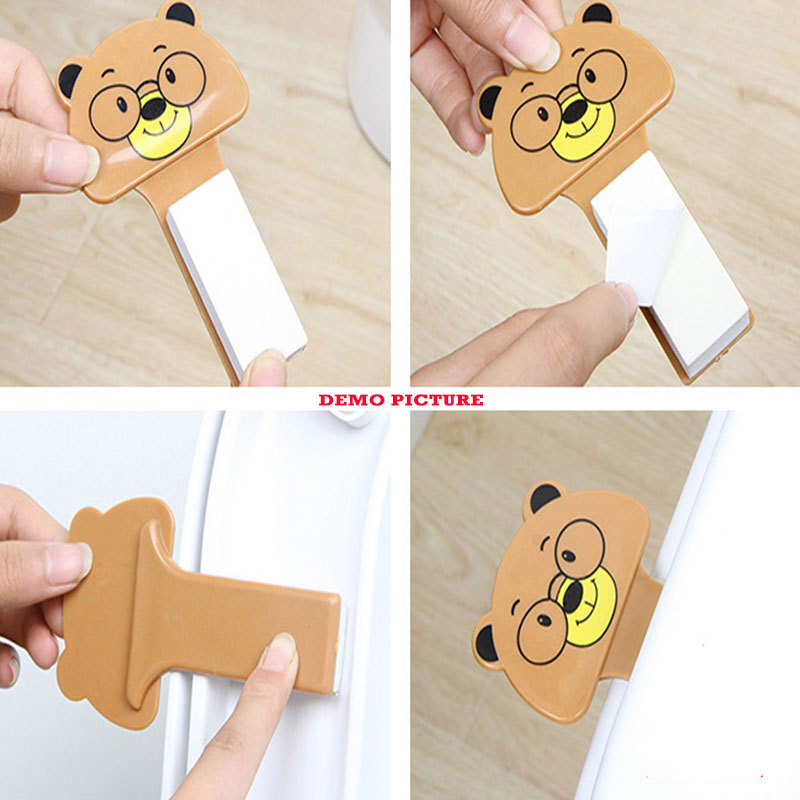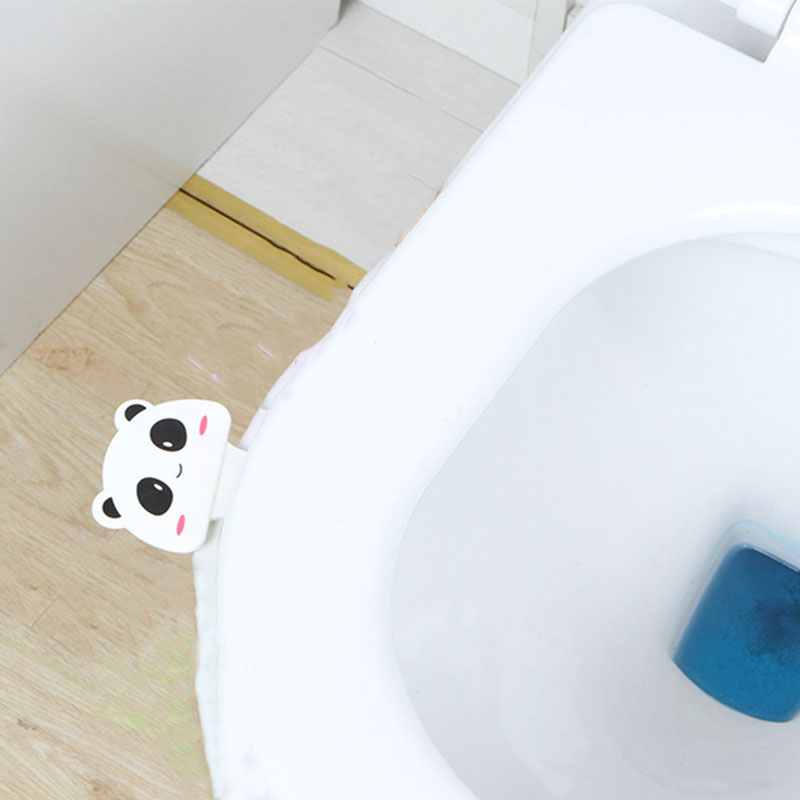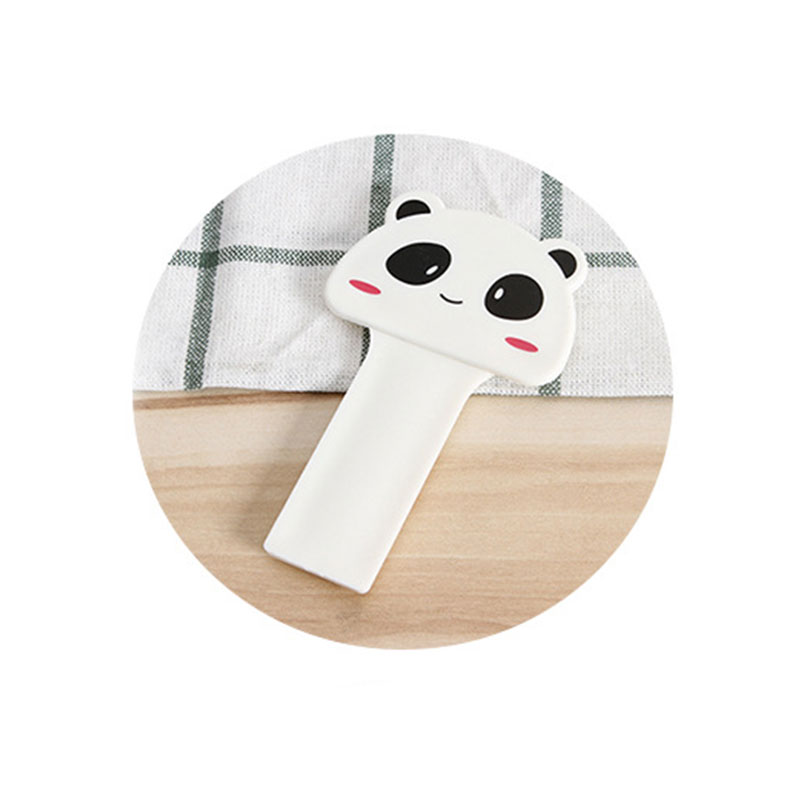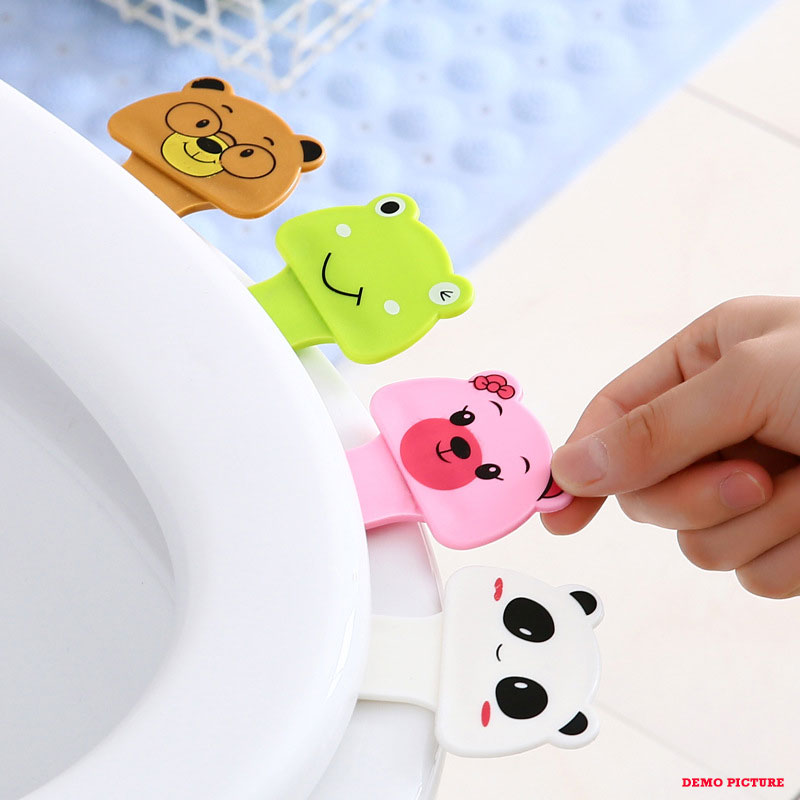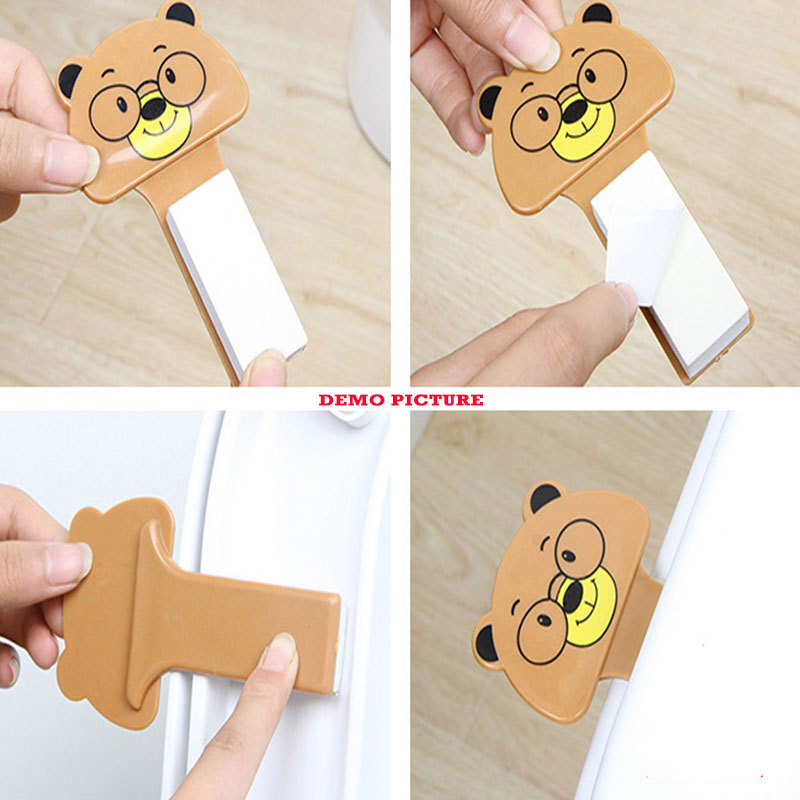 Cute Panda Face Toilet Lid Flipper (301113)
Reduce bacterial infection, do not need to touch the toilet directly with your hands.
As long as you pick up the handle can open the toilet cover and intimate.
Distribution of sponge double-sided glue, according to different toilet edges, free choice of paste surface saves effort.
High-quality plastic material: non-toxic, tasteless, healthy and environmentally friendly.
Material: plastic.
Size: 4x2.5" inches.