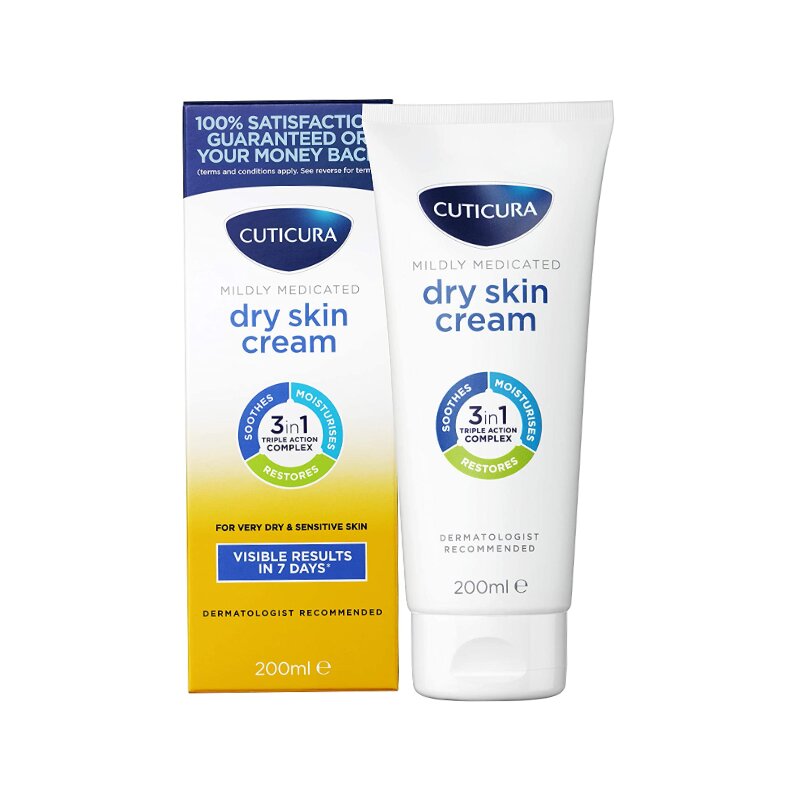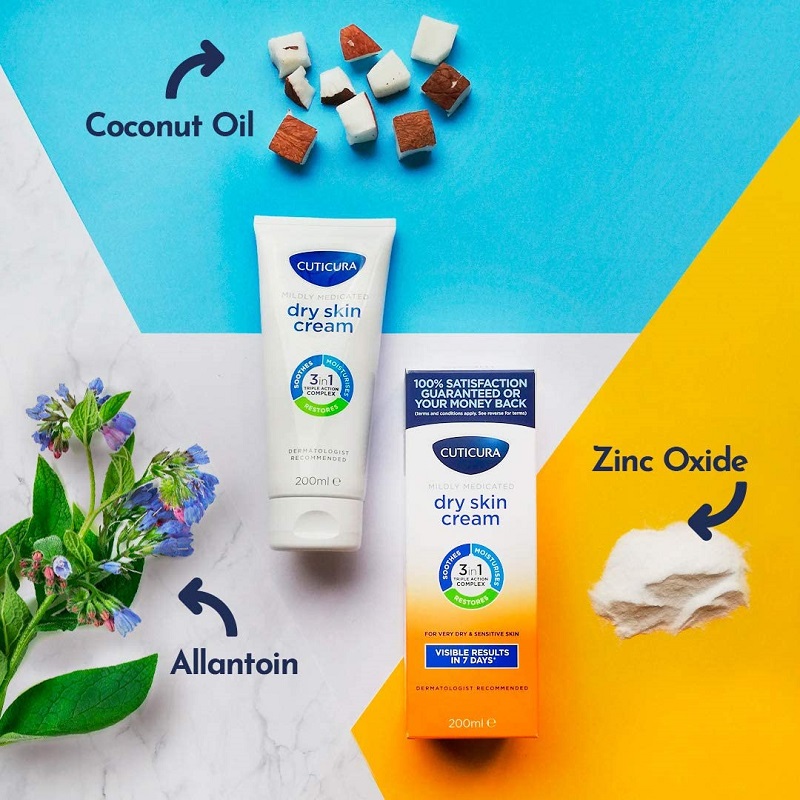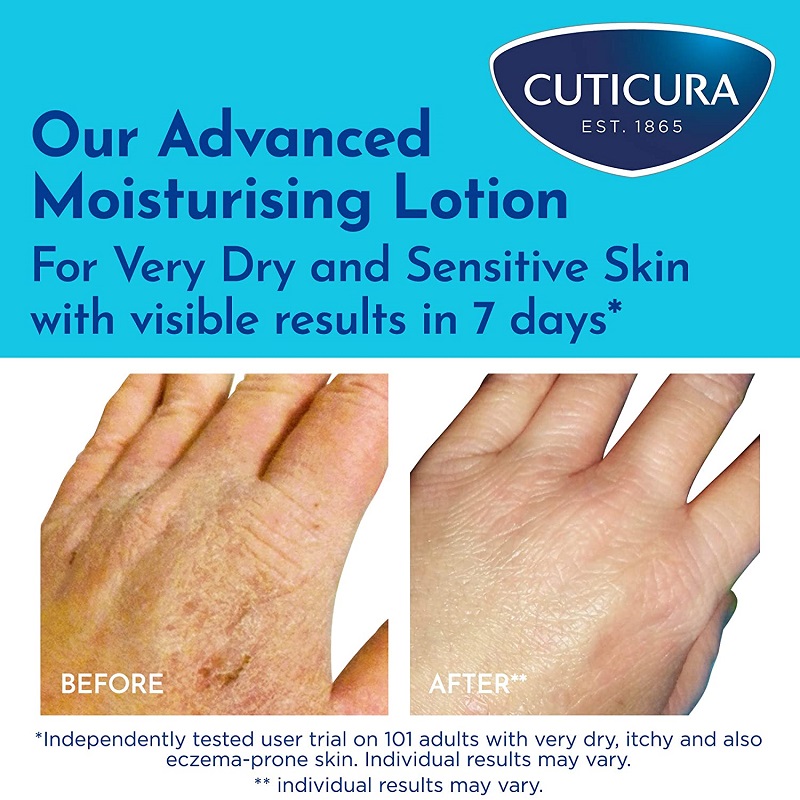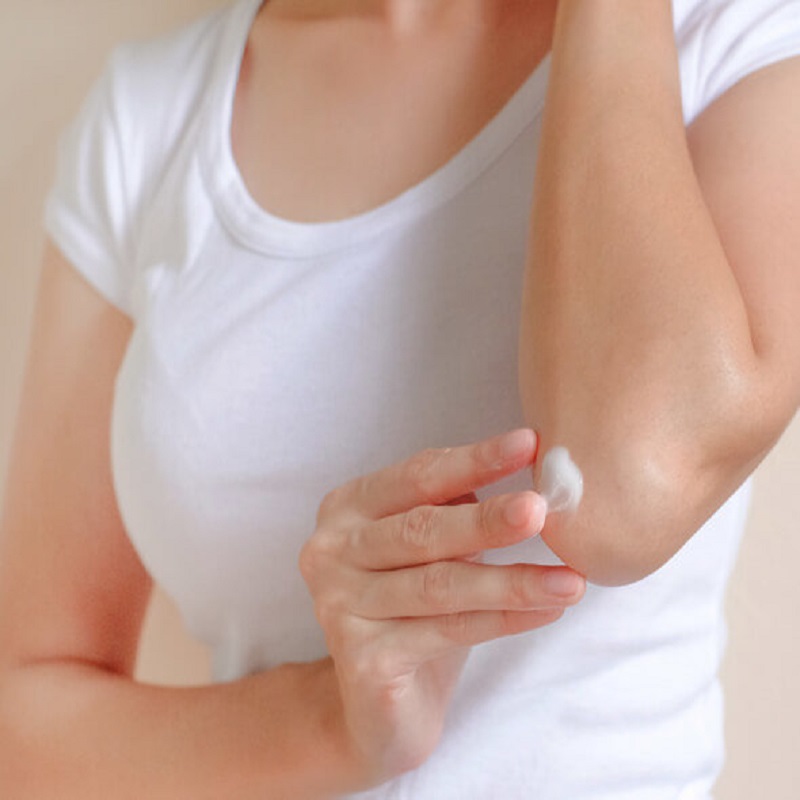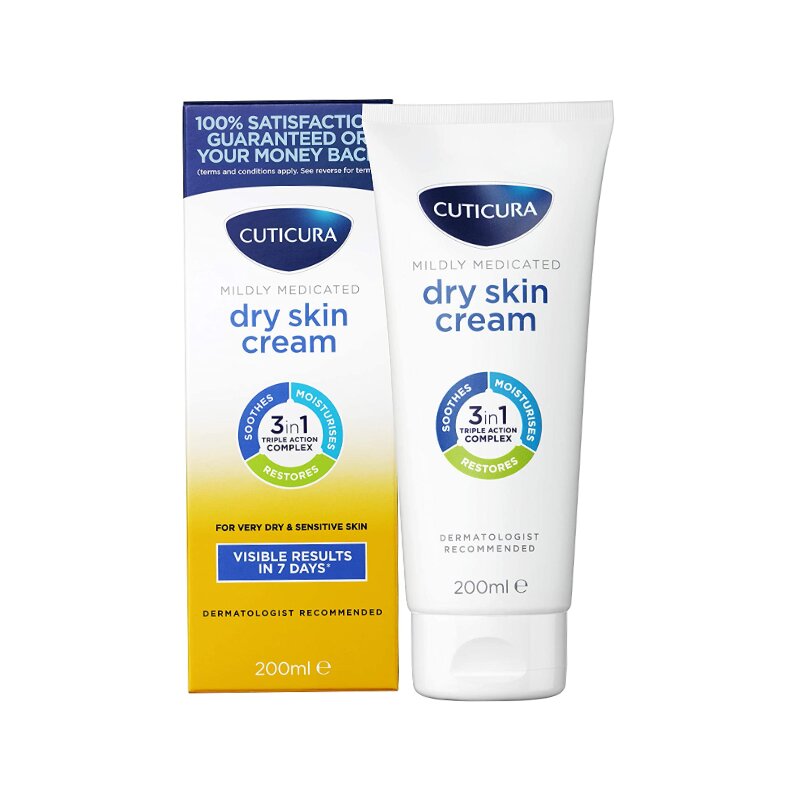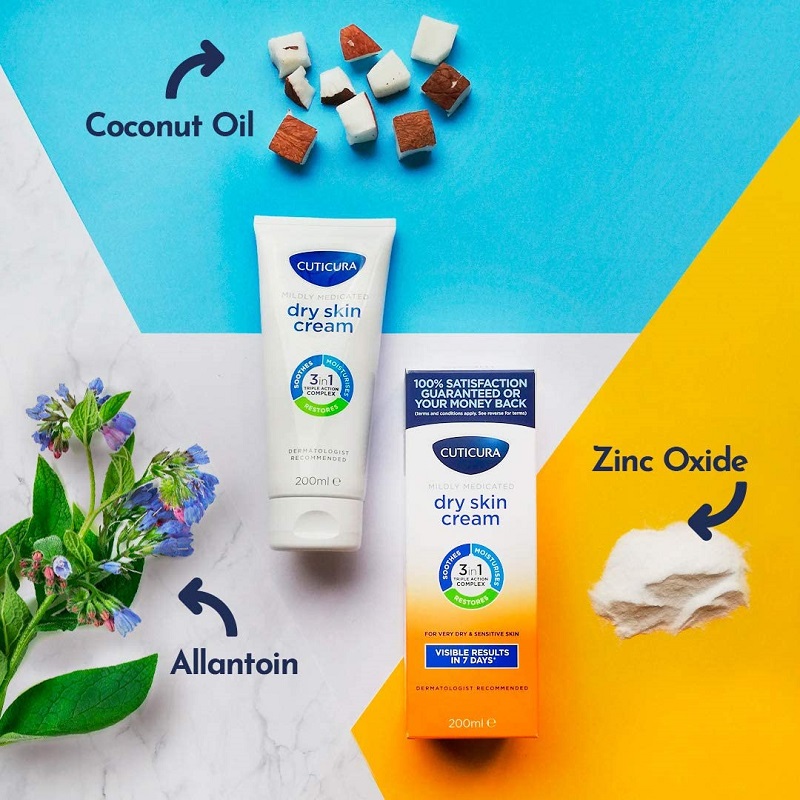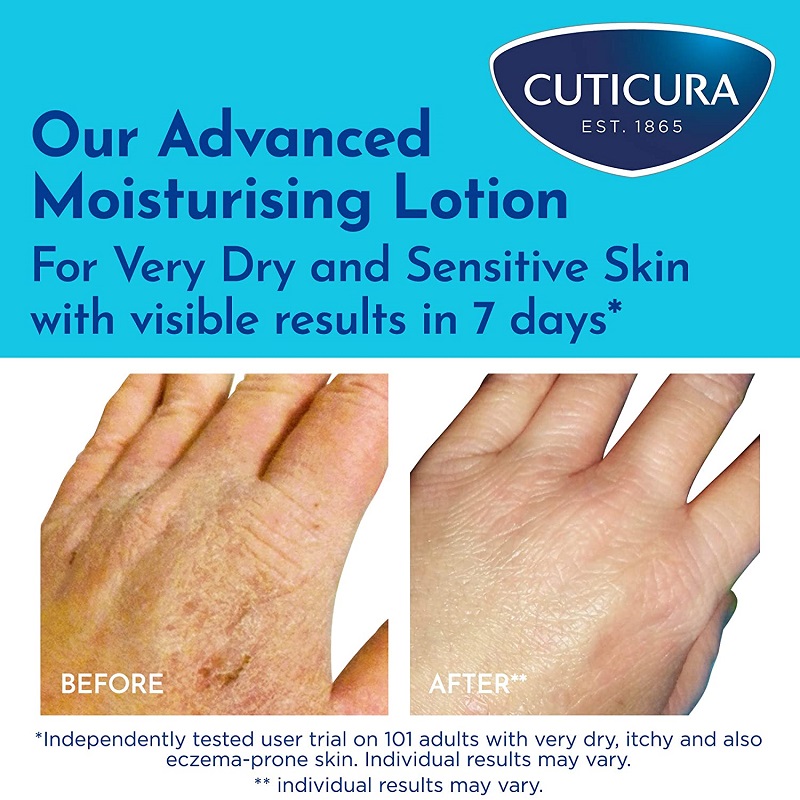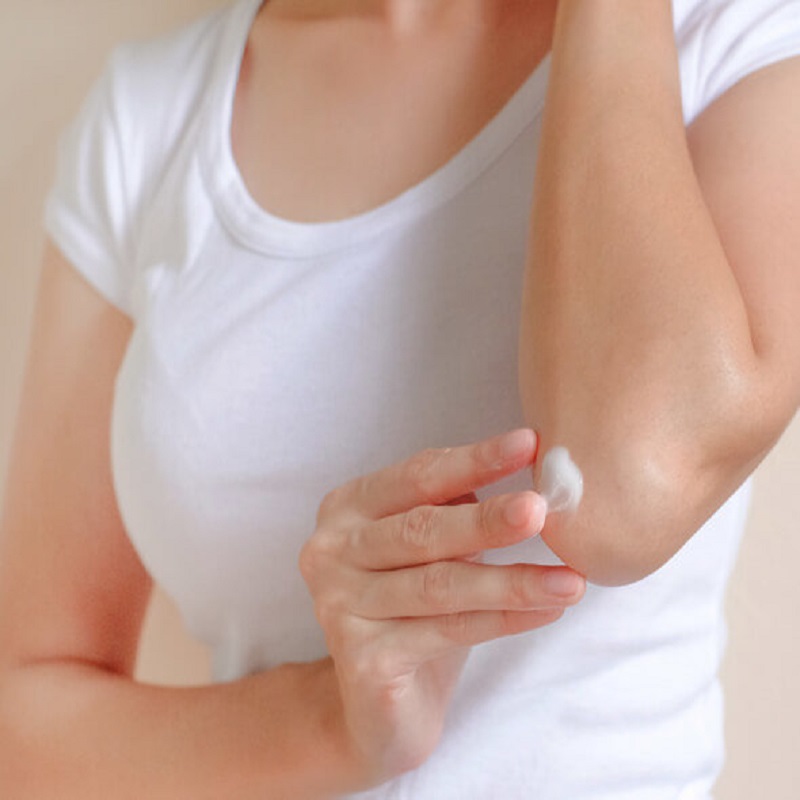 Cuticura Mildly Medicated Dry Skin Cream 200ml
This mildly medicated dry skin cream is specially formulated to help your skin feel and look better.
Proven effective in soothing and hydrating problem dry and sensitive skin.
Helps to restore the skin's natural moisture level.
It contains a potent mix of ingredients renowned for soothing, moisturising.
Also, suitable for eczema-prone skin.
Visible results in 7 days.
Dermatologist recommended
Made in the UK.