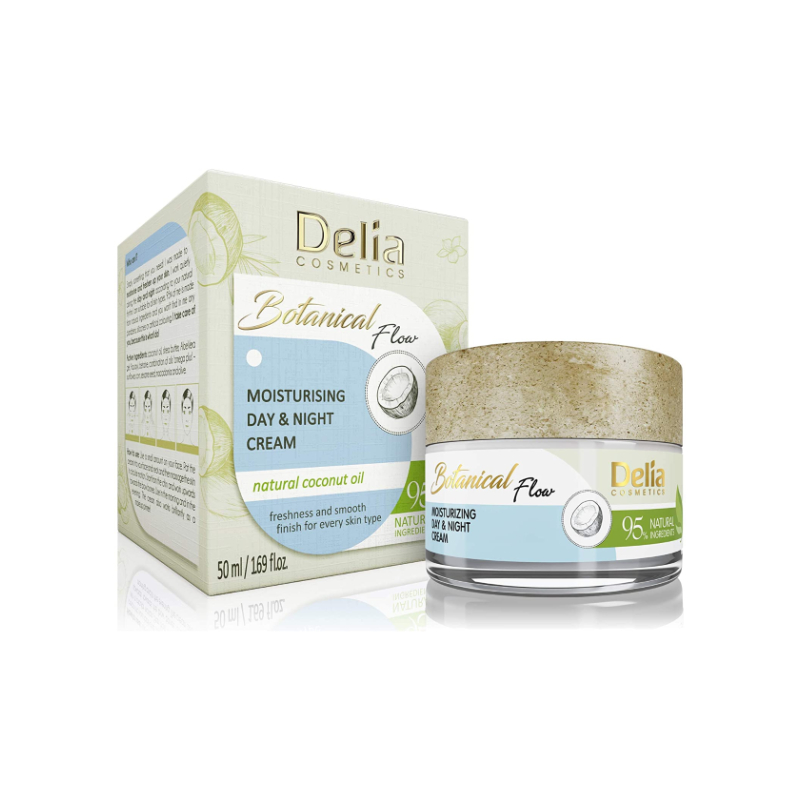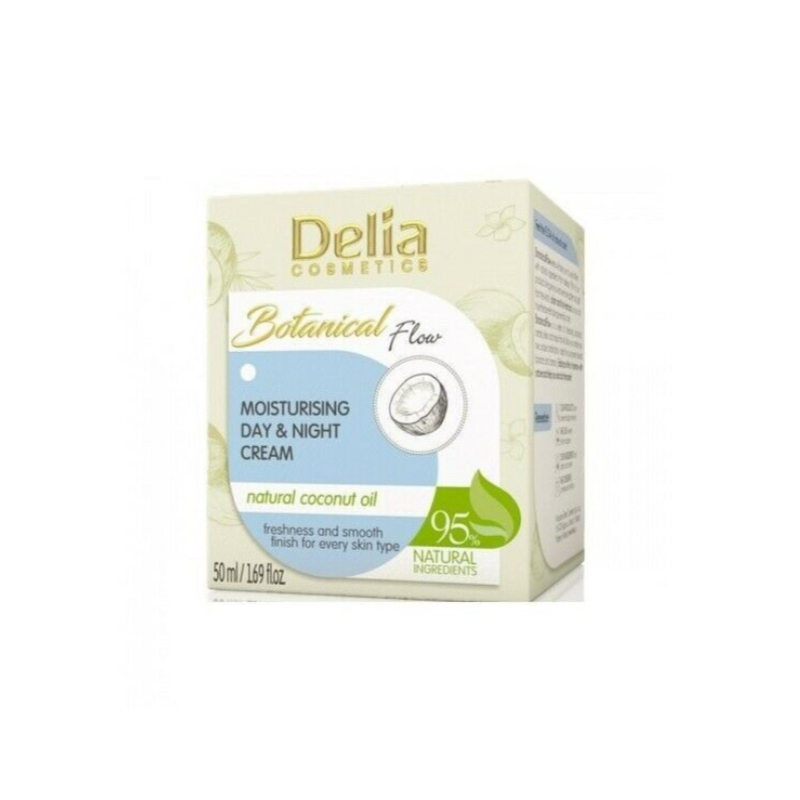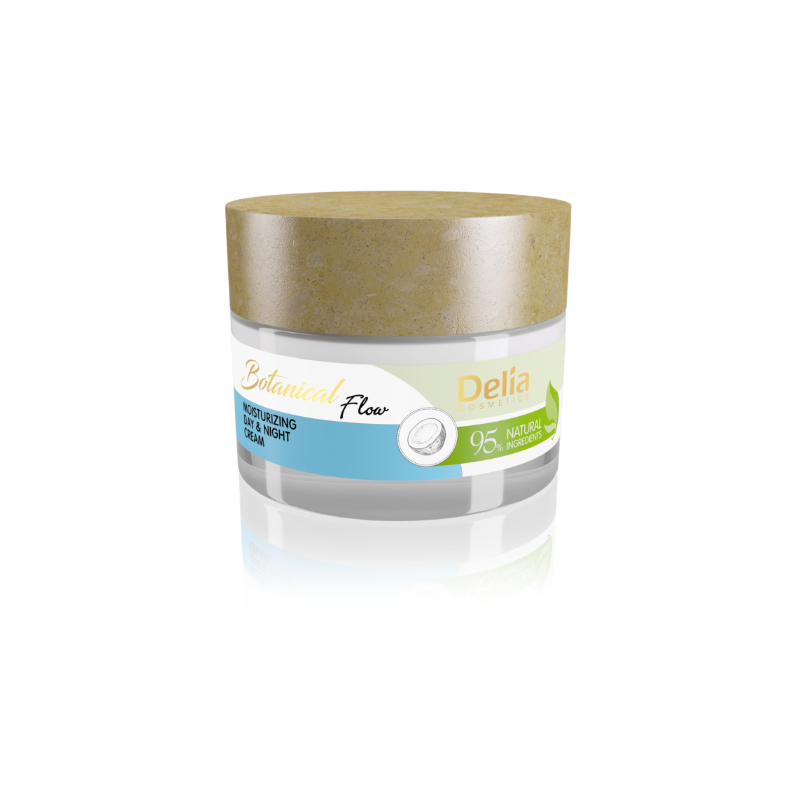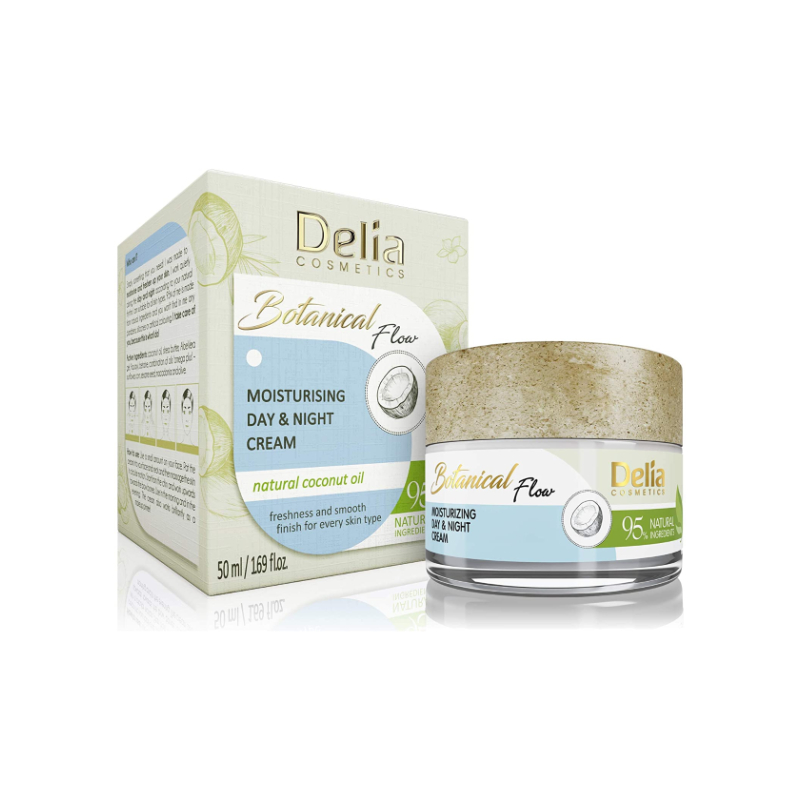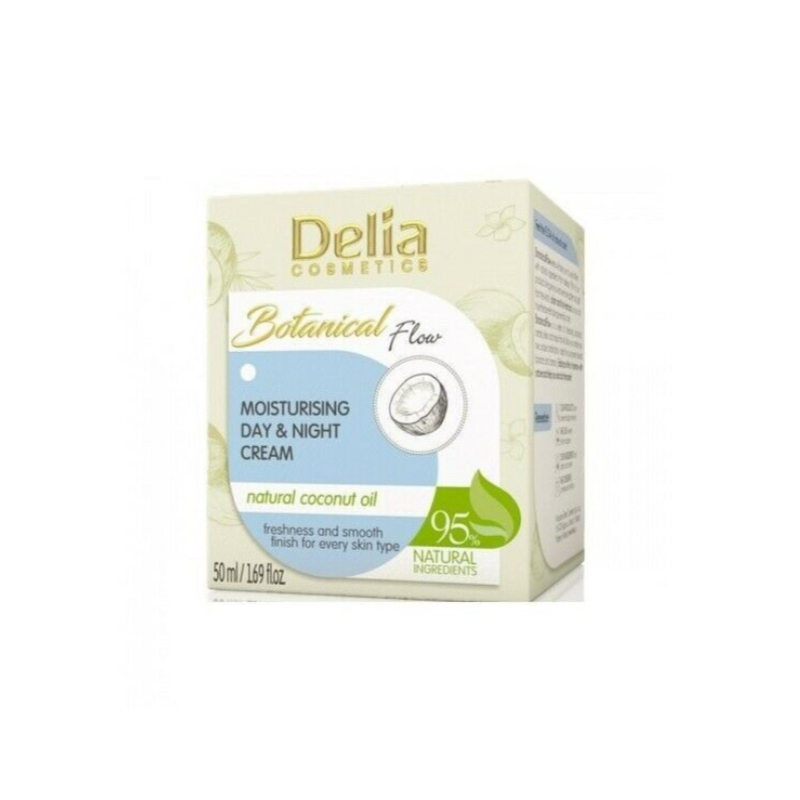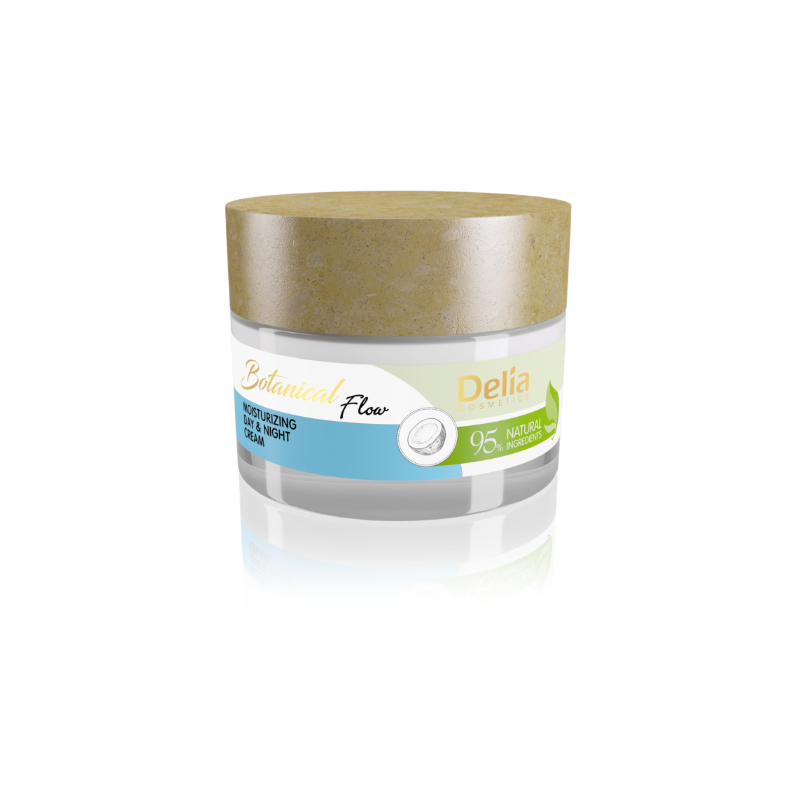 Delia Cosmetics Botanical Flow Moisturising Day & Night Cream 50ml
Simply something that you need.
This cream is made to moisturise and freshen up your skin.
It work quietly during the day and night according to your natural rhythm.
Suitable for all skin types.
95% of me is made from natural ingredients.
It moisturises intensely & nourishes deeply.
makes skin fresh and bright.
Made in Poland.