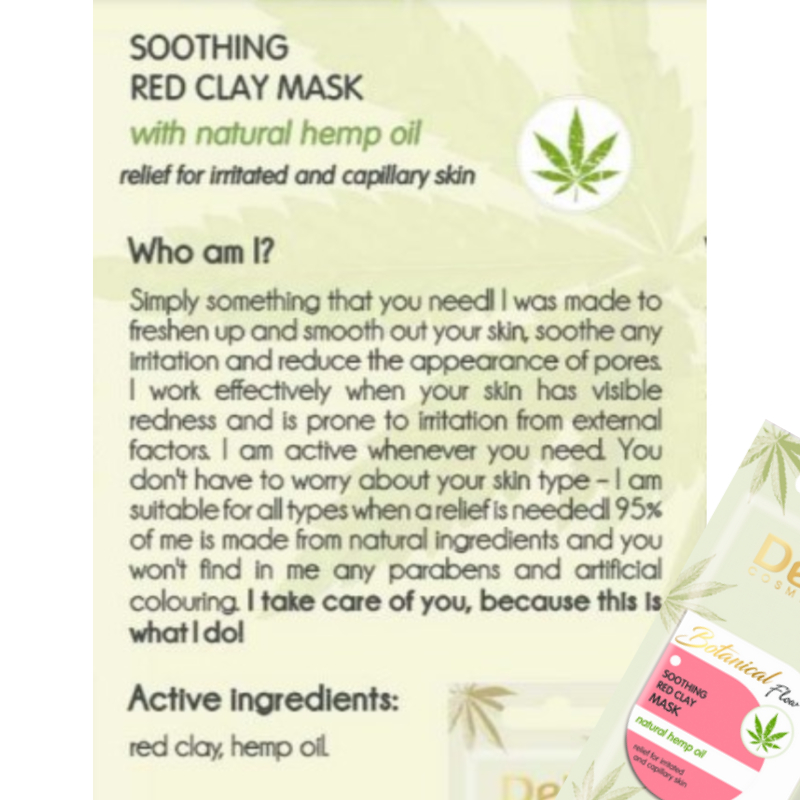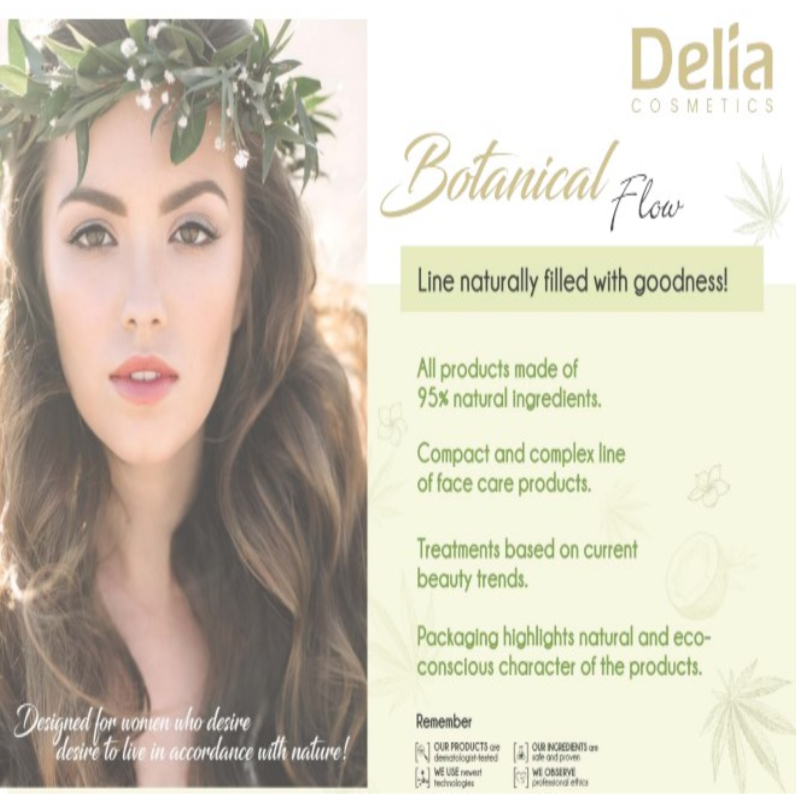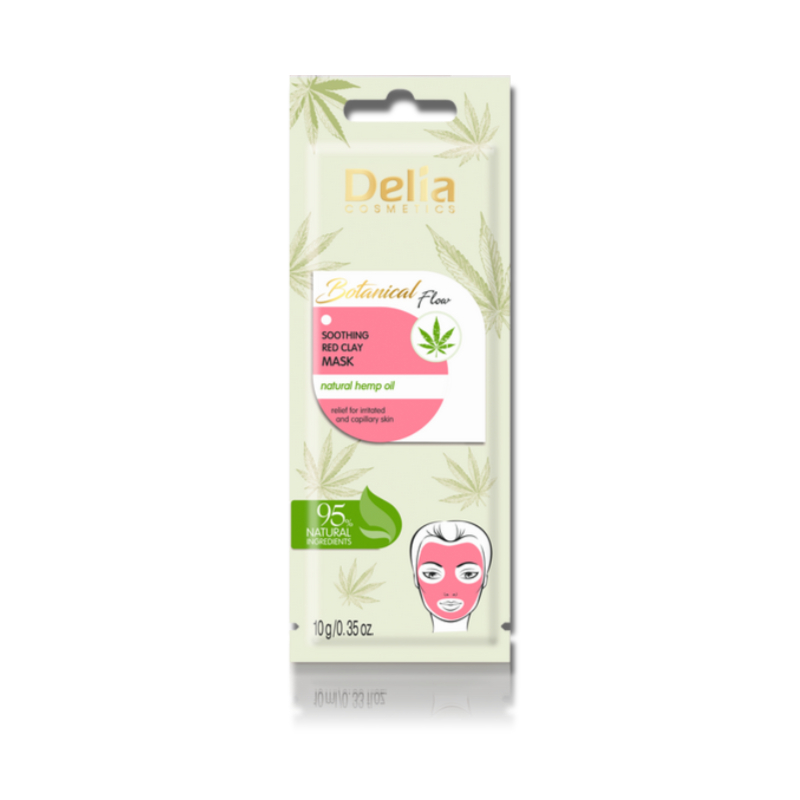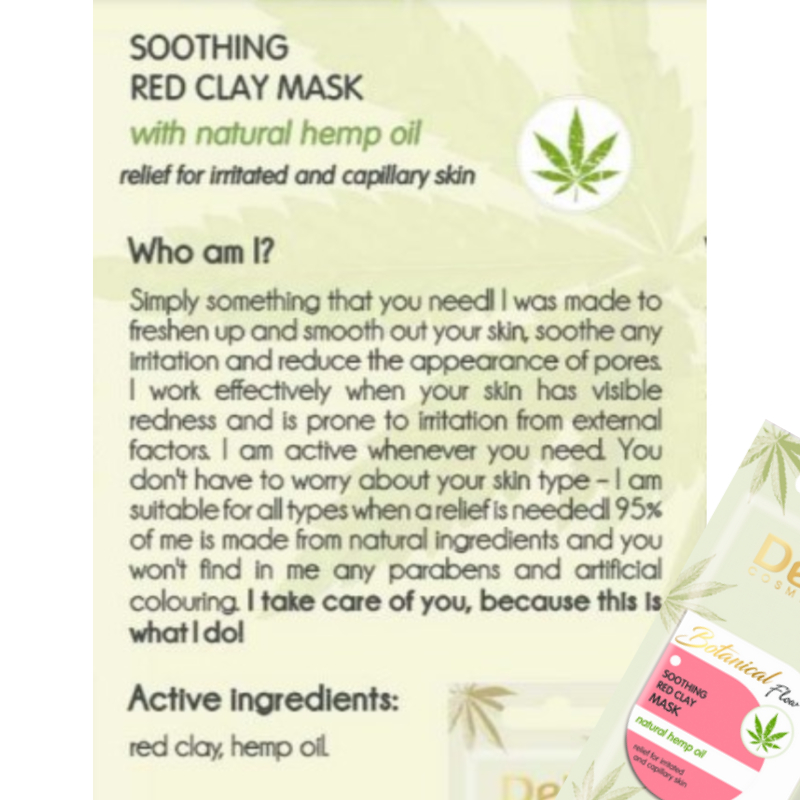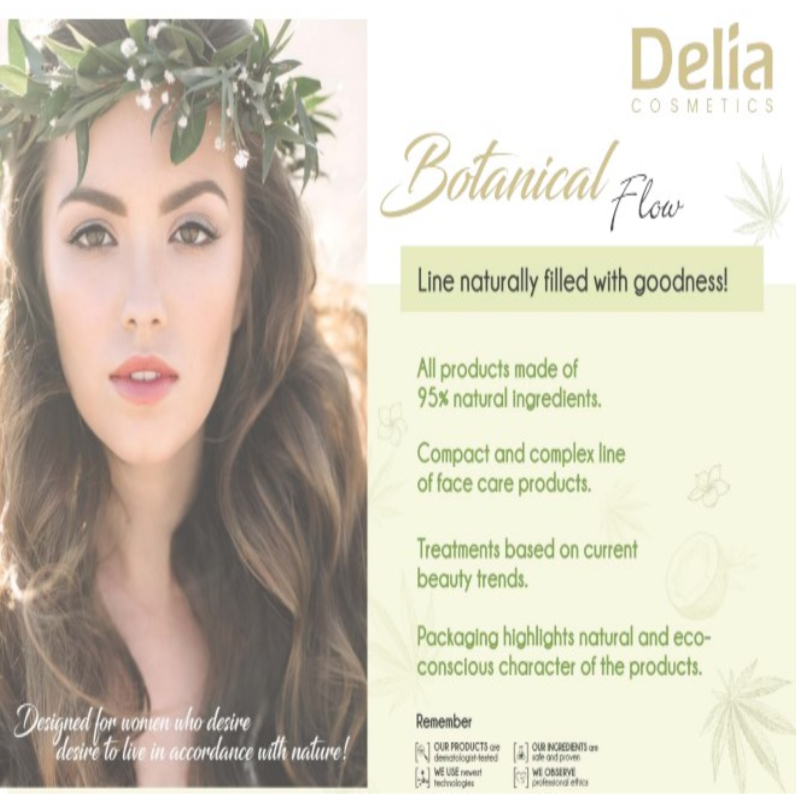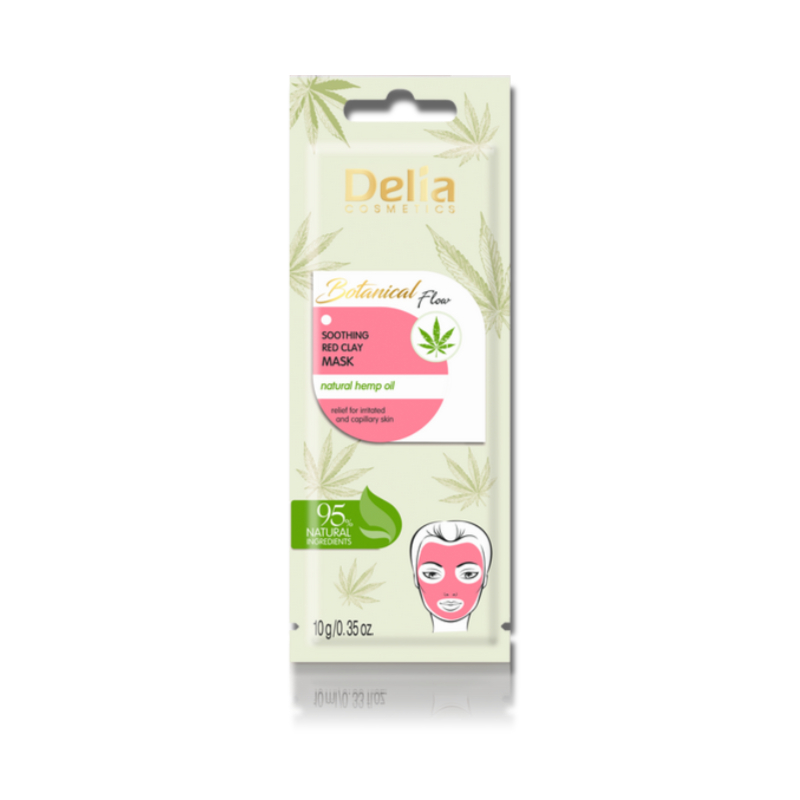 Delia Cosmetics Botanical Flow Soothing Red Clay Mask 10g
Expire Date: 30 September 2023.
Simply something that you need.
It is made to freshen up and smooth out the skin, soothe any irritation and reduce the appearance of pores.
It works effectively when your skin gas visible redness and is prone to irritations from external factors.
Suitable for all skin type.
95% natural ingredients.
Without parabens, silicones or artificial colouring.
Made in Poland.