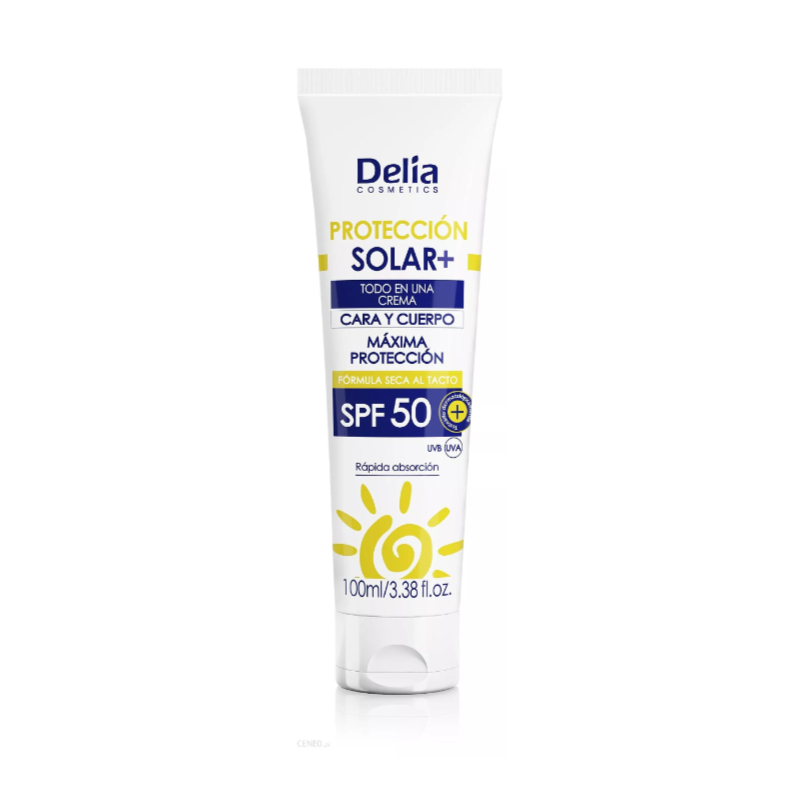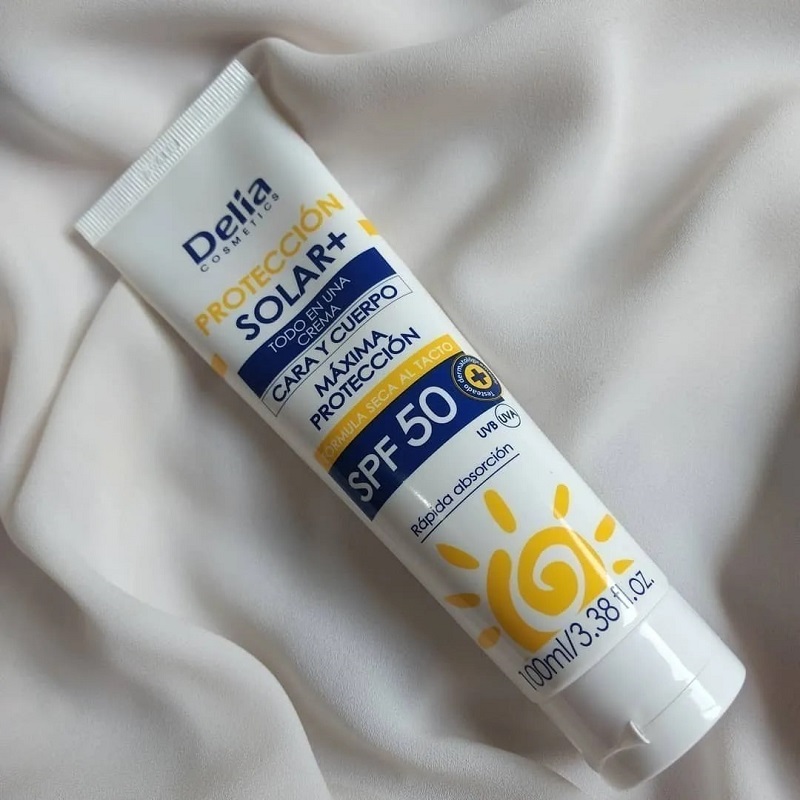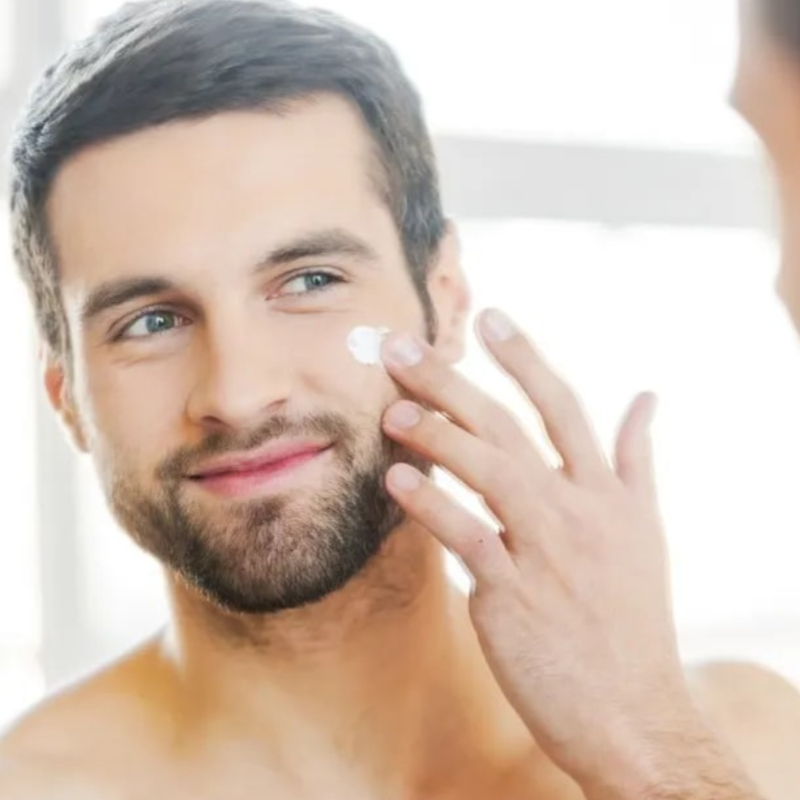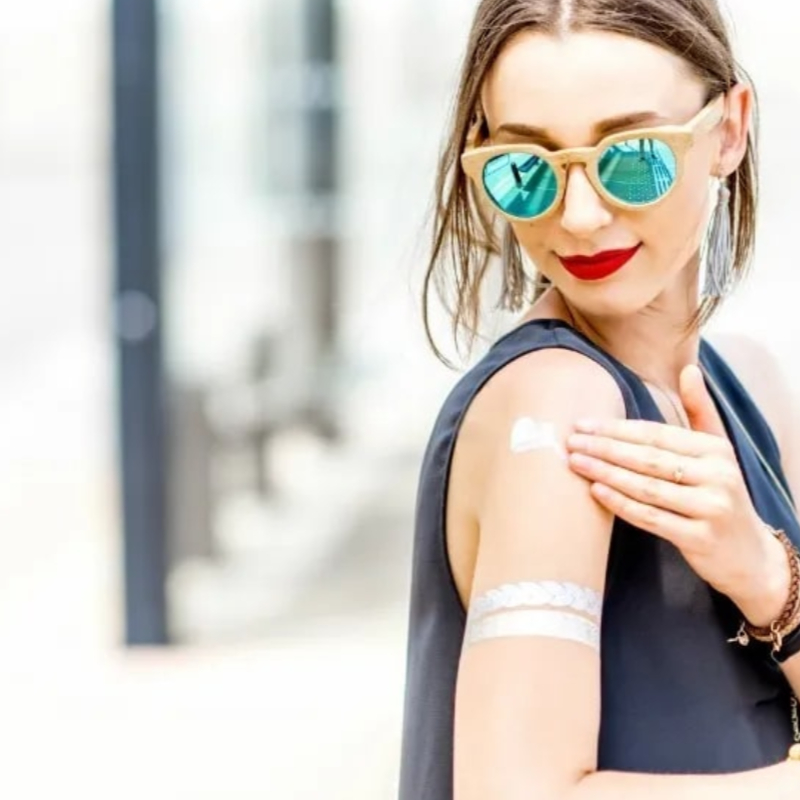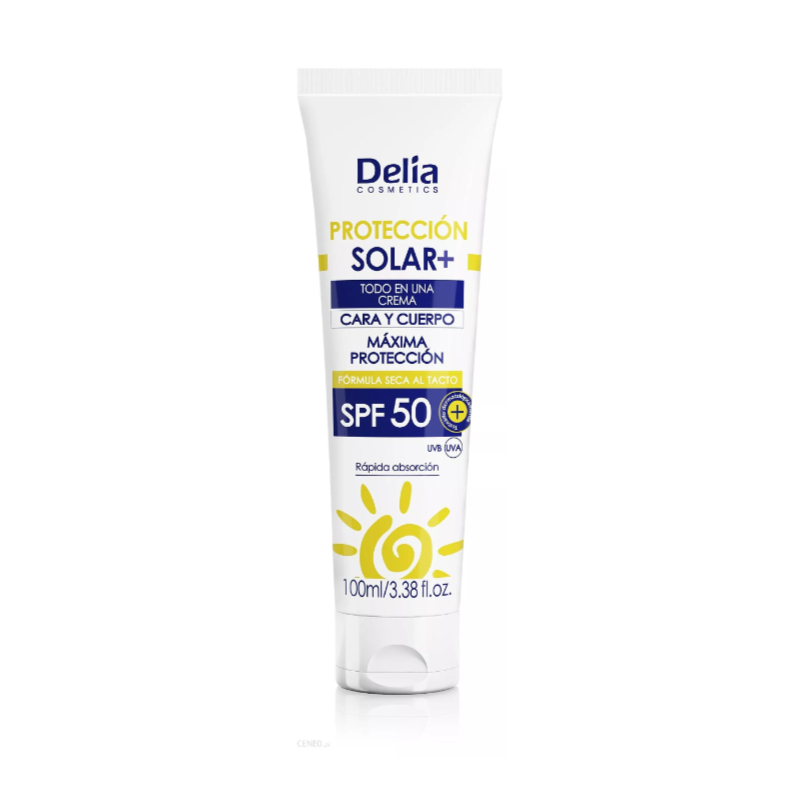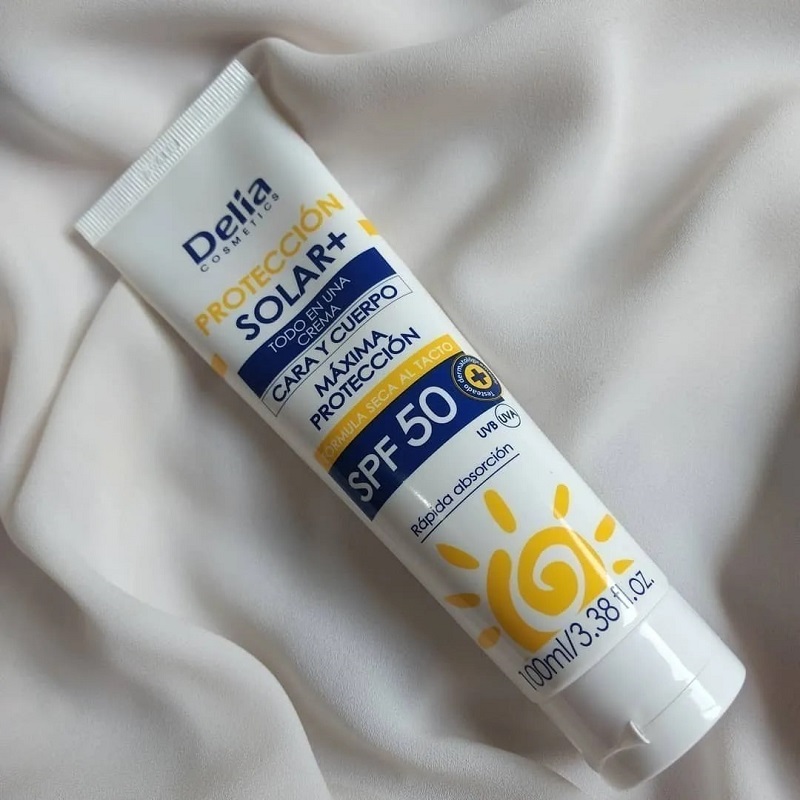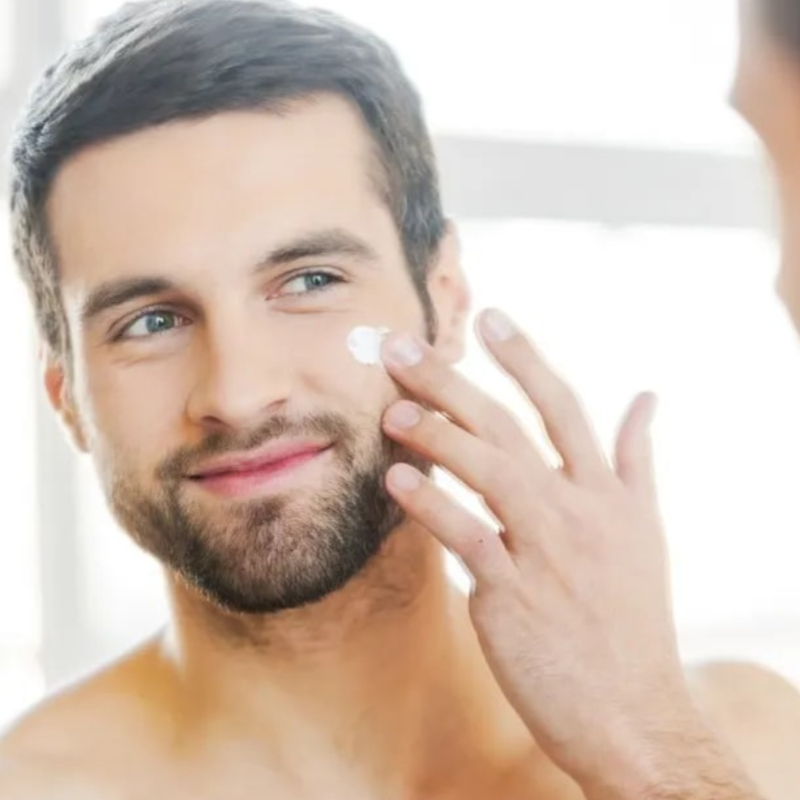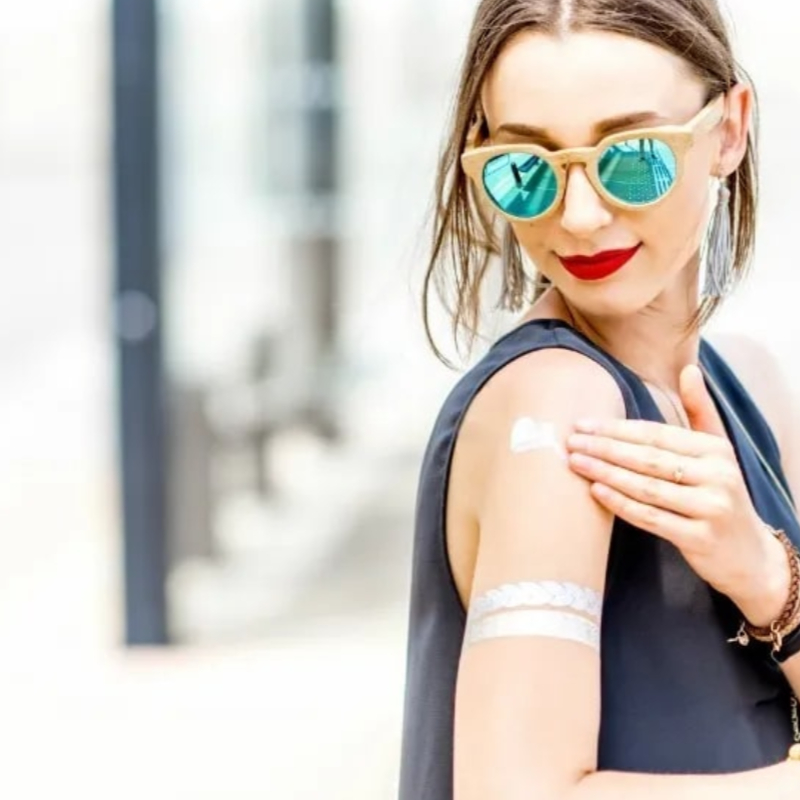 Delia Cosmetics Protection Solar+ Cream 100ml - SPF50
This is a light protective face and body cream with SPF 50.
SPF 50 provides skin protection for more than 12 hours.
Daily protection of the face and body against UVA/UVB light, harmful external factors and pollution.
Year-round protection, regardless of the season.
The right level of skin hydration and pigmentation.
Stopping photo-aging processes in the skin.
Pleasant care thanks to its light texture, which is quickly absorbed and provides a feeling of comfort regardless of the situation.
Made in European Union (EU).