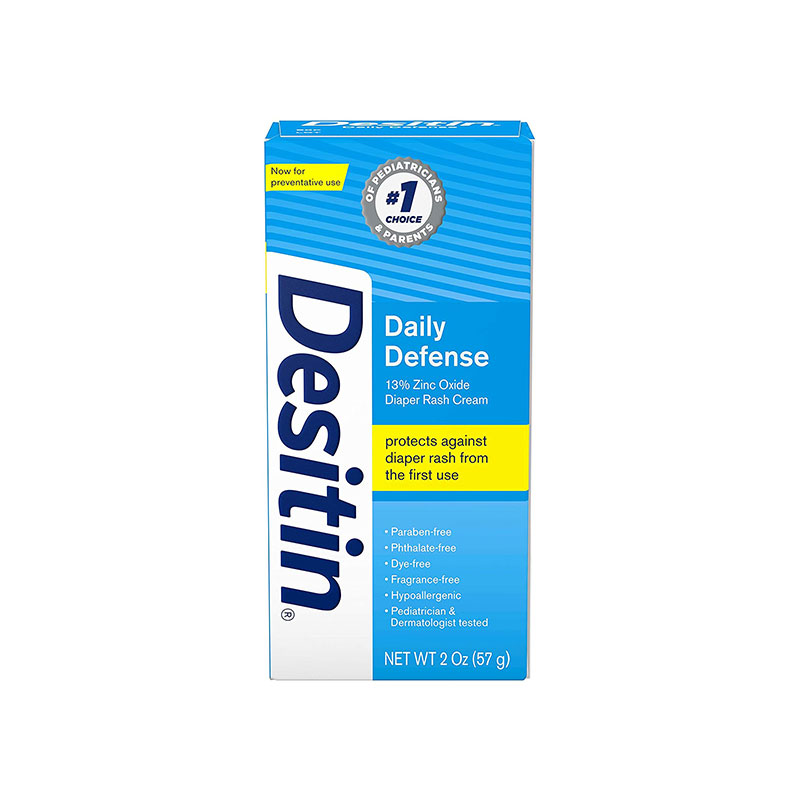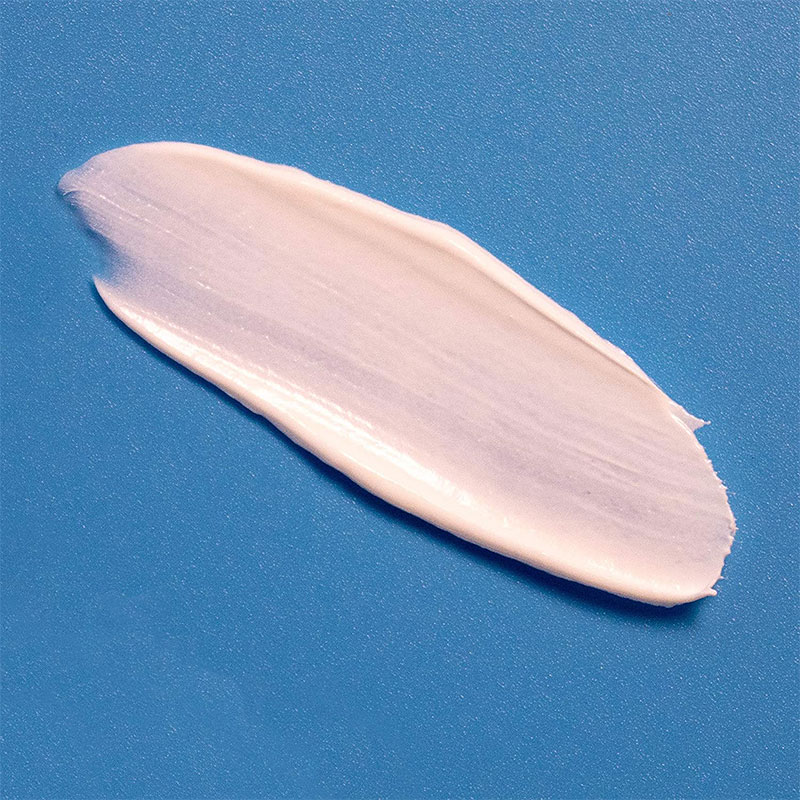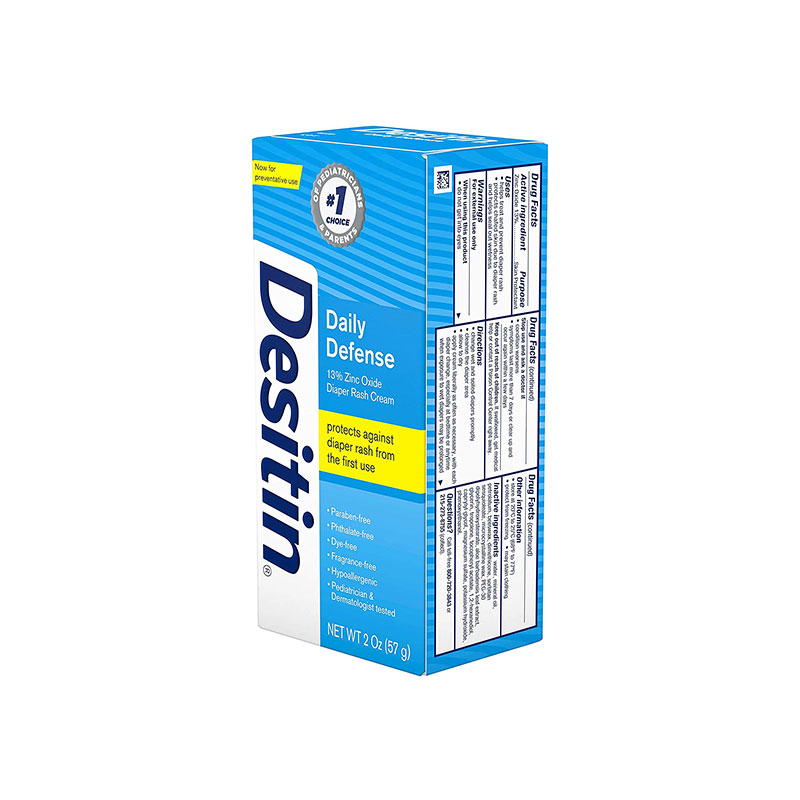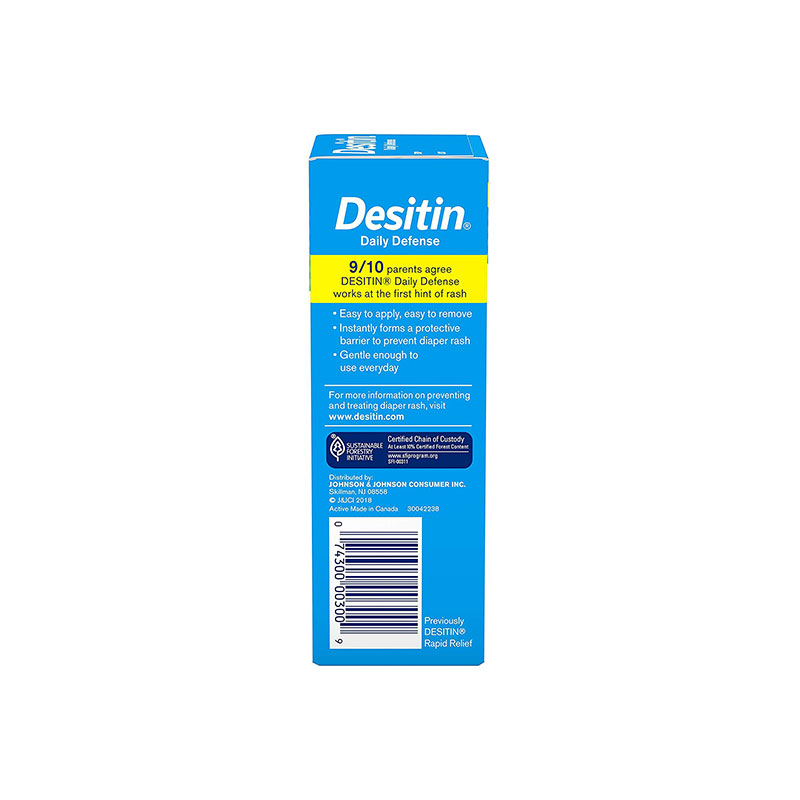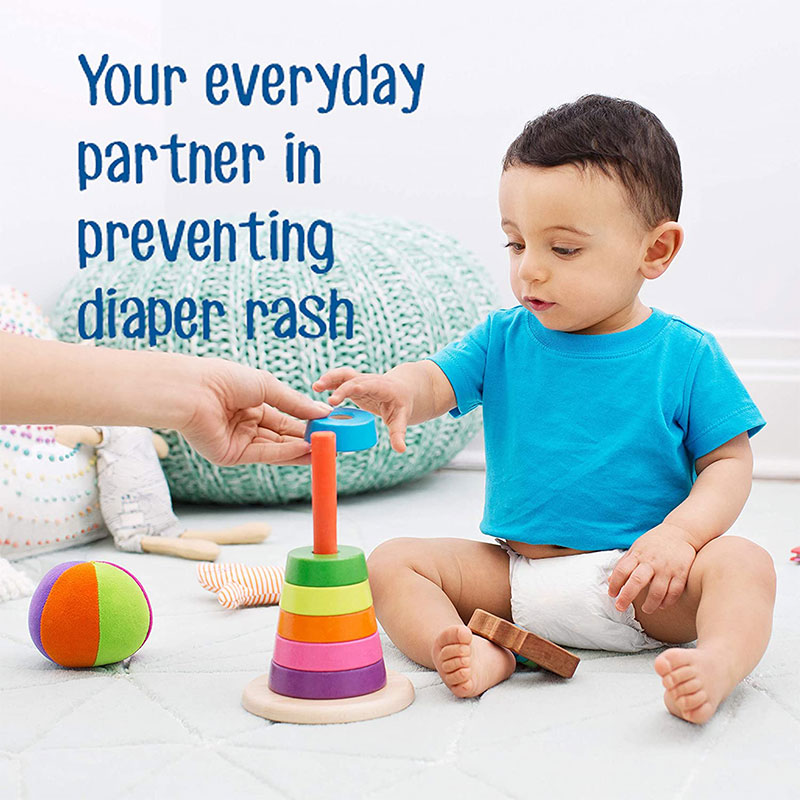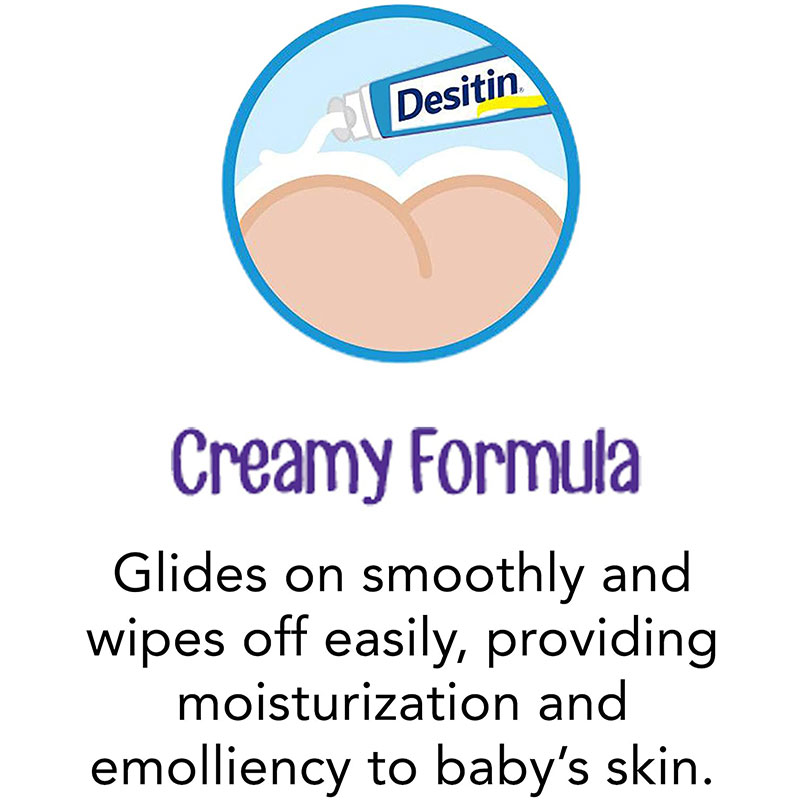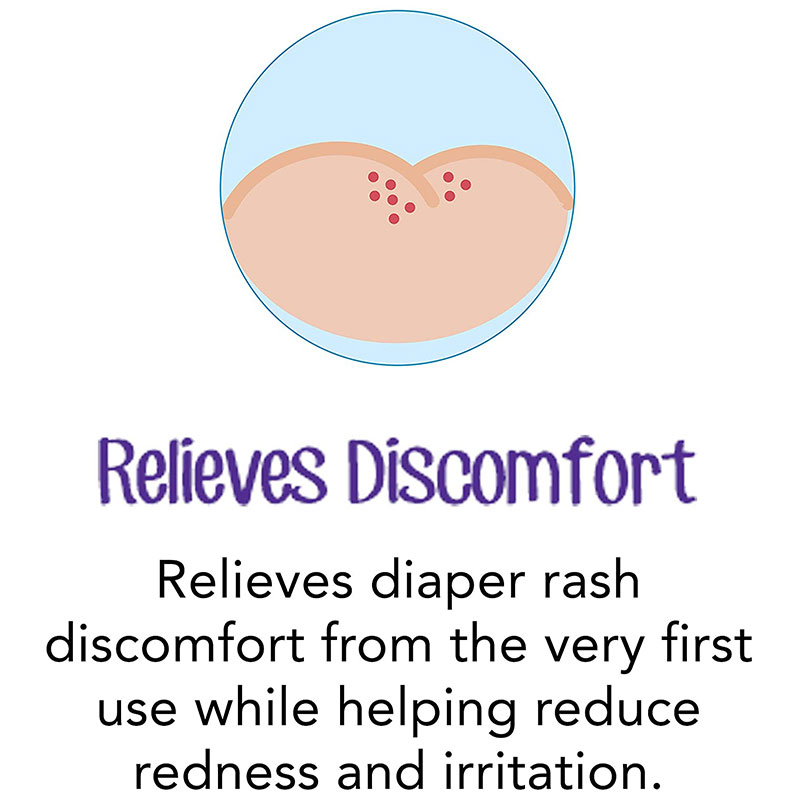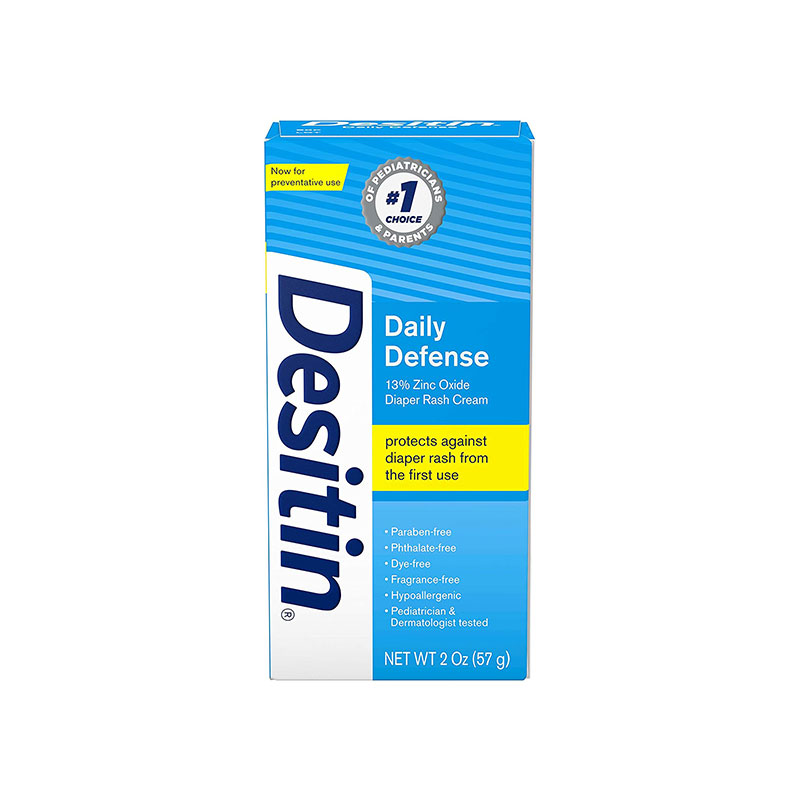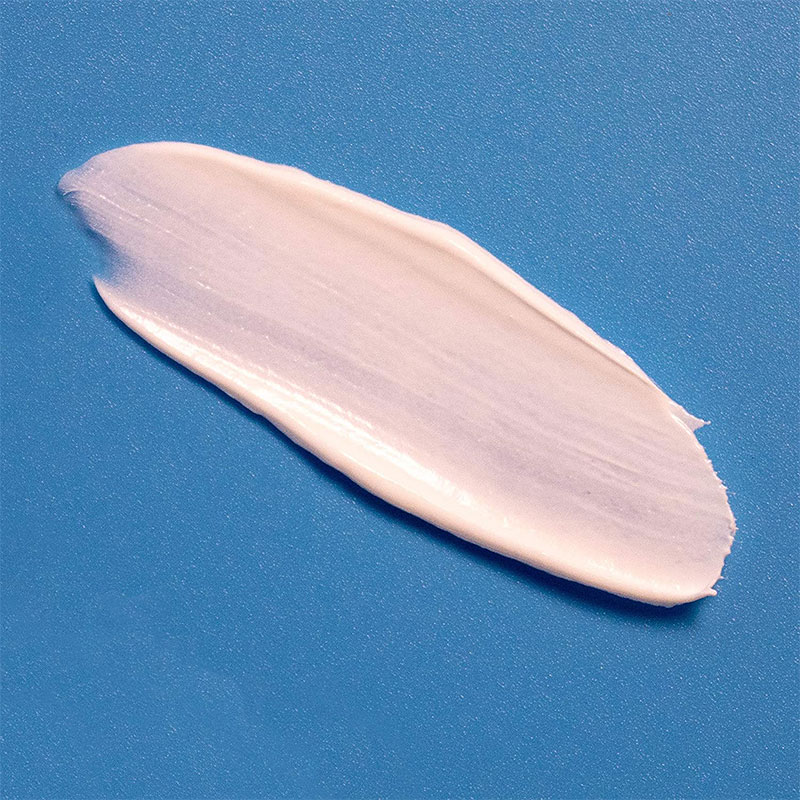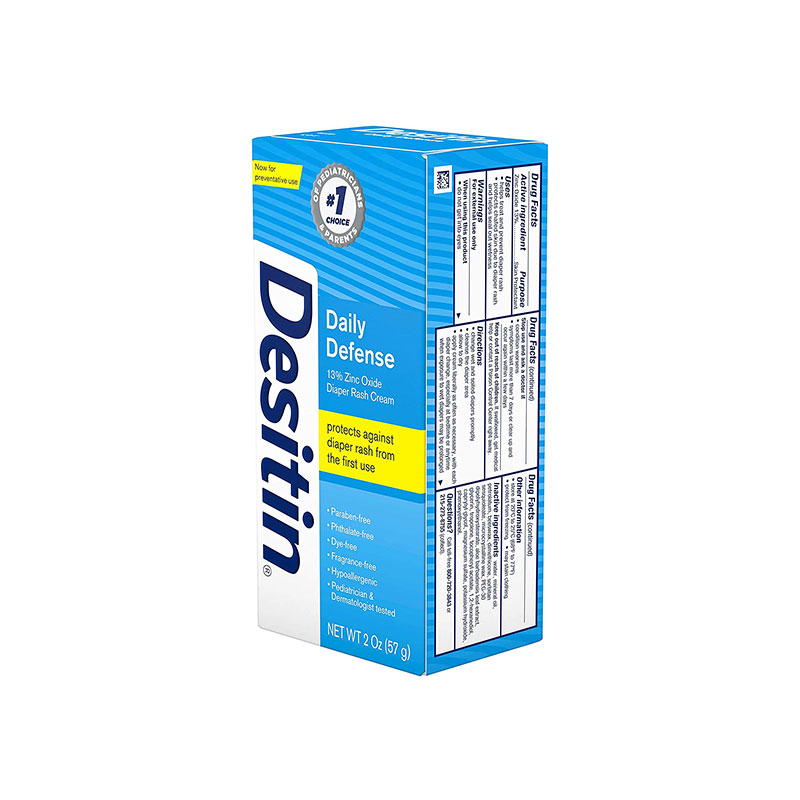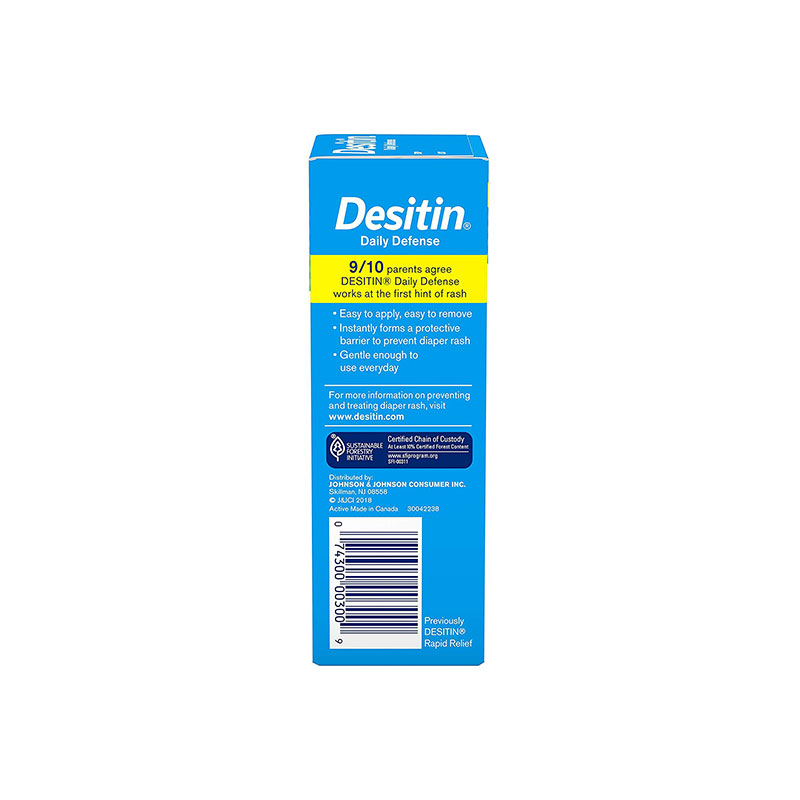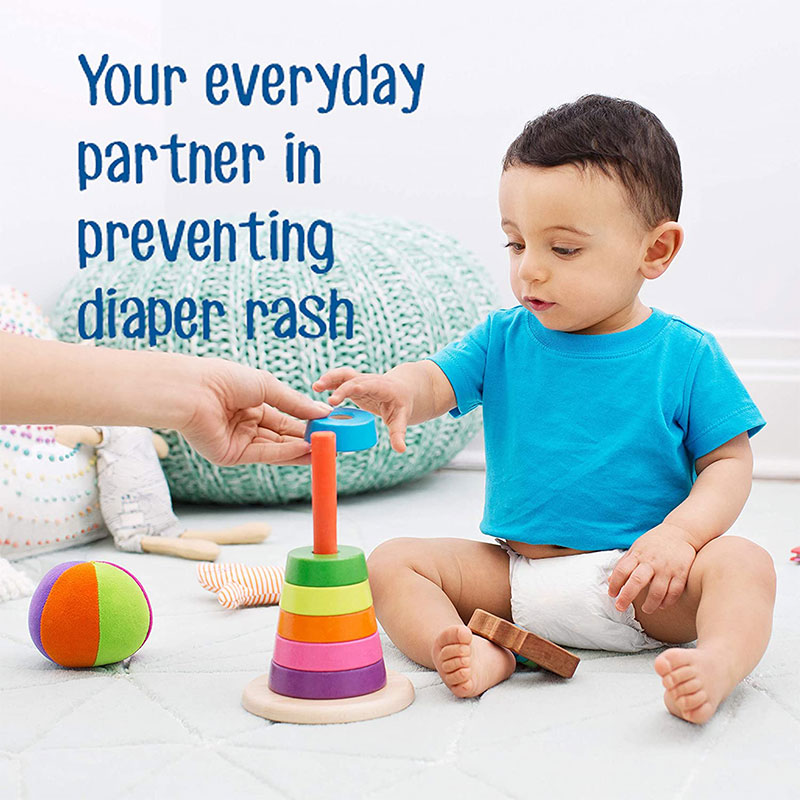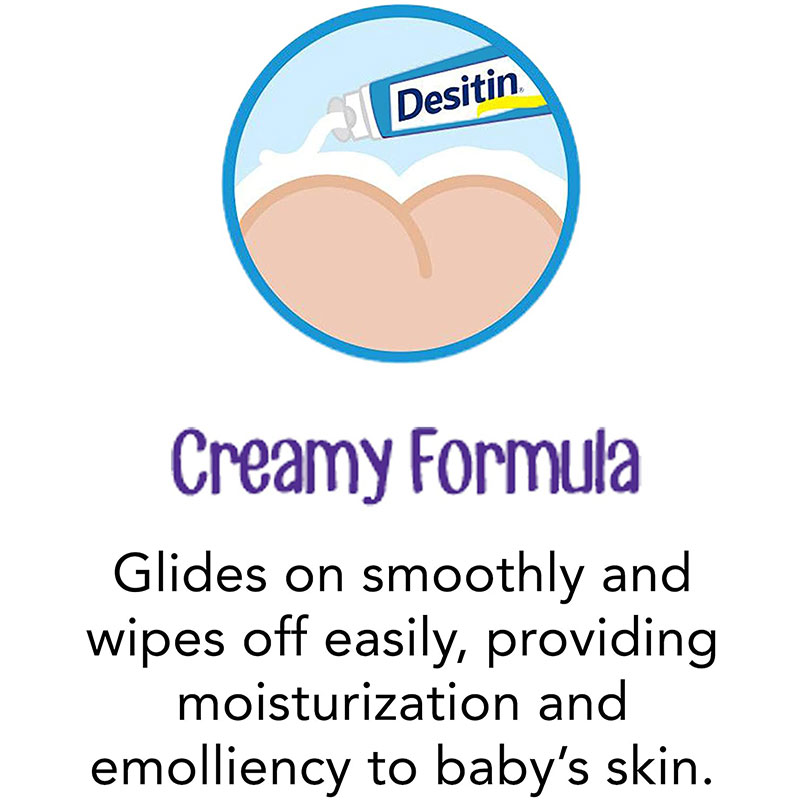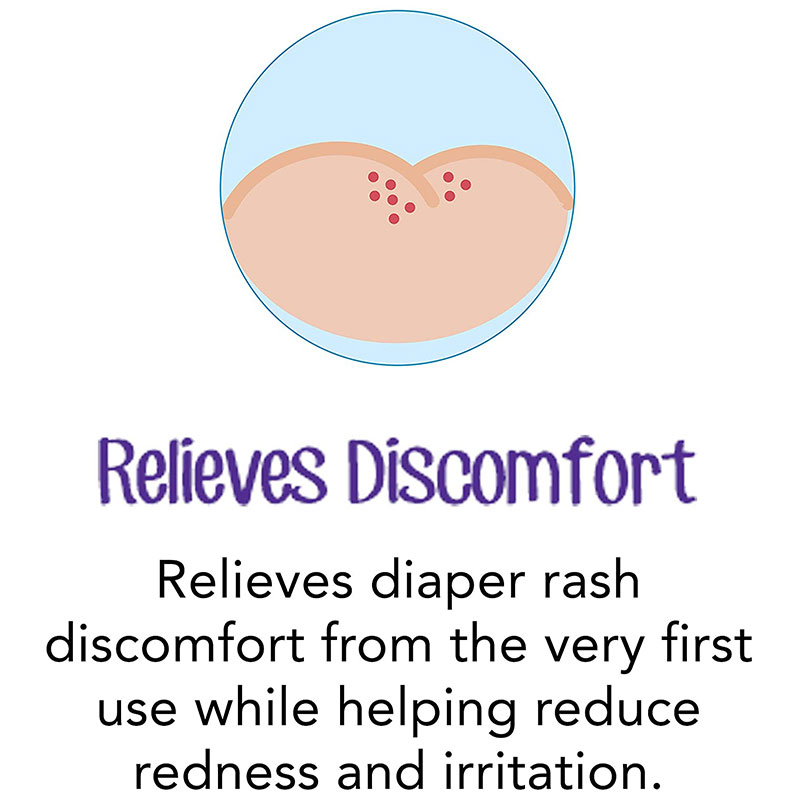 Desitin Daily Defense Zinc Oxide Diaper Rash Cream 57g
Relieves diaper rash discomfort from the very first use.
Creamy formula that glides on smoothly and wipes off easily.
Helps reduce redness and irritation of sensitive skin.
Forms a protective barrier on the skin.
Provides moisturization and emolliency to the skin.
Made in Canada.