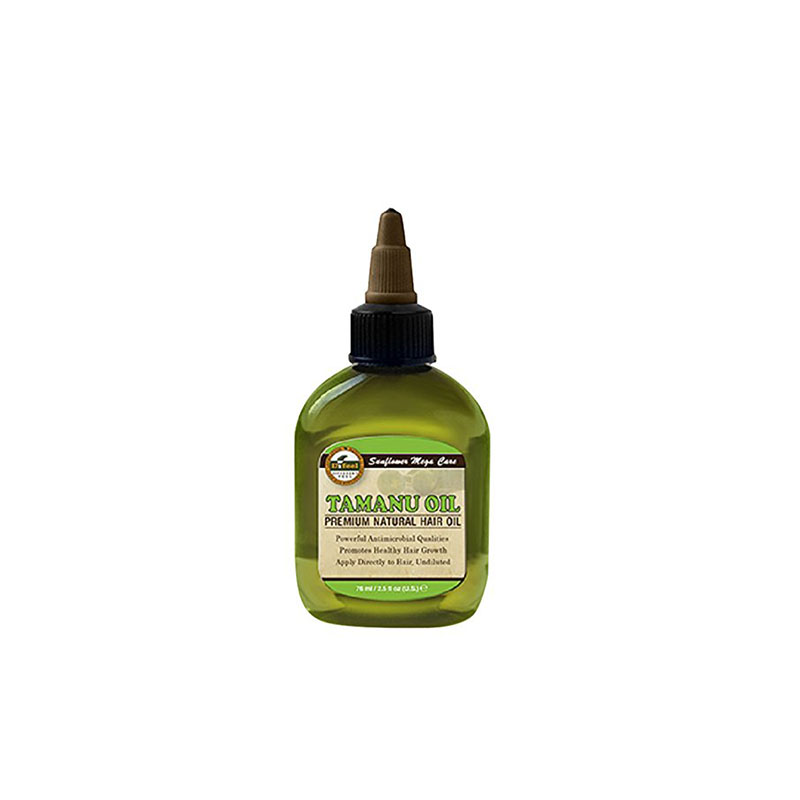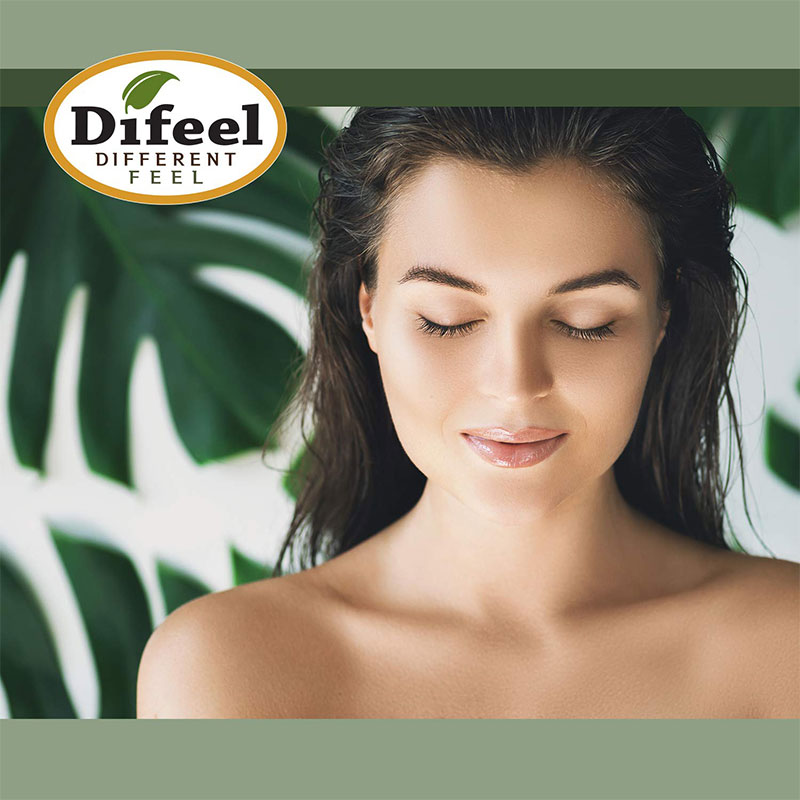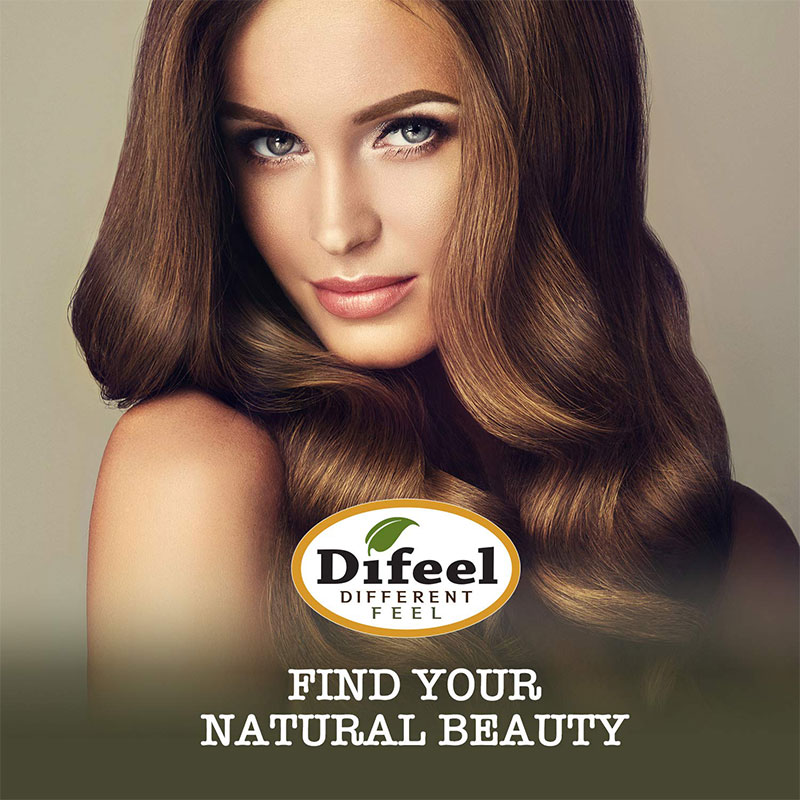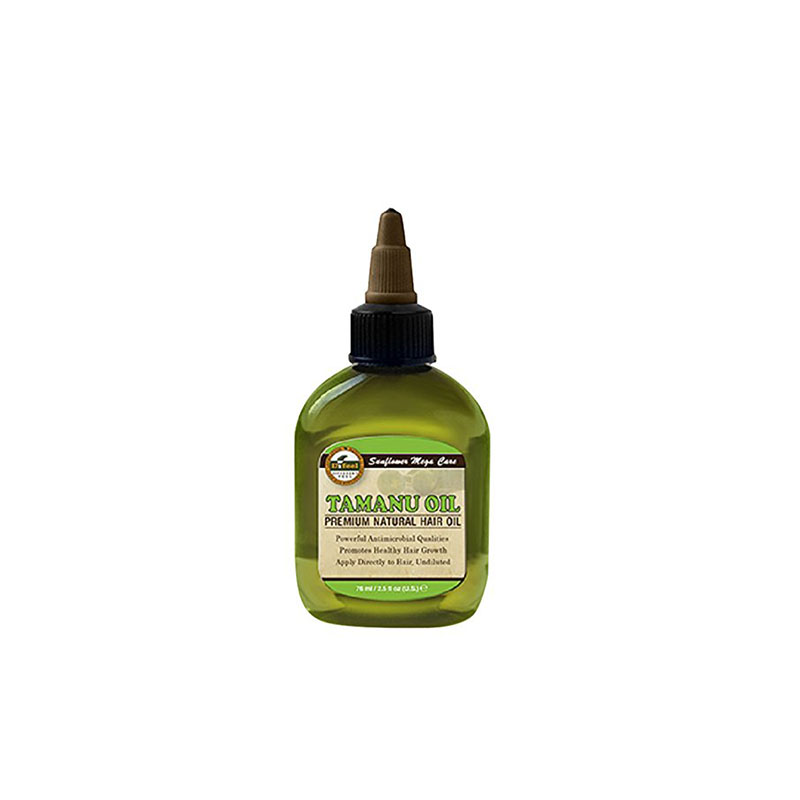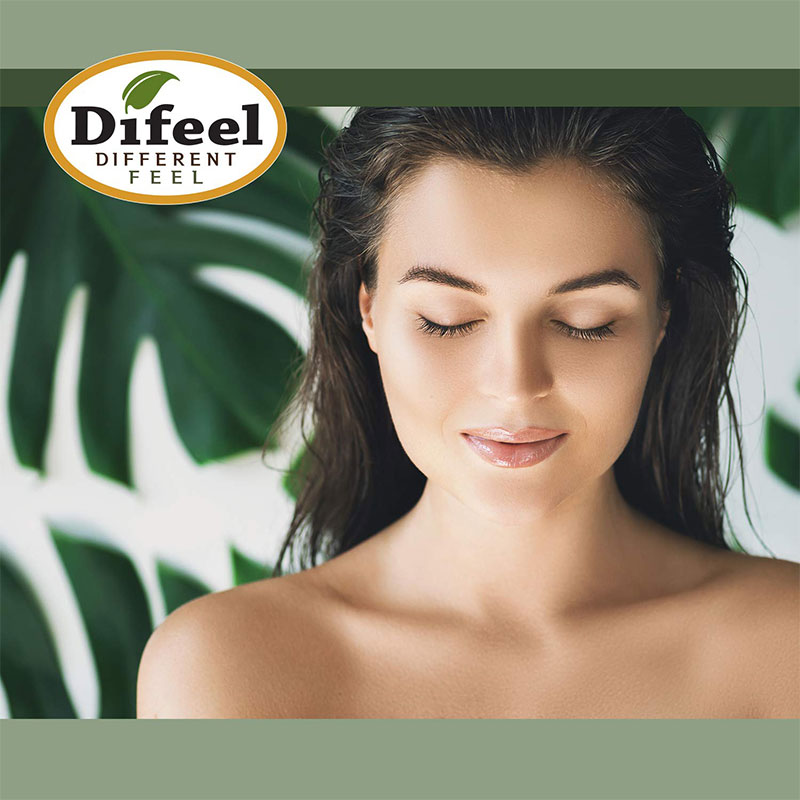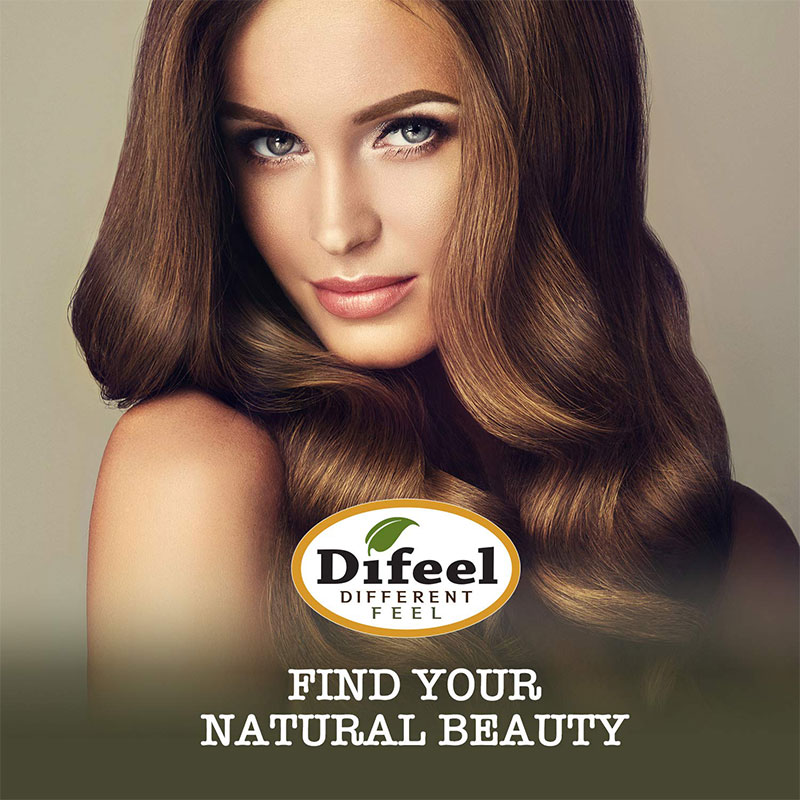 Difeel Premium Natural Tamanu Hair Oil 76ml
Tamanu oil is ideal for smooth, natural curls, and adds body to naturally fine hair.
Offering maximum control in all seasons, in humid and in dry weather.
Traditionally prized for its ability to regenerate, strengthen and protect hair and scalp.
Repairs dry, lifeless hair, combats hair loss, promotes new hair growth.
Made in U.S.A.