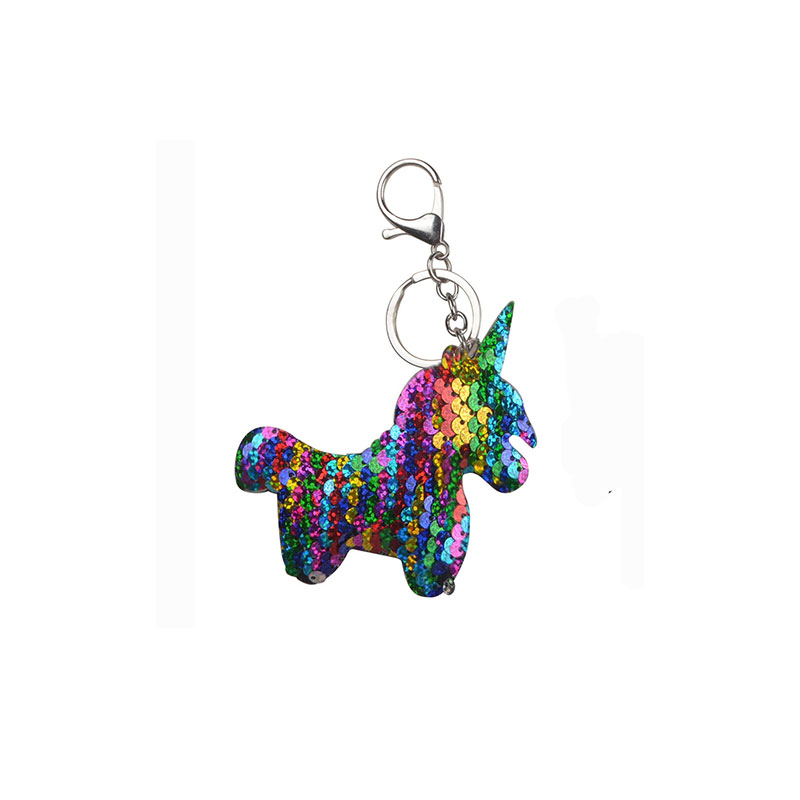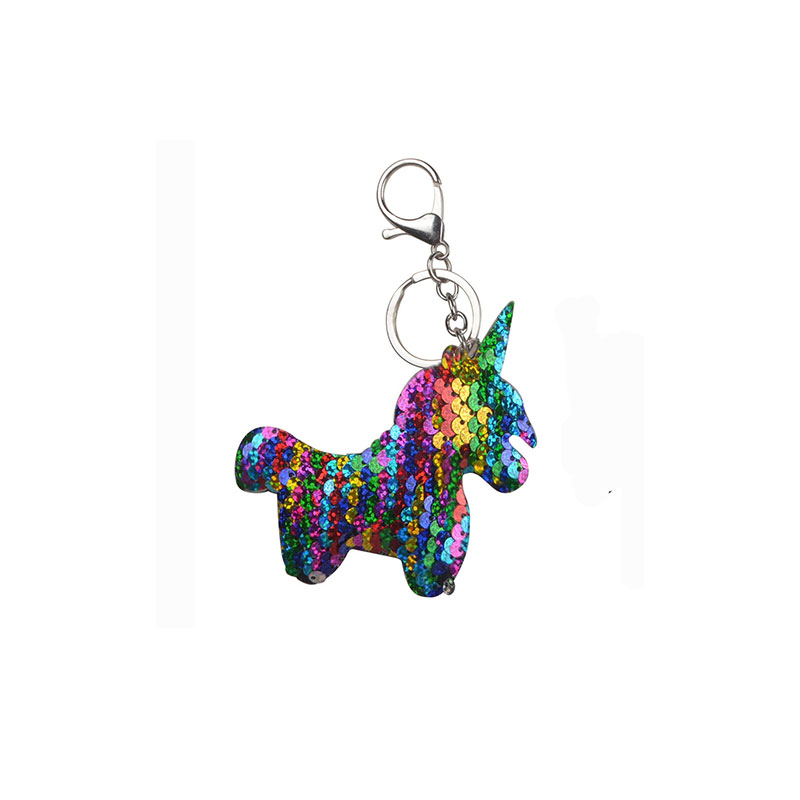 Double Sided Sequin Unicorn Bag key Chain - Colorful
Double-sided sequined bag unicorn keychain.
They are all vibrant and shimmering under the spotlight or shine, fashionable decoration for you, also can share with your families and friends.
Suitable as keychain decoration, also you can use it to make your own hand made projects, wear it to attend any occasions no matter in daily life or entertainments.
Pretty unicorn shape key chain with colorful sequin surface, double-sided flip sequin offers you chance to create various patterns, show your chic temperament and personality.
The unicorn key ring easily clips to bags, purses, backpacks, knapsacks, luggage and more for a pop of color.
Made in PRC.