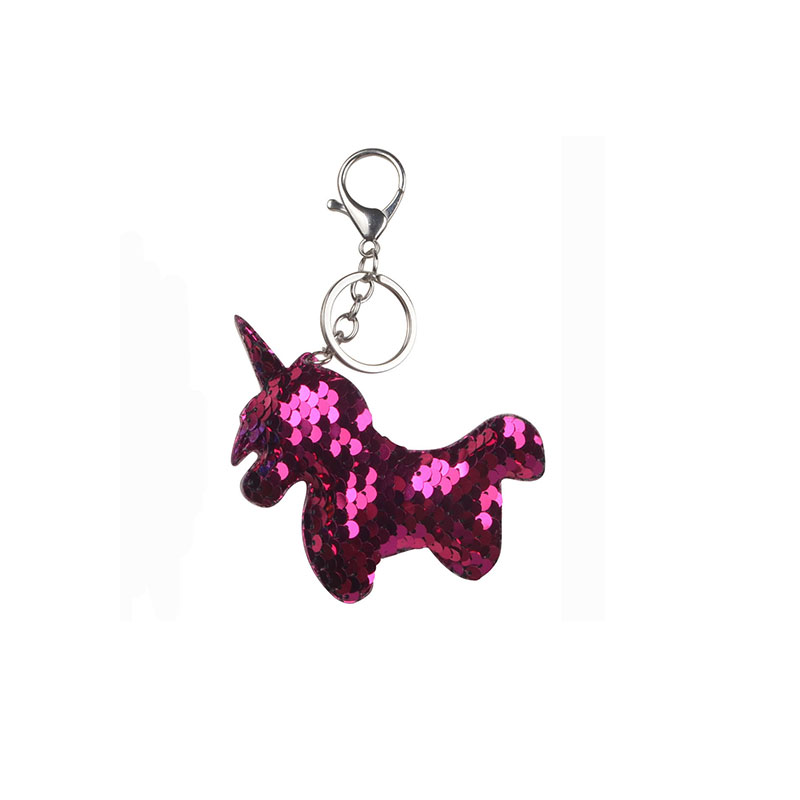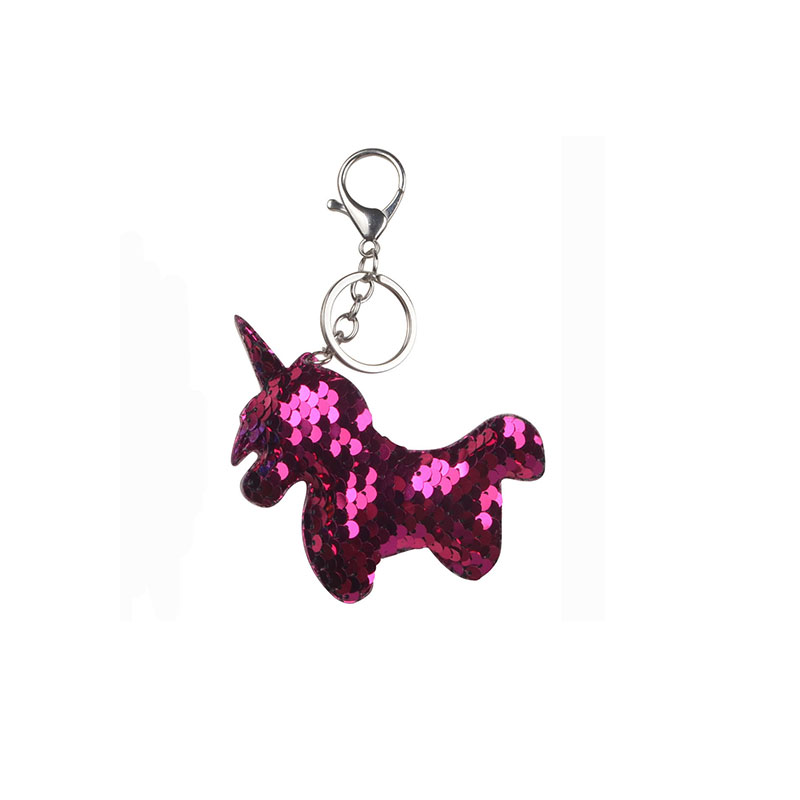 Double Sided Sequin Unicorn Bag key Chain - Deep Pink
Double-sided sequined bag unicorn keychain.
The sequin keychain is made of fabric and metal.
With glitter sequins on its surface.
It is durable and not easy to be broken.
Provide a long time service.
You can hang the keychain on your bag, backpack and tote bag for decoration.
Also can work as birthday present, graduation gifts.
Also can be applied as a reward to kids.
Made in PRC.