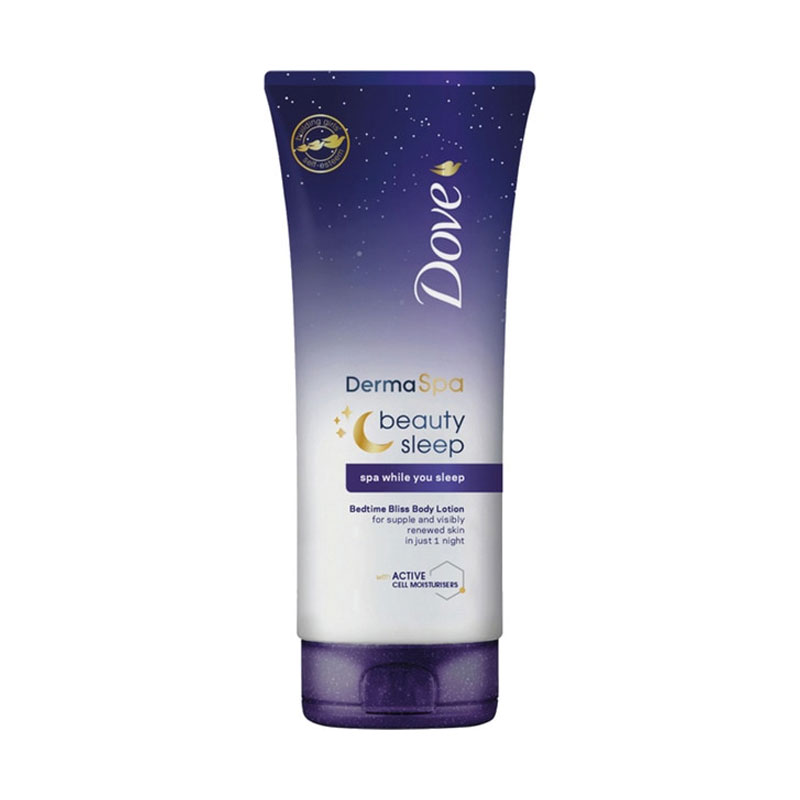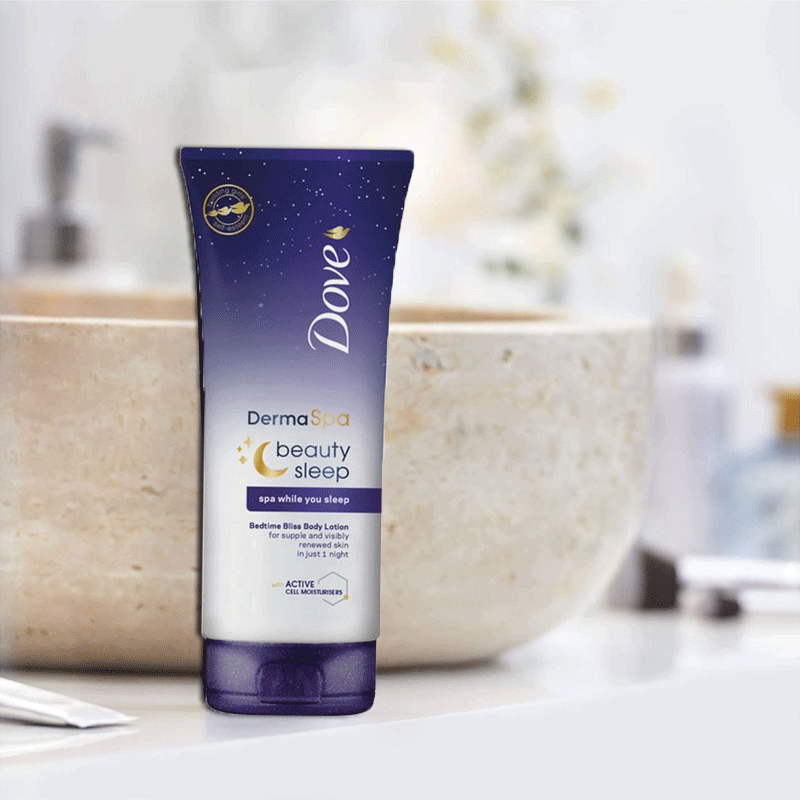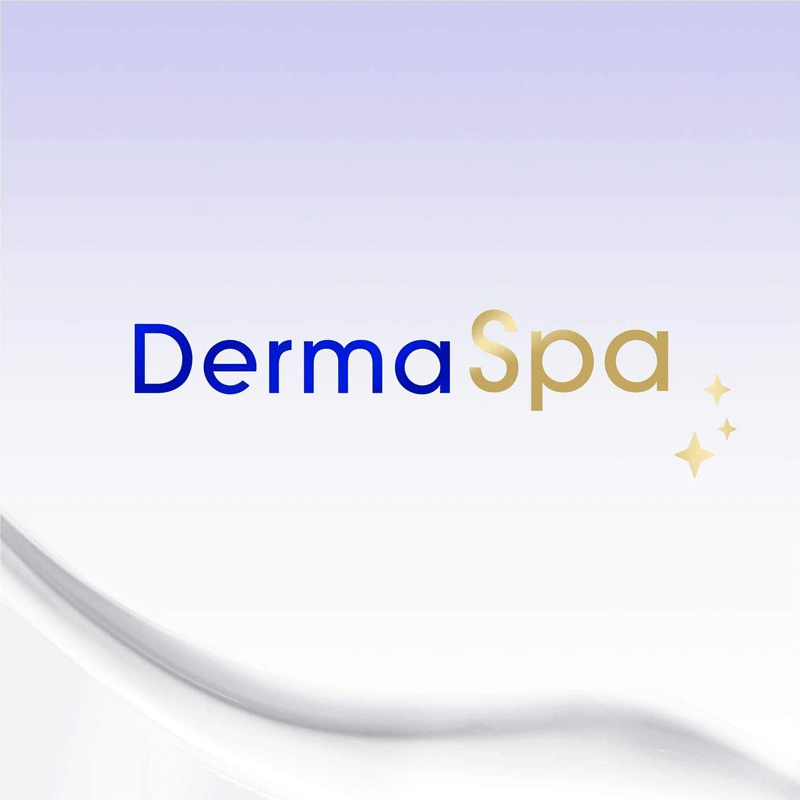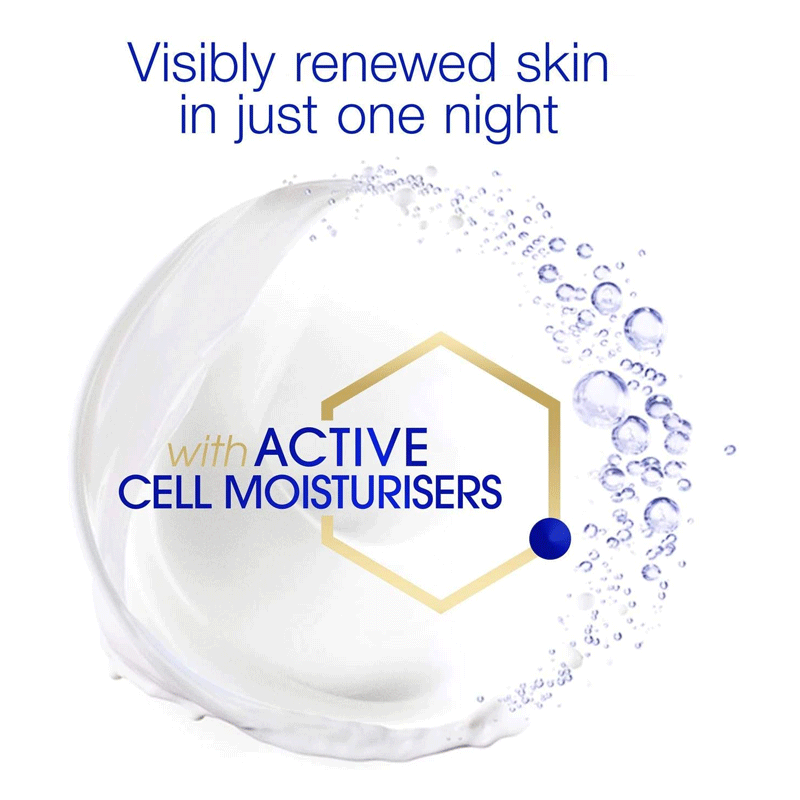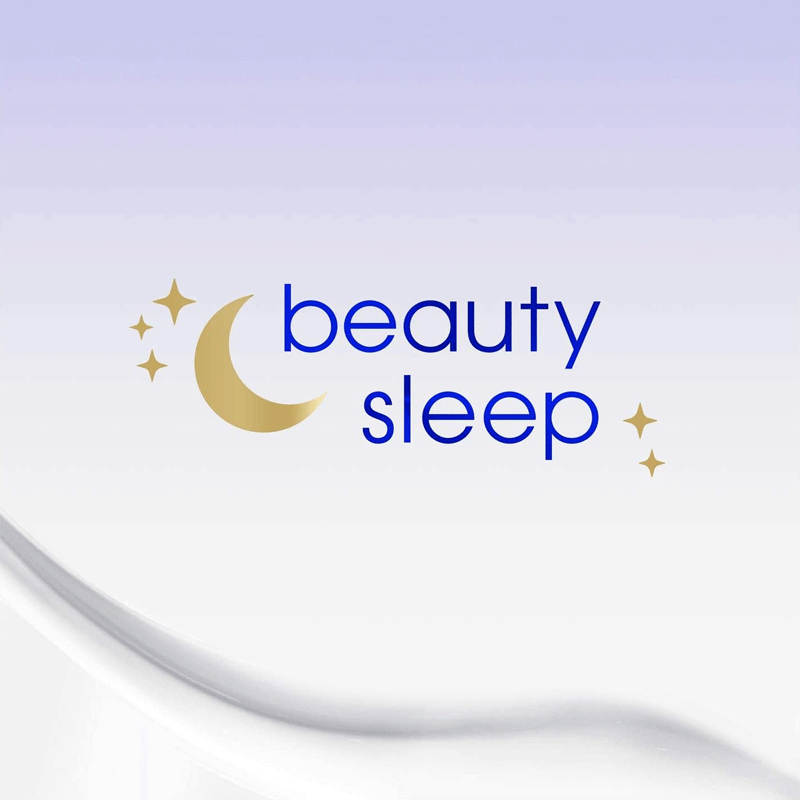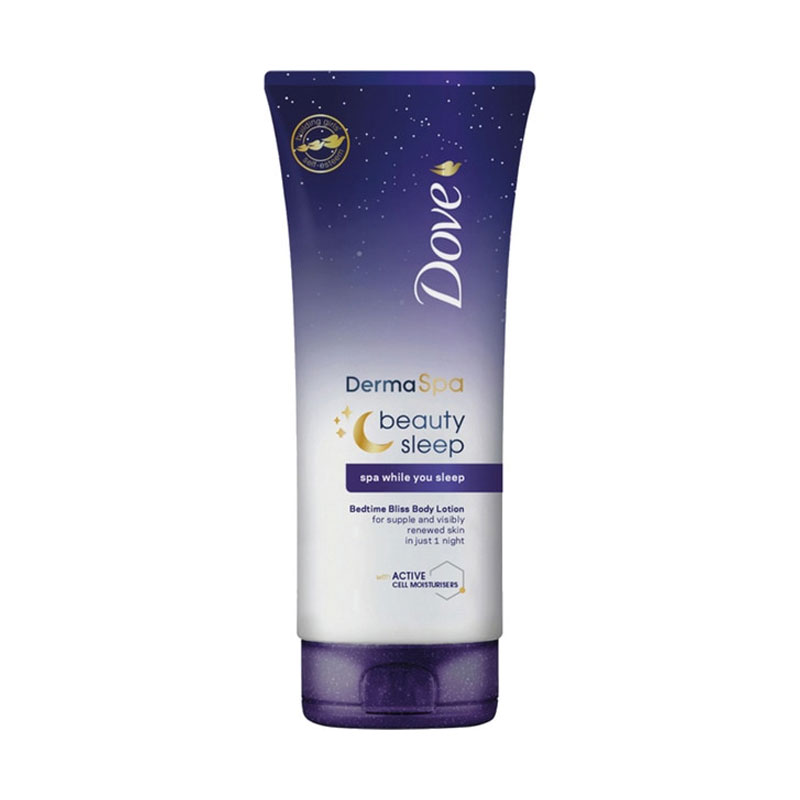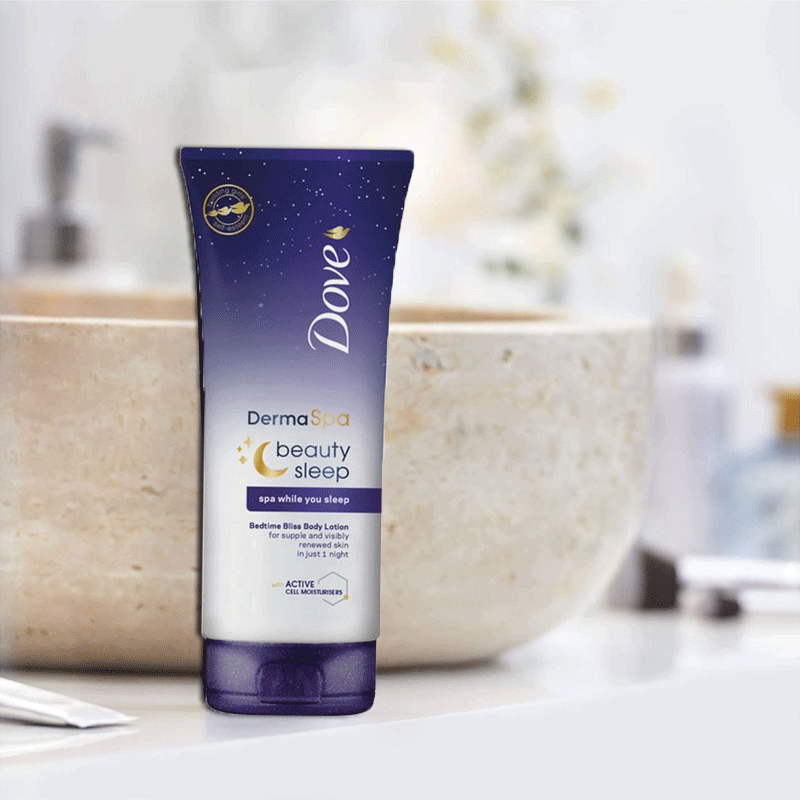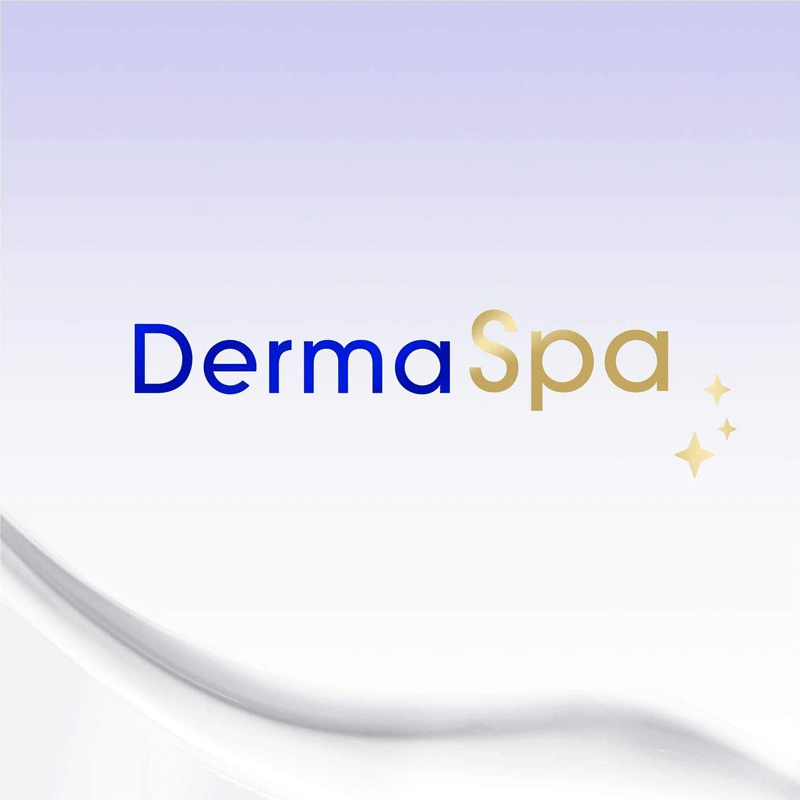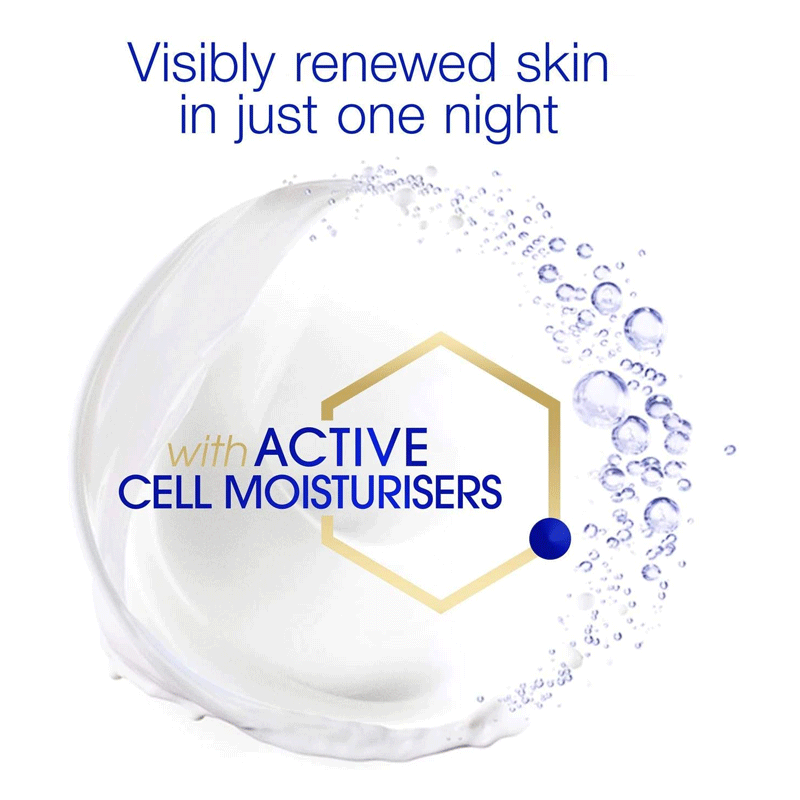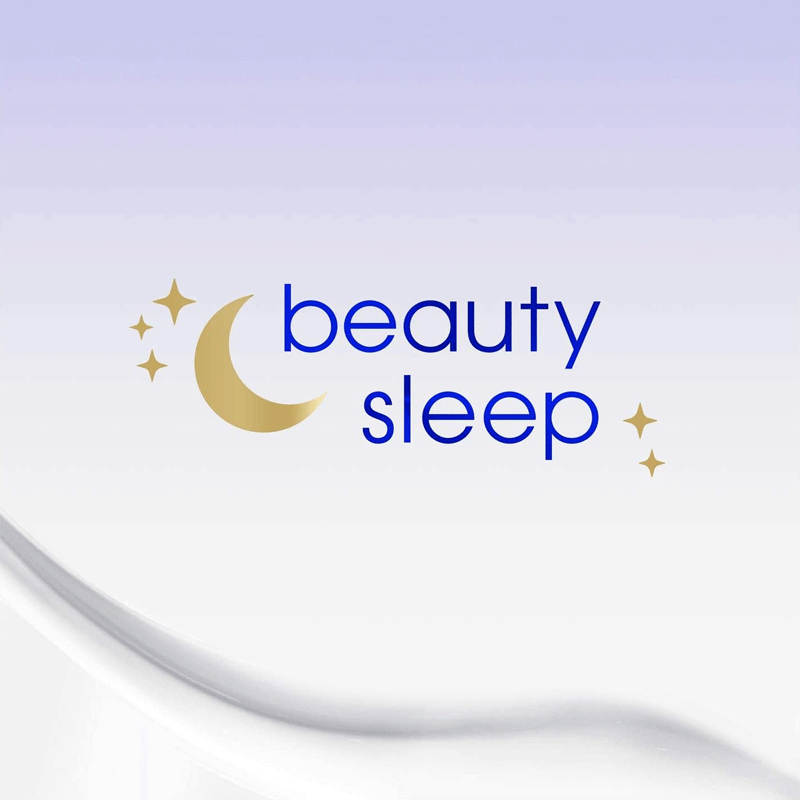 Dove Derma Spa Beauty Sleep Bedtime Bliss Body Lotion 200ml
Visibly renewed skin in just 1 night.
Luxurious creamy texture for silky smooth skin.
Infused with Active Cell Moisturiser to enhance skin renewal.
Lavender fragrance helping you sink into a restful sleep.
Fast-absorbing and suitable for sensitive skin.
A luxurious home-spa experience with expert dermatological care.
Made in Poland.