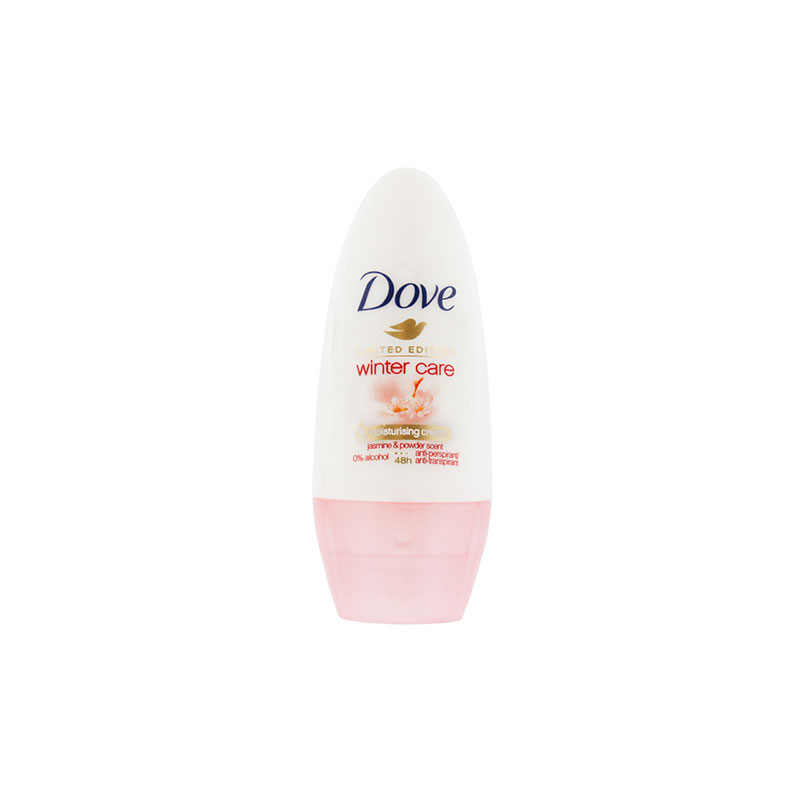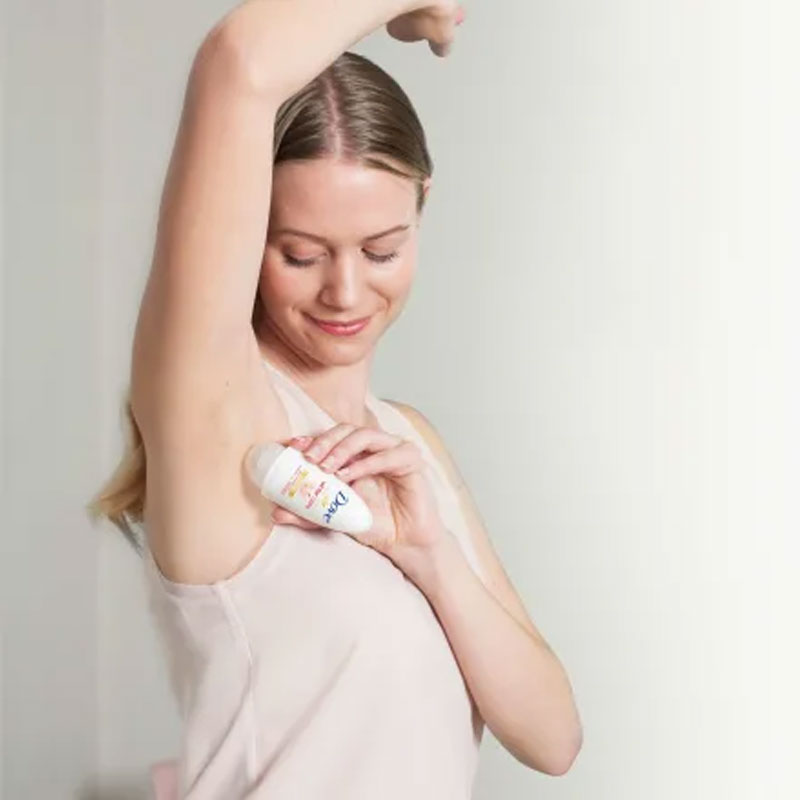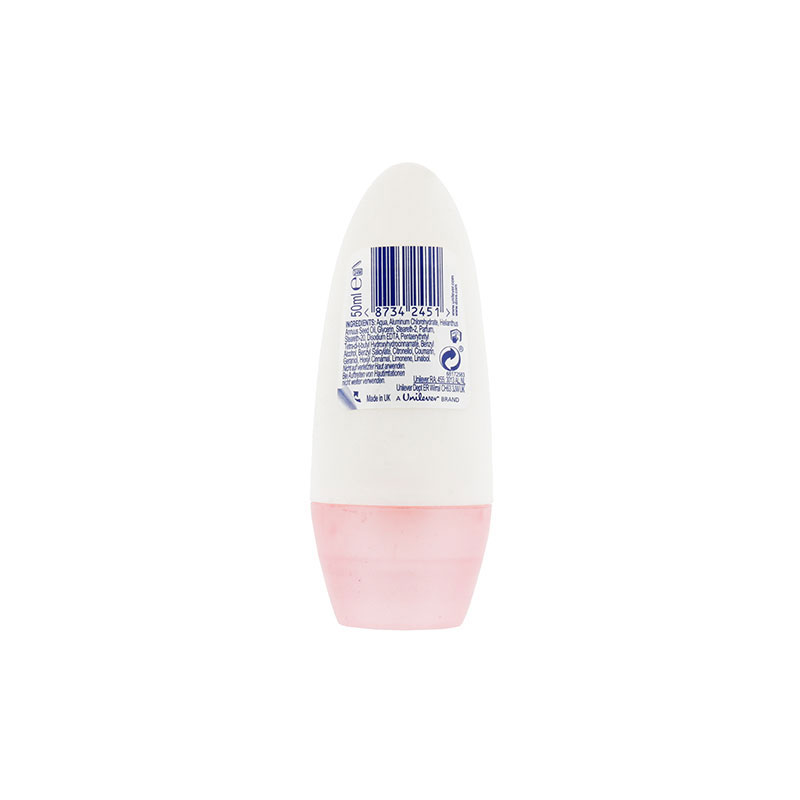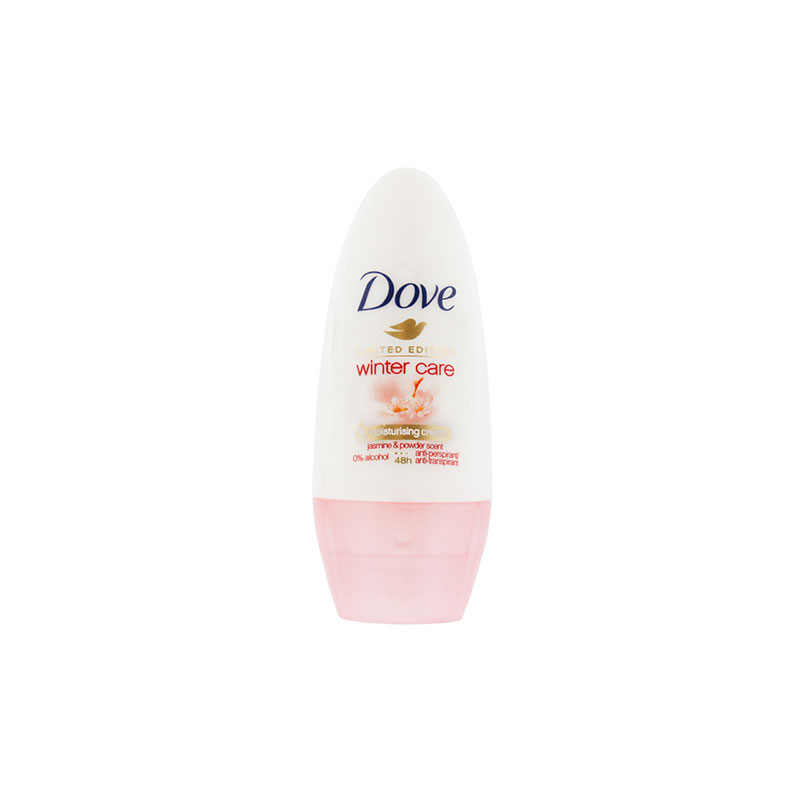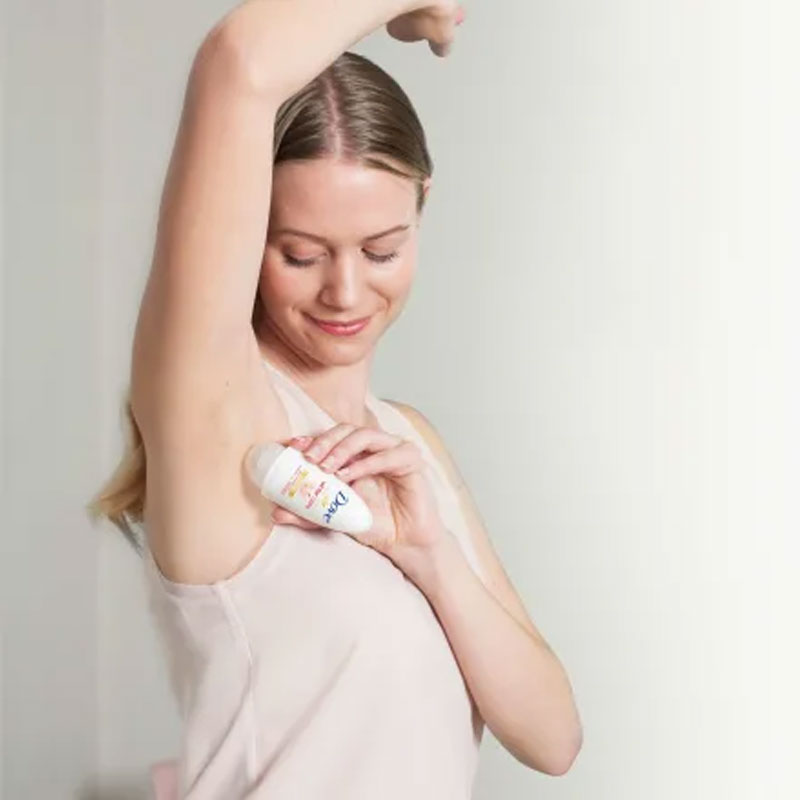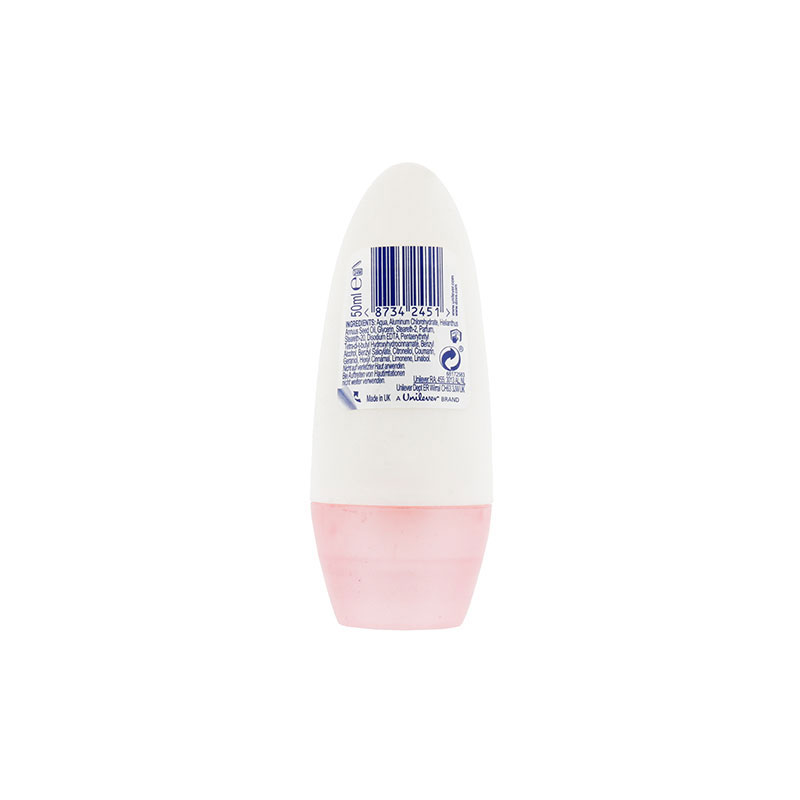 Dove Limited Edition Winter Care Jasmin & Powder Scent Roll On 50ml
Dove anti-perspirant roll-on winter care ensures effective and long-lasting freshness.
With the Dove roll-on deodorant nourished underarm skin is no problem even in winter.
The roll-on deodorant provides 48 hours of protection against underarm moisture and body odour.
Dove roll-on deodorant contains ¼ care cream for beautiful, soft and nourished armpits.
The roll-on deodorant contains 0% alcohol.
Made in UK.