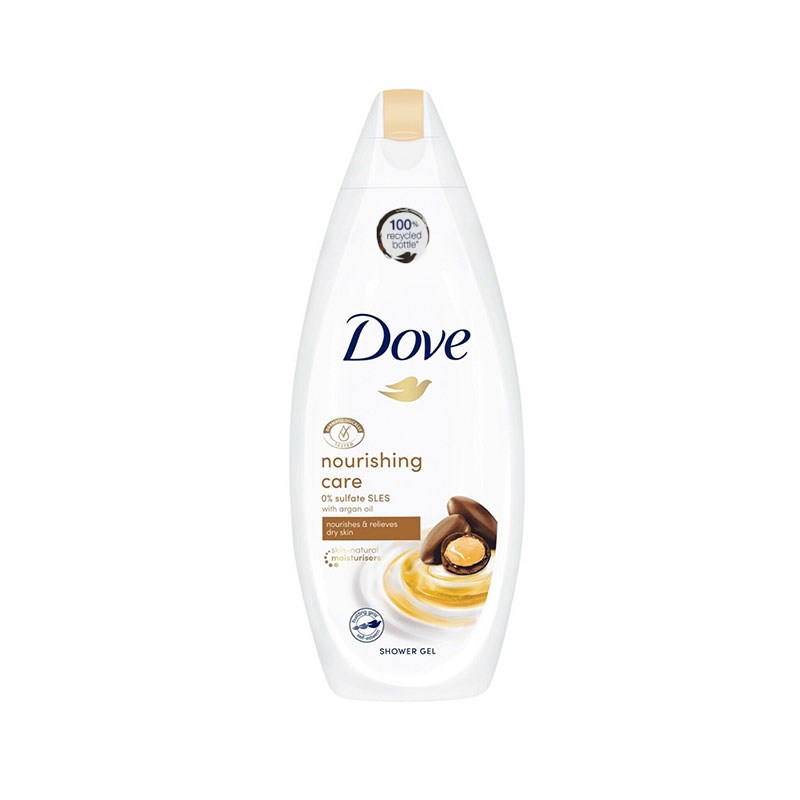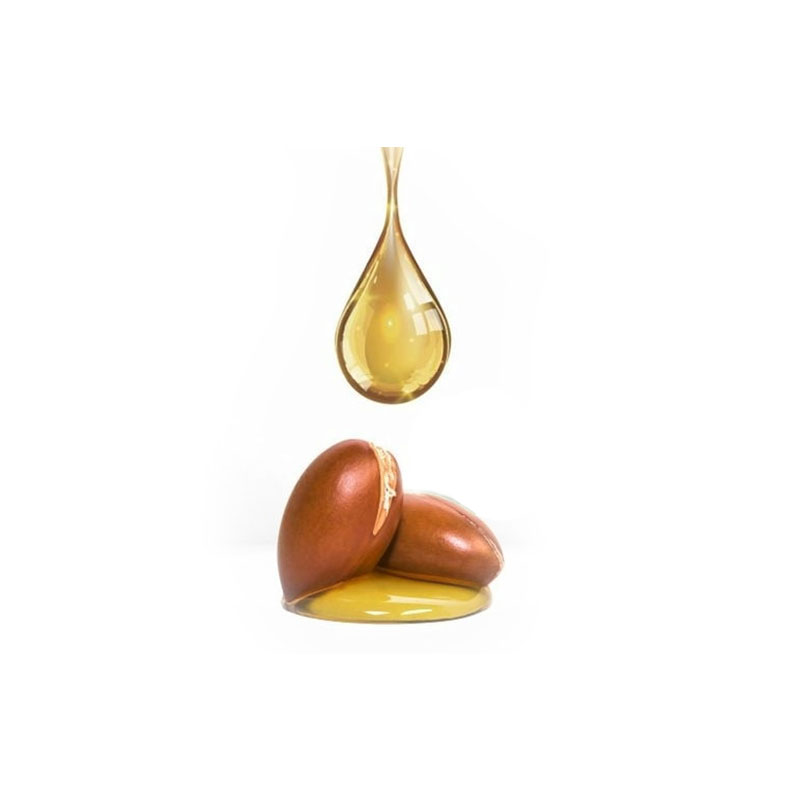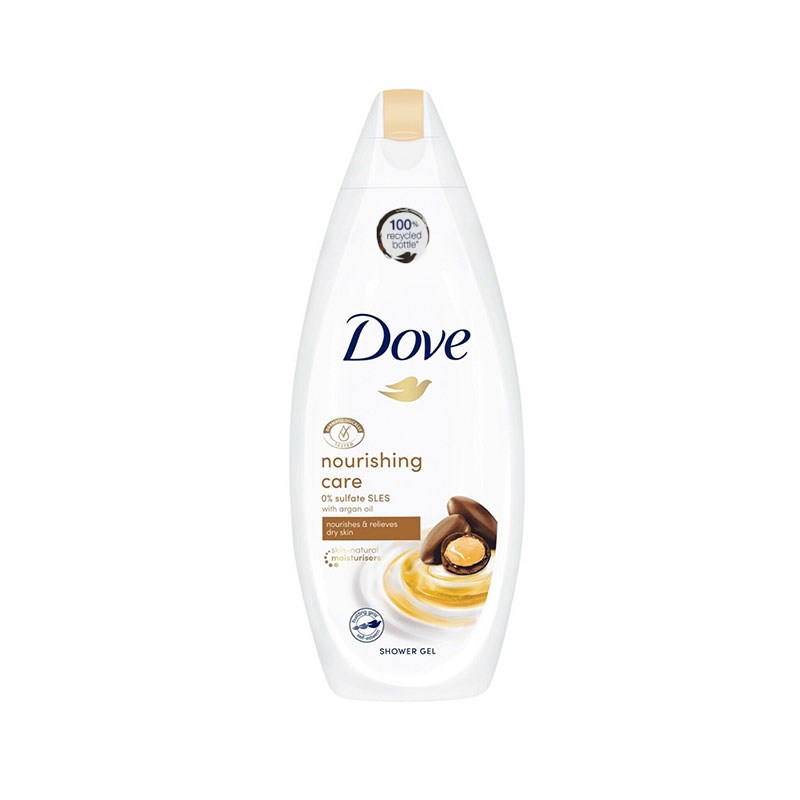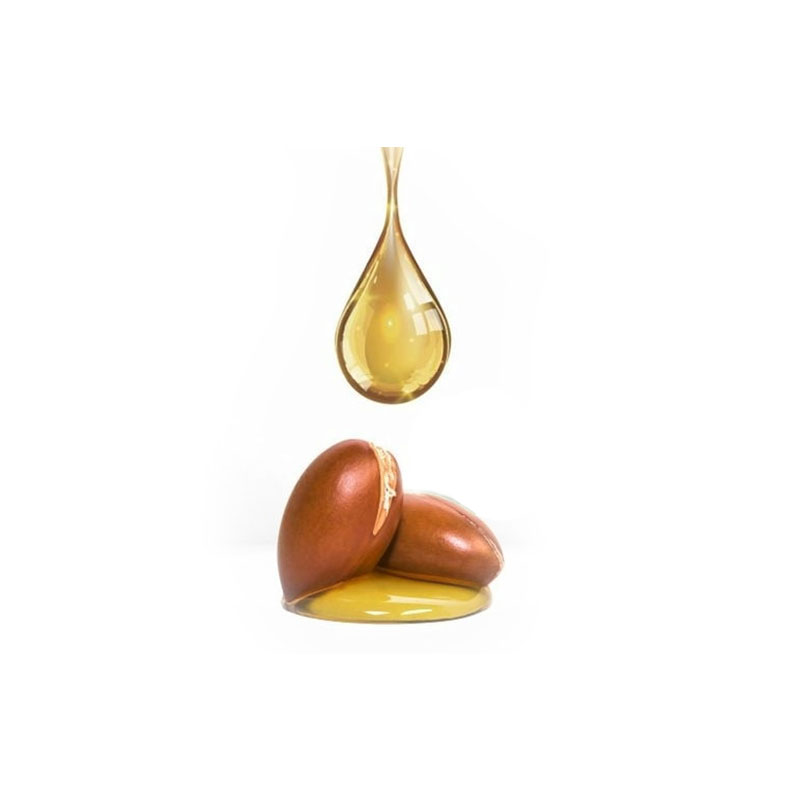 Dove Nourishing Care Shower Gel With Argan Oil 250ml
A deeply nourishing bodywash that minimises skin dryness and leaves you with soft skin.
This Dove Shower Gel's sulfate-free formula in Dove Shower Gel is more gentle on skin than regular soap.
Dove shower gel contains skin-natural moisturisers to deliver natural nutrients to the skin.
Dove body wash has a mild and gentle fragrance.
Dove's mild soap formula helps your skin to maintain its natural moisture.
Imported from UK.